Press Release
Jobs Fair for Milwaukee Streetcar Positions Set for Wednesday, May 2 at Maintenance Facility
More than 20 Positions Open, Including Streetcar Operators, Vehicle Maintenance Technician
The operator of The Hop, presented by Potawatomi Hotel & Casino, is holding a jobs fair and open house from noon to 4 p.m. Wednesday, May 2, to fill more than 20 new positions, including 14 streetcar operator jobs.
The jobs fair and open house will take place at the streetcar operations and maintenance facility. Attendees should use the entrance on N. 5th Street (450 N. 5th St.). Transdev, the firm that will operate The Hop system, will discuss the positions with applicants and conduct initial interviews at the open house. Applicants must bring copies of their resumes. Business or business casual attire is suggested.
Due to limited space in the facility, only four people will be allowed inside at a time, so applicants are encouraged to dress for the weather if necessary. If time runs out for initial interviews, remaining applicants will be called back the following week.
Salaries for the positions generally range from $40,000 to $65,000. Transdev is expected to employ about 30 people for The Hop operations.
Transdev will also discuss positions and take applications from 11 a.m. – 2 p.m. Thursday, May 3, at the Milwaukee Career Expo at the Wisconsin State Fair Park. Information on registering for the expo and other details are at http://wisconsincareerexpo.com/milwaukee/jobseeker.htm.
Those interested in streetcar jobs may also apply at https://transdevna.jobs/milwaukee/new-jobs/ and http://www.brookvillecorp.com/Equipment-Maintenance-Technician-03-15-2018.asp.
Mentioned in This Press Release
Recent Press Releases by Ald. Milele Coggs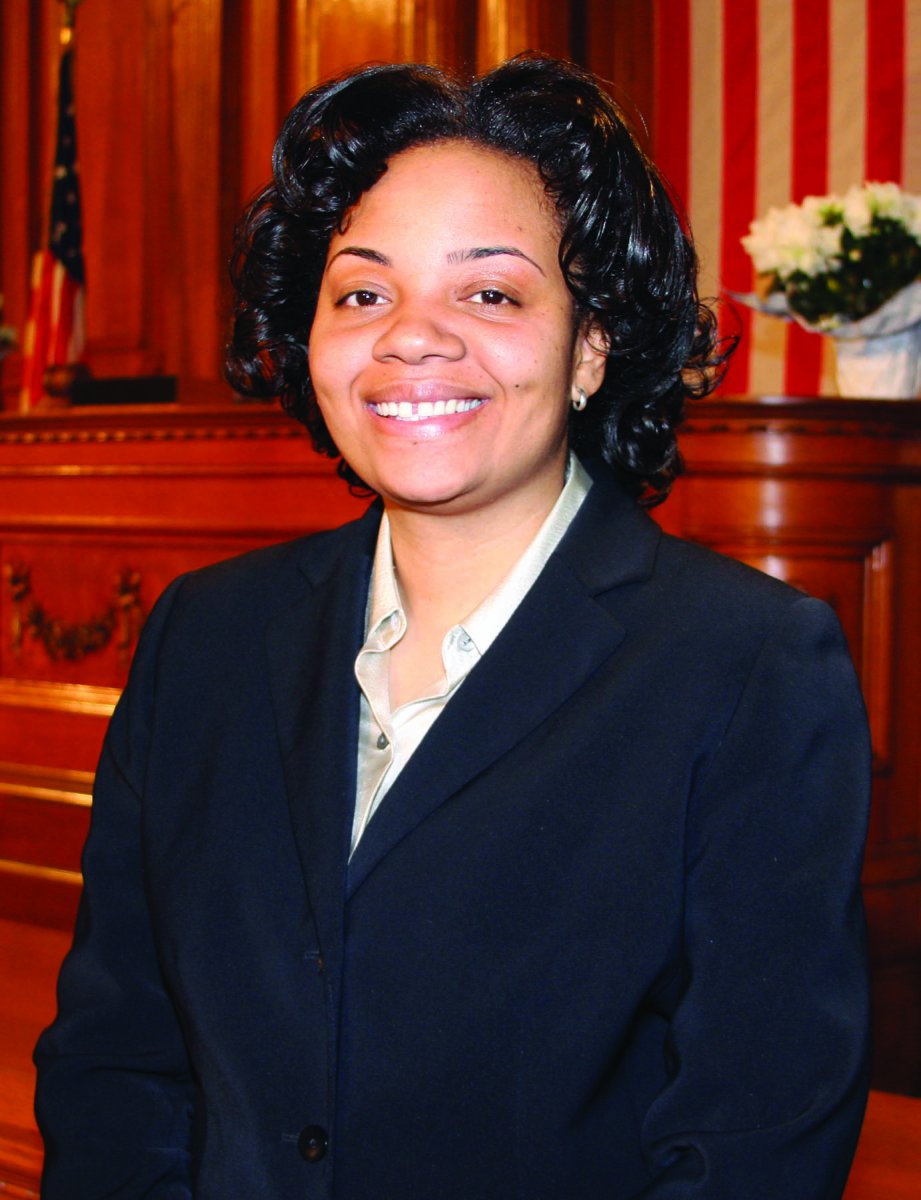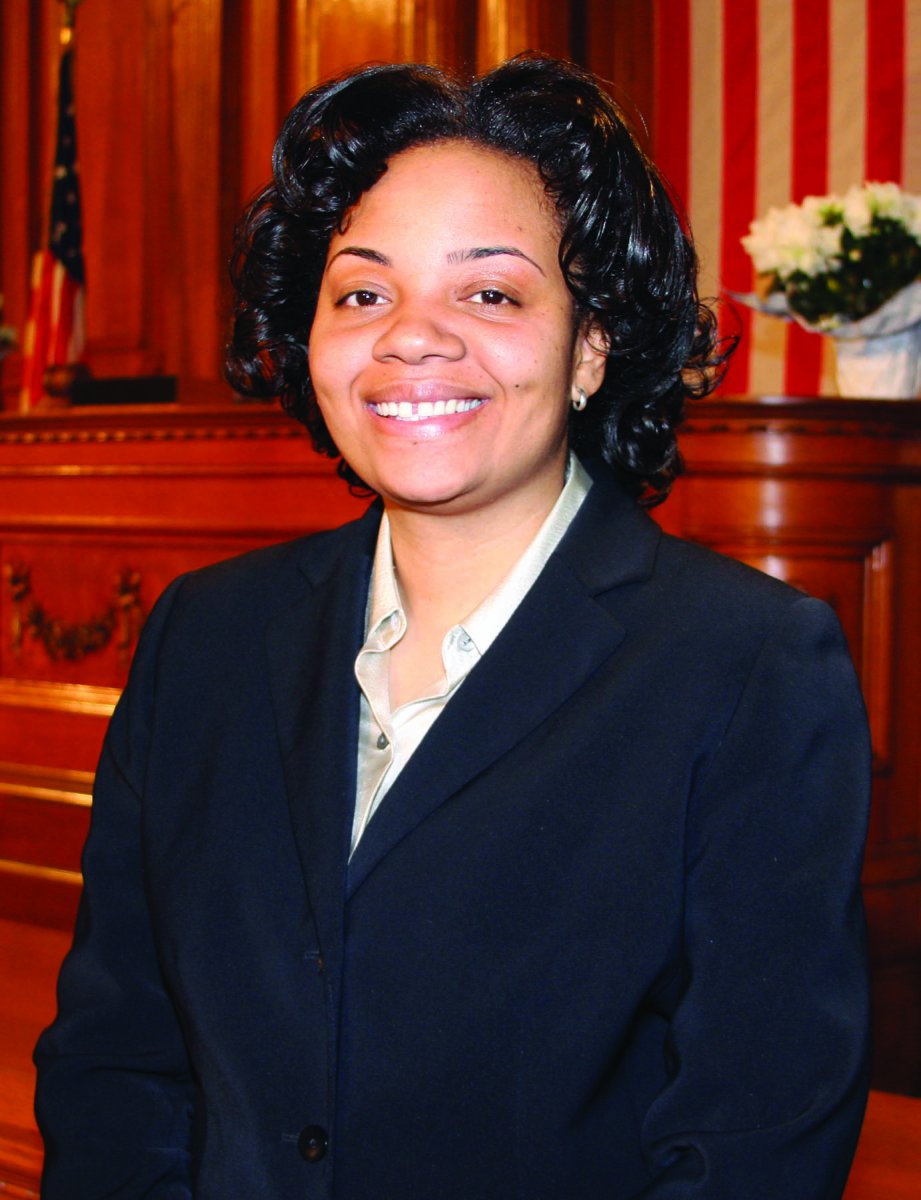 May 12th, 2020 by Ald. Milele Coggs
News release from Alderwomen Milele A. Coggs and Nikiya Dodd