Press Release
Jane Rumack certified as Level IV Instructor Trainer in Romana's Pilates
Owner of Wauwatosa-Based Precision Pilates is Wisconsin's first Level IV Instructor Trainer
Milwaukee, Wis. – January 15, 2019 – Jane Rumack, owner of Precision Pilates, a Romana's Pilates certified studio, has achieved Level IV Instructor Trainer certification. Rumack is the only Level 4 Instructor Trainer in the state of Wisconsin.
Jane Rumack, owner of Precision Pilates, said, "By always striving to do my best in Pilates, I have obtained a deeper understanding of the Joseph Pilates method. The Romana's Pilates organization has certified me as a Level 4 Instructor Trainer, the only instructor in Wisconsin to achieve this honor. This achievement allows me to pass my knowledge on to our current instructors as well as prospective new teachers and, of course, our valued clients."
The benefits of Pilates include strengthening muscles, improving posture, increasing flexibility, improving balance, and creating a mind/body connection.
Rumack continued, "Pilates may be just a word to many people, but at a Romana's Pilates studio, it's the exercises and philosophies of Joseph and Clara Pilates that Precision Pilates teaches, as it was handed down to their protégé Romana Kryanowska and her daughter Sari Mejia Santo. Through Romana's Pilates you first purposefully acquire complete control of your own body and then, through proper repetition of exercises, you gradually and progressively acquire the other remaining principles of Pilates:  centering, concentration, precision, breath and flow."
Precision Pilates is a Romana's Pilates certified studio that offers a wide variety of private, semi-private, and group lessons to fit every budget. Along with Jane Rumack, there are two other Romana's Pilates instructors available for lessons, her partner Anna Stamas, and Nicole Felix.
Precision Pilates is located at 11702 W North Avenue, Wauwatosa, Wis. For further information, contact Jane Rumack at 414-831-7994 or info@precisionpilatesmke.com. You may also go to www.precisionpilatesmke.com
Mentioned in This Press Release
Recent Press Releases by Press Release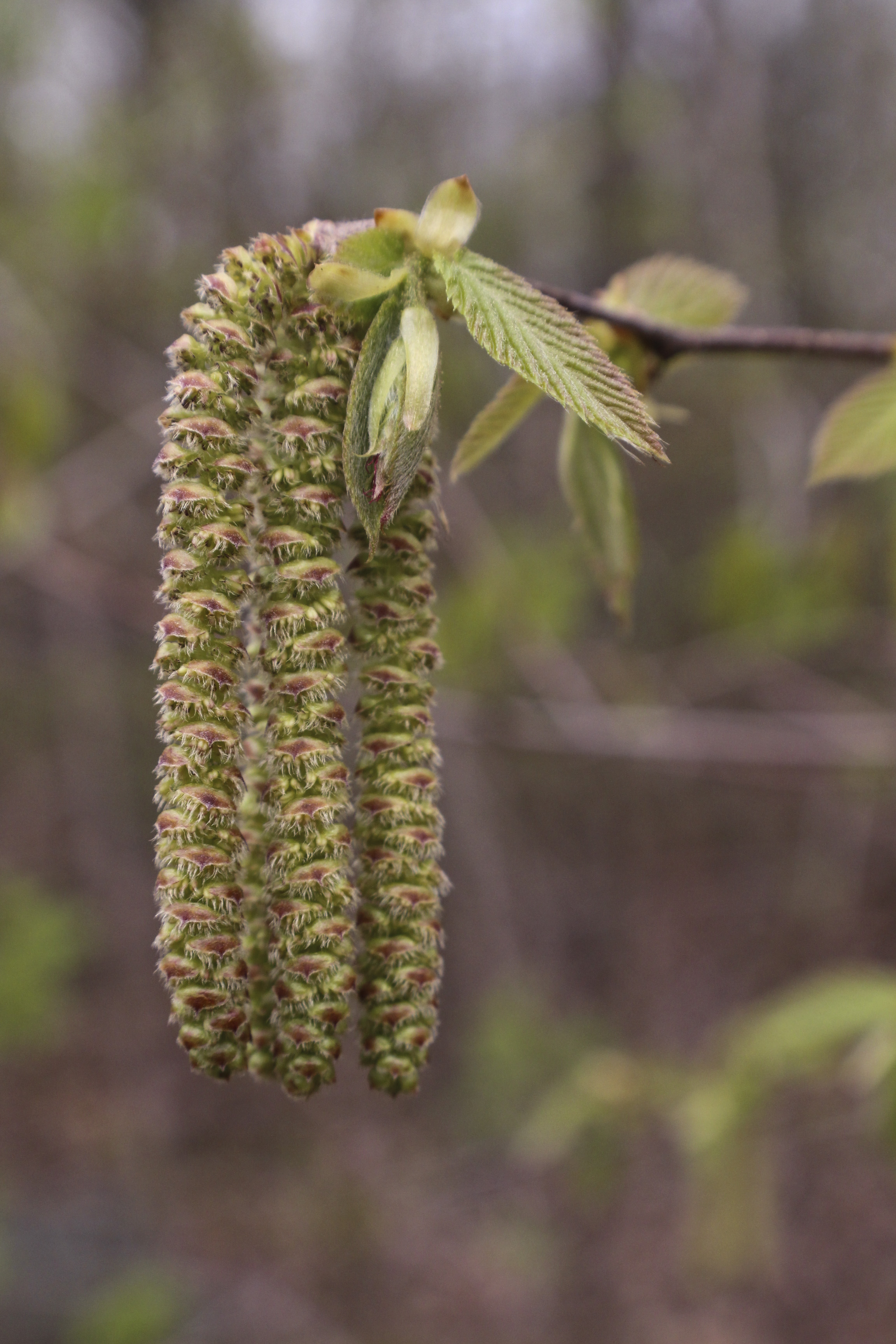 Sep 16th, 2019 by Press Release
At the October 10 Opening Reception, the artists will speak briefly at 6 pm, and light refreshments will be provided.

Sep 9th, 2019 by Press Release
An unprecedented partnership will move forward to pursue new revenue solutions that provide property tax relief to residents through a local option sales tax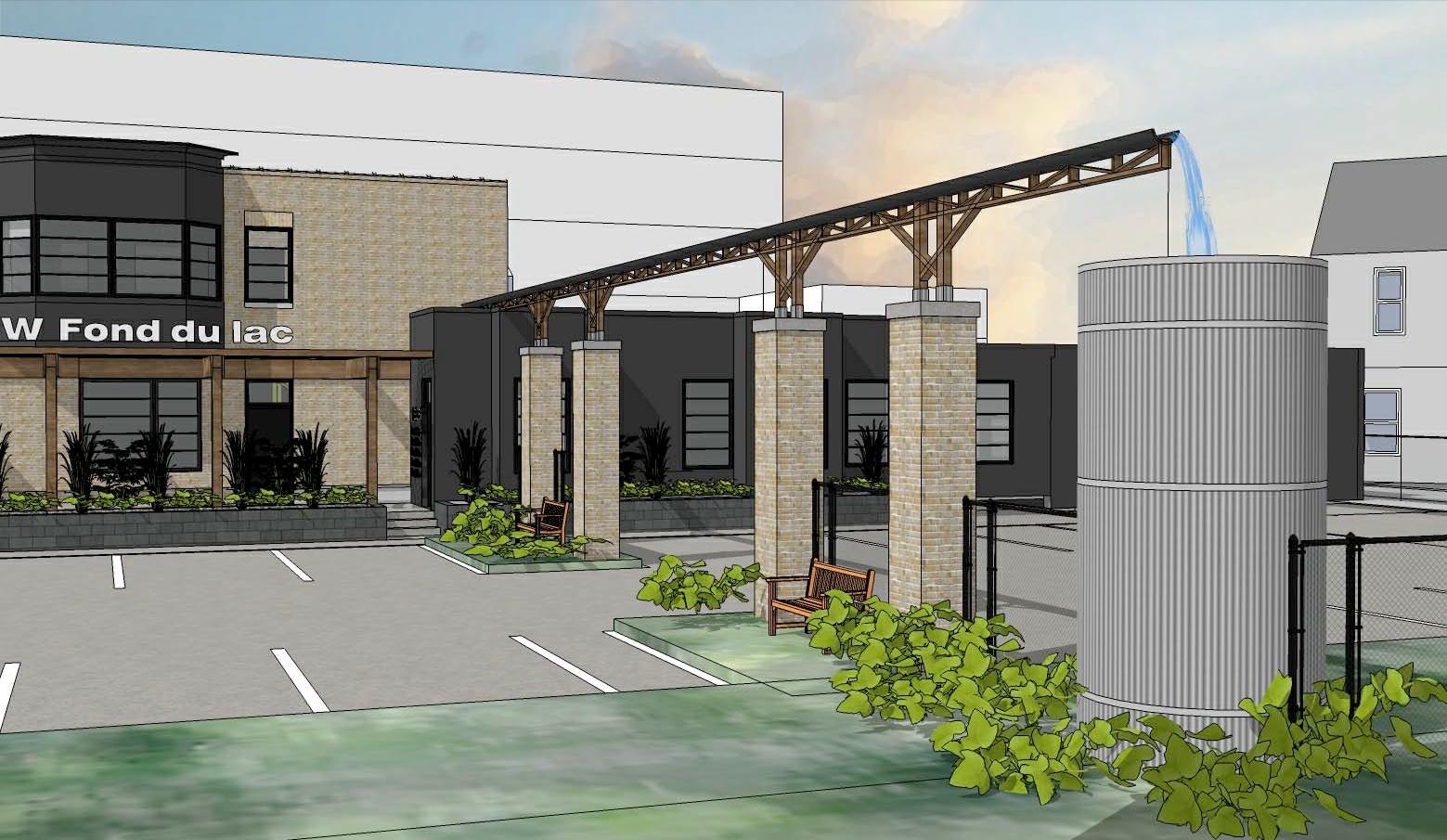 Aug 28th, 2019 by Press Release
Adams Garden Park is the latest endeavor for Larry and Sharon Adams, the retired Co-Founders of Walnut Way Conservation Corp., whose work was highlighted recently on the CBS Morning Show.