Press Release
Jake's Deli & the Westown Association 4th Annual Corned Beef Eating Contest
Scheduled for Friday, March 11th at 12:30pm in conjunction with the St. Patrick's Day Parade Press Conference
Milwaukee, WI— On Friday, March 11th at 12:30pm in center court of the Shops of Grand Avenue, Jake's Deli and the Westown Association will host Jake's Bash O' Corned Beef- the 4th Annual Corned Beef Eating Contest. The event will take place immediately following the 12:15pm press conference for the Shamrock Club of Wisconsin's 50th Annual St. Patrick's Day Parade.
Contestants will duel it out in the fourth annual Jake's Bash O' Corned Beef to see who can eat the most Jake's Deli corned beef sandwiches in eight minutes. Six contestants will be competing for the coveted title.
Each sandwich will weigh a ½ pound, and Jake's Deli will optimistically prepare ten sandwiches per contestant. "A sandwich from Jake's Deli is no little feat. Being the fourth year of the contest, we can go off of last year's winning total of just over 6 sandwiches and assume that the winner this year will take it up a notch." says Jake's Deli. Any leftover sandwiches will be passed out to the crowd.
The winner of the contest takes home a trophy along with a downtown Milwaukee prize package including a one night stay at the Hilton, $50 Miller Time Pub and a Jakes gift card.
The Shamrock Club of Wisconsin's 50th Annual St. Patrick's Day Parade will make its return to Downtown Milwaukee on Saturday, March 12th at Noon. The parade steps off on Wisconsin Avenue at Old World Third Street and will wind its way through the streets of Downtown Milwaukee, finishing at Water St. and Highland Ave.
For more information on the Eating Contest or the St. Patrick's Day Parade activities, please call the Westown Association at (414) 276-6696, e-mail to events@westown.org or refer to the event web site at www.saintpatricksparade.org.
Mentioned in This Press Release
Recent Press Releases by Westown Association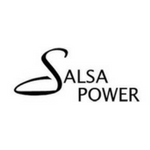 Aug 28th, 2018 by Westown Association
La Orquesta Salsa Power is a unique 10 piece orchestra comprised of Milwaukee's only Grammy Nominated composers, percussionists and trumpeters.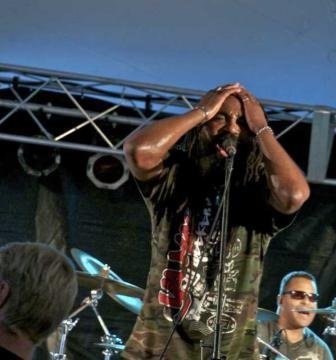 Aug 21st, 2018 by Westown Association
Known for their soulful vibe and authentic reggae sound, the group brings the sounds of the Caribbean right here to Milwaukee.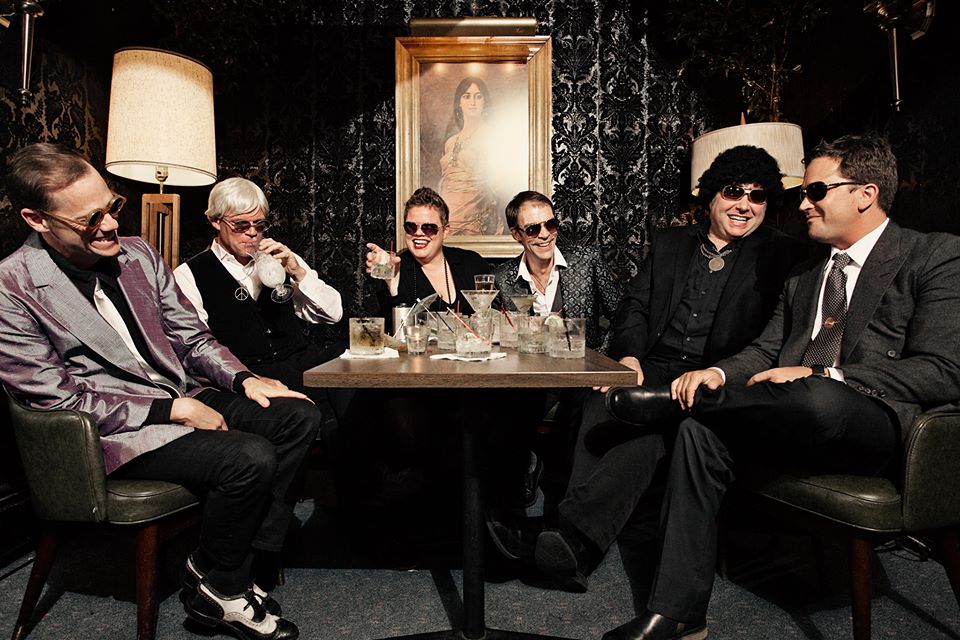 Aug 7th, 2018 by Westown Association
The 5 Card Studs return to River Rhythms for a night of fun as they celebrate their 23rd year as "the hardest working band in the Midwest!"