Press Release
It's time for Genuine Accountability for Educational Results in Wisconsin
Candidate for State Superintendent calls for creation of State Board of Education
Today, candidate for Wisconsin Superintendent of Public Instruction, John Humphries, released the following statement announcing the creation of an Education Accountability Board if he is elected:
"Wisconsin children deserve better than the same failed leadership and lack of accountability they've had with Tony Evers at DPI for 16 years.  It's time for a new direction. It's time for genuine accountability for educational results in Wisconsin.
Tony Evers is out of ideas and out of excuses for our state's stagnant performance.  There's a lot I can fix on my own, but unlike the current superintendent, I will always welcome new ideas and ensure I am truly accountable to parents, students, and educators."
Wisconsin is the only state with an elected State Superintendent and no State Board of Education to hold him or her accountable1 and DPI is the only state agency with no oversight of the rules it creates to implement important new reforms.
If elected, John Humphries will work with the Legislature to change the Constitution and create an Education Accountability Board that will ensure parents, teachers, and students always have a voice at DPI.  In his first week in office, he will begin the process of voluntarily giving up some of his authority by creating this board until its powers can be made permanent in the Constitution.
The Education Accountability Board will offer independent, well-informed advice and commentary on education issues and will have the following responsibilities:
Approve or reject all administrative rules to ensure DPI is subject to checks and balances, just like every other state agency.
Design and issue a report card of statewide educational performance to ensure DPI is improving outcomes for all students.
Audit DPI's accountability measures to ensure DPI is effectively using, but not abusing, its authority to help low-performing schools and teacher preparation programs improve.  This would include, but not be limited to the state accountability plan required by the federal Every Student Succeeds Act (ESSA).
The board will be made up of the following members:
Nine members with staggered 3-year terms, at least one from each congressional district.
The Board President will be appointed by the Governor and members appointed by legislators of both parties.
Members will be limited to two terms to ensure the continued generation of fresh ideas.
Members may include legislators, business leaders, professors, and others, but MUST include AT LEAST one student, two parents of current students, and two current or retired educators.  In other words, parents, educators, and students will always make up a majority of the board.
Humphries concluded, "This board will represent the everyday Wisconsinites I work for, not the special interests past superintendents have taken orders from."
1 http://www.nasbe.org/wp-content/uploads/Governance-matrix-January-2016.pdf
Humphries for Schools
Mentioned in This Press Release
Recent Press Releases by John Humphries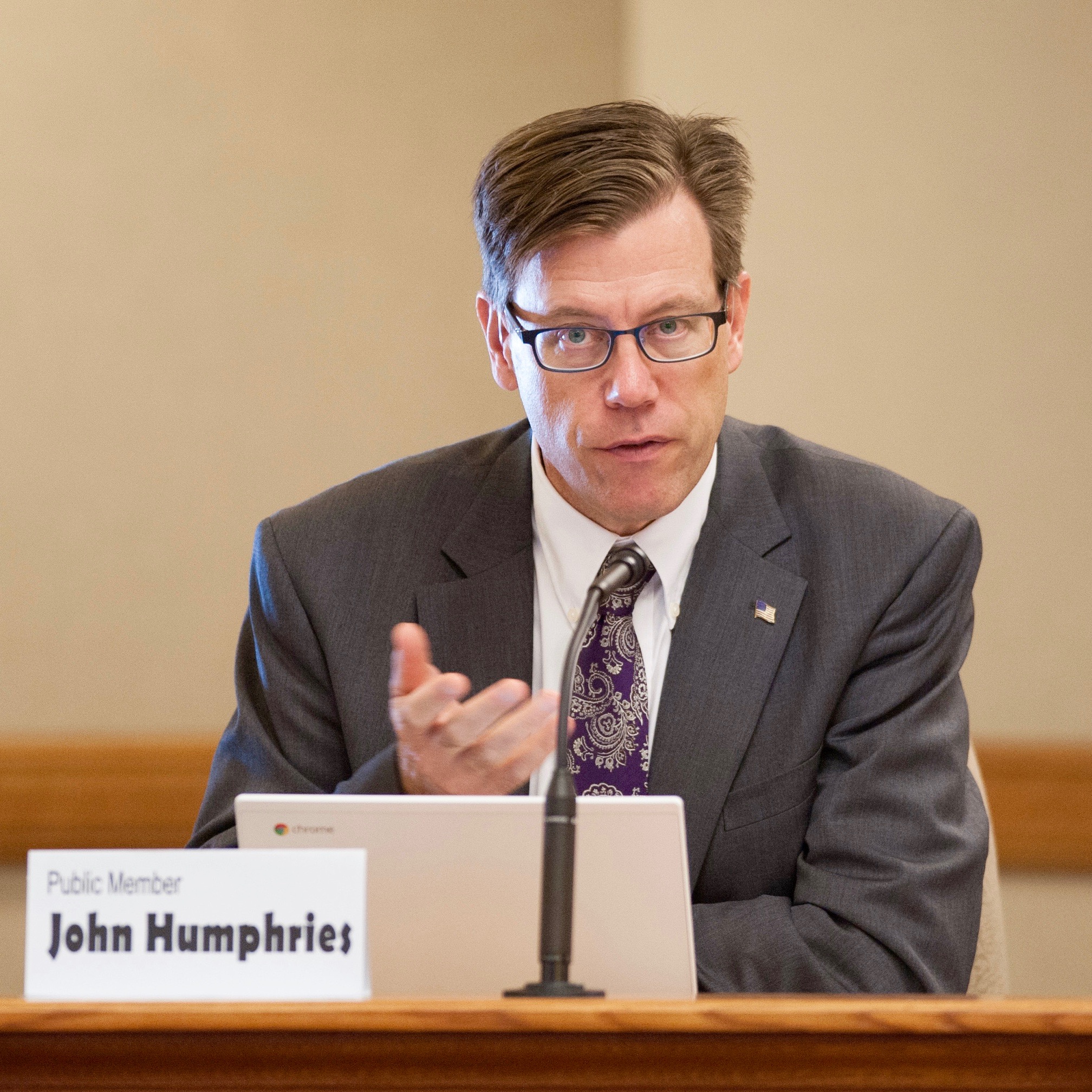 Feb 21st, 2017 by John Humphries
"I look forward to seeing a vigorous public debate between the remaining candidates over the next 6 weeks."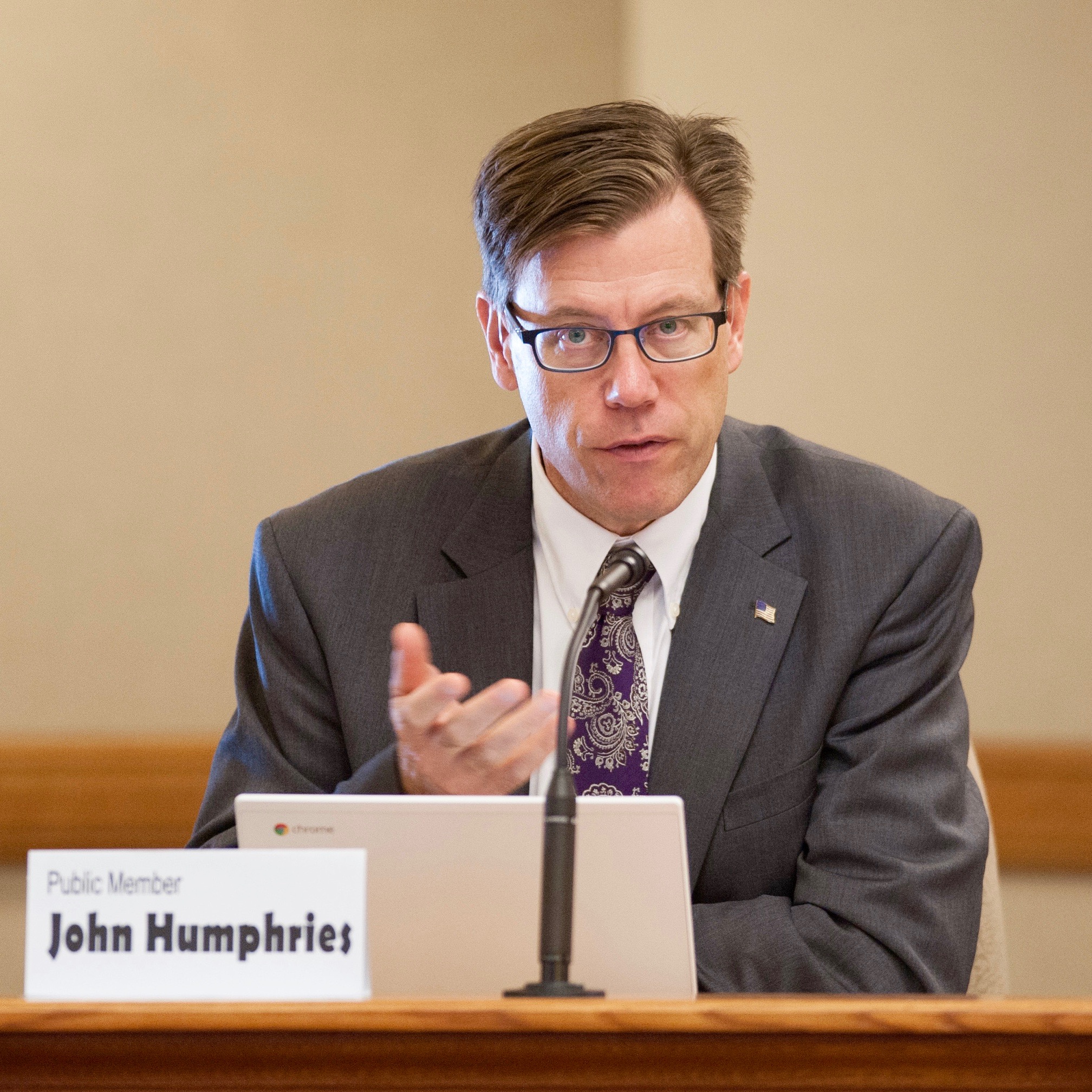 Feb 9th, 2017 by John Humphries
"For too long, Wisconsin has failed to systematically leverage and support local opportunities for student training across the state."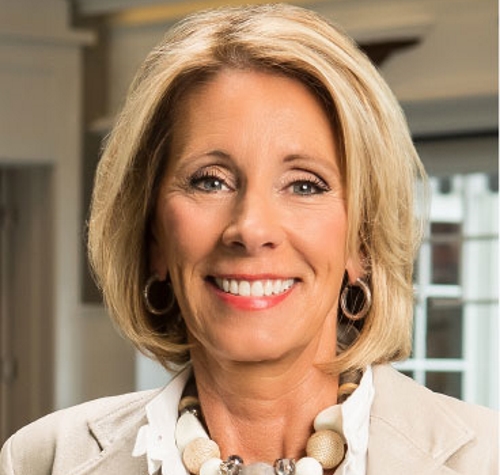 Feb 7th, 2017 by John Humphries
"We congratulate Besty DeVos on her confirmation as Secretary of Education"