Press Release
Irish Fest Summer School Announces 2017 Class Lineup
One-of-a-Kind Program Offers Classes Led by Renowned Staff, August 14-18
MILWAUKEE (May 18, 2017) – Milwaukee Irish Fest Summer School is excited to announce its 2017 class lineup and instructors. The week-long program, which runs August 14-18 at the CelticMKE Center in Wauwatosa, Wis., offers students of all ages an Irish cultural immersion with workshops ranging from music, dance, history, crafts, language and more.
"Every year, Milwaukee Irish Fest Summer School works to create classes that are all things Irish for students of all ages," said Jane Walrath, director of the Milwaukee Irish Fest Summer School.
"We are thrilled to welcome so many talented and knowledgeable instructors this summer, many of whom are experts in in the fields of Irish and Celtic history, culture, music and art."
Class Highlights Include:
Intermediate and Advanced Irish Fiddle taught by renowned Irish-American fiddler, Liz Carroll
Irish Fiddle Workshop taught by accomplished musician, Kiana June Weber
Celtic Harp: Love Songs, Lullabies, and Laments taught by Kim Robertson, a leader in the American folk harp movement
Ballad Tradition taught by Rory Makem and Dónal Clancy, renowned musical duo and sons of the famous Irish musicians, Tommy Makem and Liam Clancy
Irish Genealogy Workshop led by Dublin's Fiona Fitzsimmons, research director and co-founder of Eneclann, an Ireland-based history and heritage company
A Word About Dublin's Fair City: The Dublin Literary Scene lecture hosted by UW-Milwaukee's Celtics Studies Program's Nancy Walczyk
Several of the Summer School instructors will also perform at Milwaukee Irish Fest later in the week including Myserk band members, Randy Gosa, Brett Lipschutz and Asher Gray, Matt and Shannon Heaton, duo Rory Makem and Dónal Clancy, Goitse's Áine McGeeney, Kim Robertson, Liz Carroll and Troy MacGillivary.
Back by popular demand for 2017, the Celtic Kids Camp offers children the chance to experience a week filled with Irish culture and fun. Kids ages 7-12 will enjoy classes including Irish whistle, Sing-Along with Matt Heaton, Bodhrán, Cooking and Crafts, traditional Irish tea time, and Storytelling and Drama: Irish Fairy Tales.
In addition to week long classes, Milwaukee Irish Fest Summer School will also offer one-day Friday workshops and samplers. For a complete schedule, instructor bios, class descriptions, updates and registration, visit www.irishfestsummerschool.com. Students who register before June 1 will receive a 10 percent early bird discount.
About Milwaukee Irish Fest
Milwaukee Irish Fest is the world's largest celebration of Irish and Celtic music and culture. The four-day festival showcases more than 100 entertainment acts on 17 stages at Henry W. Maier Festival Park on Milwaukee's lakefront. The annual festival occurs every third weekend in August. The 37th annual Milwaukee Irish Fest takes place August 17 to 20, 2017.
Milwaukee Irish Fest is proudly presented by CelticMKE, a non-profit organization dedicated to igniting a love of Celtic culture in all people. With the help of more than 4,000 volunteers, CelticMKE and Milwaukee Irish Fest promote Celtic music, dance, drama, sports, culture, children's activities and genealogy through the annual festival, as well as year-round programming. For more information, visit www.CelticMKE.com.
Mentioned in This Press Release
Recent Press Releases by CelticMKE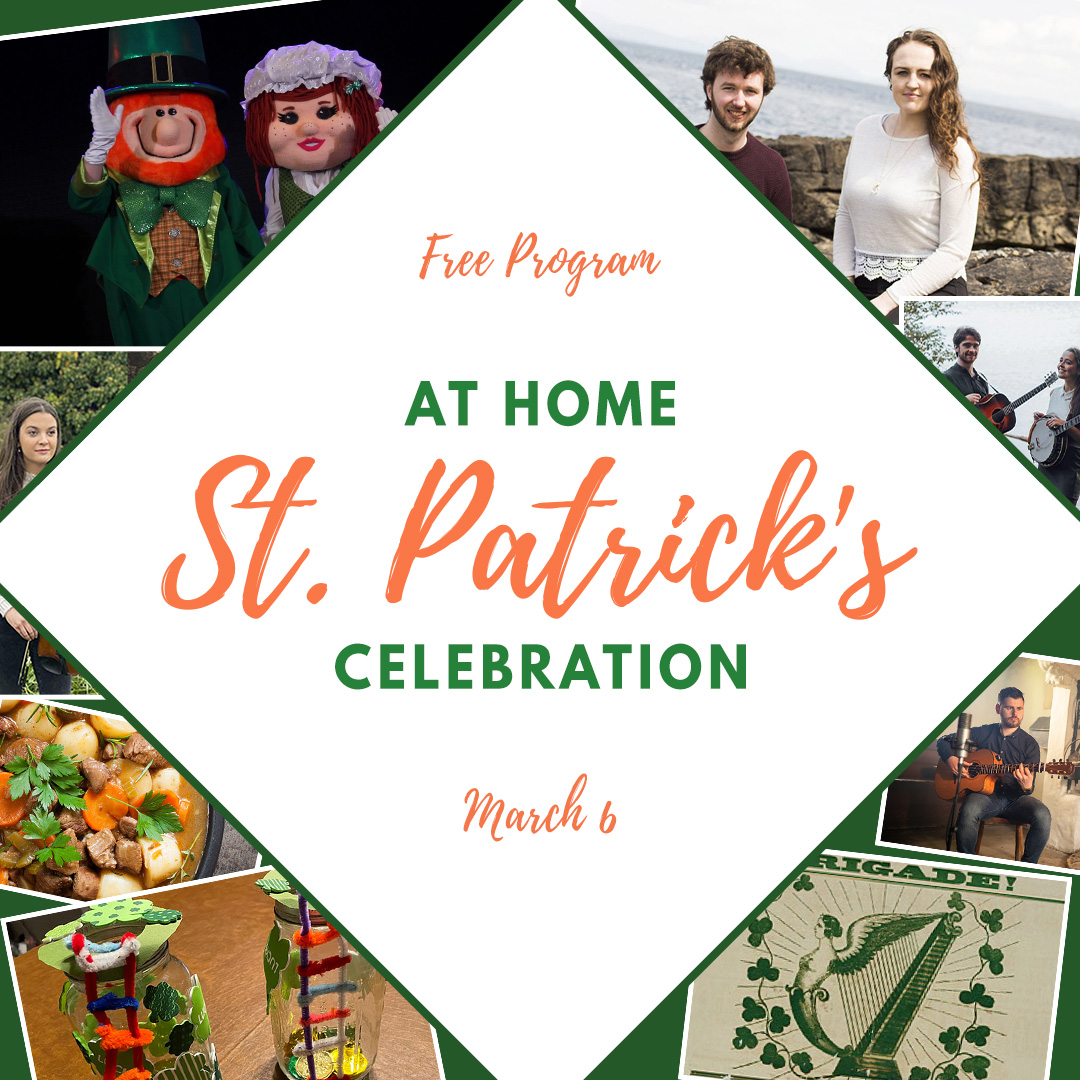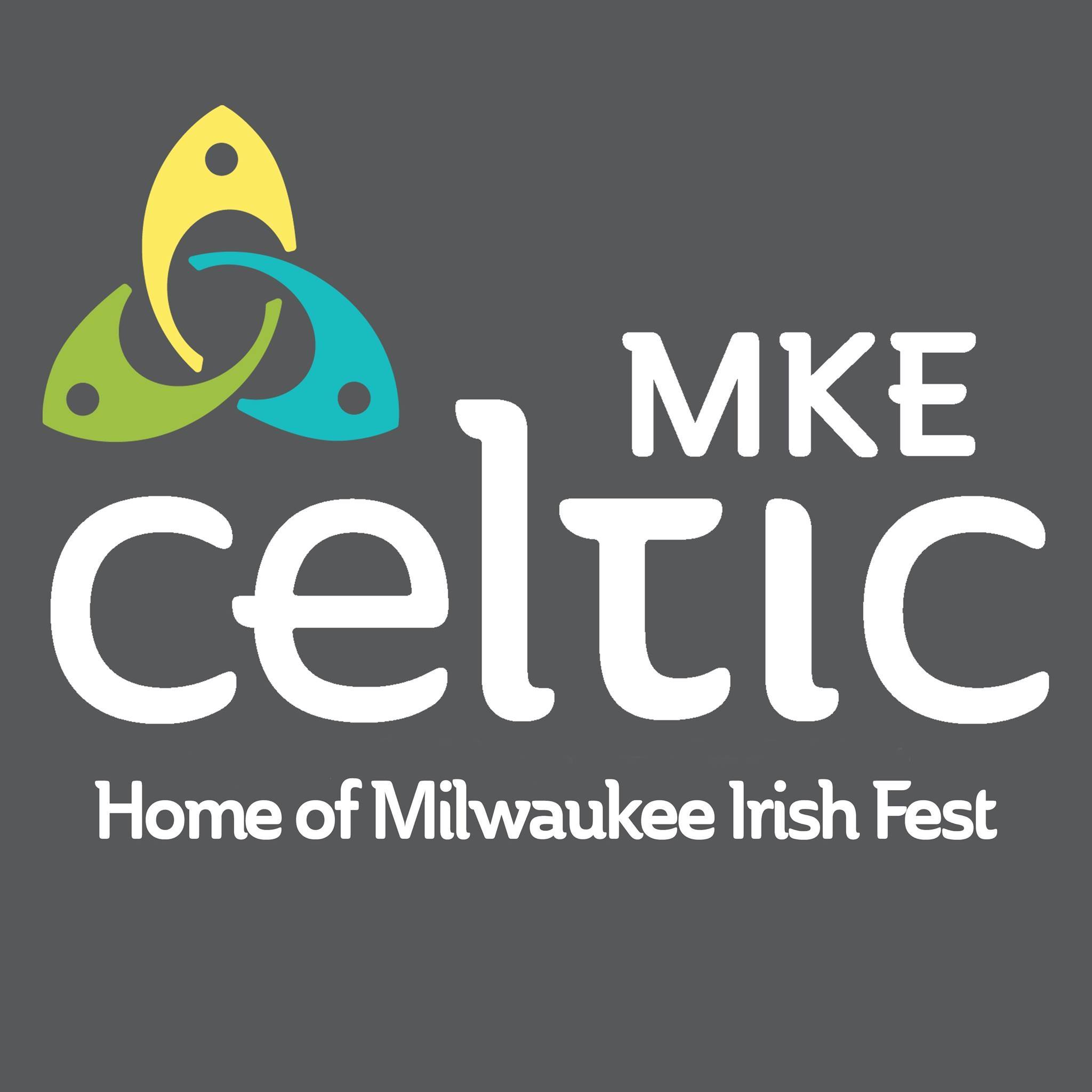 Jan 6th, 2021 by CelticMKE
January 16, 2021 on CelticMKE's YouTube Channel