Press Release
Irgens Poised for Growth with Expansion of Executive Team
Key team members promoted and new team members added
MILWAUKEE (Aug. 5, 2019) – Irgens, a top commercial real estate solutions firm based in Milwaukee, today announced the addition of a chief marketing officer, the promotion of several team members and the addition of several new team members as the company positions itself for growth.
Steve Palec will join Irgens as Chief Marketing Officer. As CMO, Palec will be responsible for guiding marketing and branding for Irgens and building the company's image as a leading healthcare and commercial real estate developer that provides comprehensive, creative and results-oriented development and property management services.
A 35-year real estate veteran, Palec joins Irgens from Colliers International, where he was involved in many prominent office transactions in Southeastern Wisconsin. He represented GE Healthcare in the lease of 500,000 square feet, assisted Manpower in its corporate headquarters project, facilitated Baker Tilly's move to downtown Milwaukee, and represented Northwestern Mutual. Most recently he worked with Irgens on the BMO Tower, which is currently under construction.
Key members of the Irgens team have also been promoted to new roles, including Tom Irgens to Executive Vice President. Irgens oversees the asset management team and directs activities to drive market value for the company's diverse portfolio of commercial, healthcare, mixed-use, retail and industrial real estate holdings nationwide. For more than a decade, Irgens has been instrumental in creating the foundation for the asset management team's investment portfolio growth from $80 million to over $600 million in estimated value. Irgens, a company officer, is a member of the Irgens Board of Directors and Investment Committee.
Tom O'Meara has been promoted to Vice President – Development. Milwaukee-based O'Meara has experience in all aspects of the development process, from financial modeling and feasibility analysis to entitlements. He has been with Irgens for more than 12 years and is responsible for business development and utilizing brokerage relationships to drive marketing and leasing initiatives for Irgens in Milwaukee.
Ryan Wagner has been promoted to Director – Development. Wagner is responsible for the origination and analysis of equity and debt capital for acquisitions and developments, and evaluation and sourcing of commercial real estate opportunities. He has been with Irgens for four years and is based in Phoenix.
In addition, Jason Chapman has joined Irgens as a Director – Development at the company's Phoenix, Arizona office. Chapman is veteran of the Phoenix real estate market and most recently worked for RW Partners as Director of Asset and Property Management.
"Irgens is focused on building a strong team as part of our growth strategy, and these new team members are an important part of that plan," said Mark Irgens, CEO/Manager of Irgens. "Adding a Chief Marketing Officer to our leadership team allows us to expand our reach. We're also thrilled to promote some of our most dedicated team members to new roles as we look to the future."
"Teamwork is so important to what we do, and we owe much of Irgens' success to the commitment our team members show on every project," added Jackie Walsh, President and Chief Operating Officer of Irgens. "These individuals embody our values and we are pleased to recognize their hard work with expanded roles as our company continues to grow."
New hires who joined the Irgens team earlier this year include:
About Irgens
Irgens is a national leading commercial real estate solutions firm and has completed hundreds of successful projects throughout the United States over the past 35 years valued at over $2 billion. Headquartered in Milwaukee, with offices in Chicago and Phoenix, Irgens' signature Milwaukee-area projects include BMO Tower, The Corridor – Brookfield, 833 East Michigan, ASQ Center, 875 East Wisconsin and development of 10 office projects within the Milwaukee County Research Park consisting of 1.46 million square feet. To view the firm's project portfolio, visit www.irgens.com.
Mentioned in This Press Release
People
:
Andrea Mullins
,
Jackie Walsh
,
Jason Chapman
,
Jennifer Hays
,
Mark Irgens
,
Michael Eberle
,
Robert Muench
,
Ryan Wagner
,
Sarah Gebel
,
Steve Palec
,
Susan Ertel
,
Tom Irgens
,
Tom O'Meara
Recent Press Releases by Irgens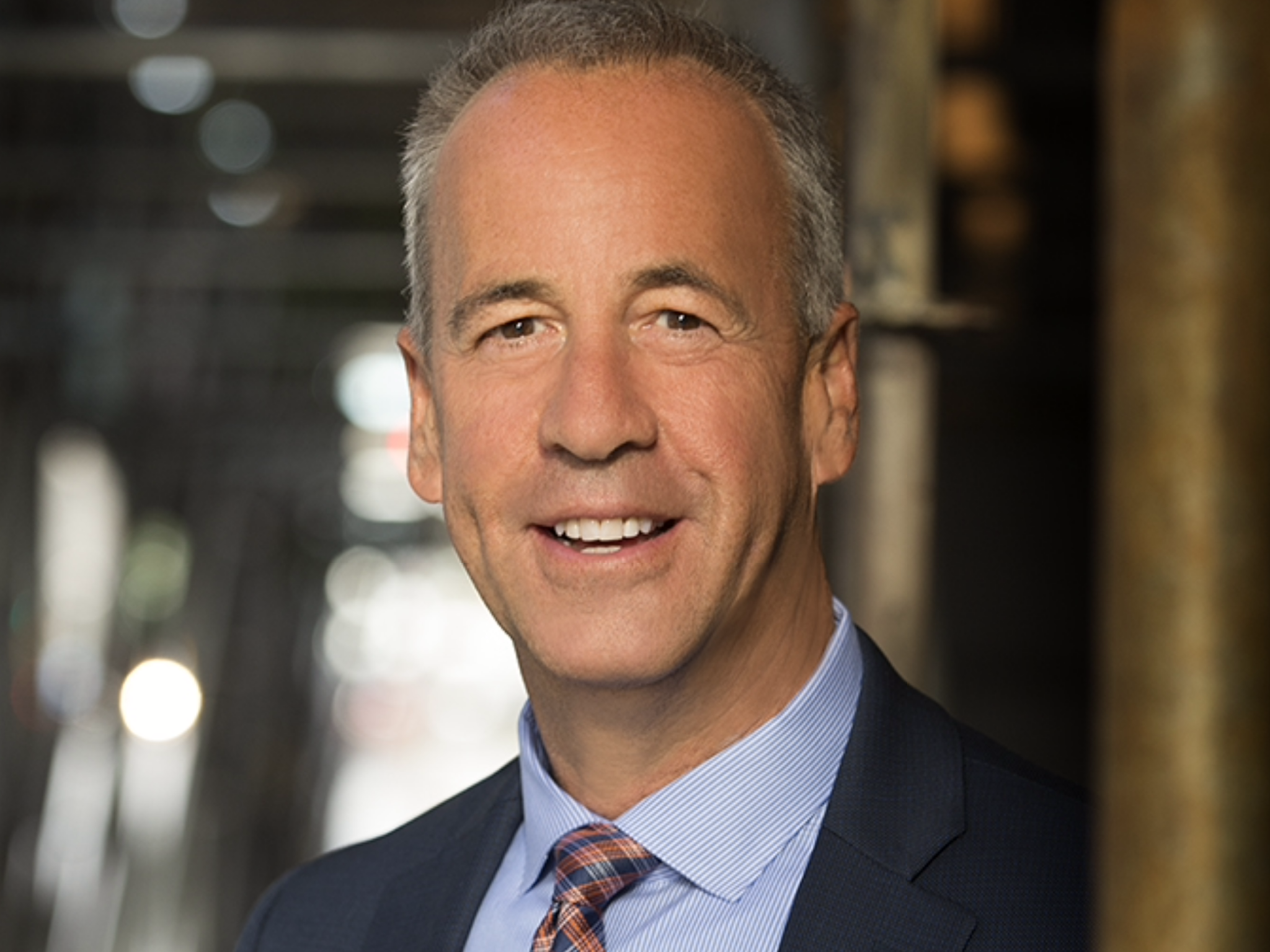 Aug 6th, 2019 by Irgens
Key team members promoted and new team members added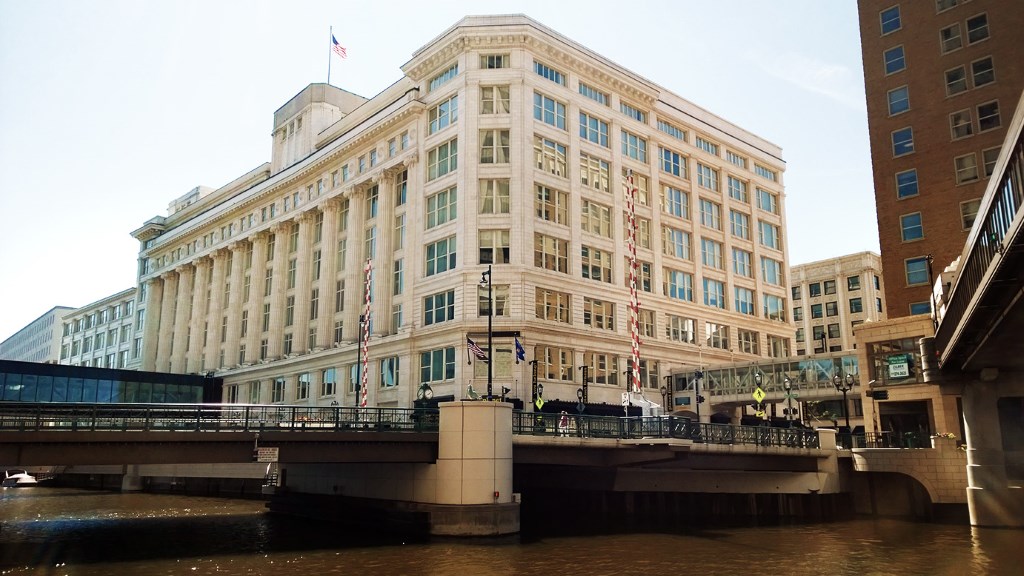 Dec 14th, 2015 by Irgens
Four tenants moving into new space within building