Press Release
In Ron Johnson's Backyard, Sarah Godlewski Exposes His Failure to Help Wisconsinites on Kitchen Table Issues
Godlewski: Commonsense Candidate Needed To Win Winnebago, Statewide
MADISON – Wisconsin State Treasurer and US Senate candidate Sarah Godlewski traveled to Ron Johnson's hometown of Oshkosh yesterday, meeting with Wisconsinites to discuss the kitchen table issues they worry most about, and how Ron Johnson has turned his back on our state.
Godlewski took her message directly to Ron Johnson's backyard because she knows how to win where other Democrats haven't, and is the best candidate to unseat the self-dealing right-winger in November. In 2018, Godlewski outperformed the Governor, Lieutenant Governor, and Attorney General and won Winnebago County, which Johnson carried in 2016.
"I'm ready to go toe-to-toe with Ron Johnson and win – even in his own backyard. I was proud to flip Winnebago County in 2018 and I'll do it again in November," said State Treasurer Sarah Godlewski. "Time and again, Ron Johnson has failed to deliver for Wisconsin's working families, instead he's spent his time serving special interests and spreading conspiracy theories. Sending him back home to Oshkosh permanently requires a candidate laser-focused on kitchen table issues, and who knows how to win a tough election. I'll get that job done for Wisconsin this fall."
In Oshkosh, Godlewski and local voters discussed the need for Wisconsin to have a senator who will fight to make people's lives better and take on powerful special interests. In the Senate, she would work to pass a wealth tax to ensure the wealthy and corporations pay their fair share; pass a $15 minimum wage; invest in renewable energy; and lower costs for families on healthcare, child care, and education.
In 2018, Godlewski flipped nine Trump counties–including Winnebago County–and won by a larger margin than the Governor, Lieutenant Governor, and the Attorney General. A recent poll showed Godlewski is well-positioned to beat Johnson in November and the only candidate leading the longtime politician, pulling ahead by 2 points (48-46).
Mentioned in This Press Release
Recent Press Releases by Sarah Godlewski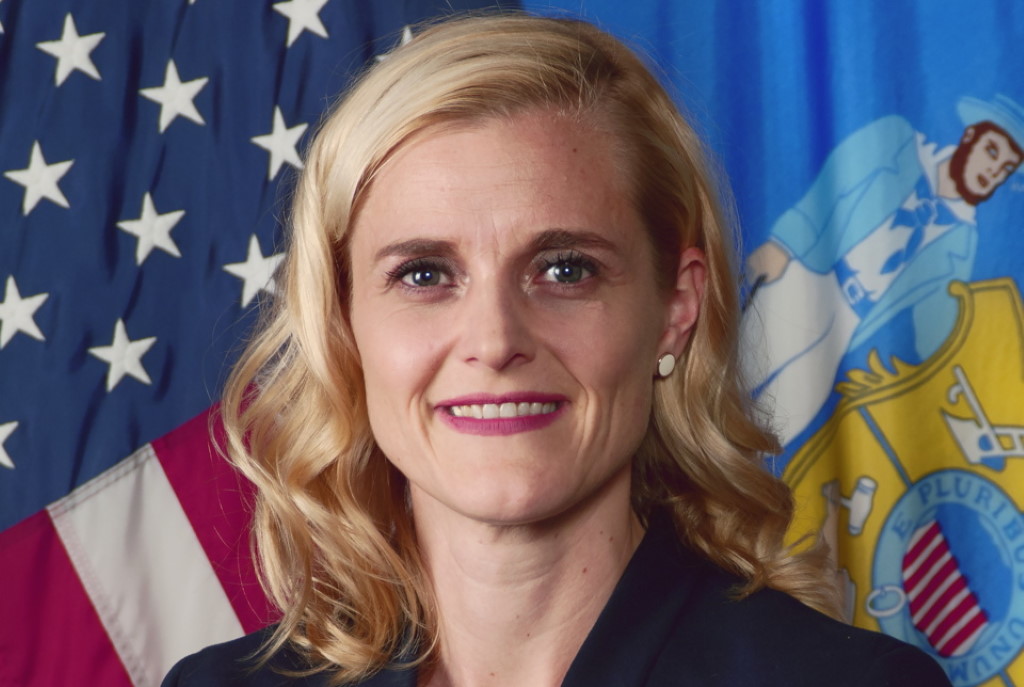 May 2nd, 2022 by Sarah Godlewski
POLITICO: "The draft opinion is a full-throated, unflinching repudiation of the 1973 decision which guaranteed federal constitutional protections of abortion rights"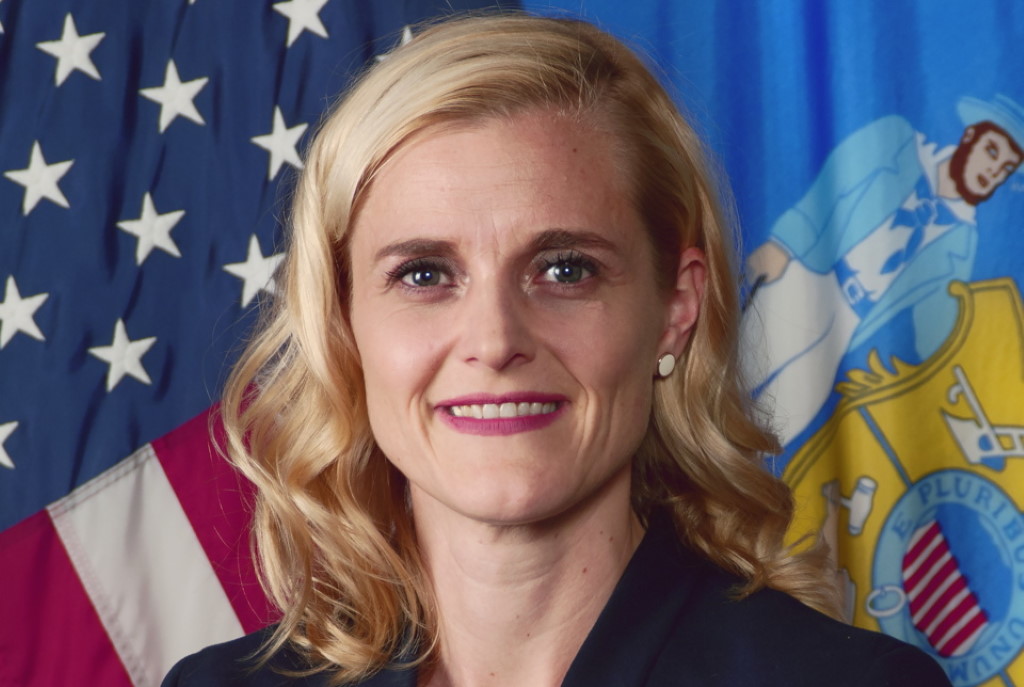 May 2nd, 2022 by Sarah Godlewski
As antiabortion groups push for nationwide abortion bans at six weeks, Godlewski challenges Democrats to do more