Press Release
Humphries Calls for Revamping School Report Cards to Make them "Genuinely Open, Honest, and Transparent."
Candidate for State Superintendent calls existing report cards a "disaster"
Following up on his pledge to hold himself accountable through a State Board of Education, candidate for Wisconsin Superintendent of Public Instruction John Humphries, released the following statement announcing a plan for holding all schools in the state truly accountable for results:
"Under Tony Evers' school report cards, a school with less than 40% of students proficient in reading is rated as 'Meeting Expectations,'" Humphries said. "Dumbed down expectations may be good for career politicians, but they're a disaster when schools get passing grades without providing the reading, math, and writing skills to prepare students for careers, college, and life."

"I know that with the proper supports, all students can learn and will exceed even our highest hopes for them. That is why I am calling for a new school report card that provides parents, educators, students, and taxpayers with information on school performance that is genuinely honest and transparent."
John Humphries is a candidate for State Superintendent of Public Instruction.
www.humphriesforschools.org
Humphries for Schools
Mentioned in This Press Release
Recent Press Releases by John Humphries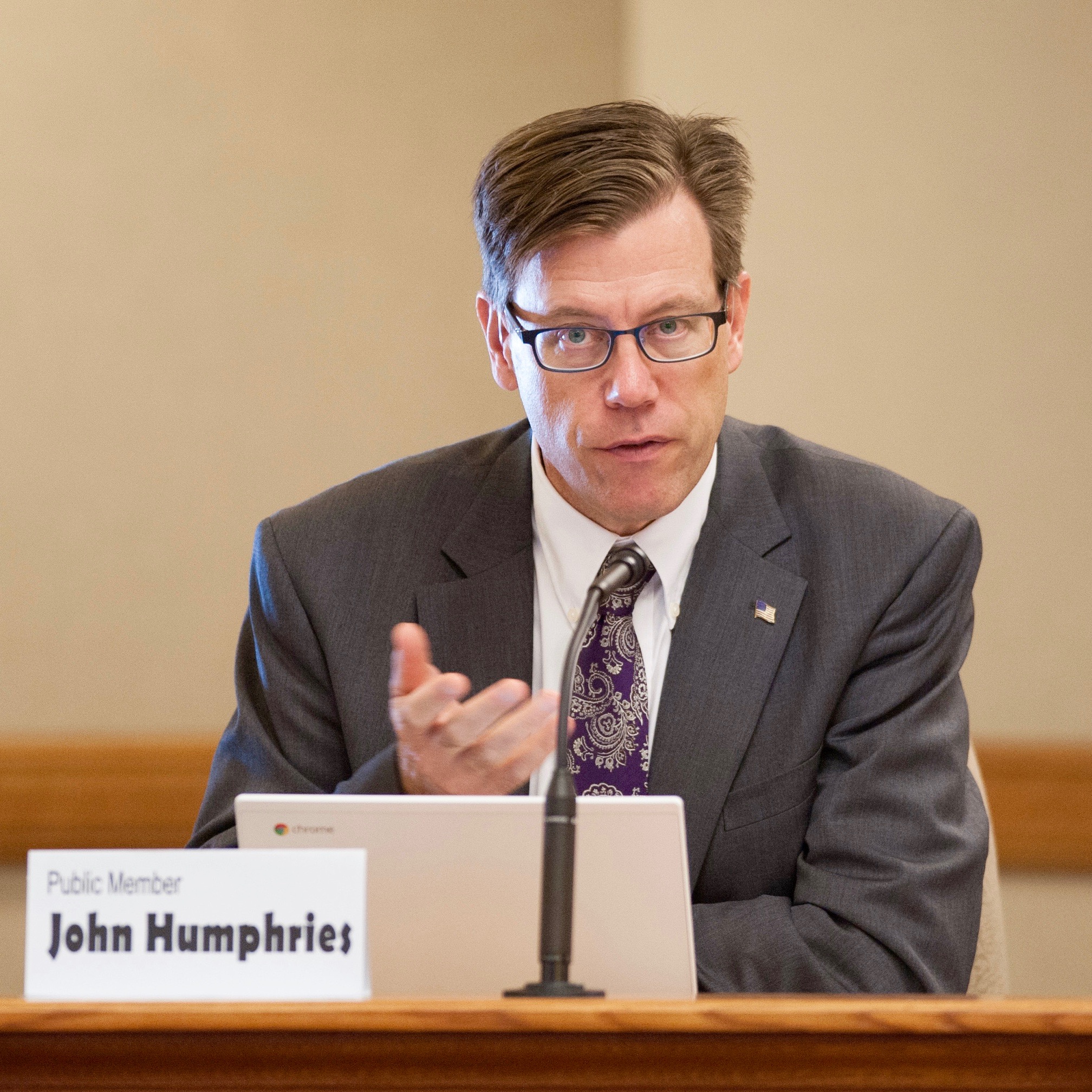 Feb 21st, 2017 by John Humphries
"I look forward to seeing a vigorous public debate between the remaining candidates over the next 6 weeks."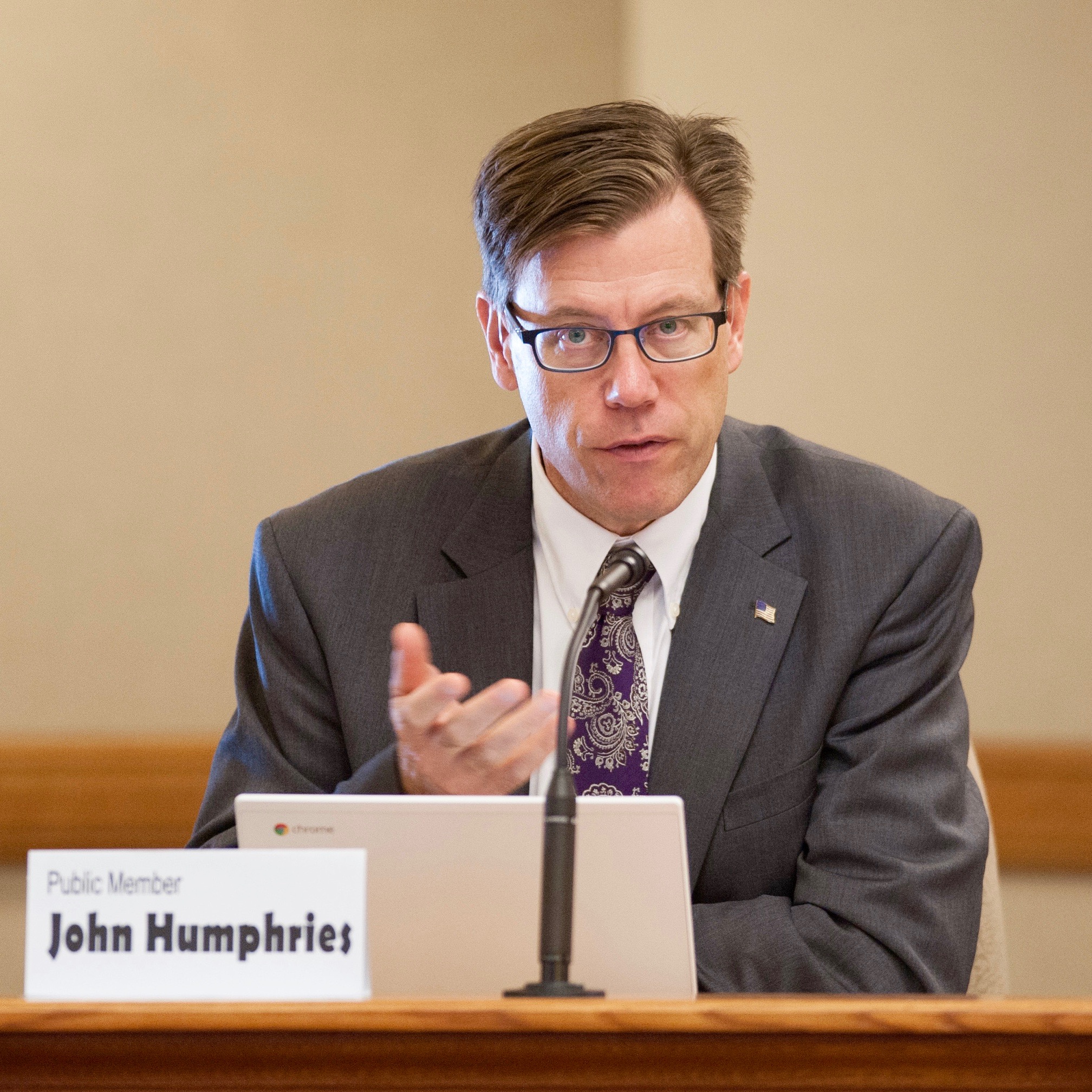 Feb 9th, 2017 by John Humphries
"For too long, Wisconsin has failed to systematically leverage and support local opportunities for student training across the state."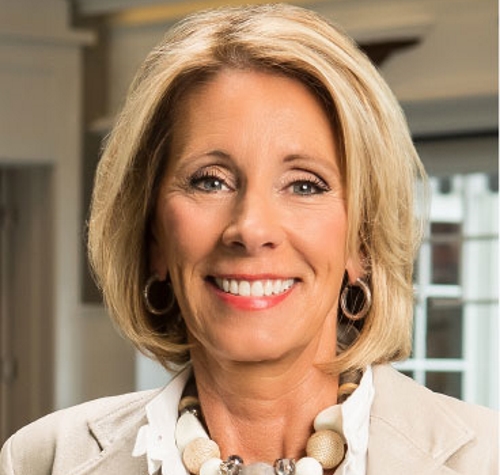 Feb 7th, 2017 by John Humphries
"We congratulate Besty DeVos on her confirmation as Secretary of Education"