Press Release
House GOP Forces Shutdown Scenario with Short-Term Spending Bill
In response to the passage of the short-term House Republican spending bill, Congresswoman Gwen Moore (WI-04) released the following statement:
"Once again, Republicans have put our country in peril by ignoring our collective obligation to govern responsibly. Those I represent have understandably expressed their fatigue and resentment over Congressional Republicans passing extension after extension, demonstrating an alarming inability to fathom the consequences of their actions. Needless to say, I share my district's frustration.
"I did not come to Congress to govern by crisis, play political games with CHIP, or abandon 800,000 young DREAMers. I came to Congress to work for my constituents, and they've made it clear that they do not want me to capitulate to House Republicans who continue to hold our children and vital health coverage hostage as they pursue an extremist agenda. Republicans have gone too far.
"Funding the government one month at a time while ignoring our legislative responsibilities is no way to run a country. We must move forward with bipartisan negotiations for a comprehensive omnibus spending bill that includes protections for DREAMers, a long-term extension of CHIP, and funding for disaster relief, the opioid epidemic, and our veterans."
Mentioned in This Press Release
Recent Press Releases by Milwaukee County Sheriff David A. Clarke Jr.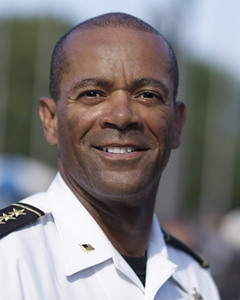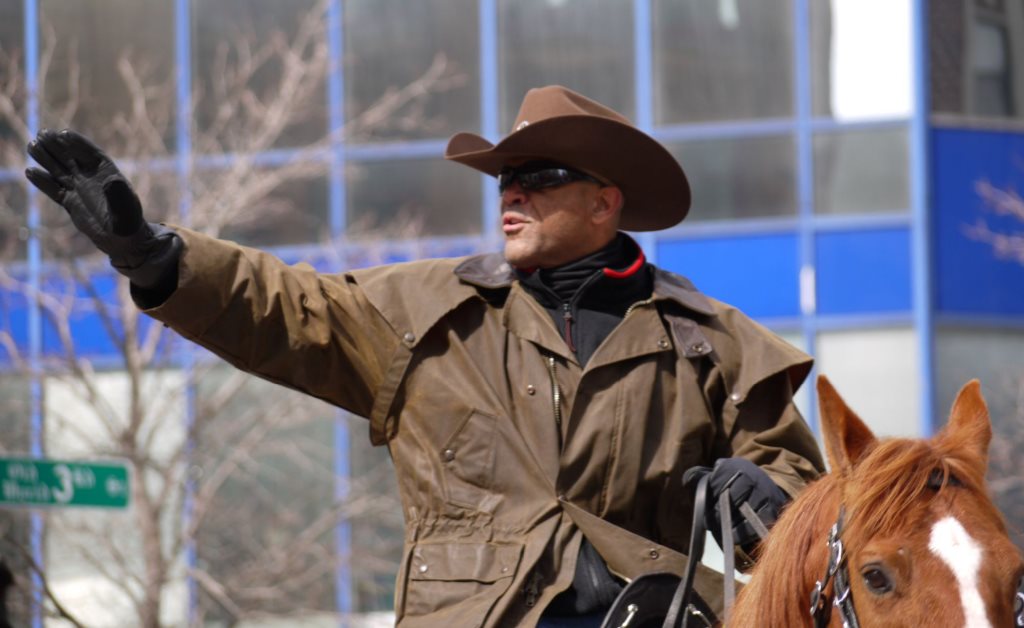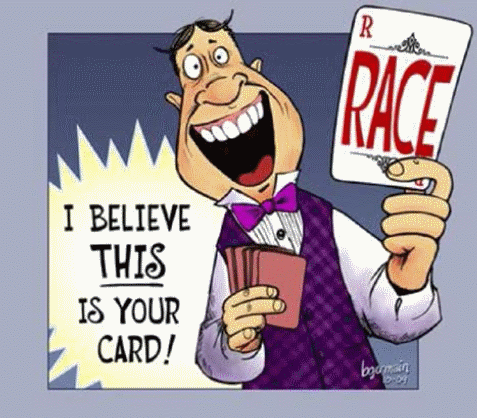 Jun 8th, 2016 by Milwaukee County Sheriff David A. Clarke Jr.
Sheriff David A. Clarke Jr. responds to article published in today's Milwaukee Journal Sentinel, 'Lawmaker blames Tom Barrett for crime spilling into suburbs'