Press Release
Historic Pipe Organ at Milwaukee Film's Oriental Theatre to Bring Back Some Movie Magic
Milwaukee Film has secured a 1925 Wurlitzer, which is currently being prepared for future installation
MILWAUKEE, Thursday, May 9, 2019 – Milwaukee Film has secured a 1925 Wurlitzer pipe organ that will be installed during its ongoing restoration work at the Oriental Theatre, the nonprofit announced on Thursday.
The Wurlitzer is a three-manual instrument, Style 260, Opus 1097 and was obtained through Jeff Weiler, a renowned expert in pipe organ restoration. According to Weiler, the organ's rarity, size, and originality contribute to the instrument's importance. The Rudolph Wurlitzer Manufacturing Company built 2,243 pipe organs between 1910 and 1943 and the organ being installed at the Oriental Theatre is one of only about a dozen that remains in original condition, as built, with no changes or modifications.
"Without a pipe organ, the Oriental Theatre has truly felt incomplete," said Jonathan Jackson, CEO and artistic director for Milwaukee Film. "We've heard time and again from members of the community who've been clamoring to know when we're going to install another organ."
"I can't begin to express my excitement at the thought of pairing this incredible instrument with our beautiful theater," he noted.
Wurlitzer theater organs were created to be the voice of silent film. Unlike the organ previously housed at the Oriental Theatre, this 94-year-old instrument maintains the original, period elements and sound. When installation is complete, audiences will hear the instrument exactly as it sounded in the 1920s.
"This instrument is a cultural icon of inestimable importance," said Weiler, president of Chicago-based JL Weiler, Inc. "We're very pleased that it will have such a fine home because the combination of movie palace, film presentation and a theater pipe organ is truly the magic of the movies."
Through its partnership with JL Weiler, Inc., the nonprofit Milwaukee Film was able to create a unique opportunity to secure a world-class organ for the theater, while meeting goals of sustainability and stewardship for funds from its capital campaign.
The Wurlitzer obtained by Milwaukee Film began its life at the Paramount Theater in Atlanta, where it remained until the 1950s.
Before it is installed at the Oriental Theatre, some restoration work on the building will need to be completed, after which a time window for installation will be identified. Both Weiler and Jackson expect the organ to be ready to play at the theater sometime before the end of 2020.
When the cinema opened in 1927, it housed an Oshkosh-built Barton pipe organ, which was removed in 1959. The last organ to serenade Oriental Theatre-goers was a 1931 Kimball. That instrument moved into the building in 1991, but was removed and transferred to a new owner in 2018 prior to Milwaukee Film taking over the building's operations.
Jackson said Milwaukee Film has intended to replace the organ since learning the Kimball would be removed, and he believes they have found an instrument that matches the theater's grandeur.
"This instrument reflects the confluence of technological innovations in pipe organs, an American thirst for cinema and an explosion of new movie palaces," said Jackson. "It's a distinct era in cinema history, and it's also the era when our theater was built."
After Wurlitzer produced nearly a pipe organ per working day in 1926, sound came to American films in 1927, flattening the demand for theater instruments. But the instruments have never lost the grandeur and fascination that earned them the nickname of the "Mighty Wurlitzer."
As restoration at the Oriental Theatre progresses, Milwaukee Film will continue to share updates and a more detailed timeline for installation at mkefilm.org/organ.
About Milwaukee Film
Milwaukee Film is a nonprofit arts organization dedicated to entertaining, educating, and engaging our community through cinematic experiences, with a vision to make Milwaukee a center for film culture. Milwaukee Film operates the magnificent Oriental Theatre, a historic cinema palace committed to high-quality and accessible film and education programming. The 11th annual Milwaukee Film Festival will take place Oct. 17-31, 2019. For more information or to become a member, visit mkefilm.org.
Facebook: facebook.com/MilwaukeeFilm | Twitter: @mkefilm | Instagram: @mkefilm
About the Milwaukee Film Board of Directors
Milwaukee Film's independent board is made up of the following members: Chris Abele (Past Board Chair); John P. Bania; Donna Baumgartner; Elizabeth Brenner; Héctor Colón; Karen Ellenbecker; Jeff Fitzsimmons; Alexander P. Fraser (Immediate Past Board Chair); Carmen Haberman; Susan Haise; Katie Heil; Patti Keating Kahn (Board Chair); Tracey L. Klein (Past Board Chair); Michael G. Klein; Michael J. Koss Jr.; Alexander Lasry; Steve Laughlin (Past Board Chair); Emilia Layden; Michael R. Lovell; Joan Lubar; Marianne Lubar; Steve Mech; Mark Mone; Susan Mikulay; Kenneth W. Muth; Bob Pothier; John Ridley; Joseph A. Rock; Ramona Rogers-Windsor; Lacey Sadoff; Dave Stamm; Julia Taylor; John Utz; Kimberly Walker; Emeritus members: Tom Barrett; Jacqueline Strayer
NOTE: This press release was submitted to Urban Milwaukee and was not written by an Urban Milwaukee writer. It has not been verified for its accuracy or completeness.
Mentioned in This Press Release
People
:
Alexander P. Fraser
,
Bob Pothier
,
Carmen Haberman
,
Chris Abele
,
Dave Stamm
,
Donna Baumgartner
,
Elizabeth Brenner
,
Emilia Layden
,
Héctor Colón
,
Jacqueline Strayer
,
Jeff Fitzsimmons
,
Joan Lubar
,
John P. Bania
,
John Ridley
,
John Utz
,
Jonathan Jackson
,
Joseph A. Rock
,
Julia Taylor
,
Karen Ellenbecker
,
Katie Heil
,
Kenneth W. Muth
,
Kimberly Walker
,
Lacey Sadoff
,
Marianne Lubar
,
Mark Mone
,
Michael G. Klein
,
Michael J. Koss Jr.
,
Patti Keating Kahn
,
Ramona Rogers-Windsor
,
Steve Laughlin
,
Steve Mech
,
Susan Haise
,
Susan Mikulay
,
Tom Barrett
,
Tracey L. Klein
Recent Press Releases by Milwaukee Film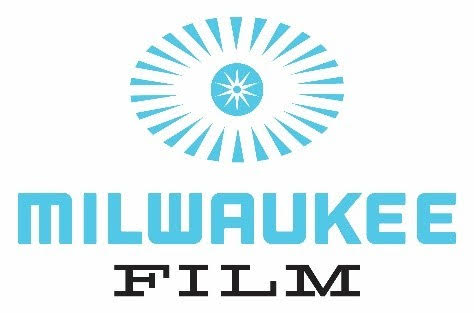 May 10th, 2023 by Milwaukee Film
Milwaukee Film is also pleased to announce the dates for the 16th annual Milwaukee Film Festival, which is set to occur April 11-25, 2024.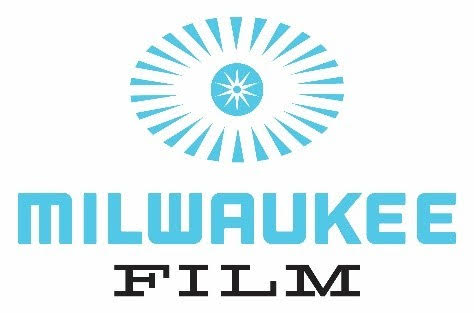 May 9th, 2023 by Milwaukee Film
Gala event to include the film's cast and crew, as well as gay rights leaders from across the state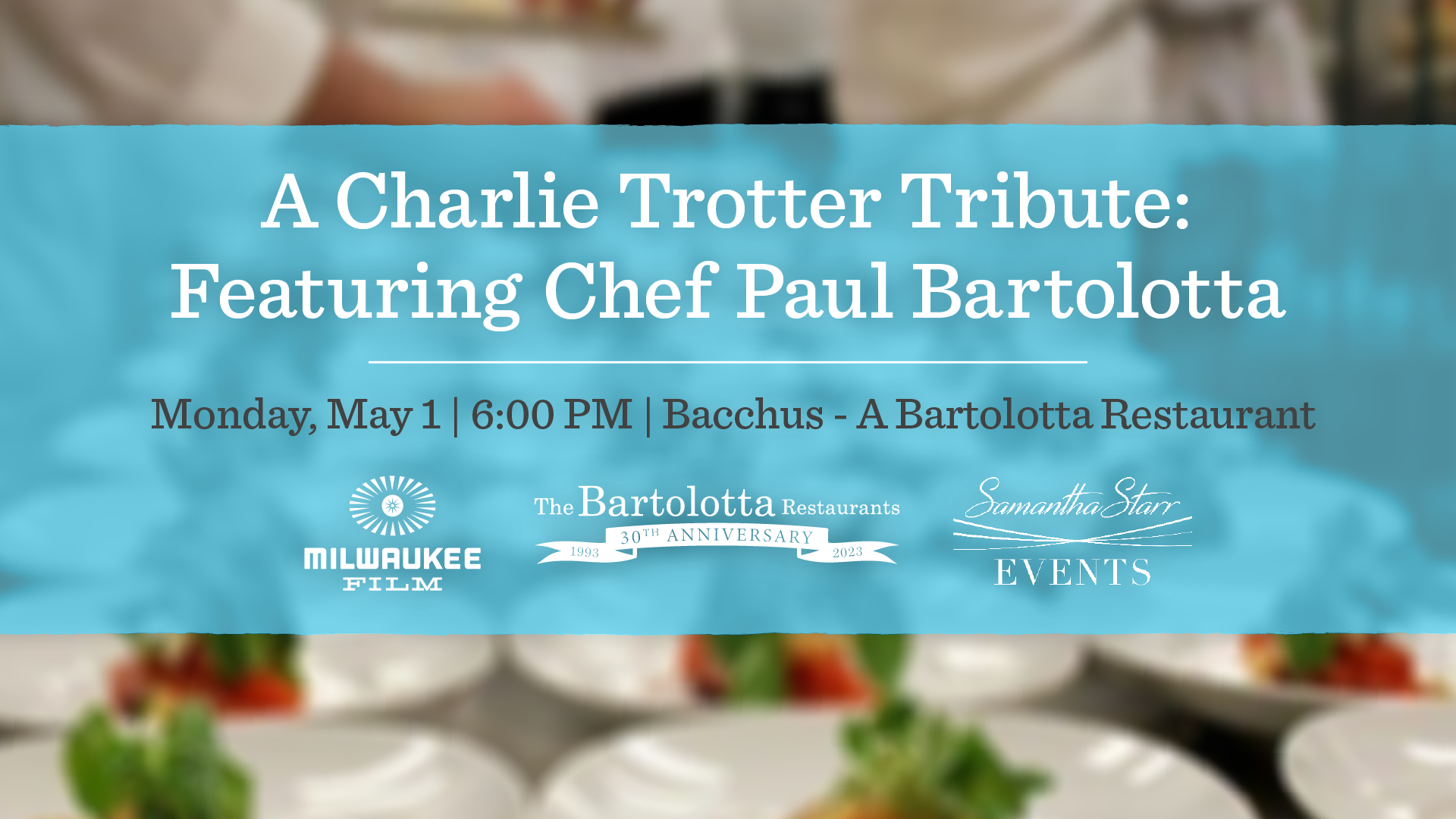 Apr 26th, 2023 by Milwaukee Film
Featuring a five-course meal with five pairings inspired by the film "Love, Charlie: The Rise and Fall of Chef Charlie Trotter," showing at The 2023 Milwaukee Film Festival