Press Release
"Hidden from History" to highlight neglected African-American stories
Film discussion series wins grant from Wisconsin Humanities Council
MADISON, Wis. (DATE)–  America's Black Holocaust Museum in Milwaukee is committed to preserving African-American history and making this scholarship available to the public through discussion programs and virtual exhibits. Aided by a $10,000 grant from the Wisconsin Humanities Council, the ABHM plans to continue this practice with "Hidden from History," a six-part film discussion series to take place in 2015 dedicated to seldom-discussed aspects of the African-American experience.
The ABHM will screen five documentary films, covering themes that are frequently ignored in black history curriculums. Topics will include slave rebellions, the criminalization of black men in the War on Drugs, the black press and the effects of Jim Crow laws in the North. After each screening, the audience will be broken up into small discussion groups to engage in a dialog about the issues raised by the films.
The series will kick off on February 28th with a lecture by esteemed historian and sociologist Dr.
James Loewe
n. Loewen will talk about his book
Sundown Towns: A Hidden Dimension of American Racism
, about American cities that forced out people of color. Loewen will also set the tone for the series by discussing the ways black history is taught and learned, helping the audience recognize why subject matter from "Hidden from History" is ignored.
Screenings will take place at community libraries across the Milwaukee area. The ABHM will curate virtual exhibits for their website about the topics examined in "Hidden from History."
For more information, visit ABHM's website at http://abhmuseum.org/. For more information about the Wisconsin Humanities Council, WHC grants and other programs, visit www.wisconsinhumanities.org.
About Wisconsin Humanities Council
The Wisconsin Humanities Council is a leading statewide resource for librarians, teachers, museum educators and civic leaders, who drive entertaining and informative programs using history, culture and discussion to strengthen community life for everyone. The Wisconsin Humanities Council also awards more than $175,000 a year over seven rounds of grants to local organizations piloting humanities programming. For more information on Wisconsin Humanities Council, visit http://wisconsinhumanities.org or connect on Facebook at www.facebook.com/WisconsinHumanitiesCouncil or Twitter at @WiHumanities.
Mentioned in This Press Release
Recent Press Releases by Wisconsin Humanities Council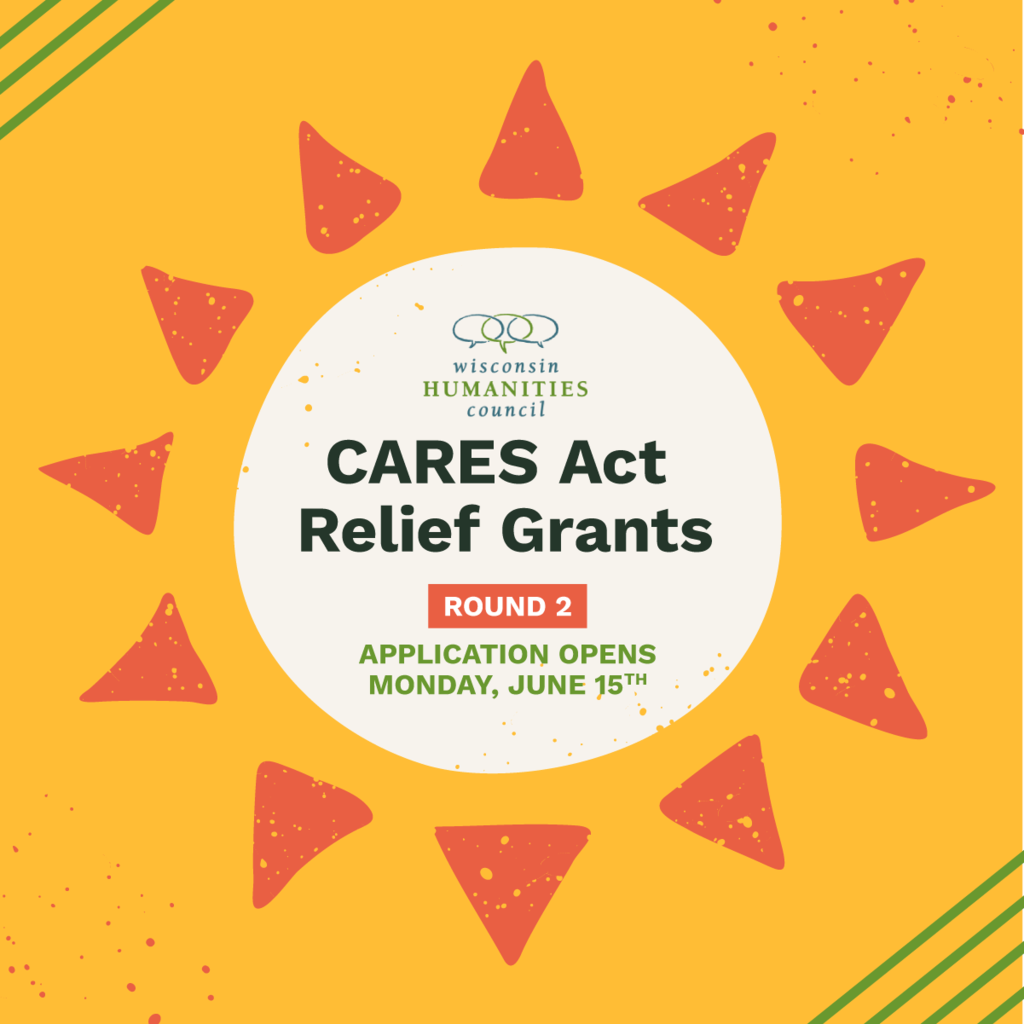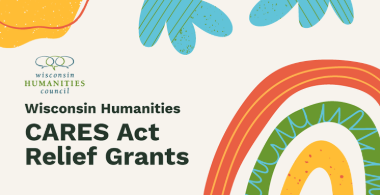 Jul 21st, 2017 by Wisconsin Humanities Council
Projects involve youth leadership, cultural education, survivors of gender-based violence and human trafficking and dialogue about race and ethnicity.