Press Release
Hate speech is not "irrelevant"
Senate Dem Leader calls on Gov. Walker to condemn offensive remarks
MADISON – Upon learning of Gov. Walker's refusal to condemn Justice Rebecca Bradley's inappropriate, offensive and hurtful remarks, Senate Democratic Leader Jennifer Shilling (D-La Crosse) released the following statement:
"As elected officials, it's our job to lead by example. Hate speech, discrimination and intolerance is never "irrelevant." Especially when it comes from a sitting Supreme Court Justice. The deeply offensive and hurtful views expressed by Justice Bradley can't be explained away as flippant remarks or a slip of the tongue. She obviously put a great deal of time and thought into the language she published and the message she wanted to convey."
"Rather than ignoring religious, racial and sexual intolerance in our state, we need strong leadership willing to stand up and condemn all forms of hurtful discrimination. As someone who shares Justice Bradley's views enough to appoint her to three judicial posts in three years, Gov. Walker must either condemn her hurtful remarks or continue to embrace these warped and offensive opinions."
Mentioned in This Press Release
Recent Press Releases by State Sen. Jennifer Shilling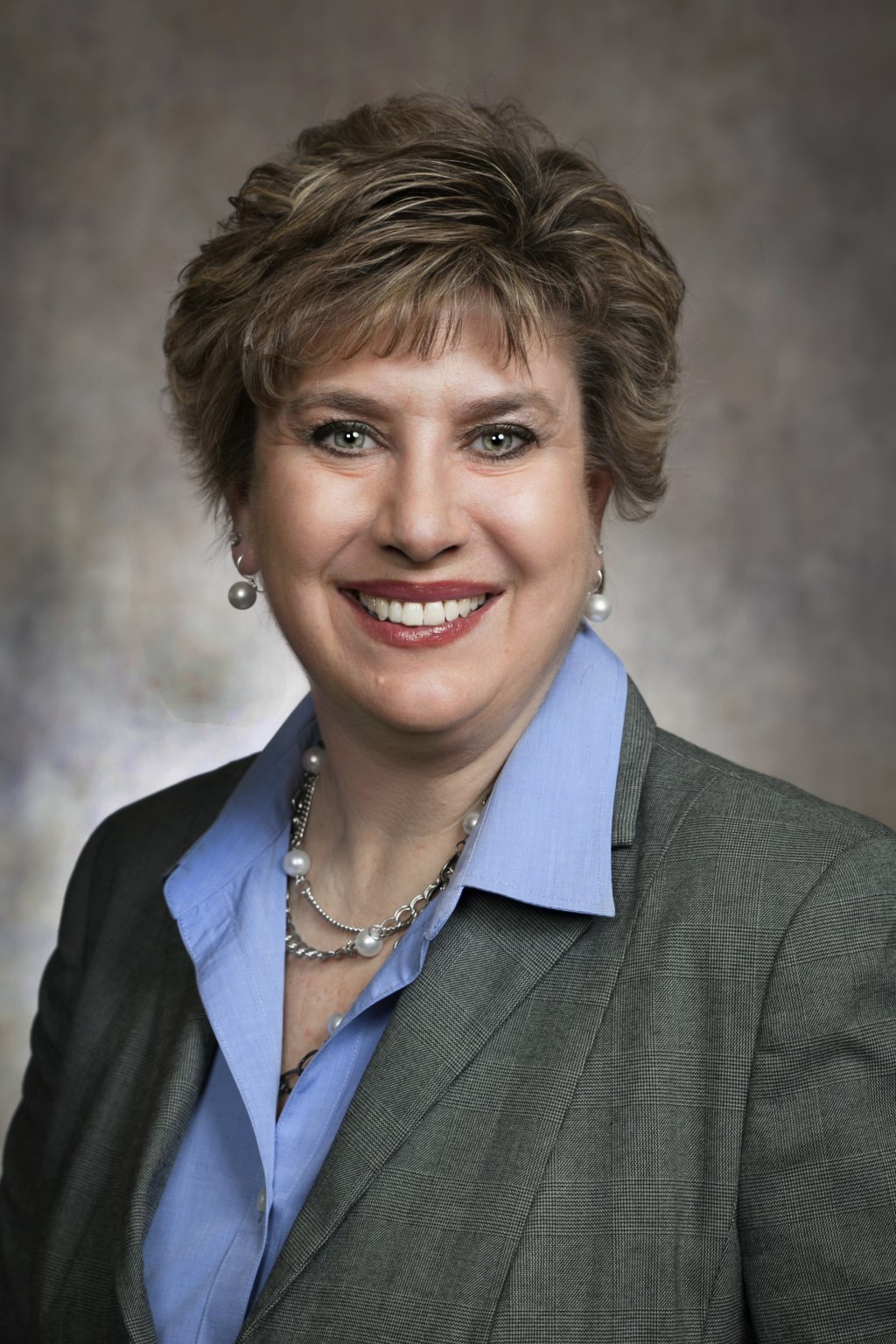 Feb 18th, 2019 by State Sen. Jennifer Shilling
"Medical research, scientific studies, and personal experiences clearly support the use of medical marijuana."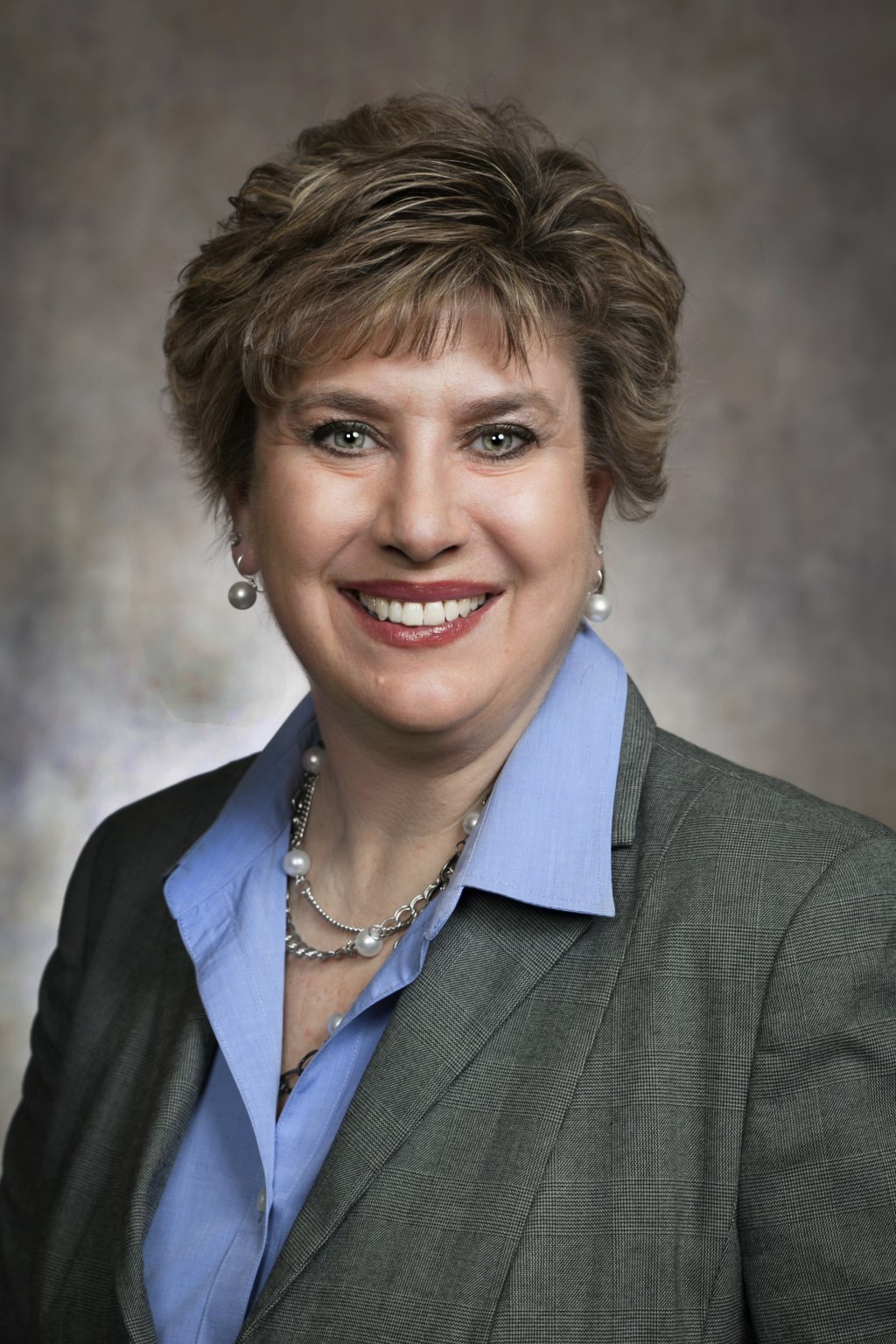 Feb 13th, 2019 by State Sen. Jennifer Shilling
"Wisconsin's working families have made it clear they want real solutions for tax relief, not political posturing."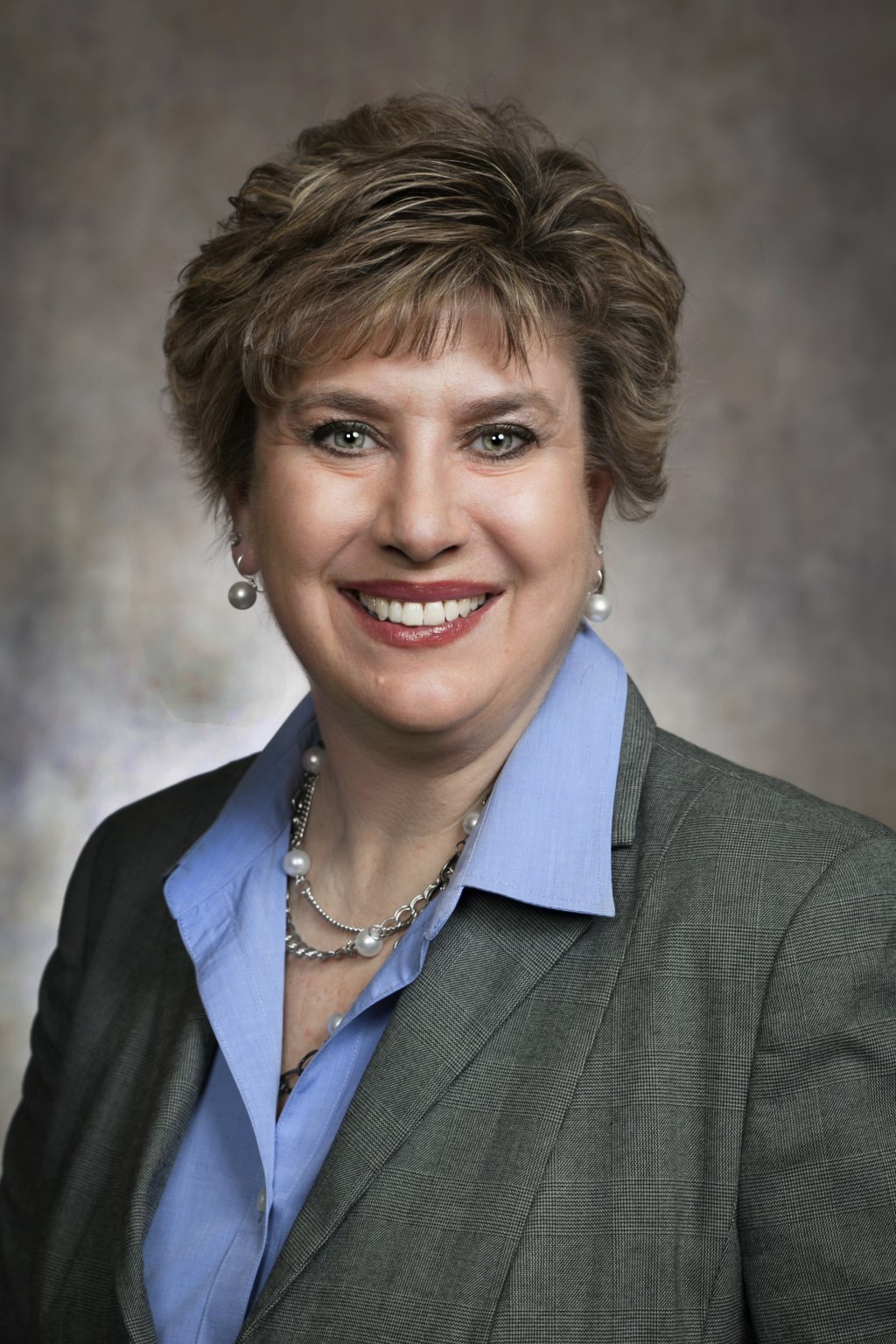 Feb 5th, 2019 by State Sen. Jennifer Shilling
"Closing the Dark Store loophole will be a huge win for homeowners and small businesses in Wisconsin."