Press Release
Happy New Year!
We're so excited to welcome Kirsten Shead as our new Water City Program Manager!
For many of us, the New Year is a time of reflection. We're so glad for the growth we've had over the past year and the new directions that growth will take us in 2018. Now is very much a time of celebration for us, and we see 2018 being a year of transformation, growth, and impact.
It is on that note we're delighted to announce longtime friend of Milwaukee Water Commons, Kirsten Shead, has joined our staff full time as our new Water City Program Manager. Kirsten brings a deep sense of justice, tremendous intellect, and engaging spirituality to everything she does, and her dedication to our waters and this community are driving forces in her life. Bringing Kirsten on board will allow us to bring our aspirations for our Water City Agenda to life, and we couldn't be more thrilled to have her on the team.
We look forward to the different possibilities for collaboration 2018 brings. From all of us here at MWC to all of you, Happy New Year!
Mentioned in This Press Release
Recent Press Releases by Milwaukee Water Commons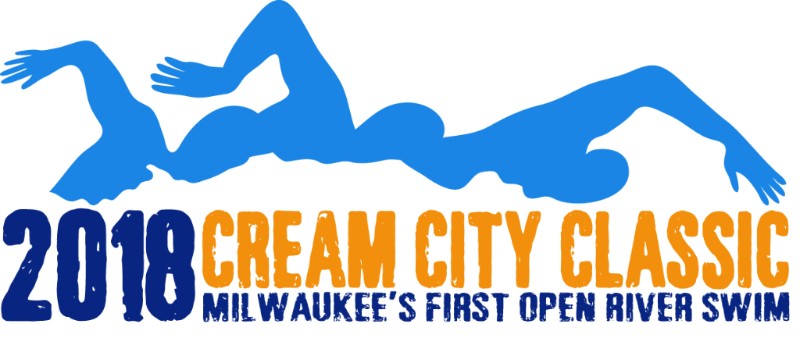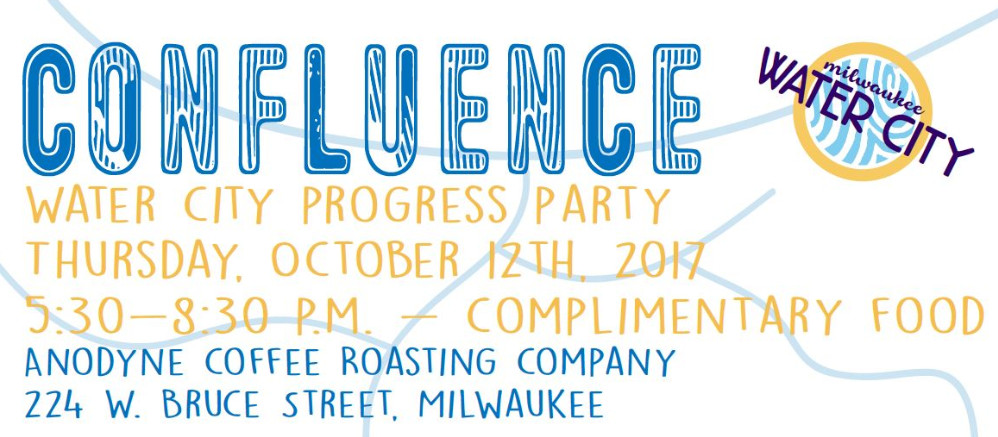 Oct 6th, 2017 by Milwaukee Water Commons
Event to Celebrate Successes, Continue to Plan for Future, Invite New Leadership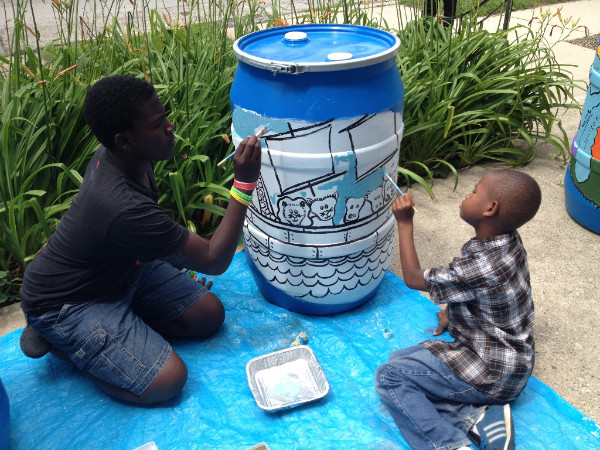 Aug 23rd, 2017 by Milwaukee Water Commons
Local Nonprofit Invites New Leadership to Grow and Shape Green Infrastructure Movement in Milwaukee