Press Release
Hagedorn Outraises Neubauer in Latest Finance Period
Hagedorn raises more than $236,000 in just over four weeks
Supreme Court Candidate Judge Brian Hagedorn announced Thursday his campaign raised more than $236,000 in just over four weeks' time, outperforming his opponent over the period. The strong fundraising haul is more than any other Supreme Court candidate raised in the last 10 years during the same period.
"Momentum for our campaign continues to build as Wisconsin voters want a justice who will keep politics out of the courtroom and uphold the rule of law," Judge Hagedorn said. "We are so grateful for this incredible support, and these funds will be used wisely over the next seven weeks as we run a strong campaign that leads us to victory on April 2."
Judge Hagedorn's campaign raised $236,616.25 over the last finance reporting period, January 1 – February 4, 2019. The impressive report builds off the Hagedorn campaign's historic fundraising start, raising more than $310,000 in the final six months of 2018.
A copy of the cover sheet can be found here.
To learn more about Judge Brian Hagedorn, please visit JudgeHagedorn.com.
Friends of Brian Hagedorn
Mentioned in This Press Release
Recent Press Releases by Brian Hagedorn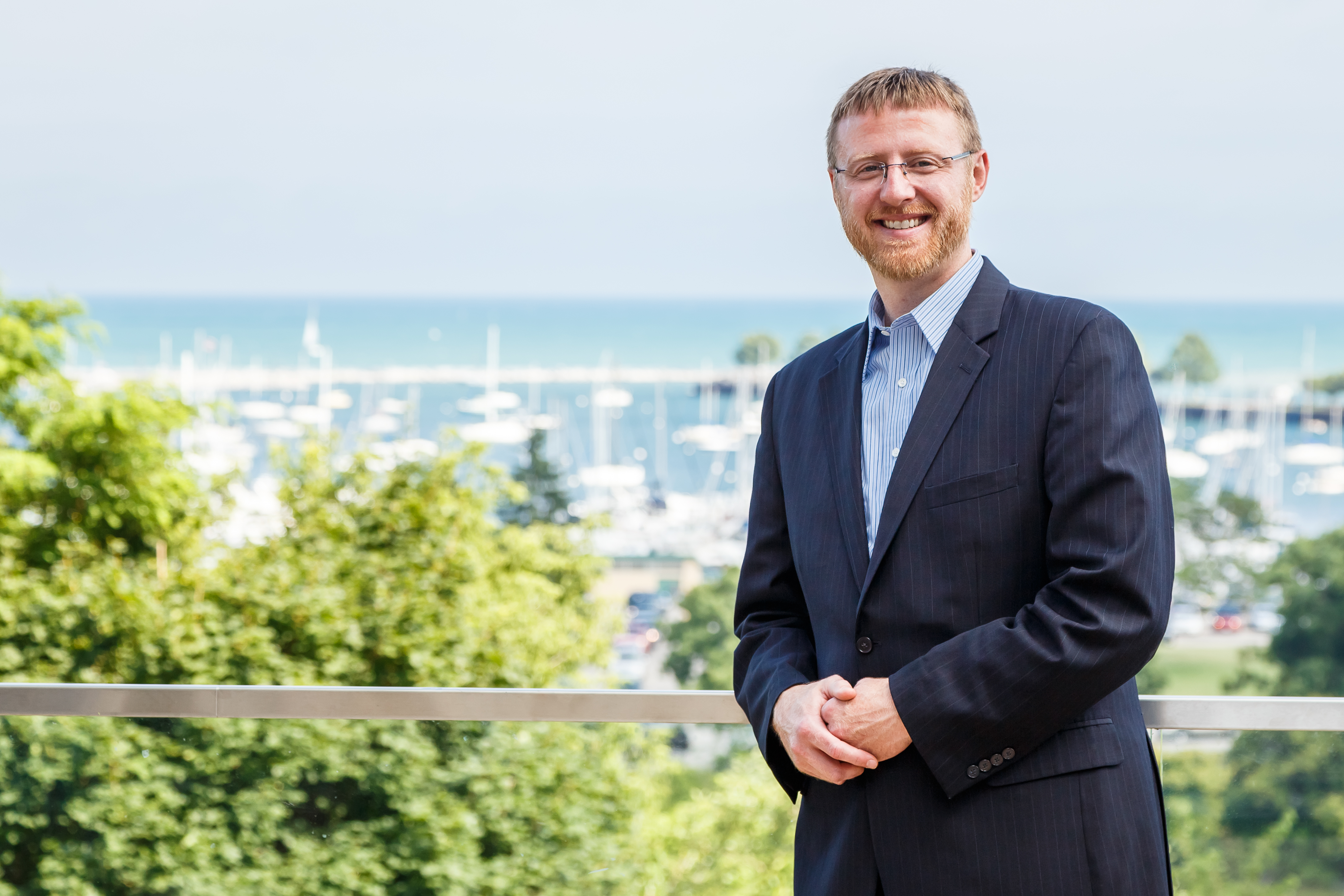 Mar 28th, 2019 by Brian Hagedorn
"Lisa Neubauer sat on many cases involving clients of her family business, and it raises serious questions," said Lexi Ardis, campaign manager for Judge Brian Hagedorn.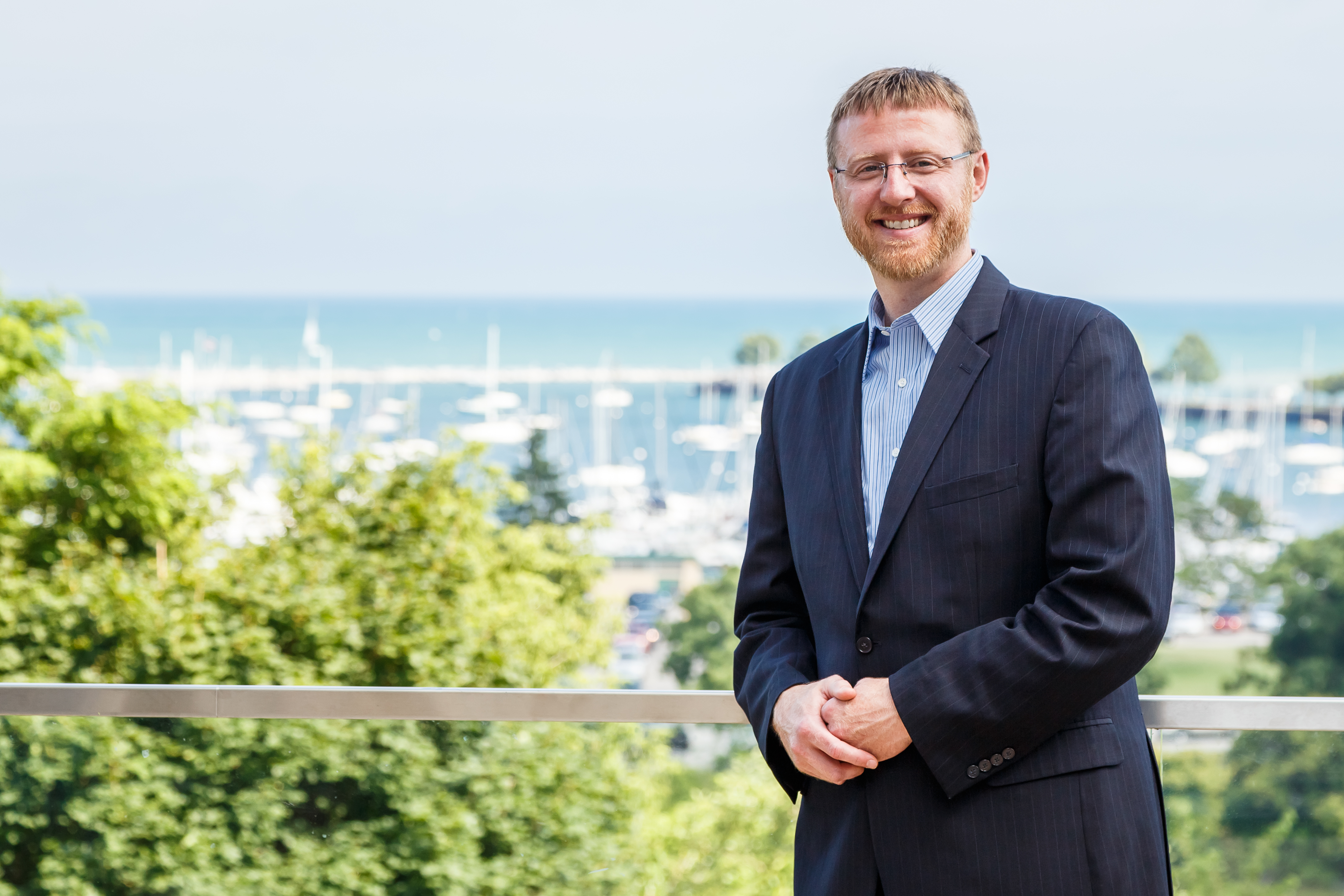 Mar 26th, 2019 by Brian Hagedorn
Neubauer continues to leave voters in the dark on judicial philosophy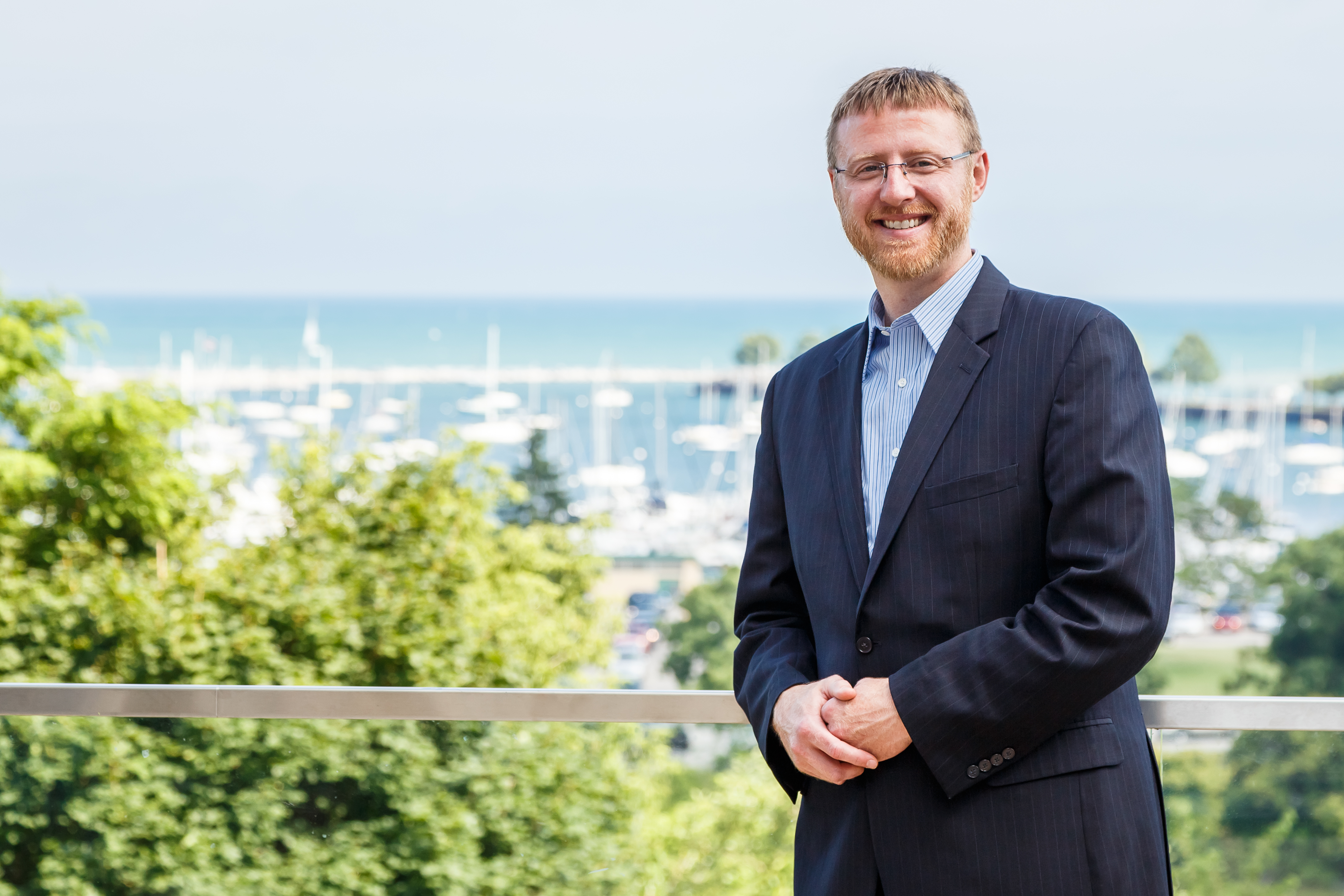 Mar 15th, 2019 by Brian Hagedorn
"Liberal special interests want to take over our Supreme Court and are backing Lisa Neubauer because she will support their partisan agenda,"said Lexi Ardis.