Press Release
Gun discharge inside school could have been tragedy
Statement of Alderman José G. Pérez April 24, 2019
It is very fortunate that the accidental weapon discharge at the St. Josaphat School on April 5 resulted only in a minor injury to one of the students in the school's care. It could have been far worse.
I cannot speak to whatever it is that would cause an employee of an elementary school to bring a handgun to work. I cannot imagine what it is that would cause him to do something that would cause the gun to discharge. I can, however, express my strong disapproval for the very poor decision of the school's principal to conceal the incident from authorities for as long as she did. I have contacted St. Josaphat's pastor directly to ask what procedures were in place for incidents of this kind; why these procedures, if they existed, were not followed; and what is being done to assure students, parents, and the community that something like this does not happen again.
I look forward to his responses. In the meanwhile, I am informed that the employee in question has been discharged, arrested, and is currently having his case reviewed by the office of the District Attorney. I will continue to watch this situation closely to make certain that all those responsible are held appropriately accountable.
Also, the City, through the Milwaukee Health Department's office of Violence Prevention, has made a significant commitment to providing trauma-informed care to individuals who have been the victims of or witnesses to violence of this type. I would urge any individuals in need of these services as the result of this or any other incident to call the trauma response hotline at (414)257-7621.
–
Mentioned in This Press Release
Recent Press Releases by Ald. Jose Perez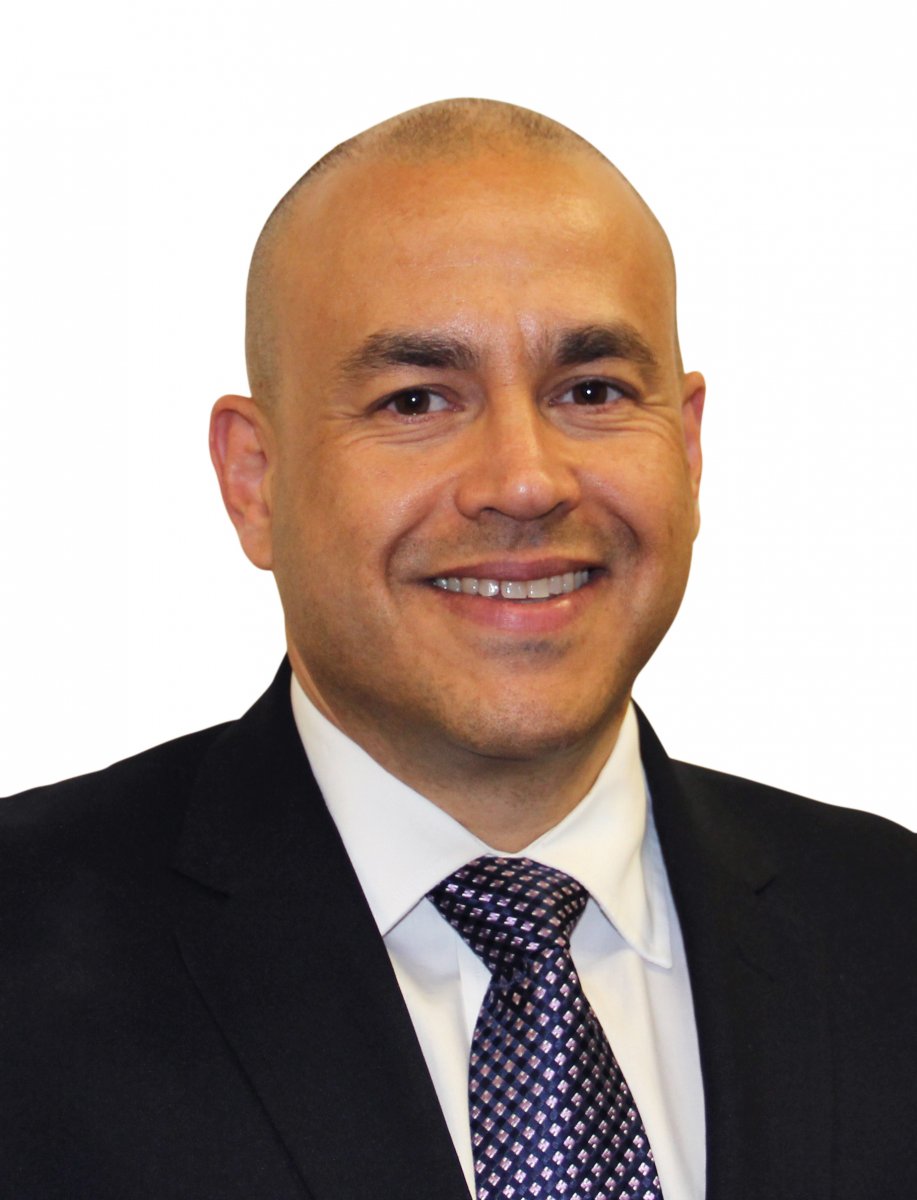 May 3rd, 2019 by Ald. Jose Perez
Statement from Alderman José G. Pérez May 3, 2019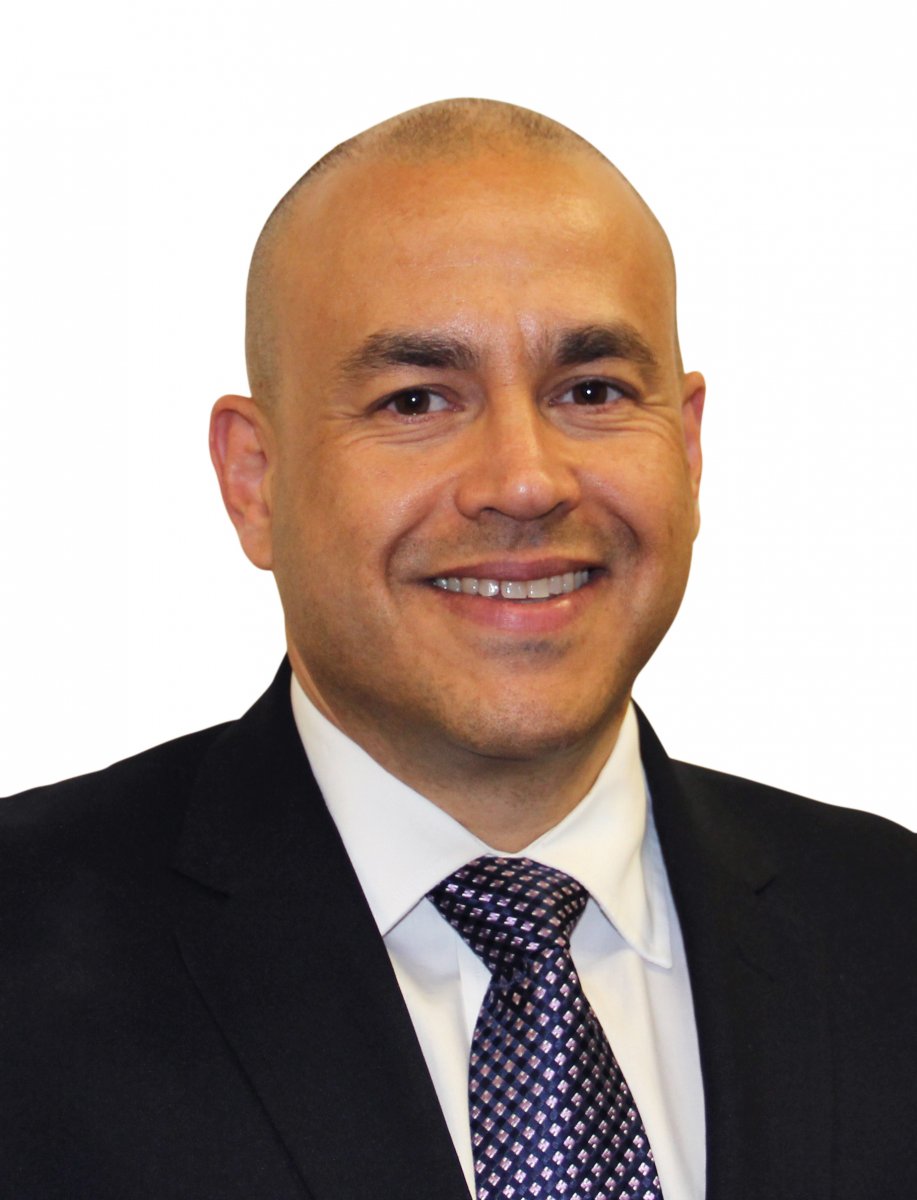 Mar 21st, 2019 by Ald. Jose Perez
At the event there will be a roundtable conversation featuring some of Milwaukee's breakdancing pioneers representing different waves of the dance in Milwaukee.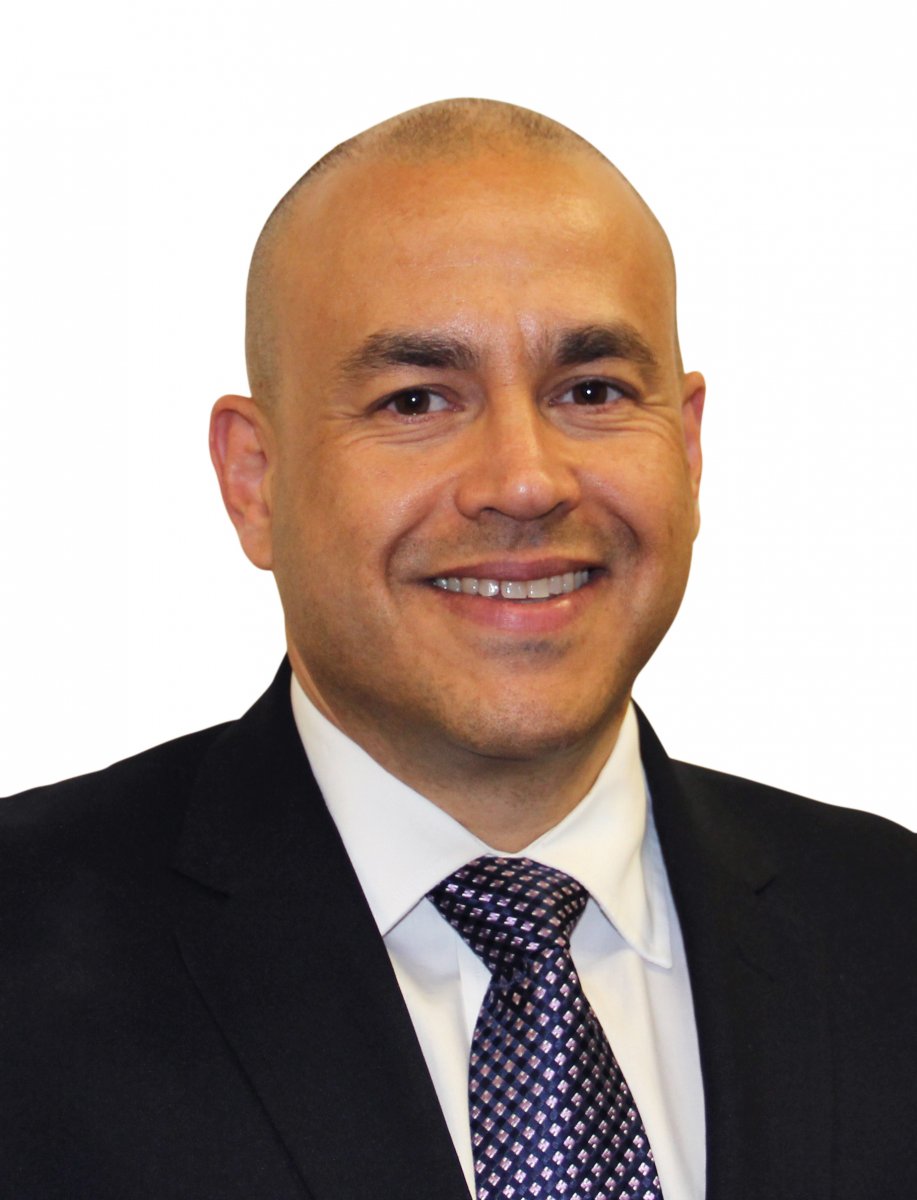 Jan 3rd, 2019 by Ald. Jose Perez
Parrandas are musical festivities during the holiday season most common in Afro- Caribbean Latin American countries and parts of South America.