Press Release
Governor Walker's Reforms Bring Unemployment Insurance Trust Fund Balance to $1 Billion
Projections: Covered employers will see an additional $38 million tax decrease for 2017, in addition to a $97 million decrease in 2016
Madison – Governor Scott Walker announced today that continued growth in the state's Unemployment Insurance (UI) Trust Fund could trigger the second consecutive drop in the UI tax schedule for covered employers in two years, saving an estimated $38 million in UI taxes per starting in tax year 2017.  When combined with last year's activation of a lower UI tax schedule saving $97 million annually, the total annual savings for some 134,000 Wisconsin employers who are covered by the state's UI program will be approximately $135 million.
"Wisconsin's economy continues to improve and, coupled with the significant reforms made to the UI program since 2011, employers and workers today are benefiting from a fair, cost-effective and stable UI system," Governor Scott Walker said. "With an unemployment rate below the national average, initial UI claims running at their lowest level since 1989 and an historic high in the number of people employed, our state's economy is headed in the right direction. The growth of our UI Trust Fund provides another positive indicator for businesses looking to expand in Wisconsin and create more jobs."
The UI Trust Fund is funded by UI taxes on employers and used solely to pay UI benefits to workers who lost their employment through no fault of their own and meet other eligibility requirements. Current projections also show that the balance of the UI Trust Fund, which is administered by the Wisconsin
Department of Workforce Development
(DWD), will meet the requirements to move Wisconsin employers into the next lowest tax schedule in tax year 2017, effectively lowering tax rates for employers by another $38 million collectively.
"The significant investments and commitment to talent development, reemployment services and UI program integrity under Governor Walker have moved Wisconsin's Trust Fund from a negative balance of $1.3 billion when Governor Walker took office to a positive balance of over $1 billion at the end of April 2016," DWD Secretary Ray Allen said. "It's worth noting Wisconsin's UI Trust Fund hasn't had a balance greater than $1 billion since October 2003."
During the Great Recession, Wisconsin employers experienced higher state and federal UI taxes due to the unprecedented federal loans needed to pay claims to workers.  Wisconsin was one of more than 30 states that were forced to rely on federal loans to pay benefits to eligible workers.
DWD provided information about the UI Trust Fund's $1 billion balance and projected activation of a lower UI tax schedule today to the Unemployment Insurance Advisory Council (UIAC). The UIAC's support was instrumental in passing many of the legislative and policy UI reforms that have strengthened the integrity of the state's UI system.
More information about Wisconsin's UI program, reforms, and program integrity efforts can be found here.
Mentioned in This Press Release
Recent Press Releases by Gov. Scott Walker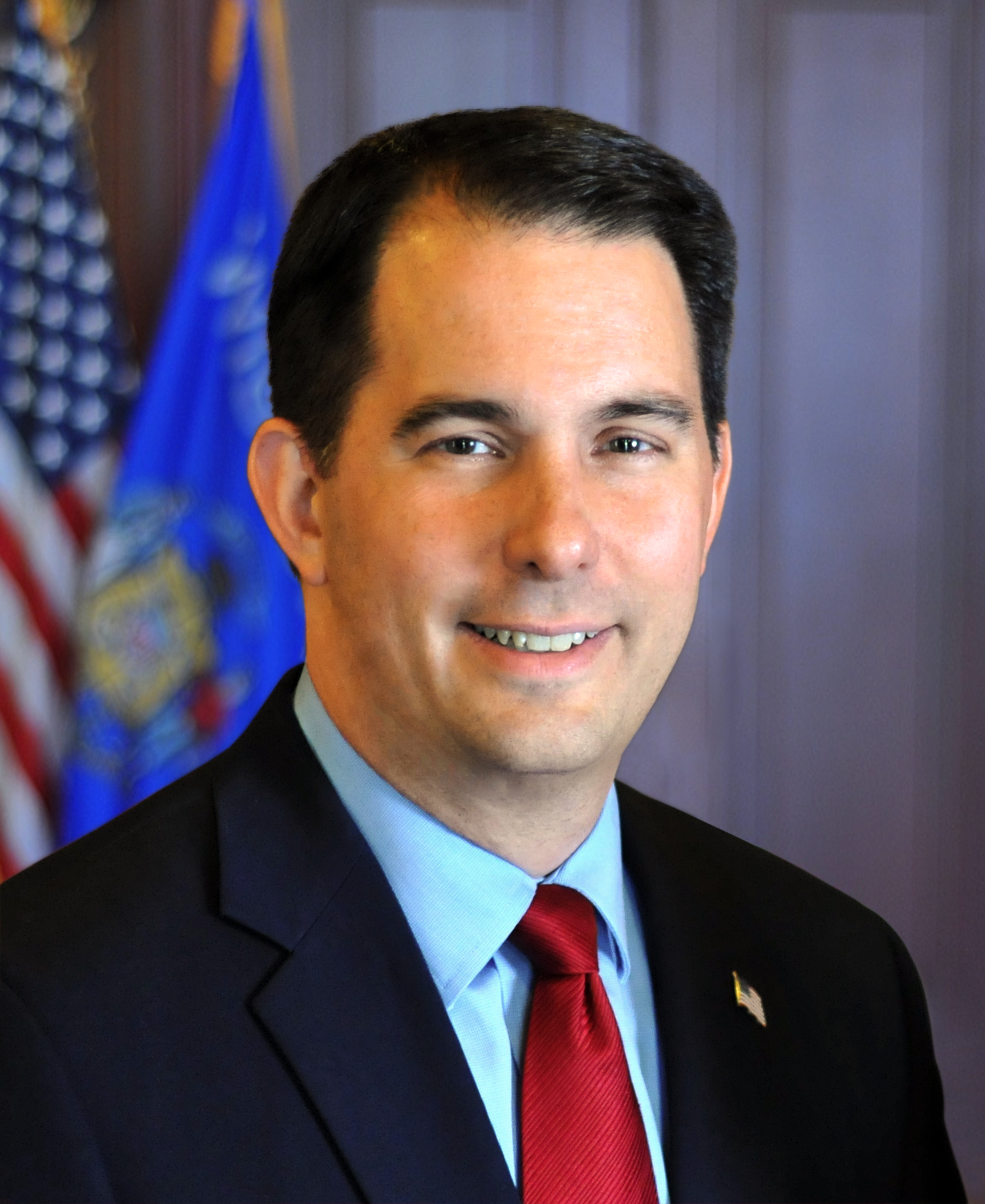 Apr 13th, 2019 by Gov. Scott Walker
Governor Scott Walker ordered flags to half-staff on Saturday, April 14, 2018.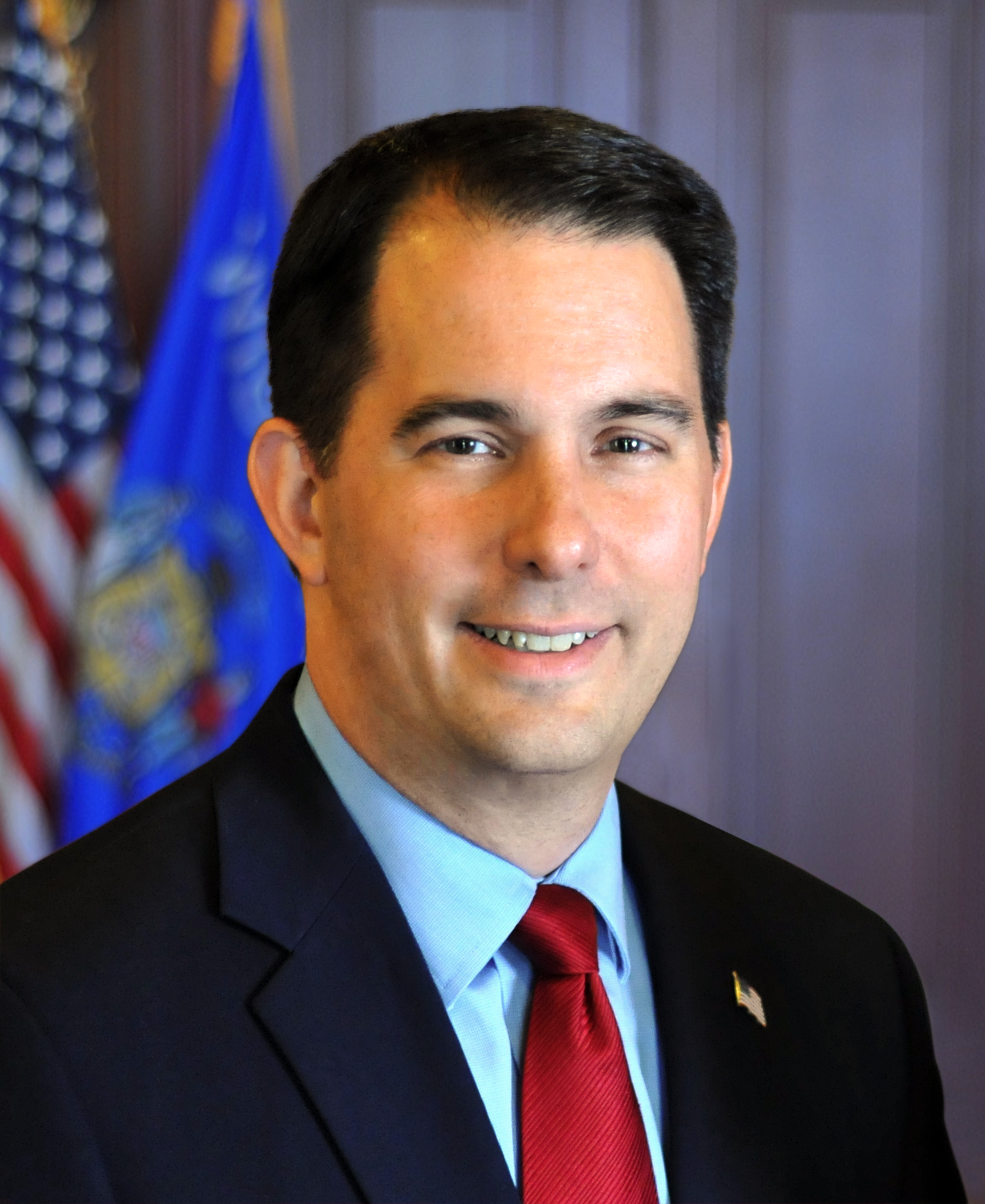 Jan 3rd, 2019 by Gov. Scott Walker
Captain Truman died on December 31, 2018, while selflessly assisting a driver of a crashed vehicle on Highway 12 near the Yahara River Bridge in Monona, Wisconsin.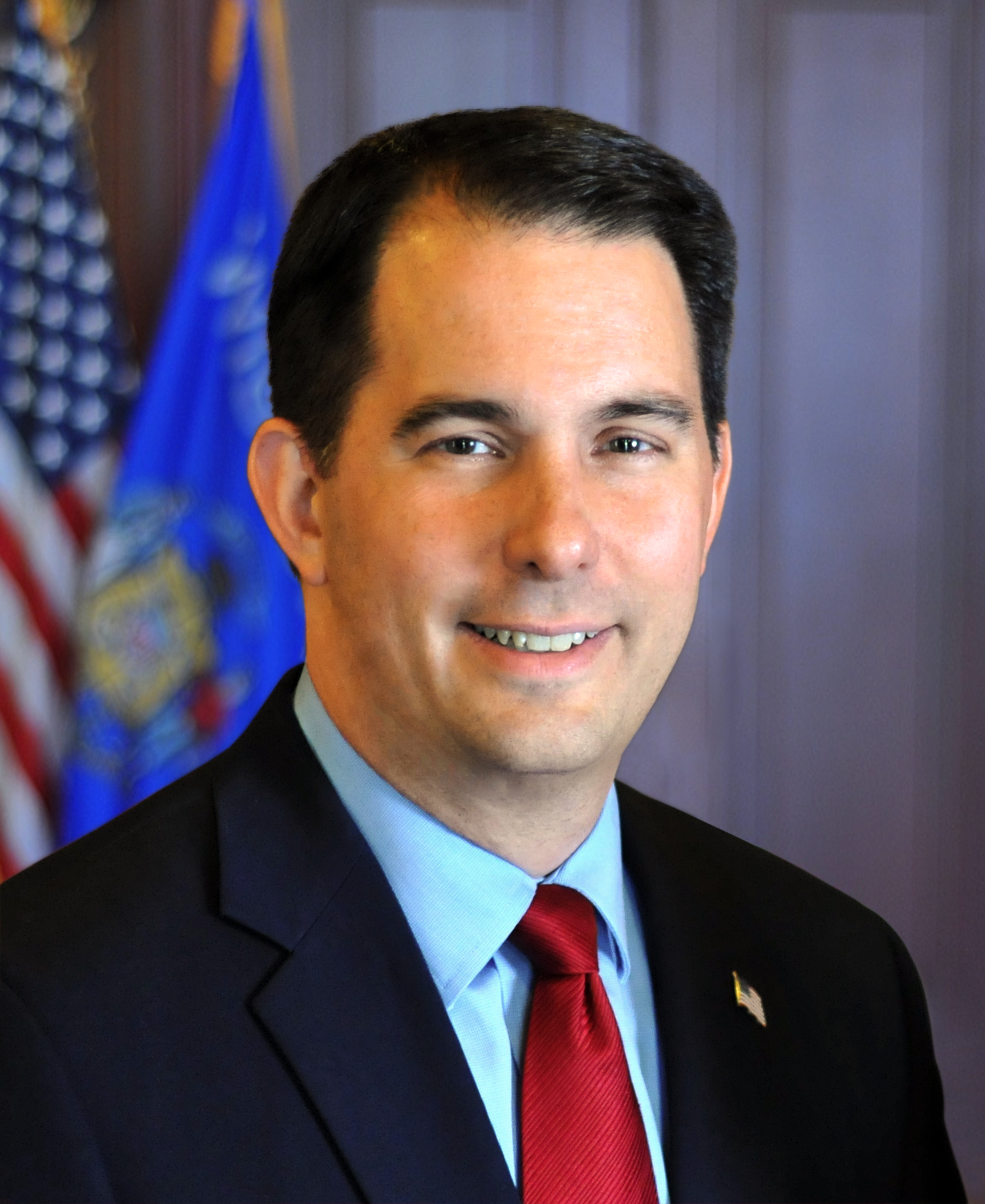 Jan 2nd, 2019 by Gov. Scott Walker
Governor Scott Walker today appointed Attorney Scott J. Nordstrand to serve as a judge on the St. Croix County Circuit Court and Attorney David Meany to the position of Ashland County District Attorney.