Press Release
Governor Walker Signs Sara's Law
Bill expands legal protections for guardians and attorneys in family law proceedings
WAUSAU – Governor Scott Walker signed Sara's Law today in the Sara Quirt-Sann Memorial Courtroom at the Marathon County Courthouse in Wausau. The bill makes it a Class H felony to cause or threaten bodily harm to guardians ad litem, corporation counsels, or attorneys in response to their official actions in family law proceedings. A Class H felony conviction carries a maximum sentence of six years, a $10,000 fine, or both.
"Just over one year ago, the Wausau community and our entire state were shocked by the tragic killings of Sara Quirt-Sann, Dianne Look, Karen Barclay, and Detective Jason Weiland," said Governor Walker. "Wausau's community came together to support one another, which is why we are here today signing Sara's Law. I thank Sara's husband Scott Sann, Representative Pat Snyder, Senator Jerry Petrowski for their leadership. Because of their efforts, there are new legal protections for those who dedicate their careers to helping others."
On March 22, 2017, Sara Quirt-Sann, Dianne Look, Karen Barclay, and Detective Jason Weiland of the Everest Metro Police Department were killed by
Nengmy Vang
. Sara Quirt-Sann was representing Vang's wife in divorce proceedings, and Dianne Look and Karen Barclay worked with Vang's wife.
"On March 22, 2017 our community suffered a heartbreaking tragedy that resulted in the loss of four innocent lives, so the passage of this bill is timely as we are almost exactly one year out from that tragic event," said Senator Petrowski. "By extending this heightened protection to family law practitioners, hopefully we can strongly deter future threats and violence against attorneys like Sara."
Assembly Bill 825 was authored by Representative Pat Snyder (R—Schofield) and Senator Jerry Petrowski (R—Marathon). The bill passed the Assembly on a voice vote and was concurred in the Senate on a voice vote. It is Act #.
"Following the tragic events that occurred on March 22nd, 2017, we learned that Sara wasn't the first attorney to be harmed or threatened for her role in a court proceeding; it is unacceptable," Rep Snyder said. "This law will place extra protections on attorneys that will help make the workplace safer for them. I thank Governor Walker for his prompt signing of Sara's Law and for justly commemorating Sara by signing the legislation in the Sara Quirt-Sann Courtroom."
Mentioned in This Press Release
Recent Press Releases by Gov. Scott Walker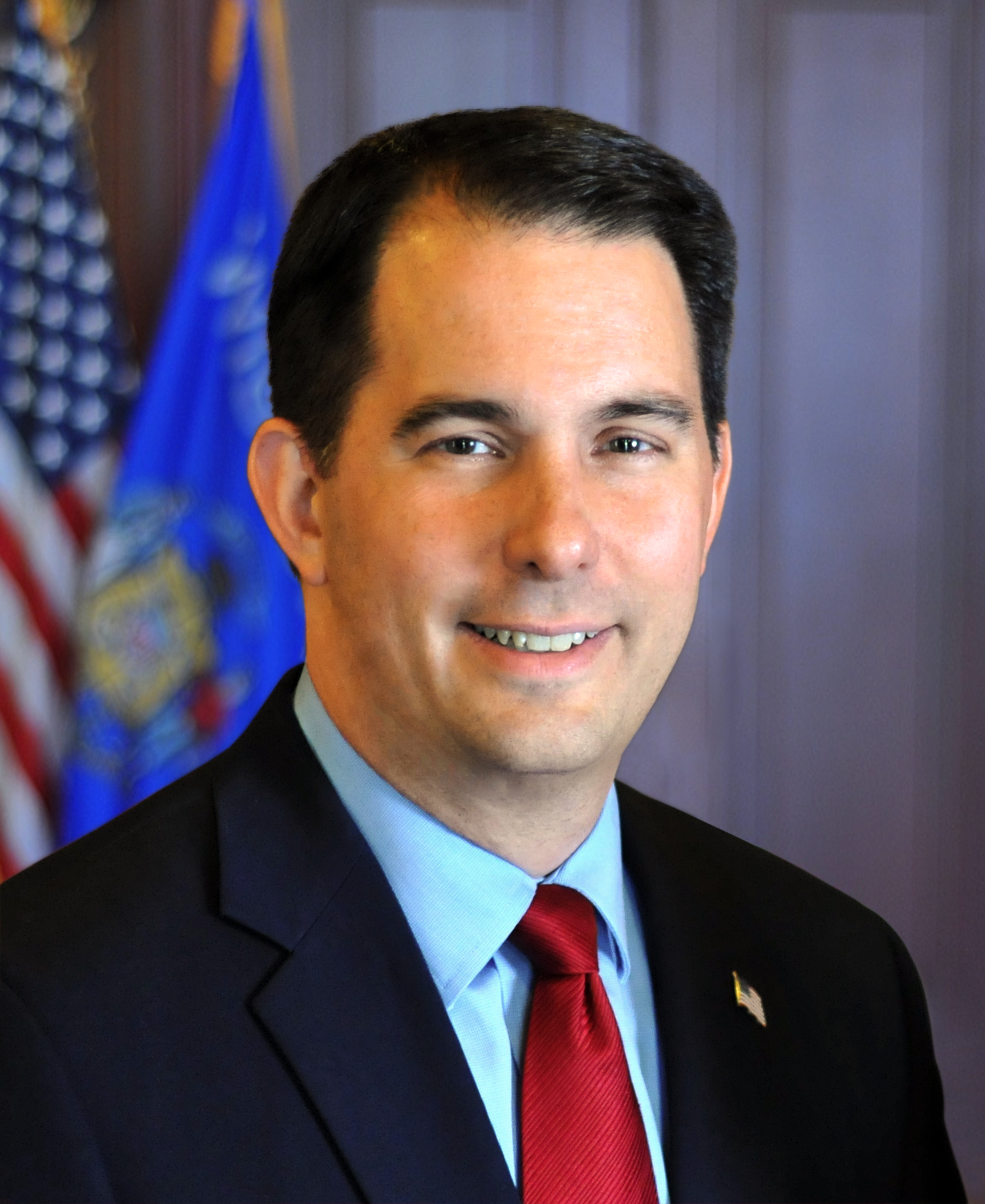 Apr 13th, 2019 by Gov. Scott Walker
Governor Scott Walker ordered flags to half-staff on Saturday, April 14, 2018.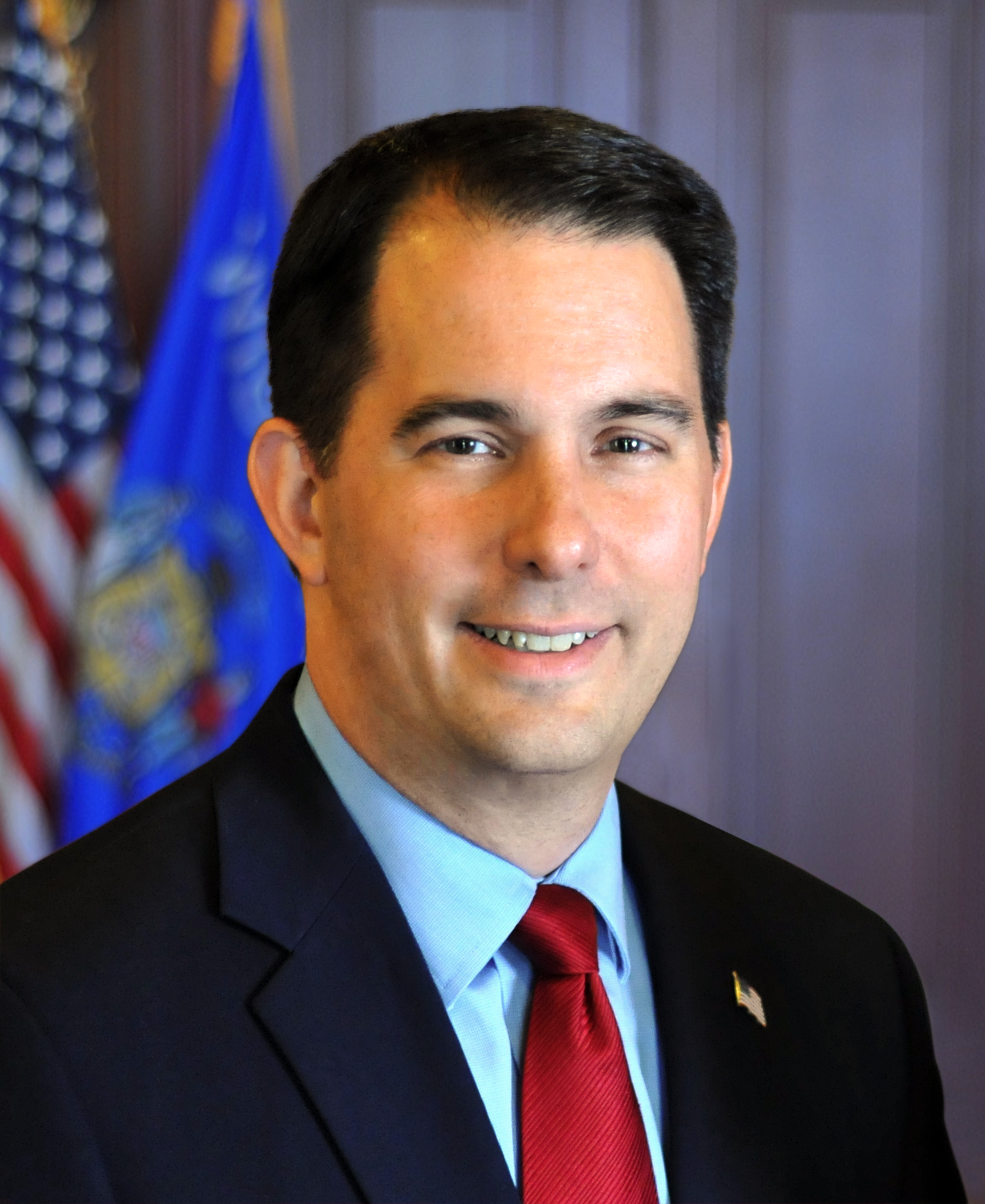 Jan 3rd, 2019 by Gov. Scott Walker
Captain Truman died on December 31, 2018, while selflessly assisting a driver of a crashed vehicle on Highway 12 near the Yahara River Bridge in Monona, Wisconsin.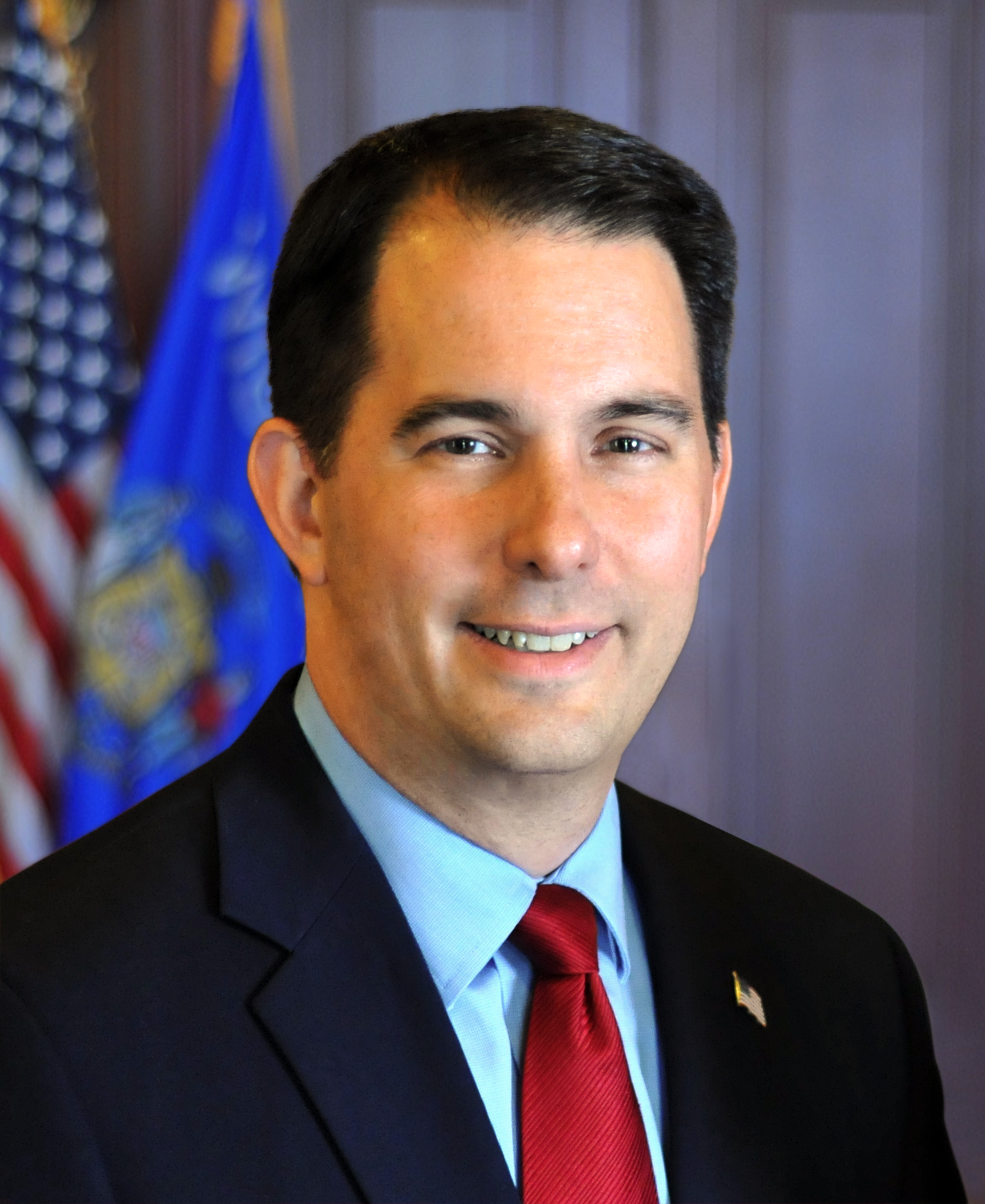 Jan 2nd, 2019 by Gov. Scott Walker
Governor Scott Walker today appointed Attorney Scott J. Nordstrand to serve as a judge on the St. Croix County Circuit Court and Attorney David Meany to the position of Ashland County District Attorney.