Press Release
Governor Walker Discusses Workforce Development at MAXIMUS in Milwaukee
"With more people working in Wisconsin than ever before, we can't afford to have anyone on the sidelines."
MADISON – Governor Scott Walker visited MAXIMUS Workforce Offices in Milwaukee today to discuss workforce development initiatives. The recently-signed 2017-19 state budget includes millions in grants and funding for programs promoting worker training and skills development from middle school on, such as Wisconsin Fast Forward, Youth Apprenticeship, and Fab Labs.
"With companies like Foxconn providing outstanding opportunities for Wisconsin workers, it's important we help people get the skills needed to find good paying jobs and rewarding careers," said Governor Walker. "We've enacted forward-thinking reforms which remove barriers to work and make it easier for people to transition from government dependence to true independence. With more people working in Wisconsin than ever before, we can't afford to have anyone on the sidelines. We need everyone in the game."
Further workforce development initiatives in the 2017-19 budget include reforms to encourage employment and job-training among public-assistance beneficiaries.
The 2017-19 budget continues to expand drug testing and treatment programs so those in need can receive treatment and, ultimately, employment. Additionally, able-bodied adults on public assistance programs have access to more opportunities to become trained and join the workforce. The Wisconsin Fast Forward and Youth Apprenticeship programs aid workers and students in acquiring valuable, marketable skills.
The budget also eliminates the "benefits cliff" for childcare subsidies, removing disincentives to work and making it easier for hardworking families to earn a raise or accept a promotion.
Mentioned in This Press Release
Recent Press Releases by Gov. Scott Walker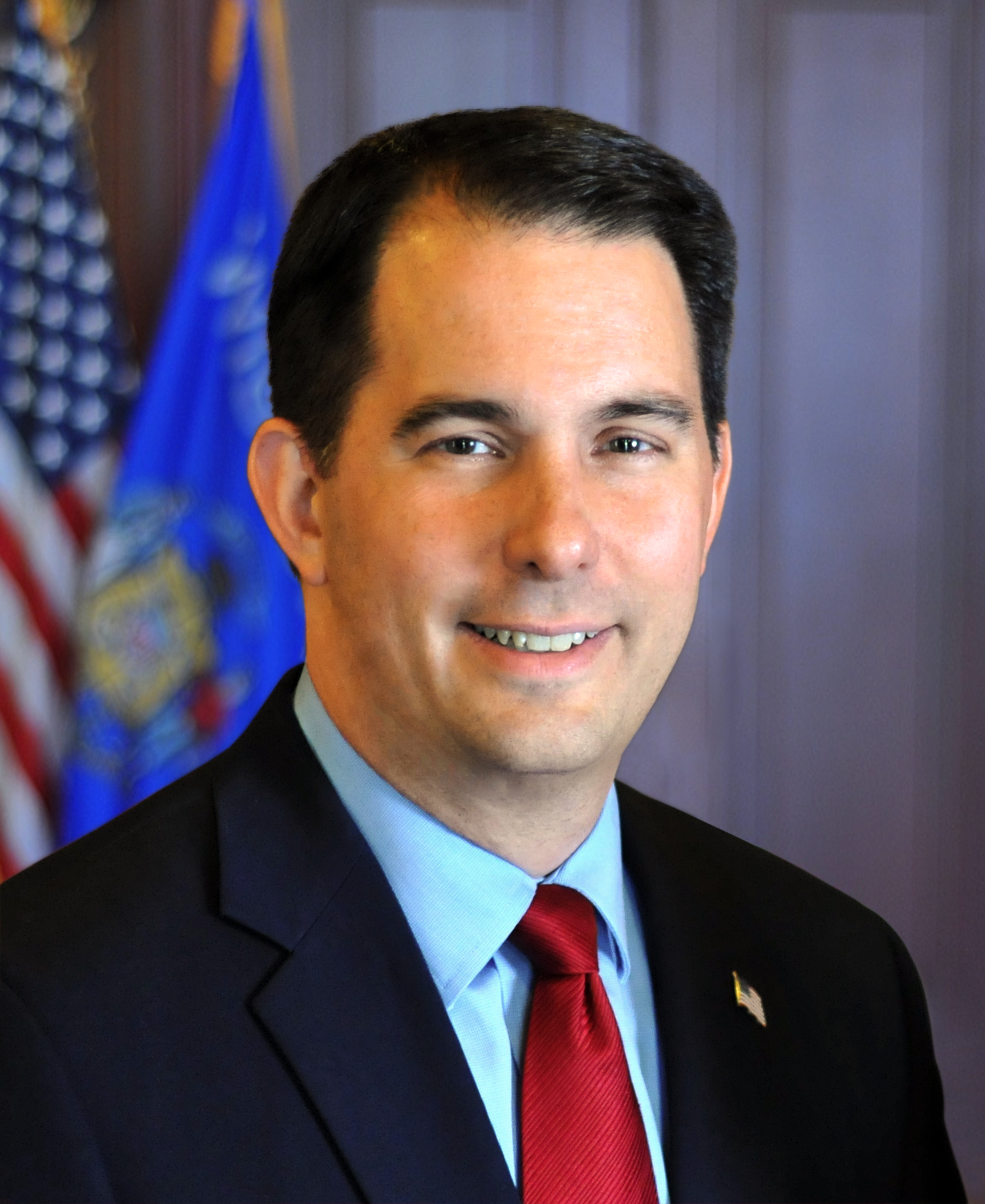 Jan 3rd, 2019 by Gov. Scott Walker
Captain Truman died on December 31, 2018, while selflessly assisting a driver of a crashed vehicle on Highway 12 near the Yahara River Bridge in Monona, Wisconsin.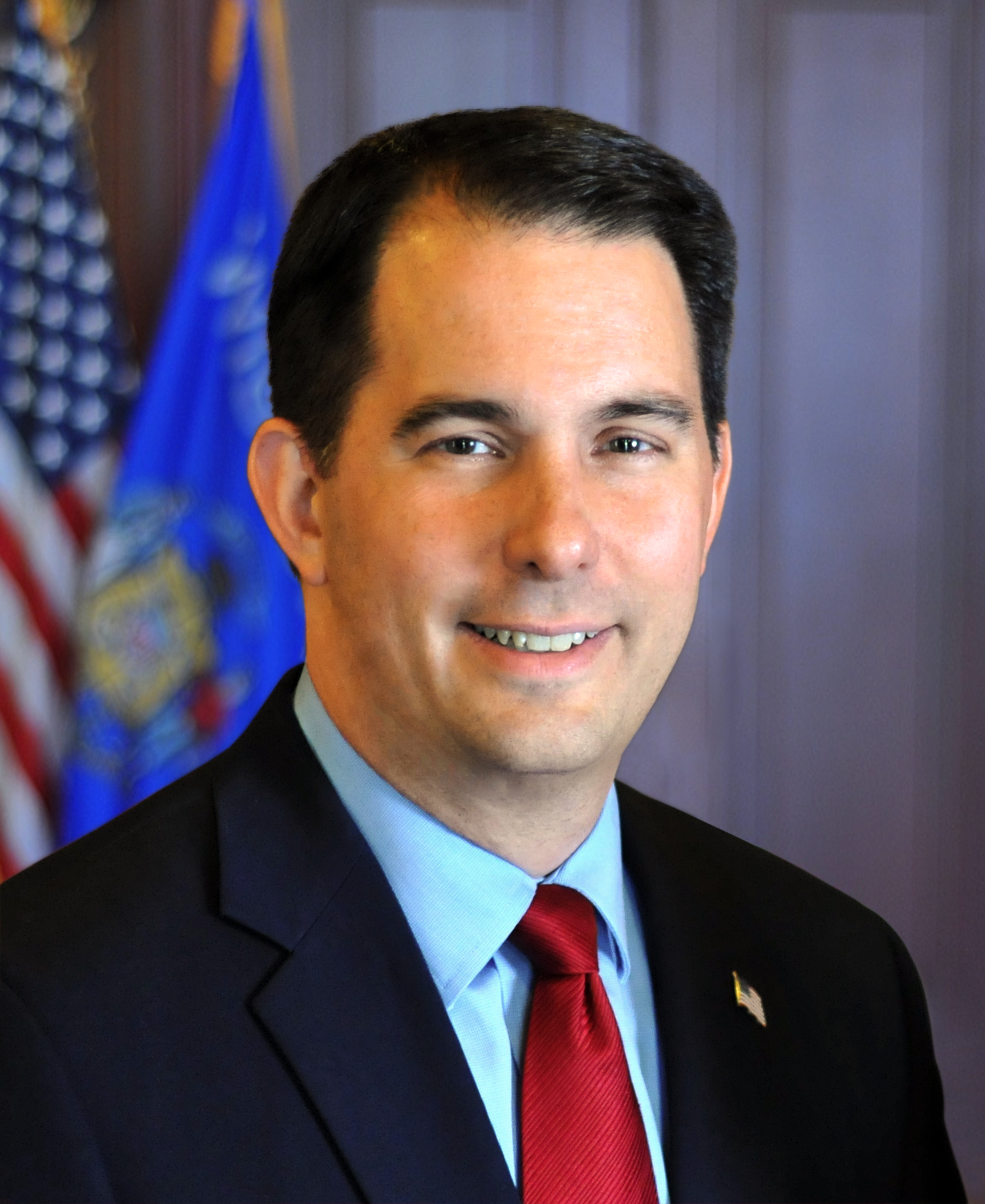 Jan 2nd, 2019 by Gov. Scott Walker
Governor Scott Walker today appointed Attorney Scott J. Nordstrand to serve as a judge on the St. Croix County Circuit Court and Attorney David Meany to the position of Ashland County District Attorney.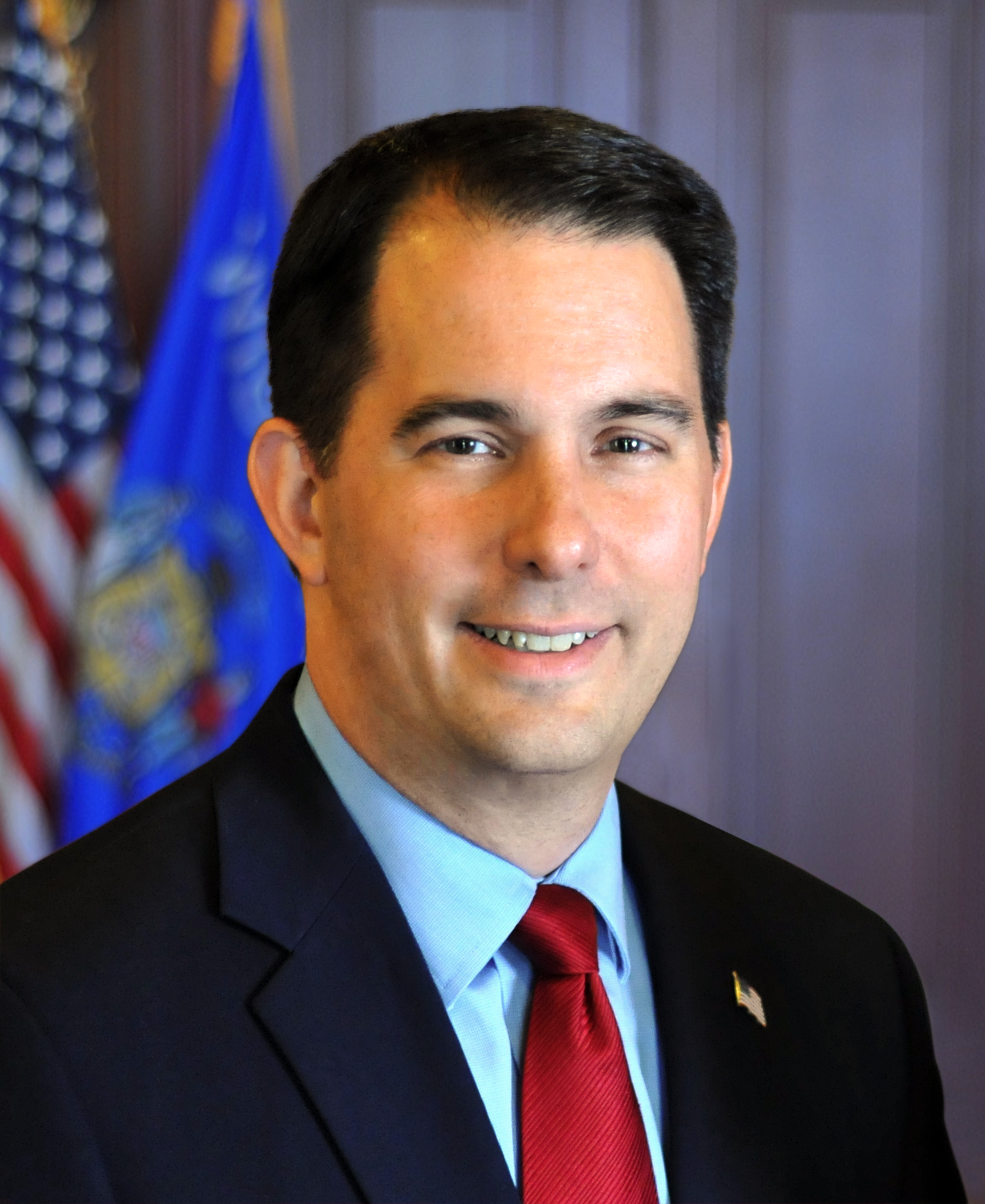 Dec 31st, 2018 by Gov. Scott Walker
Chilsen represented the 29th Senate District for six terms from 1967-1990