Press Release
Governor Walker Celebrates Manufacturing Day at Automation Components in Middleton
"Wisconsin is a top 10 state for manufacturing jobs since we took office, and it's because of great companies like Automation Components."
MIDDLETON – Governor Scott Walker today celebrated Manufacturing Day with a visit to Automation Components Inc. (ACI) in Middleton. The Governor discussed the importance of manufacturing in Wisconsin's economy and the continued growth of the manufacturing industry, with more than 53,400 jobs created since taking office, and 22,500 manufacturing jobs created between August 2017 and August 2018.
"Wisconsin is a top 10 state for manufacturing jobs since we took office, and it's because of great companies like Automation Components," Governor Walker said. "It's an honor to be here at Automation Components today as we celebrate Manufacturing Day and the more than 480,000 people employed in manufacturing and 9,400 manufacturers across our state."
ACI is a Middleton-based HVAC sensor manufacturer with 184 employees. There are more than 9,400 manufacturers across Wisconsin, which employ more than 480,000 people, and have an over $26 billion economic impact.
Several of Governor Walker's workforce development initiatives include:
Fabrication Labs (Fab Labs): Wisconsin Economic Development Corporation (WEDC) is helping outfit public schools with equipment that helps students gain skills to work in high-demand careers. Fab Labs are high-technology workshops equipped with computer-controlled manufacturing components, such as 3D printers, laser engravers, computer numerical control routers, and/or plasma cutters.
Education: Governor Walker invested a historic amount into K-12 education. This historic investment resulted in an extra $200 per student to every school last year, and an additional $204 per student for this coming school year.
Youth Apprenticeships: Governor Walker has more than doubled Wisconsin's Youth Apprenticeship program since taking office from $1.6 million in 2010 to $3.2 million in 2016. The program is designed for junior and seniors in high schools to gain hands-on experience at a worksite with classroom instruction. In June 2017, the Department of Workforce Development announced a record $3.9 million in Youth Apprenticeship state grants which will serve 4,300 students.
Wisconsin Fast Forward: Wisconsin Department of Workforce and Development (DWD) provides grants to Wisconsin businesses who provide customized skills training for high-demand jobs. The program was created by Governor Walker in 2013 with bipartisan support. The goal is to train and retain highly skilled Wisconsin workers.
Wisconsin Career Creator: DWD created the Wisconsin Career Creator Program to improve educational and training opportunities. It is a $20 million initiative that has the support of the Wisconsin Technical College System (WTCS), University of Wisconsin System (UW-System), and the Wisconsin Association of Independent Colleges and Universities (WAICU).
Talent Attraction: WEDC created a talent attraction campaign that strives to bring veterans, alumni of Wisconsin's colleges and universities, and millennials to live and work in our state. This will help grow Wisconsin's workforce and economy.
Governor Walk proclaimed October 5, 2018 as Manufacturing Day in the State of Wisconsin. The proclamation is attached.
Mentioned in This Press Release
Recent Press Releases by Gov. Scott Walker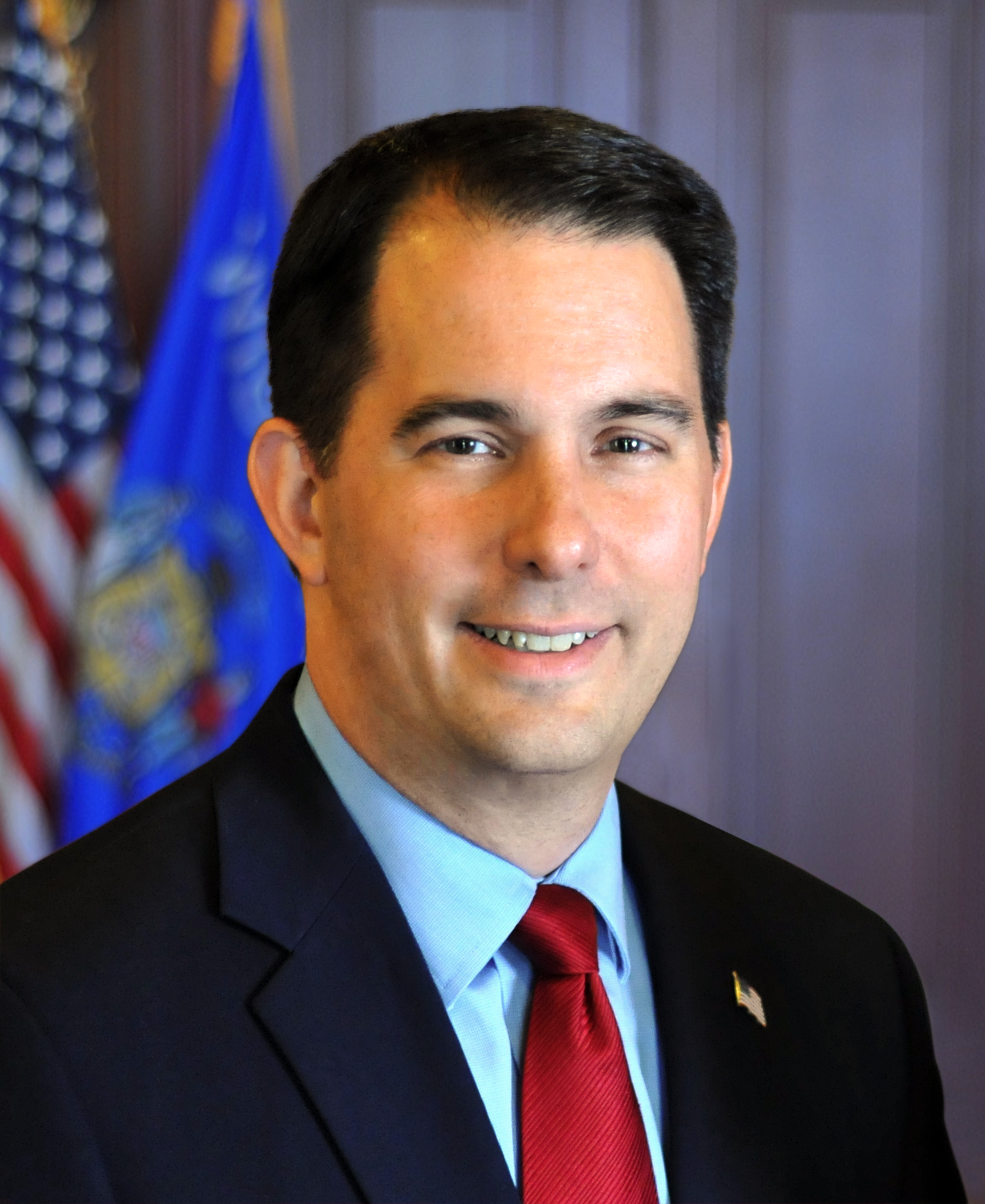 Jan 3rd, 2019 by Gov. Scott Walker
Captain Truman died on December 31, 2018, while selflessly assisting a driver of a crashed vehicle on Highway 12 near the Yahara River Bridge in Monona, Wisconsin.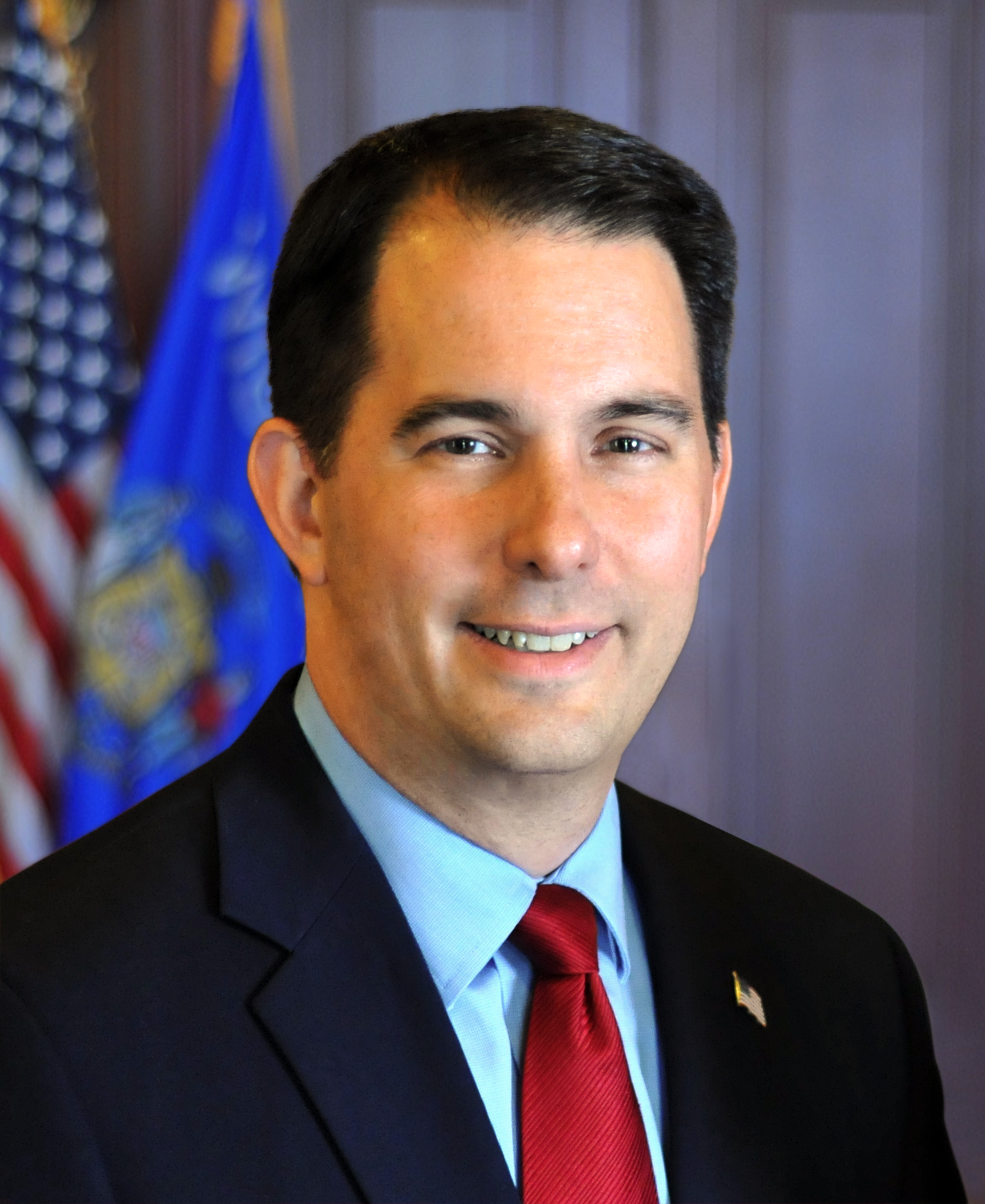 Jan 2nd, 2019 by Gov. Scott Walker
Governor Scott Walker today appointed Attorney Scott J. Nordstrand to serve as a judge on the St. Croix County Circuit Court and Attorney David Meany to the position of Ashland County District Attorney.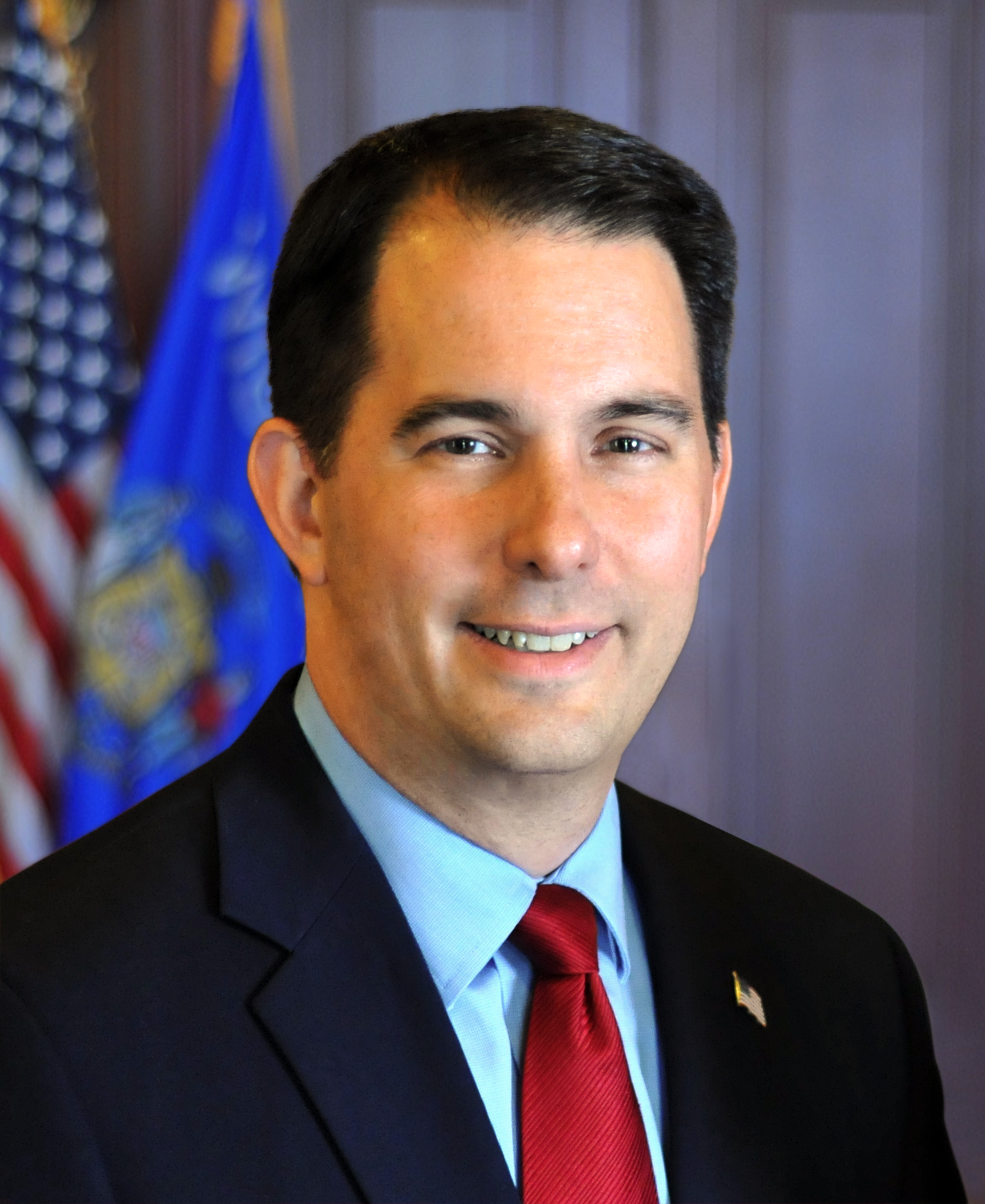 Dec 31st, 2018 by Gov. Scott Walker
Chilsen represented the 29th Senate District for six terms from 1967-1990