Press Release
Governor Walker Celebrates Broadband Growth in Wisconsin
Participates in Wisconsin Independent Network's Ribbon Cutting
EAU CLAIRE – Governor Scott Walker celebrated Wisconsin's continued growth in broadband access today at the ribbon cutting ceremony for Wisconsin Independent Network's (WIN) new headquarters in Eau Claire. WIN purchased, renovated, and moved into a 31,000 square-foot building in an effort to expand employment opportunities and create a more collaborative office space.
"Wisconsin Independent Network is opening the door for opportunities for Wisconsinites to gain critical access to broadband and information while also creating jobs in our communities," said Governor Walker. "WIN's new expansion will help enhance our historic investment into broadband since taking office."
WIN is a privately-owned fiber optic network, data center, internet, and IT service provider in the Eau Claire area. The company has grown from one employee to more than 120 working in the Chippewa Valley. The new facility is the former Glob University building in southern Eau Claire. This building will become the company's new headquarters.
"WIN's success is based on our focus on providing a differentiated customer service experience while supporting rural broadband providers and business networking solutions in Wisconsin and beyond," said CEO Scott Hoffmann. "We have a business culture that's constantly growing and improving as we expand our footprint into other parts of the Midwest to become a premier provider of telecommunications and IT services."
Governor Walker has invested substantially into broadband because of the tremendous impact broadband access has in creating jobs and overall quality of live. In Governor Walker's last budget, he invested a historic $35.5 million into broadband access.
Mentioned in This Press Release
Recent Press Releases by Gov. Scott Walker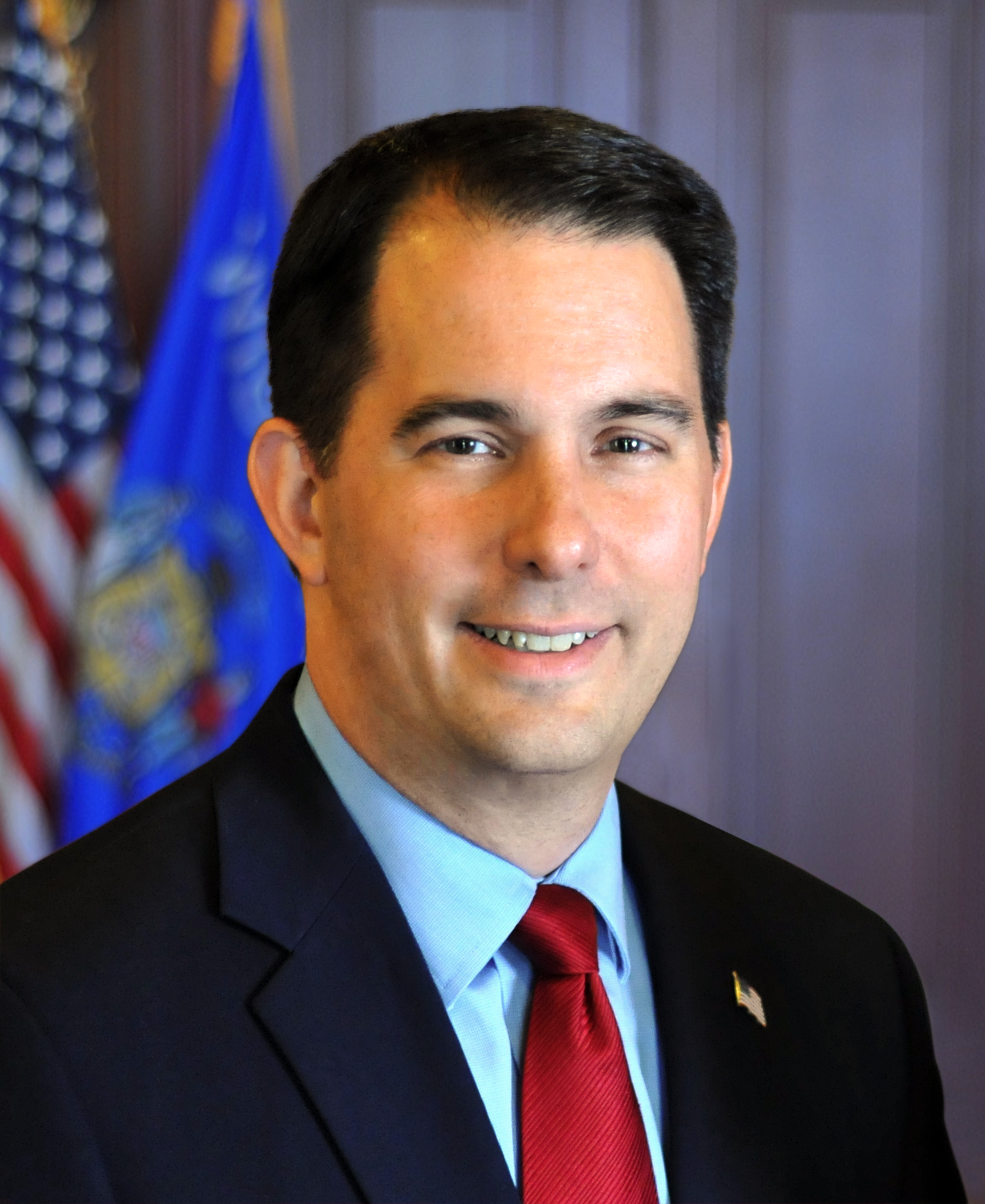 Jan 3rd, 2019 by Gov. Scott Walker
Captain Truman died on December 31, 2018, while selflessly assisting a driver of a crashed vehicle on Highway 12 near the Yahara River Bridge in Monona, Wisconsin.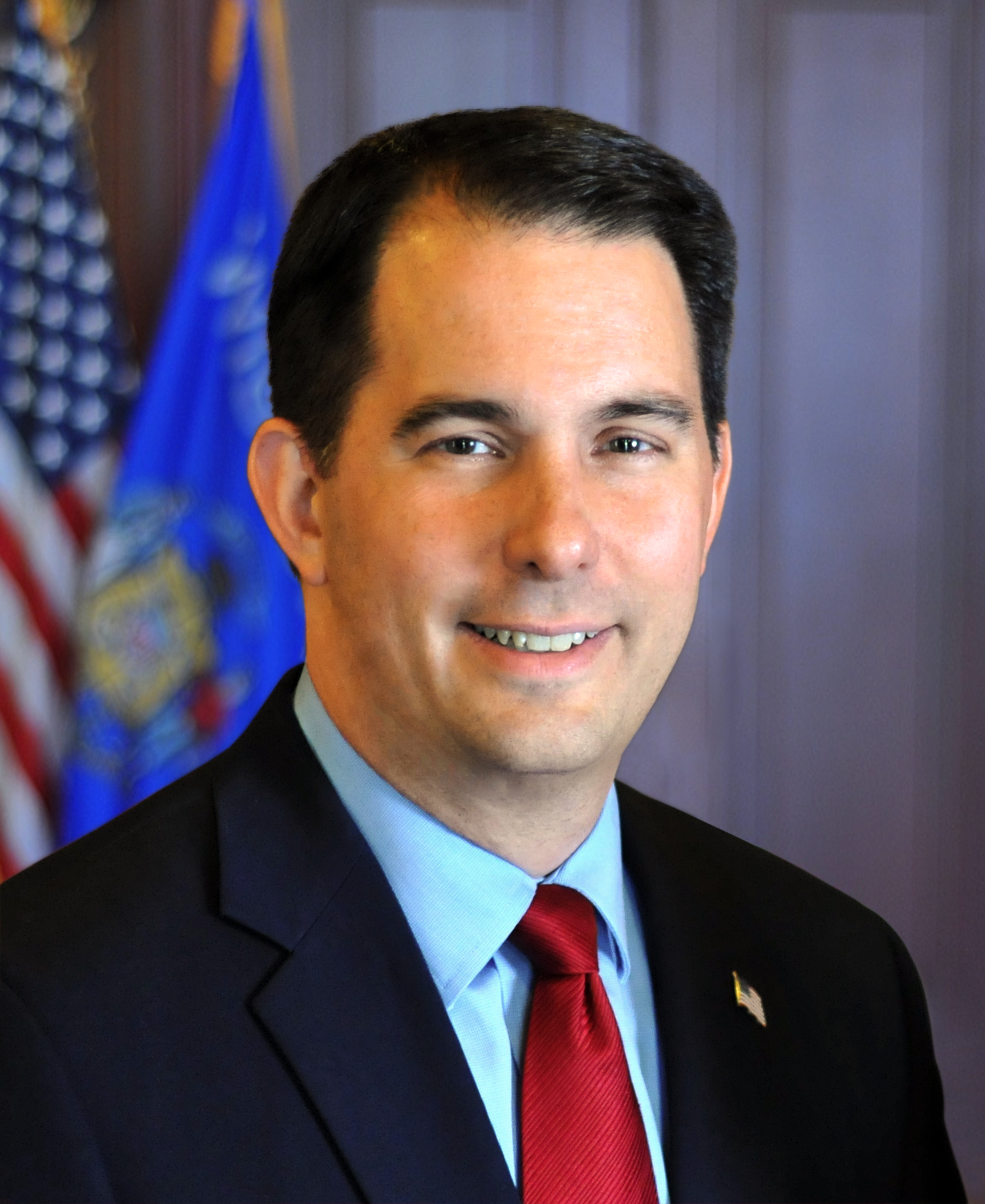 Jan 2nd, 2019 by Gov. Scott Walker
Governor Scott Walker today appointed Attorney Scott J. Nordstrand to serve as a judge on the St. Croix County Circuit Court and Attorney David Meany to the position of Ashland County District Attorney.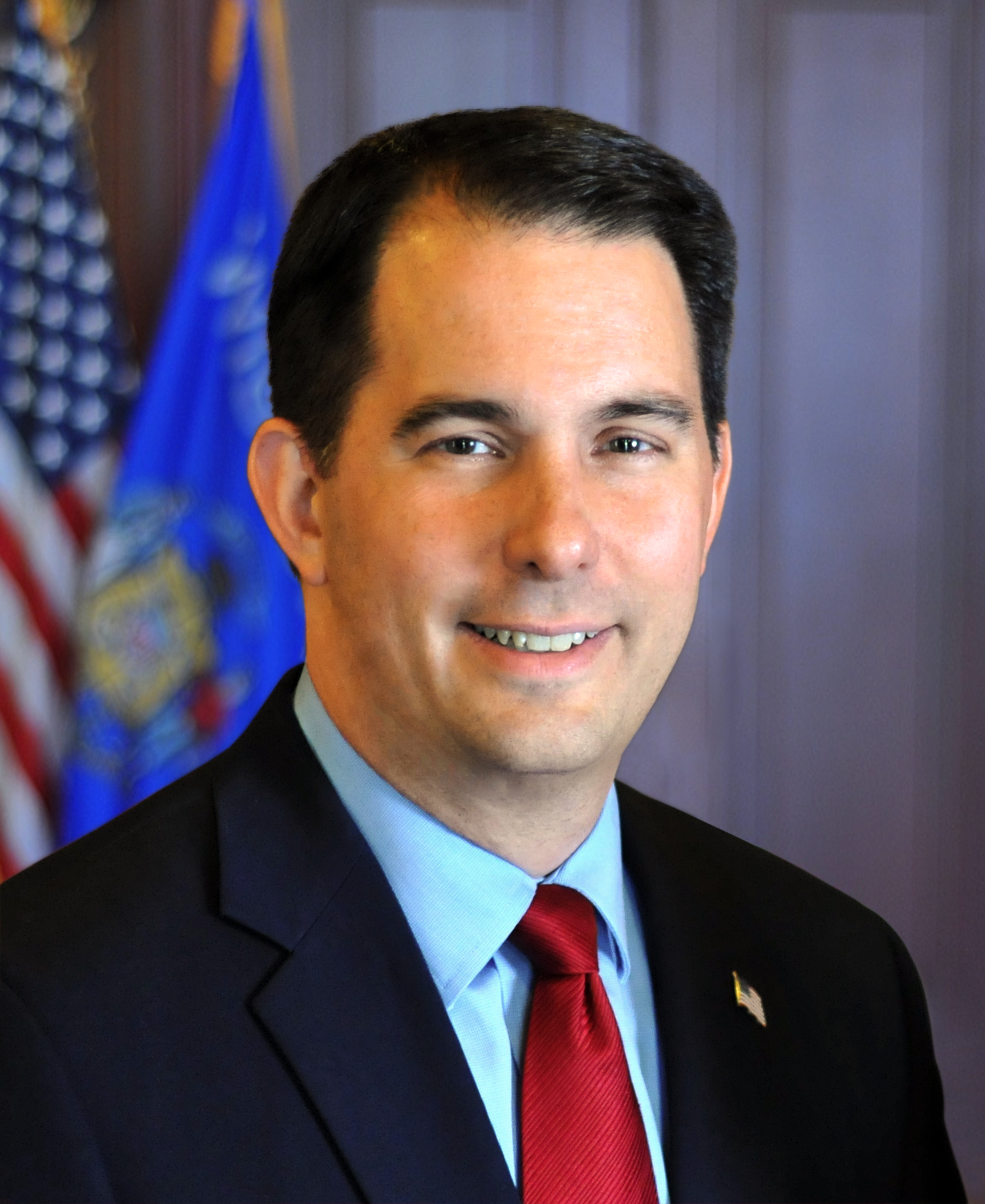 Dec 31st, 2018 by Gov. Scott Walker
Chilsen represented the 29th Senate District for six terms from 1967-1990