Press Release
Governor Walker Attends Kikkoman Corporation's 45th Anniversary Celebration of Operation in Wisconsin
Governor Walker has also proclaimed today as "Kikkoman Day" in honor of their 45th Anniversary
LAKE GENEVA – Governor Scott Walker joined employees from the Kikkoman Corporation today to celebrate the company's 45th anniversary of operation in Wisconsin. In 1973, Kikkoman became the first Japanese firm to establish a production plant in the United States with the founding of their Walworth soy sauce brewing plant in 1973.
"45 years ago, Kikkoman chose to make Wisconsin it's home in the United States for manufacturing their world-renowned soy sauce products," said Governor Walker. "Thanks to our pro-business reforms, world-renowned companies like Kikkoman continue to expand, hire, and invest right here in Wisconsin. I thank Mr. Yuzaburo Mogi, Honorary CEO and Chairman of the Board, and the entire Kikkoman family for their strong commitment to Wisconsin."
Founded over three centuries ago, Kikkoman is the world's largest producer of soy sauce products. Originally formed in the small Japanese city of Noda, the company now makes nearly 40 different products at their soy sauce brewing plant in Walworth. Kikkoman Soy Sauce is the best-selling and most widely recognized brand name of soy sauce in the United States.
In 2007, Kikkoman established a research and development laboratory at the University of Wisconsin Research Park in Madison, and in 2013, announced a $1 million grant to the University of Wisconsin – Milwaukee School of Freshwater Science, as one of the key ingredients in making a superior soy sauce is fresh water.
Governor Walker also spoke at the Wisconsin–Japan Economic Development Conference where he highlighted Wisconsin's economic relationship with Japan, and the state's workforce development, and all-time low unemployment rate.
Governor Walker has also proclaimed today as "Kikkoman Day" in honor of their 45th Anniversary. A copy of his proclamation can be viewed here.
Mentioned in This Press Release
Recent Press Releases by Gov. Scott Walker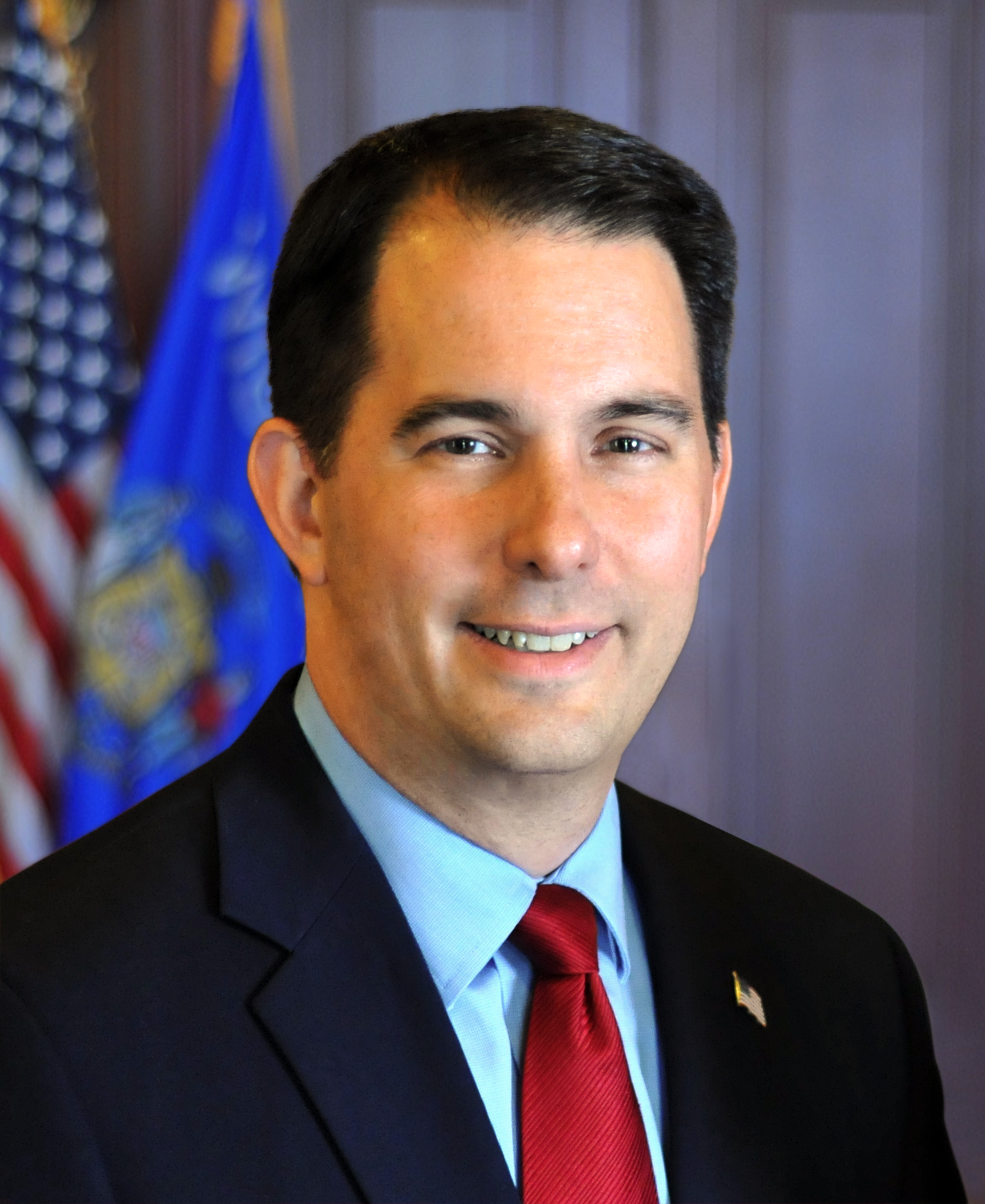 Jan 3rd, 2019 by Gov. Scott Walker
Captain Truman died on December 31, 2018, while selflessly assisting a driver of a crashed vehicle on Highway 12 near the Yahara River Bridge in Monona, Wisconsin.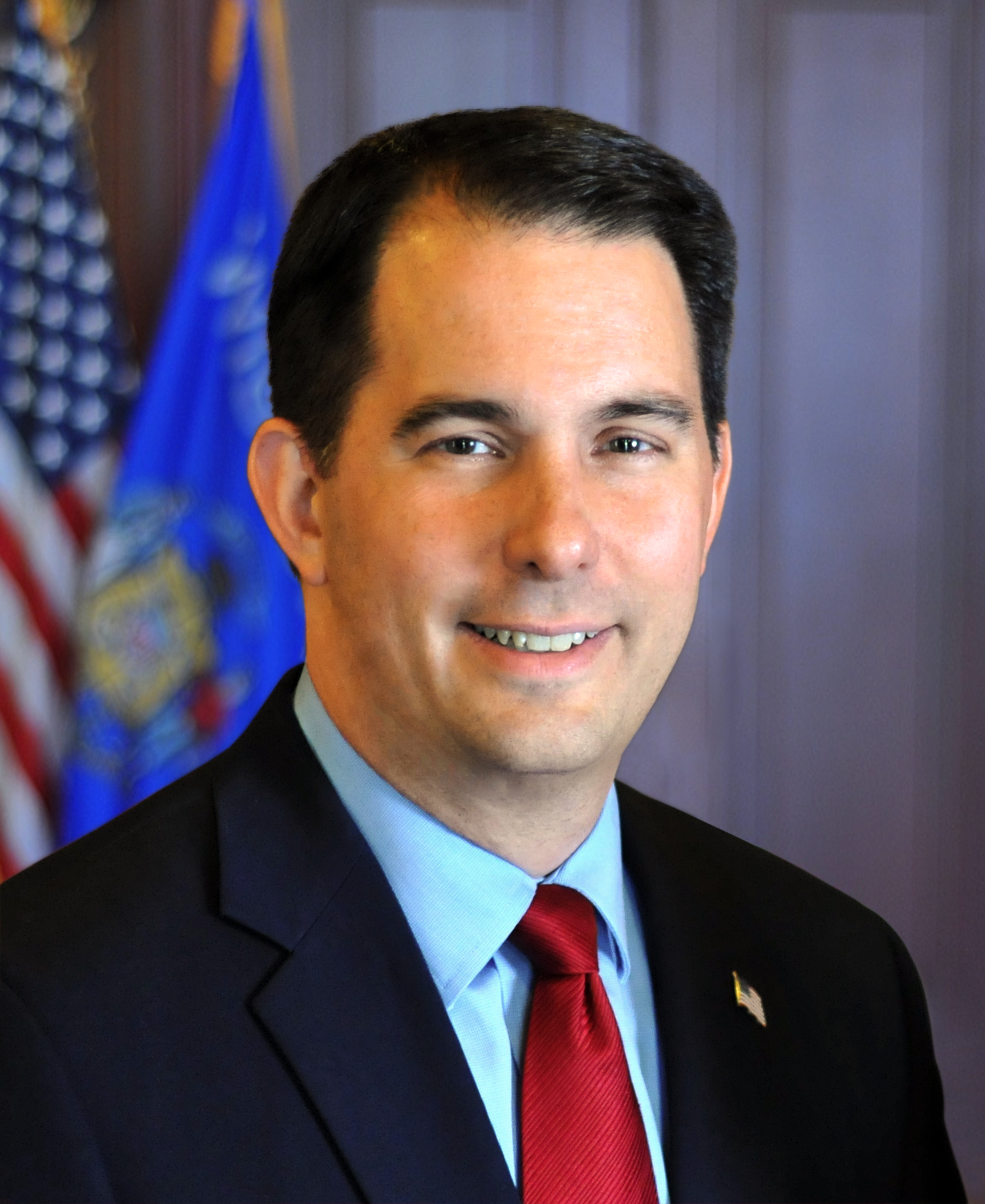 Jan 2nd, 2019 by Gov. Scott Walker
Governor Scott Walker today appointed Attorney Scott J. Nordstrand to serve as a judge on the St. Croix County Circuit Court and Attorney David Meany to the position of Ashland County District Attorney.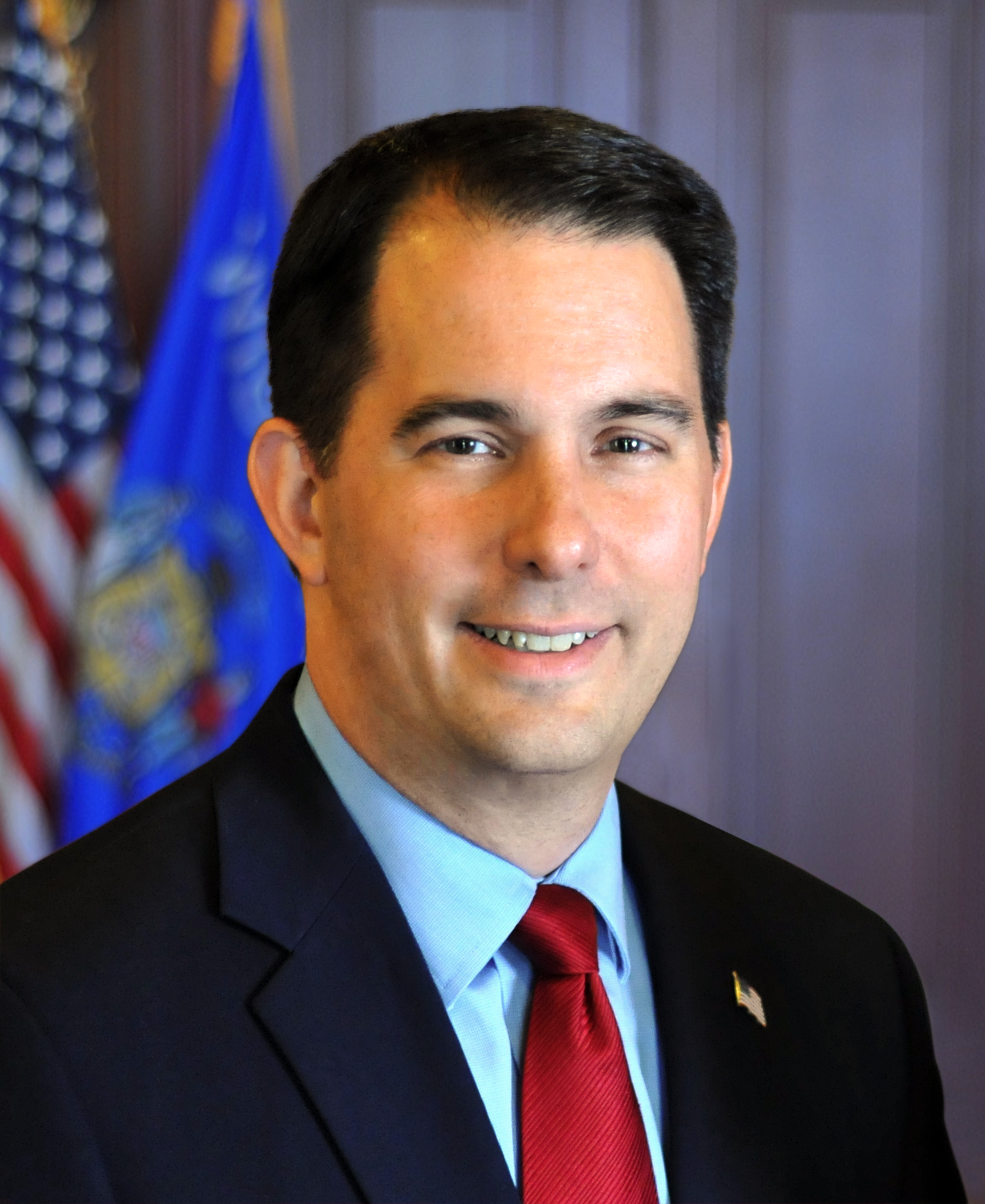 Dec 31st, 2018 by Gov. Scott Walker
Chilsen represented the 29th Senate District for six terms from 1967-1990