Press Release
Governor Walker Appoints Captain Cory Roeseler as Sheboygan County Sheriff
Roeseler, a resident of Sheboygan, Wisconsin, holds over 28 years of law enforcement experience.
MADISON – Governor Scott Walker announced today the appointment of Captain Cory Roeseler as the new Sheboygan County Sheriff, replacing Sheriff Todd Priebe, who is resigning on January 2, 2018. Mr. Roeseler's appointment will be effective January 3, 2018.
"Captain Roeseler will make an excellent sheriff for Sheboygan County," said Governor Walker. "With nearly 30 years' experience in law enforcement, many of which were spent serving in leadership roles, his excellence as an officer and dedication to serving his community commend him as the best candidate for Sheboygan County Sheriff."
Roeseler, a resident of Sheboygan, Wisconsin, holds over 28 years of law enforcement experience, 26 of which have been in the Sheboygan County Sheriff's Office. Roeseler has served as Captain of Patrol for the previous twelve years.
During his tenure in the Sheriff's Office, Captain Roeseler has worked as a Deputy, Corporal, Detective, MEG Unit Detective, Lieutenant of Detective and Captain of Patrol. In addition to his experience in Sheboygan County, Roeseler served as a Patrol Officer and later becoming Chief of Police for the Cascade Police Department. Roeseler graduated from the Moraine Park Technical College with an Associate Degree in Police Science.
"Captain Roeseler is one of the finest law enforcement officers that I have had the honor of working with. He has an excellent work ethic, is an outstanding investigator, is extremely conscientious and his integrity is beyond reproach," said Peter Thelen of the Mid-States Organized Crime Information Center.
Roeseler also engages the community in a number of ways such as the Governor's Impaired Driving Work Group, Wisconsin Highway Safety Coordinator Association and as an Elks Club Member. Roeseler also served as an alderman for the City of Sheboygan from 2011 to 2014.
"I firmly believe that Cory Roeseler would be a tremendous asset as Sheriff of Sheboygan County," said Kris Hughes, Town of Lyndon Chairperson. "He has the innate ability to work with people in our community with a mix of professionalism and finding common ground to resolve issues. He has immersed himself in our community by attending many picnics, benefits, government meetings and firemen's banquets. All have added to his presence, trust, respect and being very relatable to our citizens."
Mentioned in This Press Release
Recent Press Releases by Gov. Scott Walker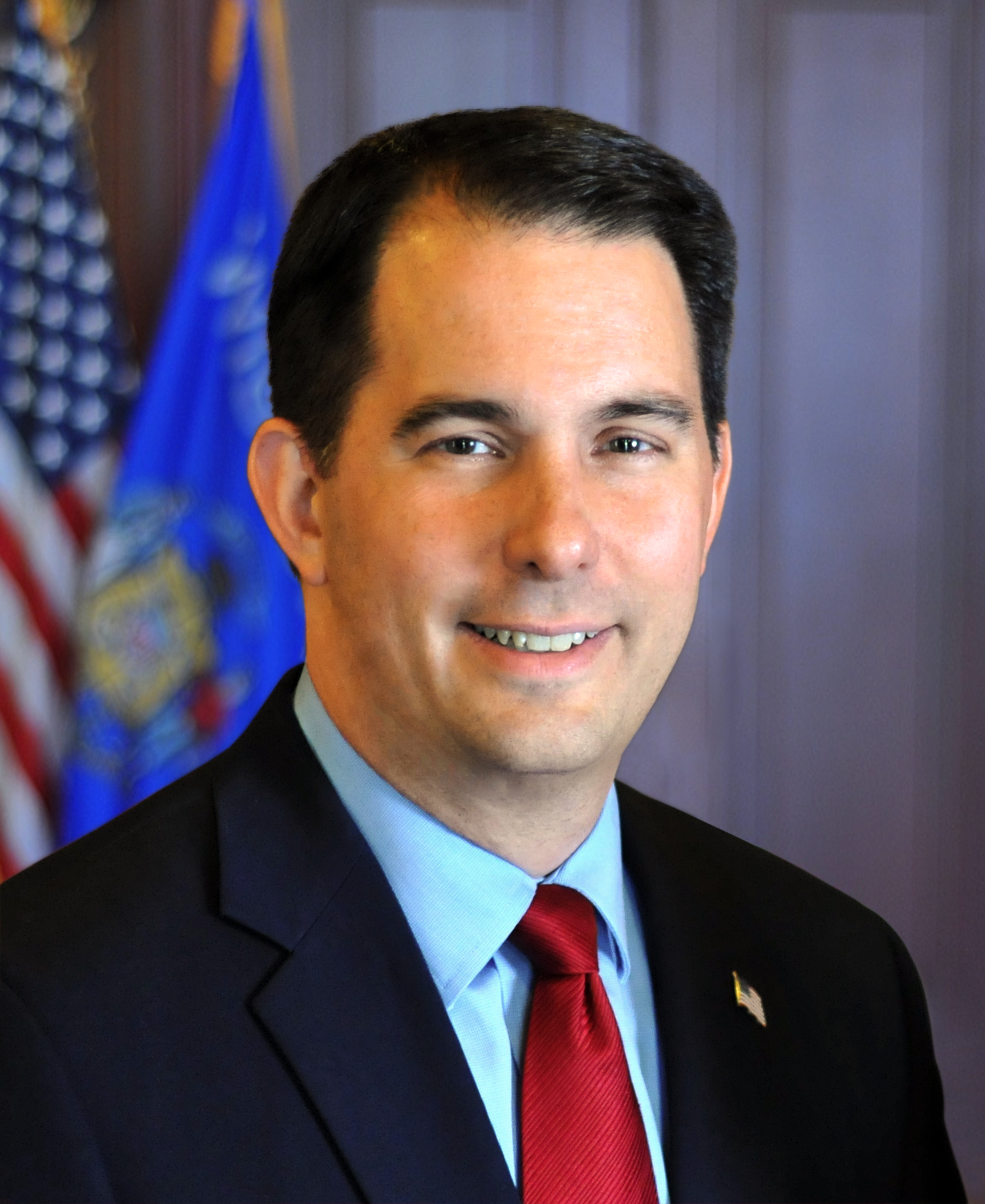 Jan 3rd, 2019 by Gov. Scott Walker
Captain Truman died on December 31, 2018, while selflessly assisting a driver of a crashed vehicle on Highway 12 near the Yahara River Bridge in Monona, Wisconsin.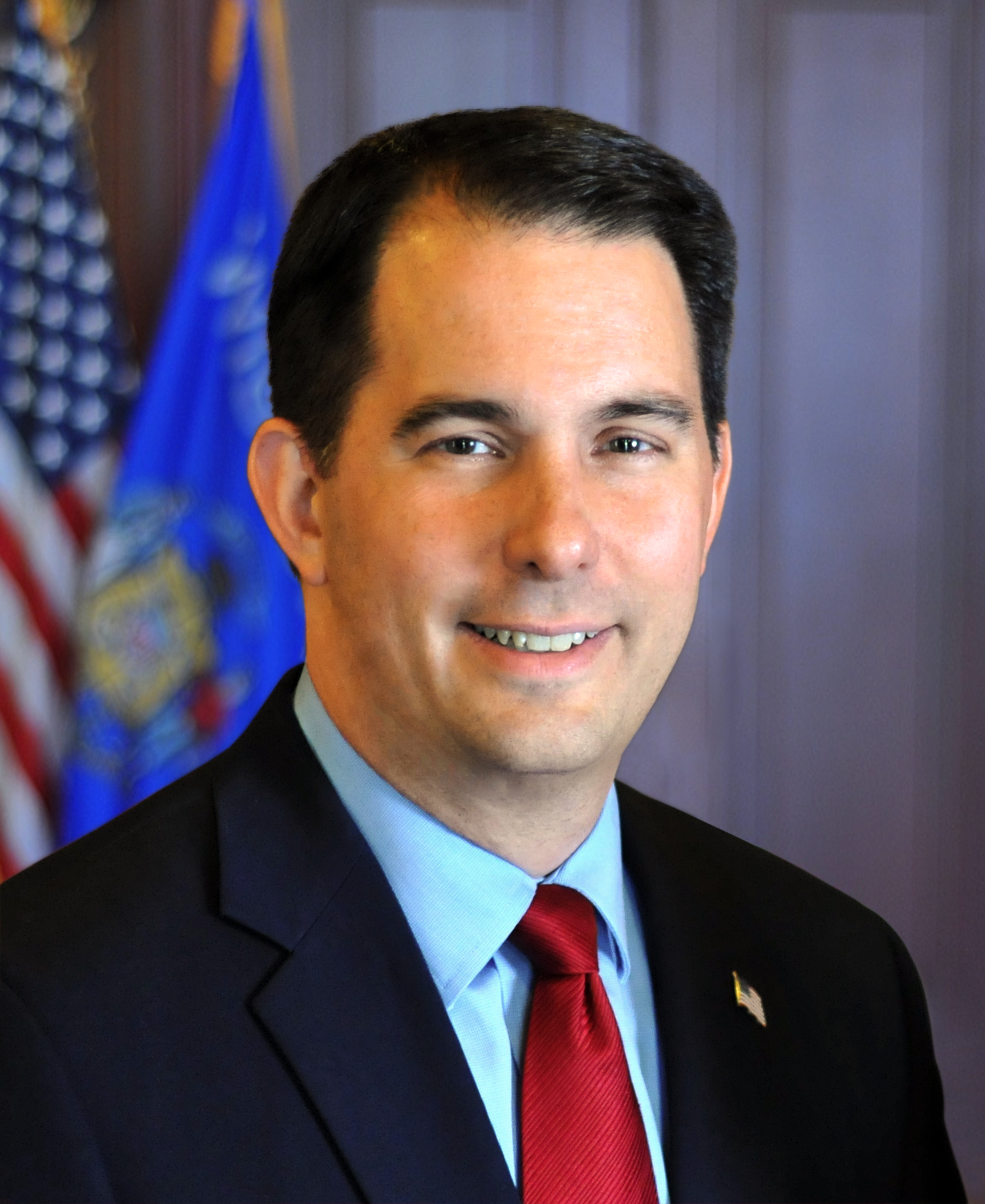 Jan 2nd, 2019 by Gov. Scott Walker
Governor Scott Walker today appointed Attorney Scott J. Nordstrand to serve as a judge on the St. Croix County Circuit Court and Attorney David Meany to the position of Ashland County District Attorney.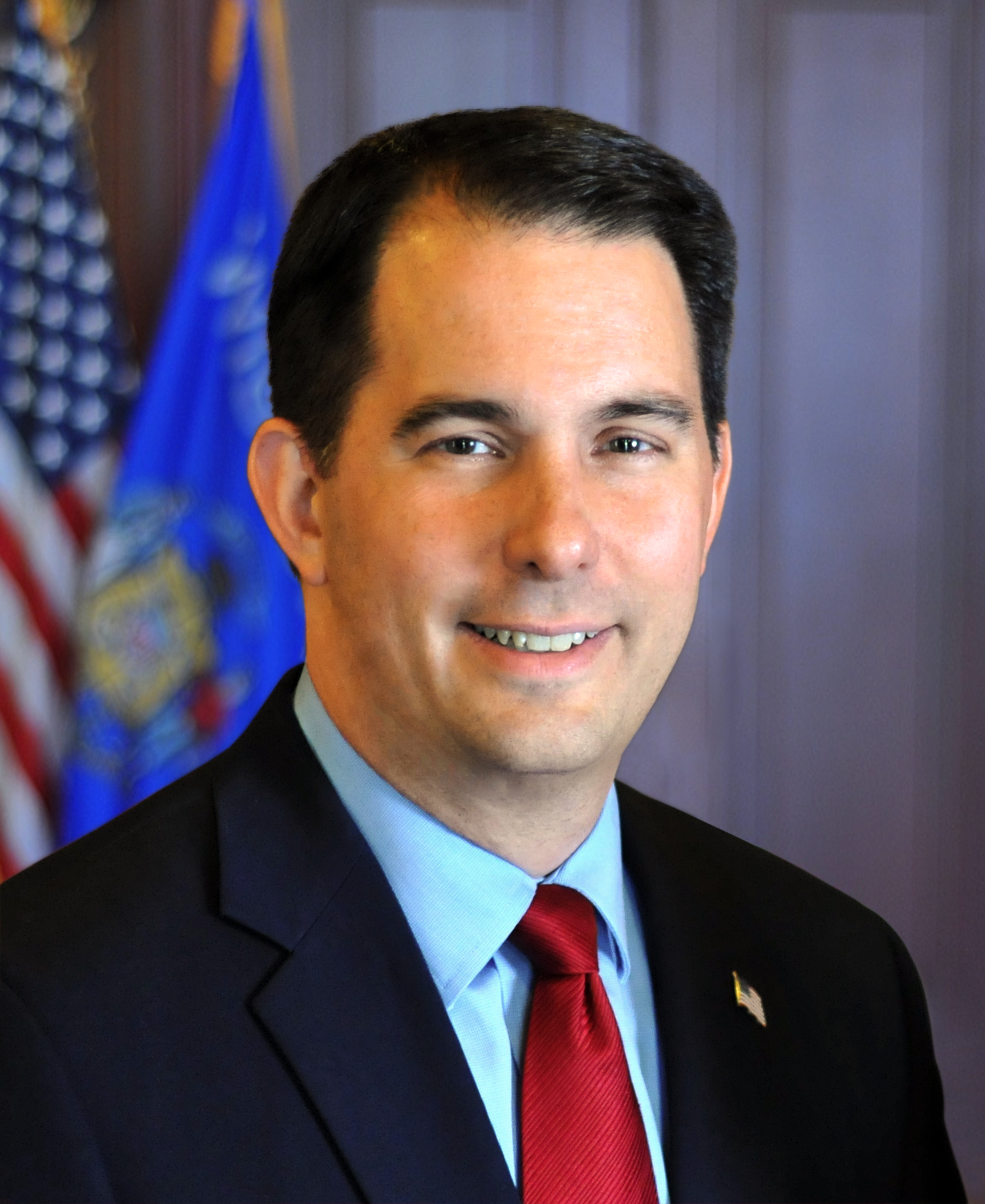 Dec 31st, 2018 by Gov. Scott Walker
Chilsen represented the 29th Senate District for six terms from 1967-1990