Press Release
Governor Scott Walker Requests Nominations for 1st Annual Wisconsin Job Honor Award
Nomination period runs through October 15, 2015
Governor Scott Walker joined Department of Workforce Development (DWD) Secretary Reggie Newson today in encouraging Wisconsinites to submit nominations for the first annual Wisconsin Job Honor Awards. The new award program celebrates those who have overcome significant barriers to employment, and recognizes the employers who hire them.
"The Wisconsin Job Honor Award is one more way to recognize employers and employees who have bridged the desire to work, with the appropriate skill set, to fill in-demand positions," Governor Walker said.  "With proper training and necessary resources, people with the desire to work can overcome the obstacles that stand in the way of the freedom, independence, and confidence that comes from having a job."
"Wisconsin has a robust talent development system to help those who want to work develop skills needed for good-paying jobs that employers have available," Secretary Reggie Newson said. "The Wisconsin Job Honor Awards provide an opportunity to recognize Wisconsinites who have overcome employment barriers to become successful, productive members of the workforce, and the awards highlight employers that have hired these motivated and talented men and women."
Examples of common barriers to employment include disabilities, lack of transportation, drug addiction, poverty, and a need for skills that are in demand by employers.
The first American Job Honor Awards were launched in Iowa in 2014, and have expanded to Wisconsin this year under the sponsorship of ManpowerGroup. Wisconsin Manufacturers & Commerce (WMC) will host the First Annual Wisconsin Job Honor Awards Ceremony on February 23, 2016 at the Monona Terrace Community & Convention Center.
Top employee honorees will bring home $500 each, and winners in both the employee and employer categories will receive engraved awards.
Nominations are invited through the organization's website, www.JobHonor.org before the October 15, 2015 deadline. Specific instructions and legal terms are also available online. Additional details are available on the WMC website.
Department of Workforce Development (DWD)
As the state's talent development agency, DWD connects employers with a robust pool of skilled workers; assists job seekers with disabilities in achieving their employment outcomes; and oversees the state's Unemployment Insurance, Equal Rights and Worker's Compensation programs.
Mentioned in This Press Release
Recent Press Releases by Gov. Scott Walker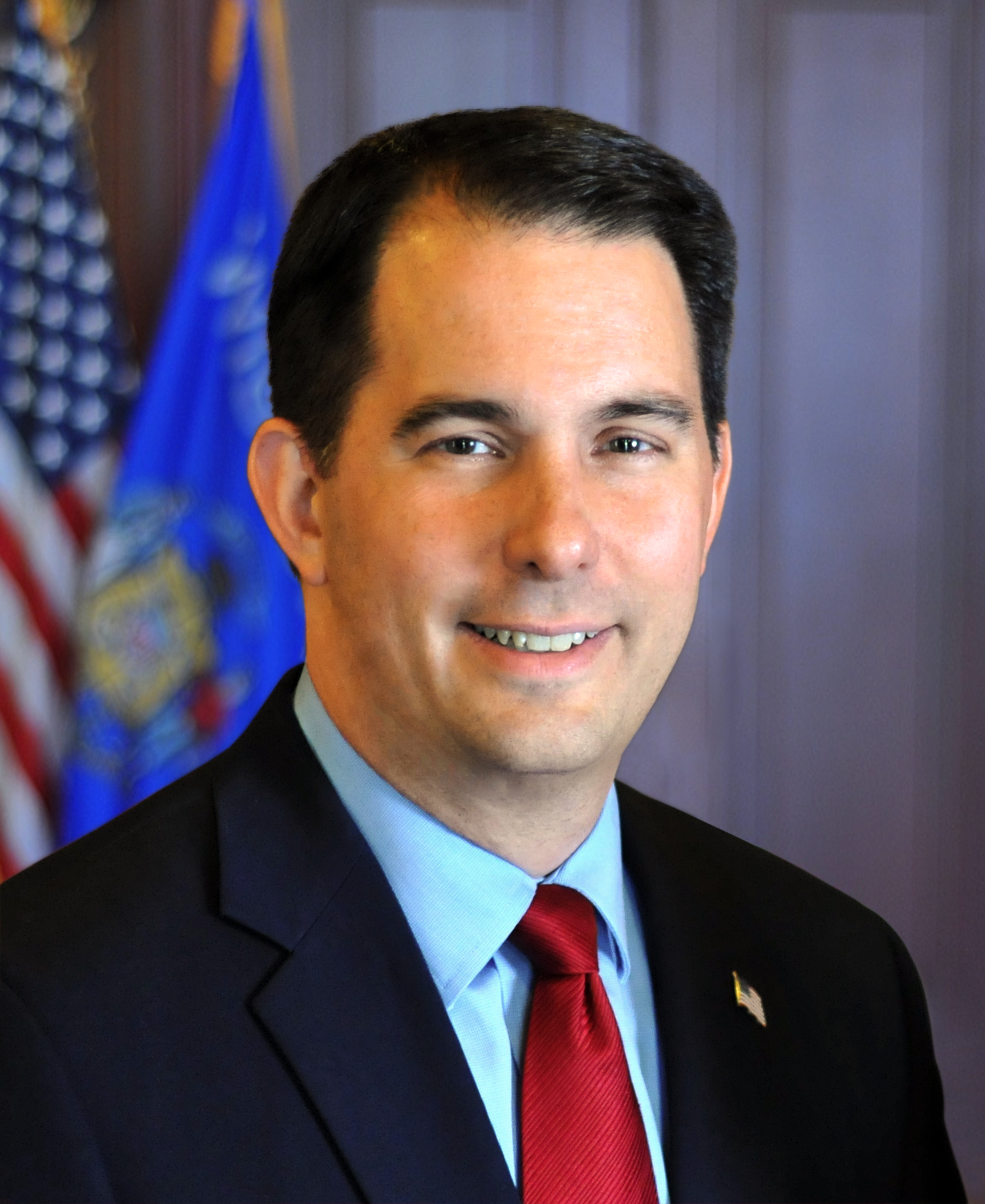 Apr 13th, 2019 by Gov. Scott Walker
Governor Scott Walker ordered flags to half-staff on Saturday, April 14, 2018.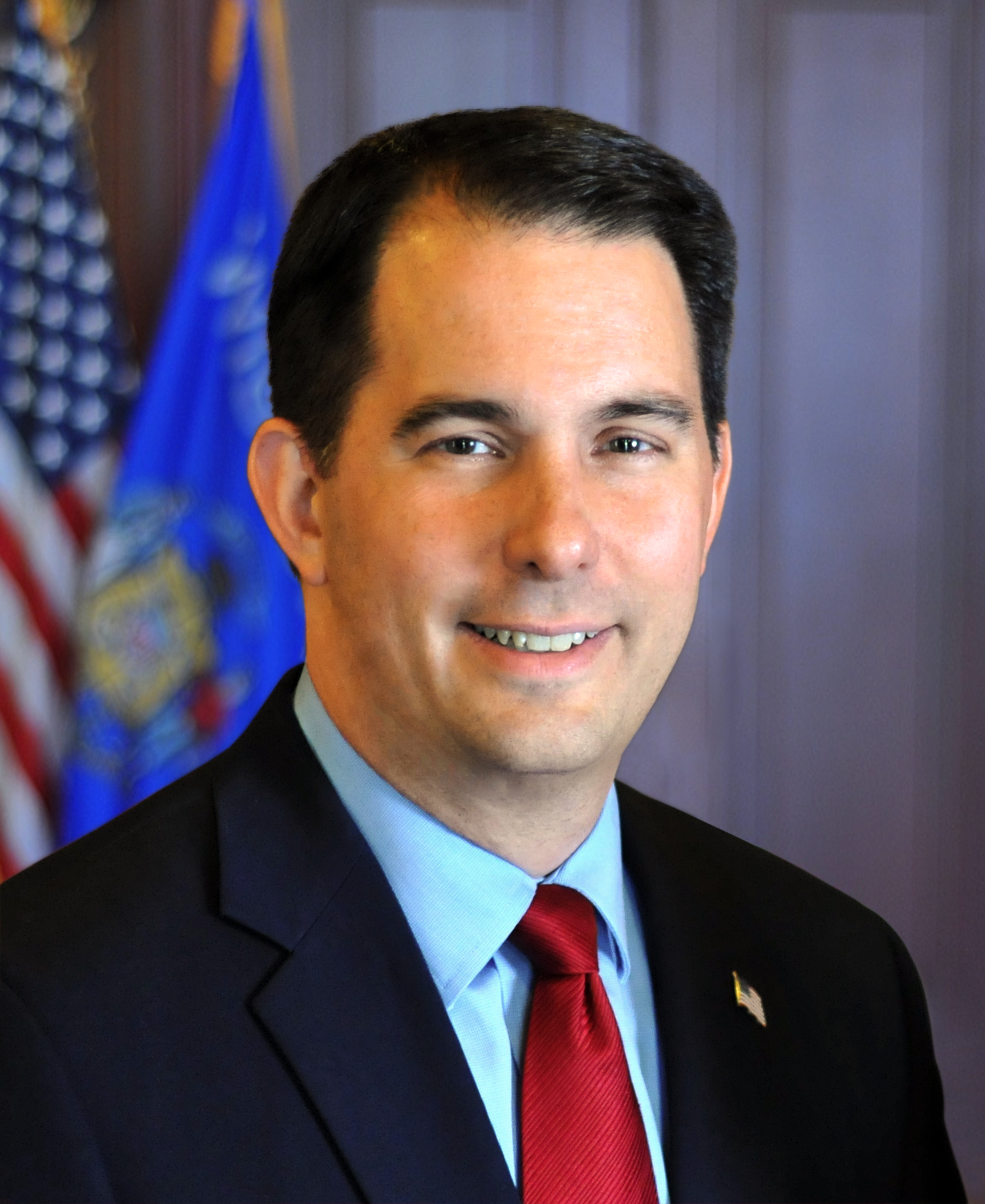 Jan 3rd, 2019 by Gov. Scott Walker
Captain Truman died on December 31, 2018, while selflessly assisting a driver of a crashed vehicle on Highway 12 near the Yahara River Bridge in Monona, Wisconsin.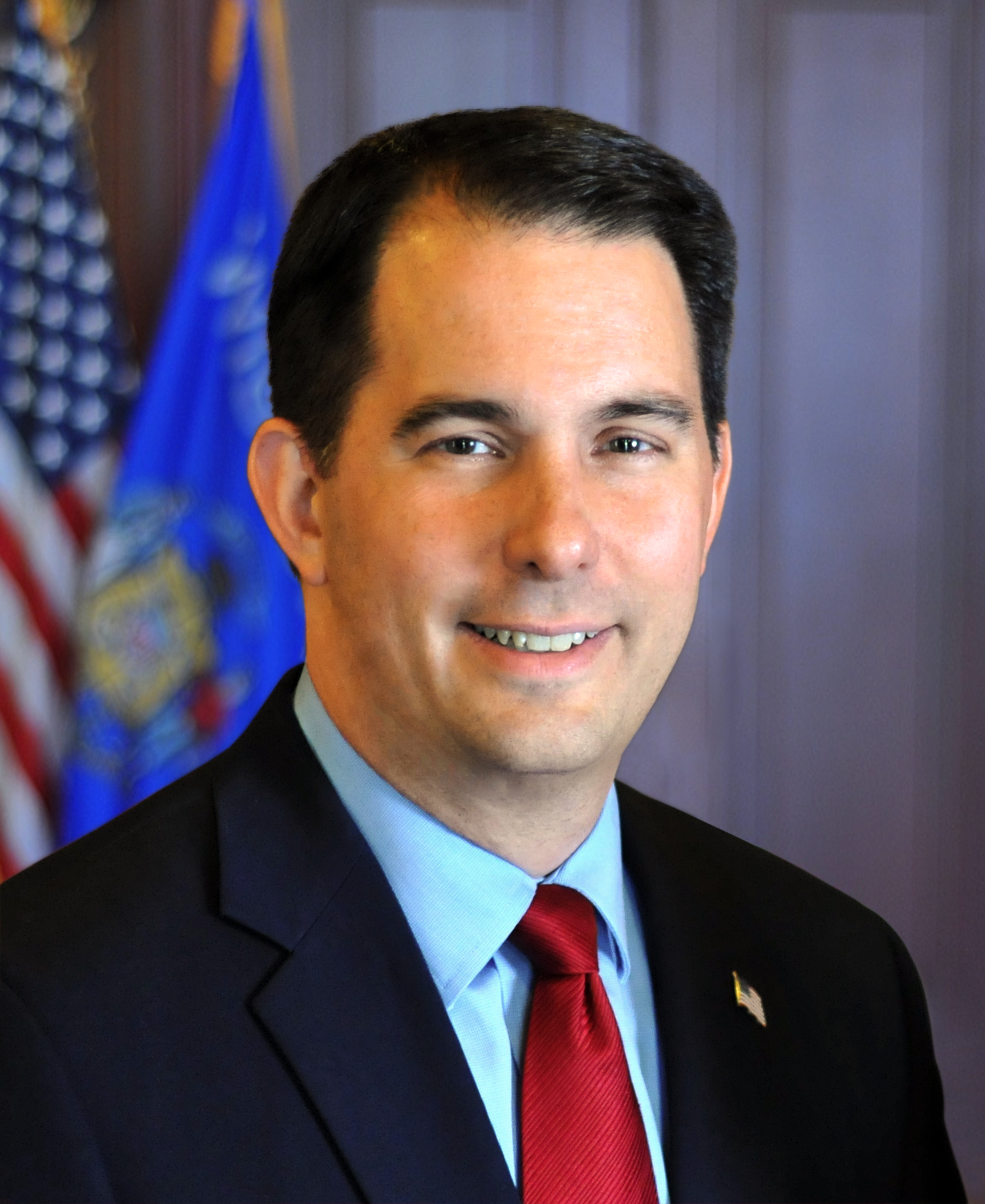 Jan 2nd, 2019 by Gov. Scott Walker
Governor Scott Walker today appointed Attorney Scott J. Nordstrand to serve as a judge on the St. Croix County Circuit Court and Attorney David Meany to the position of Ashland County District Attorney.