Press Release
Governor Scott Walker Awarded for Investments, Focus on Mental Health in Wisconsin
Mental Health America presents Governor Walker with "B4Stage4 Leadership Award"
Washington D.C. – Governor Scott Walker was awarded the "B4Stage4 Leadership Award" by Mental Health America (MHA) this evening in Washington D.C. for significant investments and continued focus on mental health issues in Wisconsin.
"We recognize that the mental health of Wisconsin citizens is just as important as their physical health, which is why we've invested more money into mental health services in our previous budgets than any governor has in the last 25 years," Governor Walker said. "We're honored to be recognized here tonight for our work to break the stigma associated with mental health issues and assist people in getting the help they need. We will continue to support Wisconsin's most vulnerable by looking for new ways to improve access to mental health services."
Founded in 1909 by Clifford W. Beers, MHA is the nation's leading community-based nonprofit committed to addressing the needs of those living with mental illness and promoting the overall mental health of all Americans. They focus on prevention services, early identification and intervention for those at risk, and integrated care and treatment for those who need it, with recovery as the ultimate goal. MHA initiated a movement called "B4Stage4," which equates the issue of mental health to other recognizable diseases. This movement focuses on early intervention, and works to prevent mental health issues and disease from taking over and destroying the lives of those who suffer from mental illness, as well as their family, friends, and loved ones.
In his 2013-15 biennial budget, Governor Walker invested nearly $30 million in mental health programs, including expanding Comprehensive Community Services (CCS) programs, creating an Office of Children's Mental Health, expanding the Coordinated Services Team (CST) program, developing peer-run respite centers, providing funding for in-home counseling for children, and adding additional forensic units at the Mendota Health Institute.
Governor Walker's 2015-17 biennial budget built upon these investments and reflected continued conversations between the Governor and mental health professionals, advocates, and consumers from around the state. Investments included combining various programs in the juvenile community supervision program into a single program, streamlining mental health funding into community aids to ensure flexibility, improving response to mental health crises, expanding existing drug addiction programming, and improving mental health planning.
Mentioned in This Press Release
Recent Press Releases by Gov. Scott Walker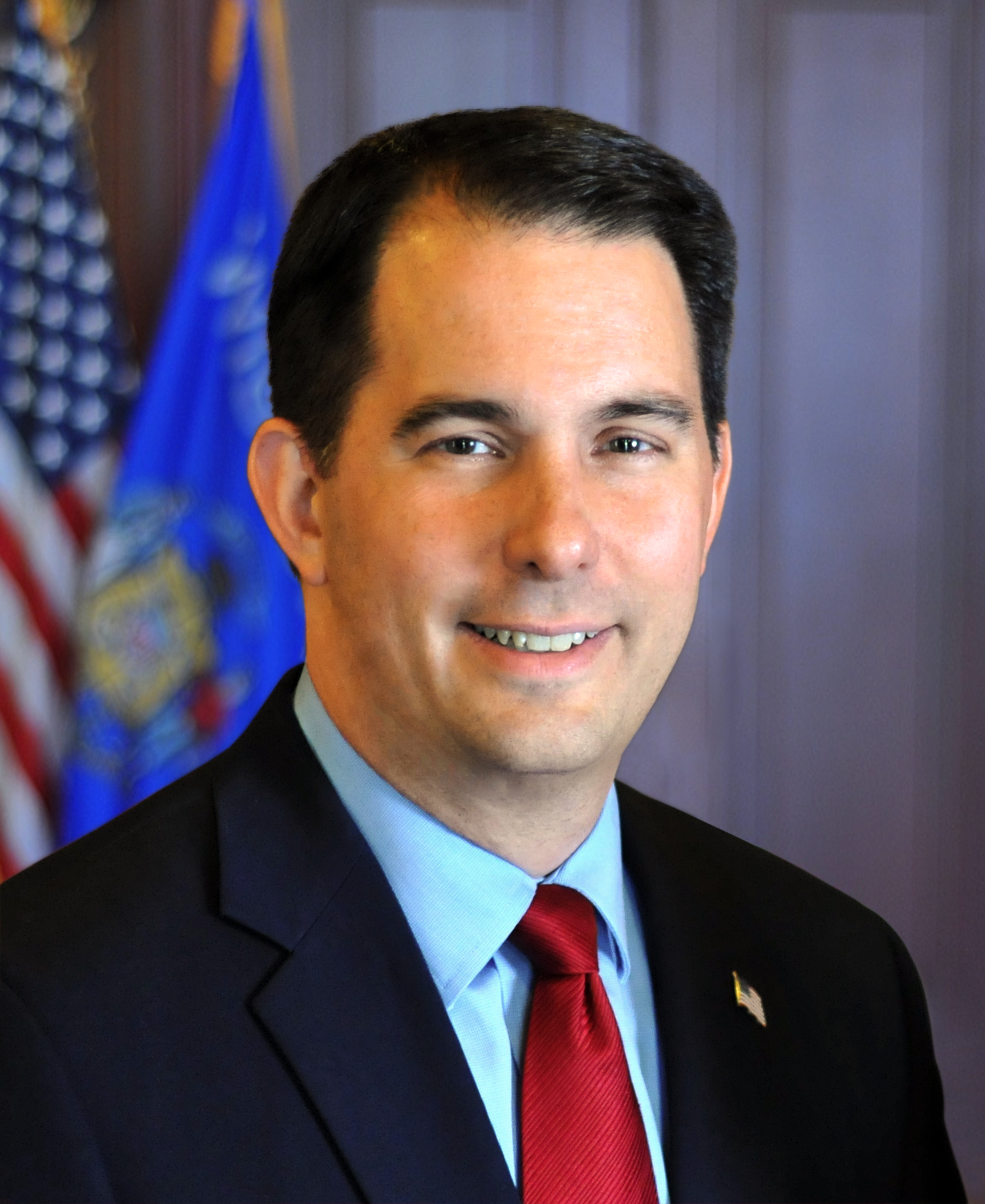 Jan 15th, 2018 by Gov. Scott Walker
"We are a stronger and more unified people thanks to Dr. King's powerful, resonant example."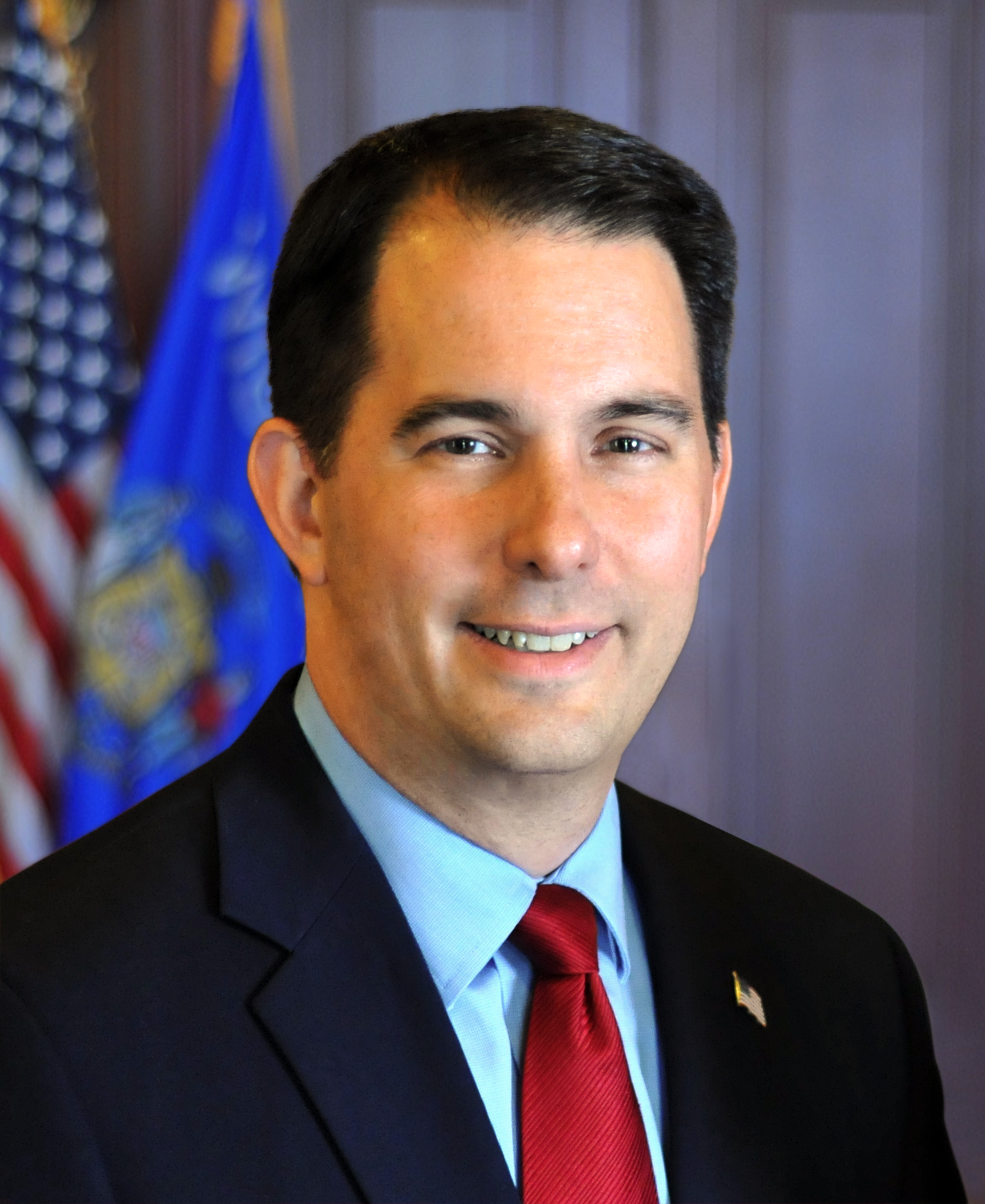 Jan 8th, 2018 by Gov. Scott Walker
"Our top priority is driving student success and ensuring our children receive a quality education, regardless of where they live."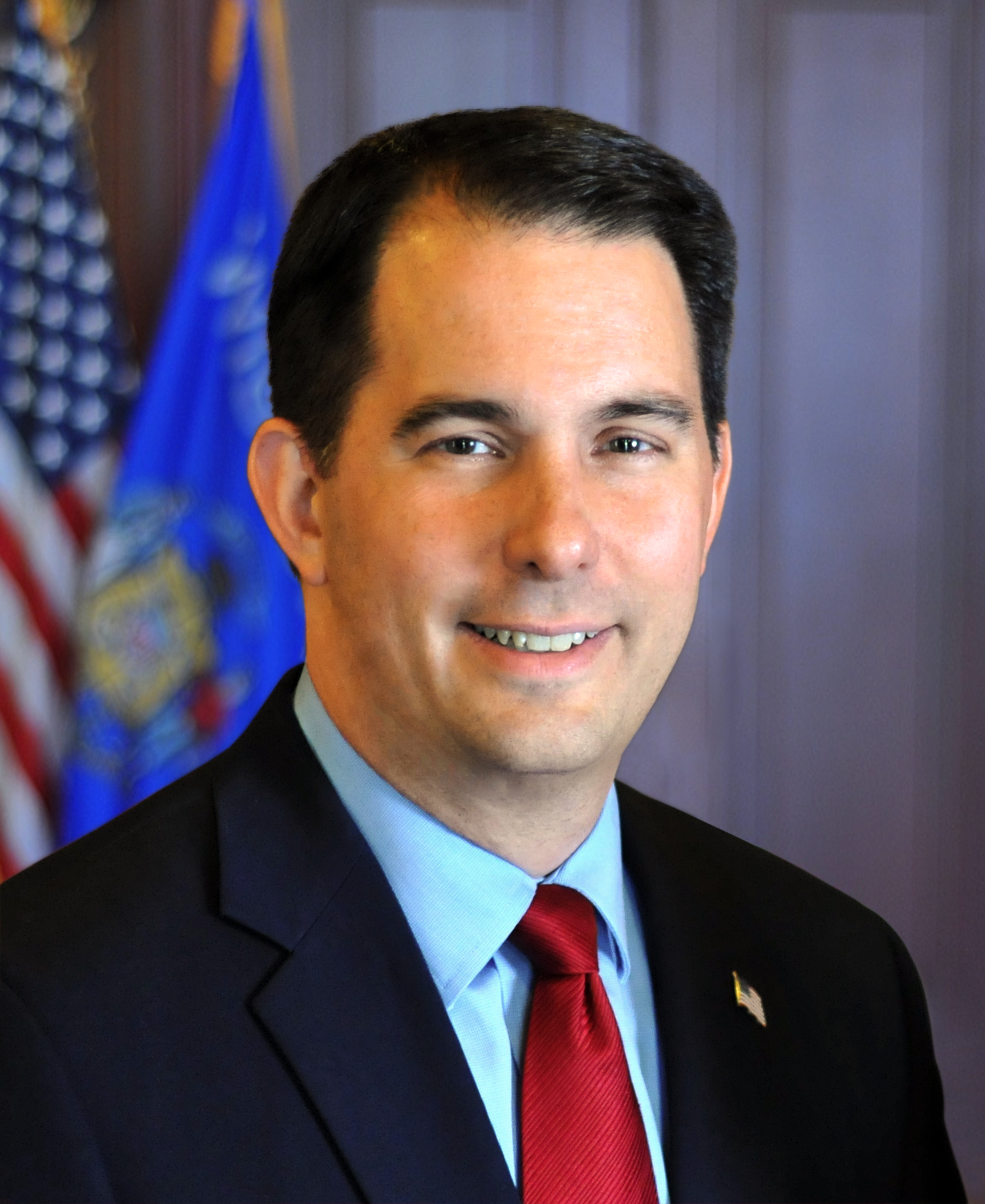 Jan 5th, 2018 by Gov. Scott Walker
"Youth Apprenticeship is a key tool for improving educational and employment opportunities for students..."