Press Release
Governor Scott Walker Appoints New Deputy Chief of Staff for Communications
Jablonski's appointment will be effective April 18, 2016.
Madison – Today, Governor Scott Walker announced the appointment of Jack Jablonski as the incoming Deputy Chief of Staff for Communications. Jablonski's appointment will be effective April 18, 2016.
"Jack has dedicated the past fifteen years of his career to serving the citizens of Wisconsin and we are confident he is a great addition to our office," Governor Walker said. "His experience in crafting effective policy and communications will be invaluable as we continue our work to move the great state of Wisconsin forward."
Jablonski was appointed Deputy Secretary at the Department of Revenue (DOR) in August 2011, where he served as the organization's Chief Operating Officer, leading the agency in supporting the Secretary in state tax policy and administration. Before his appointment to Deputy Secretary, Jablonski served as the Executive Assistant at DOR since January 2011. He also served as Chief of Staff for State Senator Sheila Harsdorf from 2001-2010. Jablonski's extensive knowledge of state policy issues and experience with the legislative process is a valuable asset to Wisconsin.  Jablonski graduated with a Bachelor of Liberal Arts degree from the University of Wisconsin-River Falls, with a focus on Political Science and Economics.
"Jocelyn has been a tremendous and effective communicator for not only my office, but also the administration as a whole," Governor Walker said. "Through her time in the state of Wisconsin, you can tell Jocelyn has truly enjoyed serving the people of this great state. Her dedication to standing up for our hardworking taxpayers and citizens has been remarkable. She will be missed here in Wisconsin, but we know her commitment to moving this state forward and her love of cheese will make her a Wisconsinite for life."
Governor Walker's current Deputy Chief of Staff for Communications, Jocelyn Webster, will be leaving her role effective April 15, 2016. Webster has served in Governor Walker's administration since November 2011. Prior to being appointed to her role as the leading strategic communicator in the Governor's office, Webster served as the Communications Director for the Wisconsin Department of Administration, where she helped coordinate all state agency communications. Prior to that, she managed government and public affairs for 7-Eleven, Inc., served as Chris Christie's Deputy Communications Director for his successful gubernatorial campaign, and worked in a variety of communications and advocacy roles for federal government and non-profit organizations. Webster is leaving the office to take a role as Vice President at WE Communications in Bellevue, WA focusing on executive communications and platform messaging and public policy issues for the firm's clients.
Mentioned in This Press Release
Recent Press Releases by Gov. Scott Walker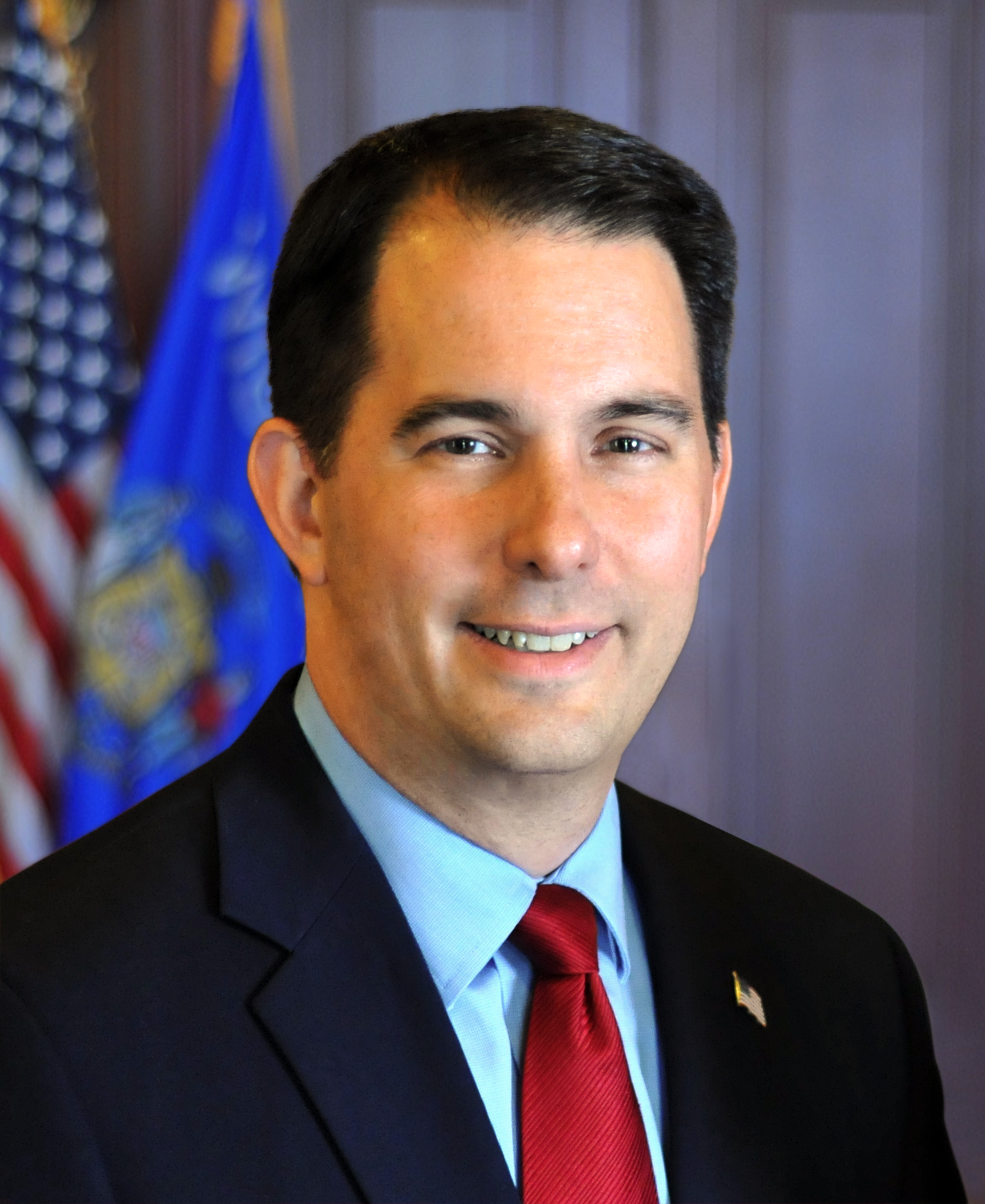 Apr 13th, 2019 by Gov. Scott Walker
Governor Scott Walker ordered flags to half-staff on Saturday, April 14, 2018.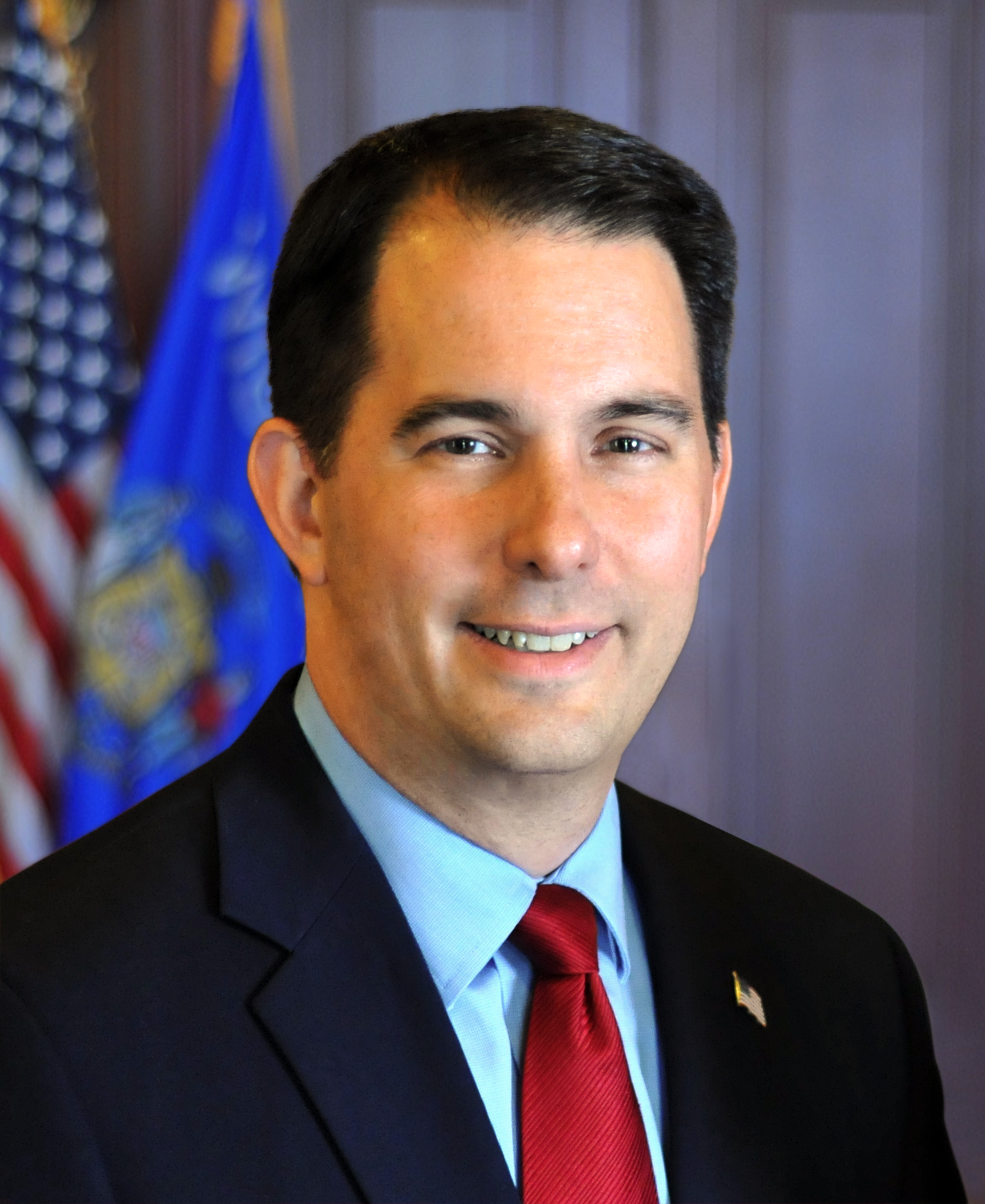 Jan 3rd, 2019 by Gov. Scott Walker
Captain Truman died on December 31, 2018, while selflessly assisting a driver of a crashed vehicle on Highway 12 near the Yahara River Bridge in Monona, Wisconsin.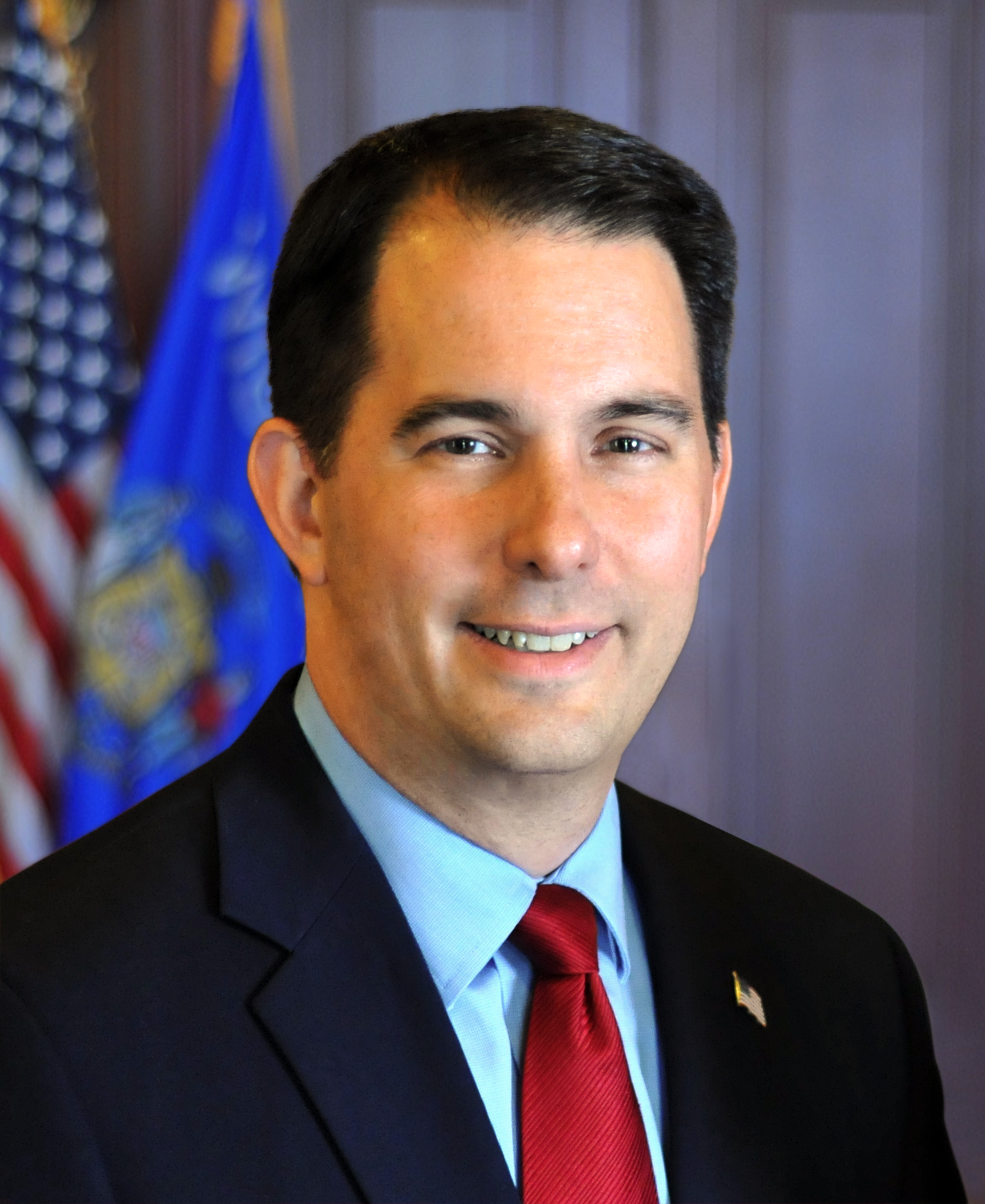 Jan 2nd, 2019 by Gov. Scott Walker
Governor Scott Walker today appointed Attorney Scott J. Nordstrand to serve as a judge on the St. Croix County Circuit Court and Attorney David Meany to the position of Ashland County District Attorney.