Press Release
Gov. Walker's re-election Hail Mary falls short
GOP deal fails to protect taxpayers and communities
MADISON, WI – After Governor Walker signed the final $3 billion Foxconn contract, Senate Democratic Leader Jennifer Shilling (D-La Crosse) released the following statement:
"For the past six years, Gov. Walker's administration hasn't been able to track job numbers or prevent tax dollars from going to companies that have outsourced Wisconsin jobs. Republicans have failed to enforce safeguards designed to protect taxpayers from companies that don't hold up their end of the bargain. Given WEDC's tumultuous history and its inability to manage taxpayer dollars, I'm not convinced that this administration is able to protect taxpayers and hold Foxconn accountable."
"Wisconsin families want leaders to prioritize local schools, roads, and jobs before sending billions of our tax dollars to a foreign corporation with a reputation for failing to deliver on job promises. With stagnant wages and a struggling economy, this Hail Mary re-election gimmick from Gov. Walker falls short."
More about the Foxconn Facility
Mentioned in This Press Release
Recent Press Releases by State Sen. Jennifer Shilling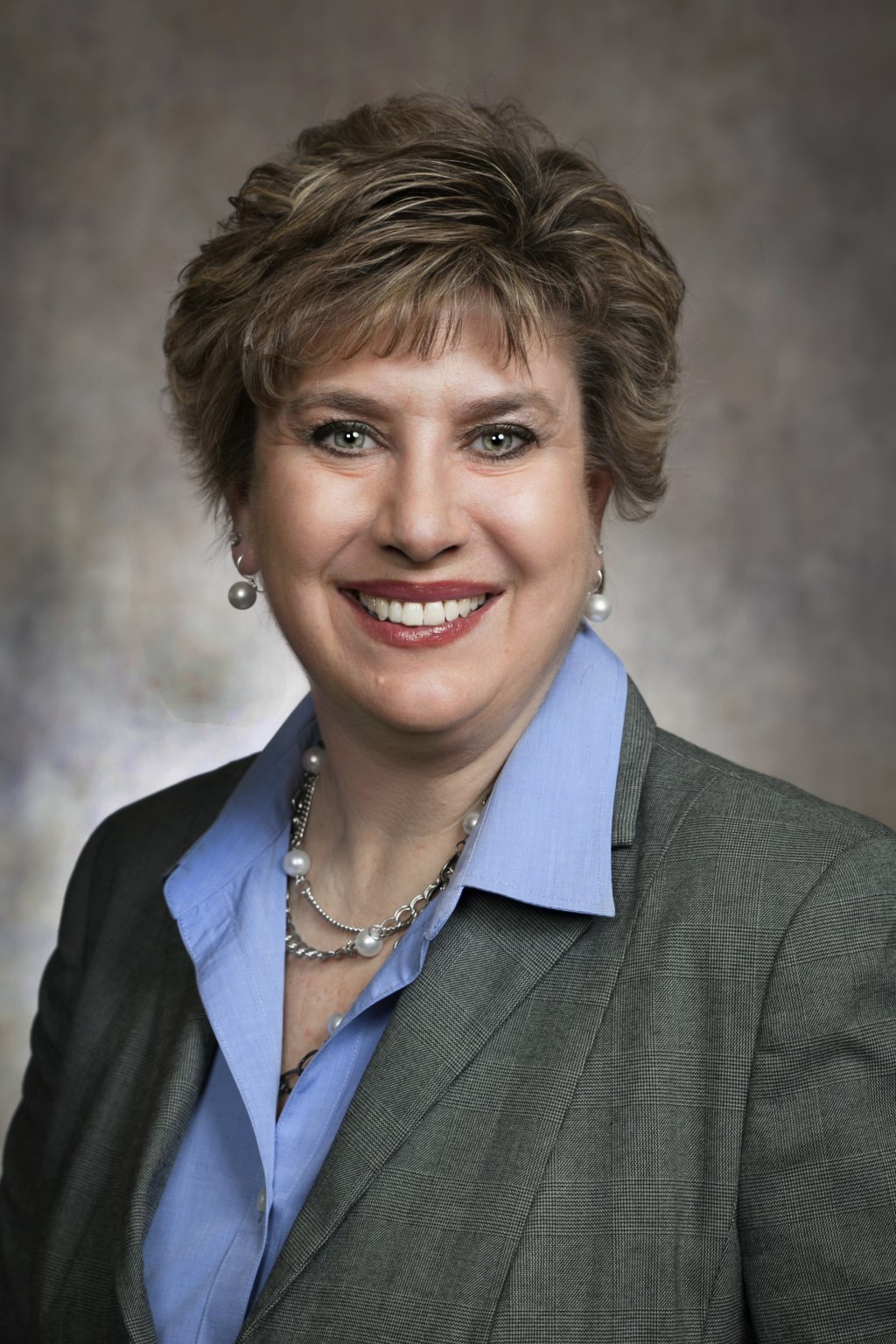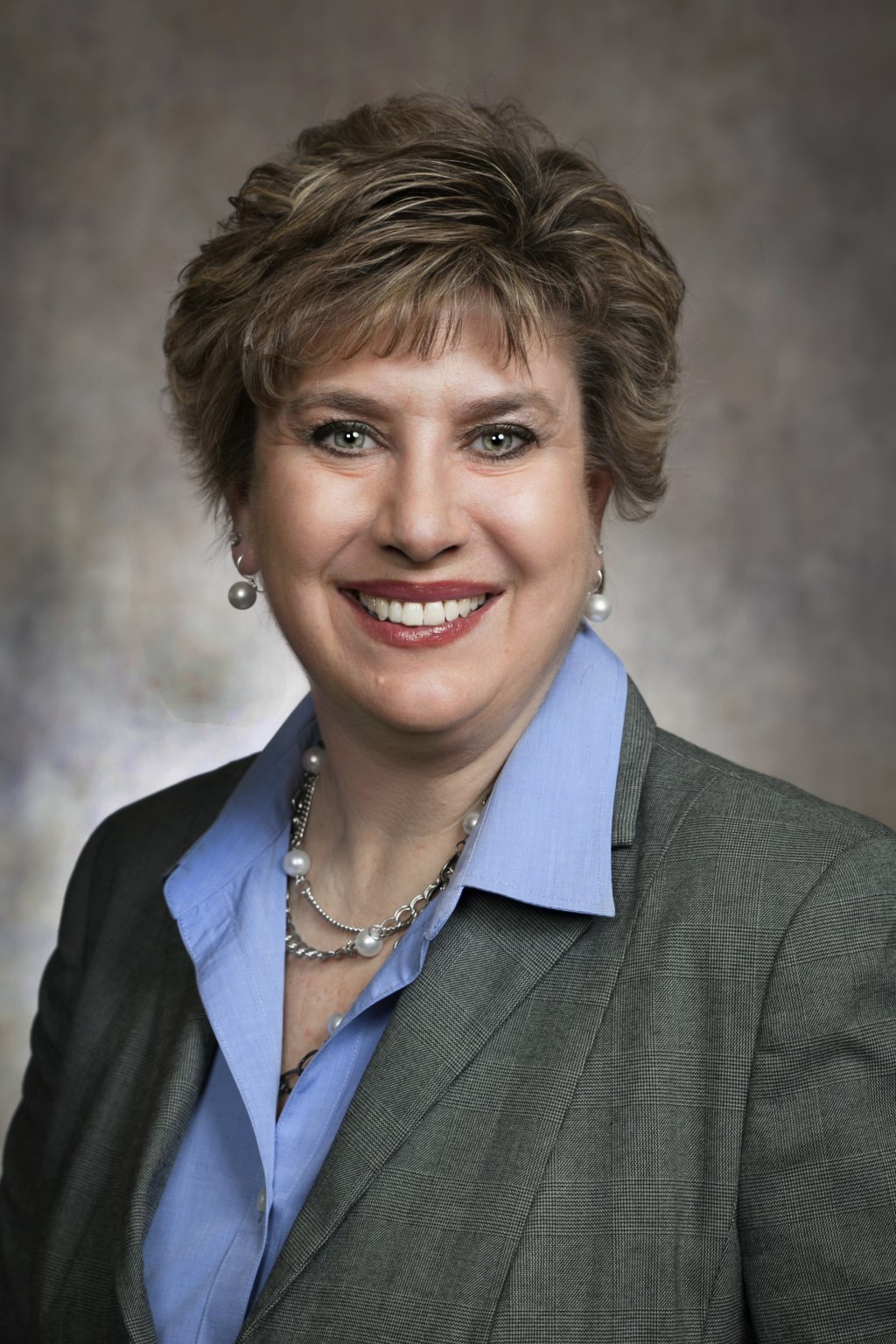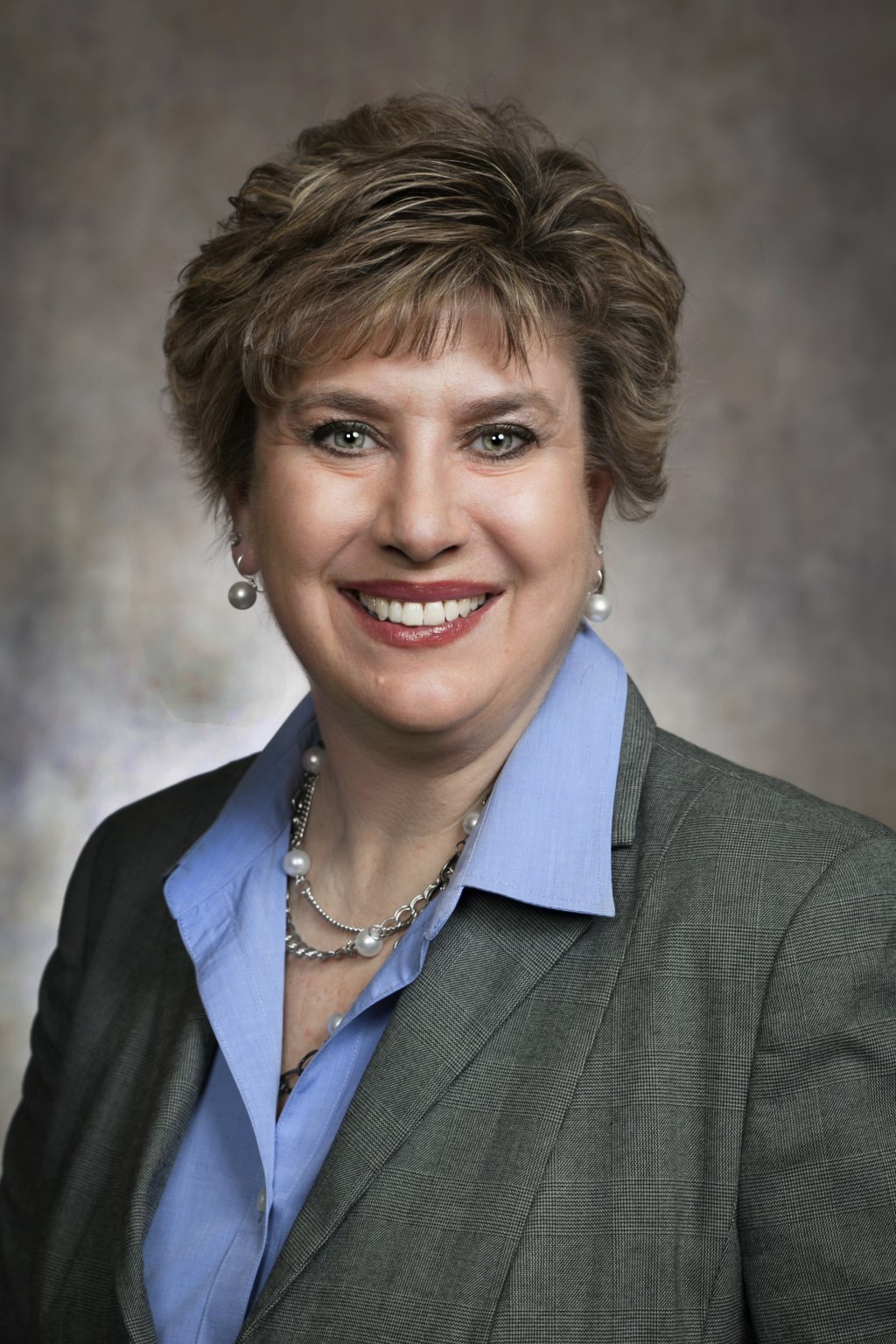 Sep 5th, 2019 by State Sen. Jennifer Shilling
"As someone with a connection to the Coulee Region, I have enjoyed working with Ms. Hughes through her work at Organic Valley."