Press Release
Gov. Tony Evers Calls for Renegotiation of Foxconn Deal
'He's Looking Out First and Foremost for Wisconsin'
MADISON, Wis. — Today, Gov. Tony Evers announced he will seek to modify the terms of a contract with Foxconn.
In doing so Gov. Evers noted the unrealistic nature of the promises made by the Taiwanese manufacturer to former Gov. Scott Walker as it extracted commitments of over $4 billion in Wisconsin taxpayer-funded subsidies for its operation in Wisconsin.
Evers' action comes after months of media reports that Foxconn plans to scale back it's Wisconsin manufacturing plans, much as it has with numerous other proposals around the globe.
The following are the statements of One Wisconsin Now Executive Director Analiese Eicher:
"Gov. Evers' call to re-open the Foxconn deal in light of Foxconn's backsliding on their Wisconsin jobs and investment promises shows he's looking out first and foremost for Wisconsin.
"Meanwhile Republican legislative leaders Robin Vos and Scott Fitzgerald, who along with Scott Walker, conspired to put us on the hook for the largest state subsidy to a foreign corporation in history are more interested in trying to cover their political backsides."
One Wisconsin Now is a statewide communications network specializing in effective earned media and online organizing to advance progressive leadership and values.
Mentioned in This Press Release
Recent Press Releases by One Wisconsin Now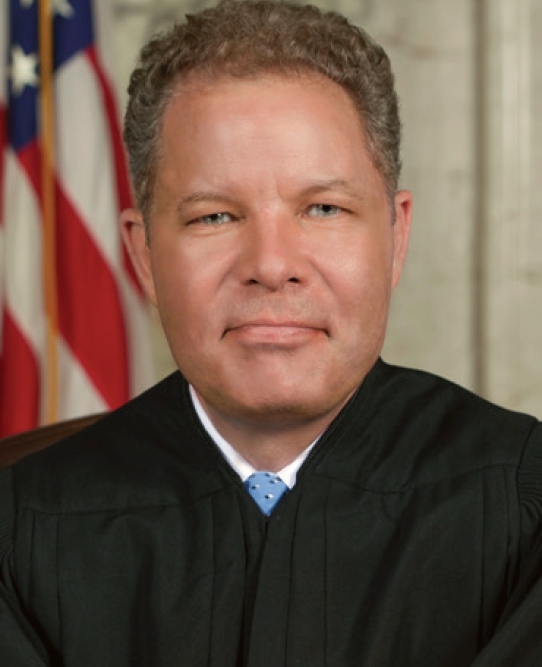 Jan 30th, 2020 by One Wisconsin Now
State Supreme Court Candidate Co-Authored Column Opposing Efforts to Clean Up Court Campaigns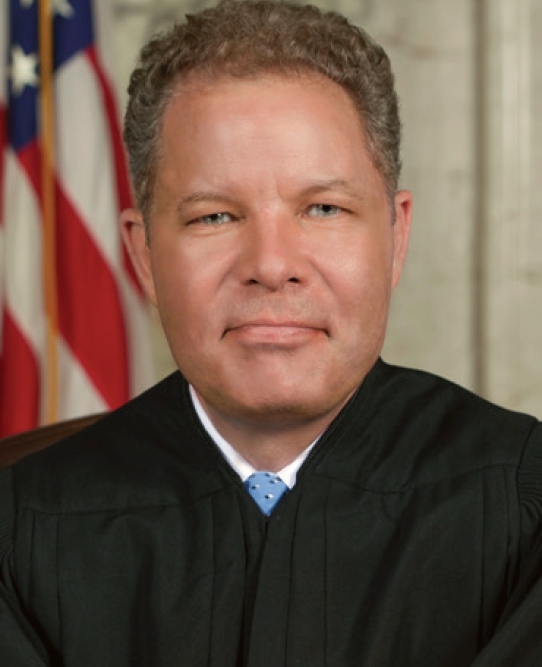 Jan 16th, 2020 by One Wisconsin Now
Over $14,000 from Board Members of Right-Wing Legal Group to State Court Justice's Campaign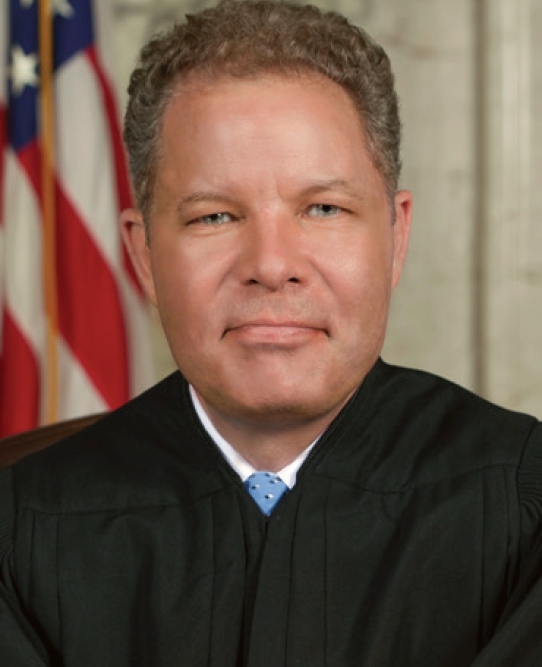 Jan 15th, 2020 by One Wisconsin Now
Dan Kelly Supporters Want Court Action to Allow Enforcement of Abortion Ban Dating to 19th Century