Press Release
Gov. Scott Walker and Wisconsin Right Wing Lose in Electoral Earthquake
Progressives Take Open Wisconsin Supreme Court Seat for First Time Since 1995
MADISON, Wis. — With the victory of Rebecca Dallet over Michael Screnock, progressives have won an open seat on the Wisconsin State Supreme Court for the first time since 1995.
The following are the statements of One Wisconsin Now Executive Director Scot Ross:
"Scott Walker, you hear that WAKE UP CALL?"
One Wisconsin Now is a statewide communications network specializing in effective earned media and online organizing to advance progressive leadership and values.
Mentioned in This Press Release
Recent Press Releases by One Wisconsin Now

Dec 4th, 2018 by One Wisconsin Now
GOP Anti-Voter Plot Would Directly Contradict Court Decision Protecting Early Voting Rights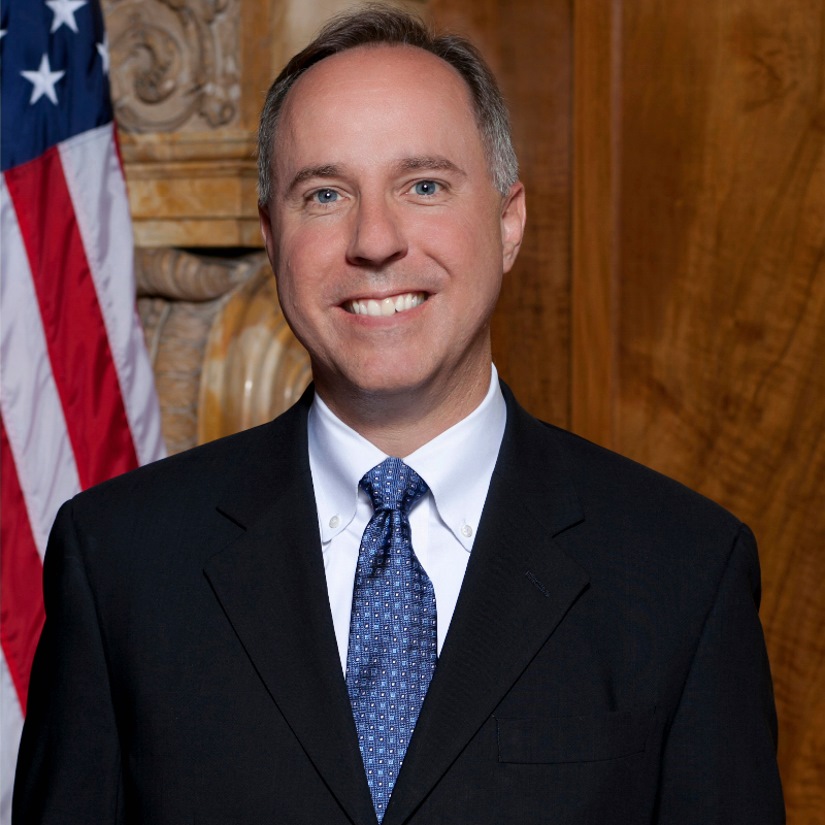 Dec 3rd, 2018 by One Wisconsin Now
GOP Attempts to Rig Election Rules 'Playing With Legal Fire'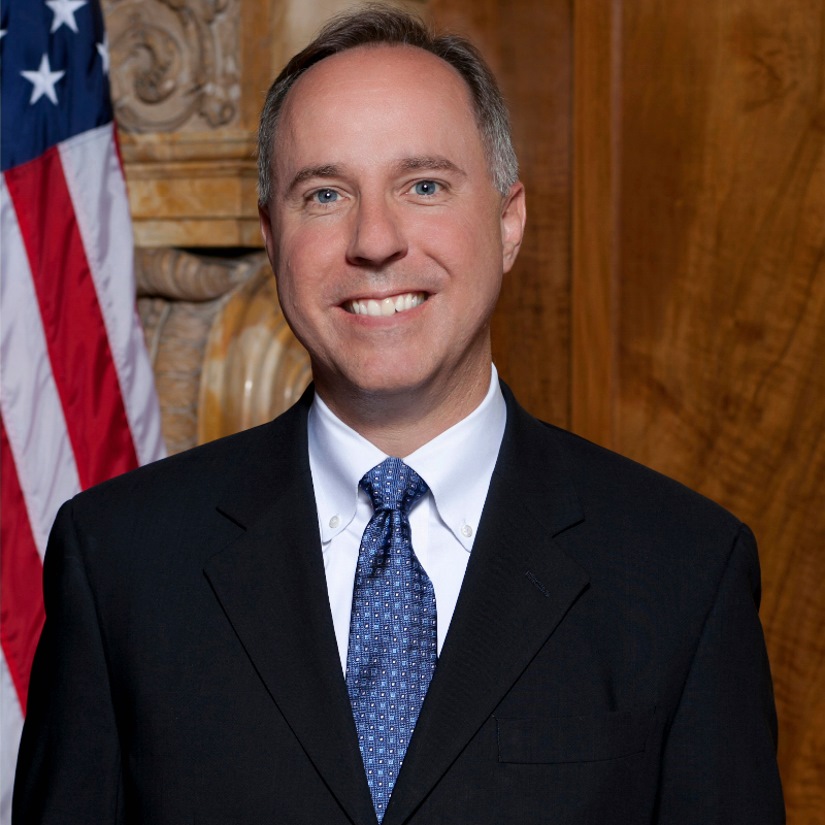 Nov 30th, 2018 by One Wisconsin Now
"On the heels of record midterm election turnout, driven in large part by record early voting, Republicans are trying to change the law to keep people from voting."