Press Release
Gov. Evers Proclaims August 'National Water Quality Month' in Wisconsin
"Everyone should be able to drink water straight from their tap."
MADISON — Gov. Tony Evers today proclaimed August as 'National Water Quality Month' throughout the state of Wisconsin as part of his commitment to improving water quality.
Earlier this year, Gov. Evers declared 2019 as the Year of Clean Drinking Water because today the drinking water for tens of thousands of Wisconsin families does not meet acceptable health standards.
"Everyone should be able to drink water straight from their tap. It is time for our state to fund restoration projects, incorporate science into our natural resource policy, address widespread water contamination, and acknowledge the real and imminent threat of climate change," said Gov. Evers. "By investing in conservation and protecting our natural resources and taking proactive action to prevent pollution, we can work to restore our waterways and ensure clean drinking water for every community in the state."
Wisconsin's natural resources include 88,000 miles of rivers and streams, 1,000 miles of Great Lakes shoreline, 5 million acres of wetlands, numerous coastal and inland beaches and 1.2 quadrillion gallons of groundwater.
View the proclamation here.
Office of the Governor
Mentioned in This Press Release
Recent Press Releases by Gov. Tony Evers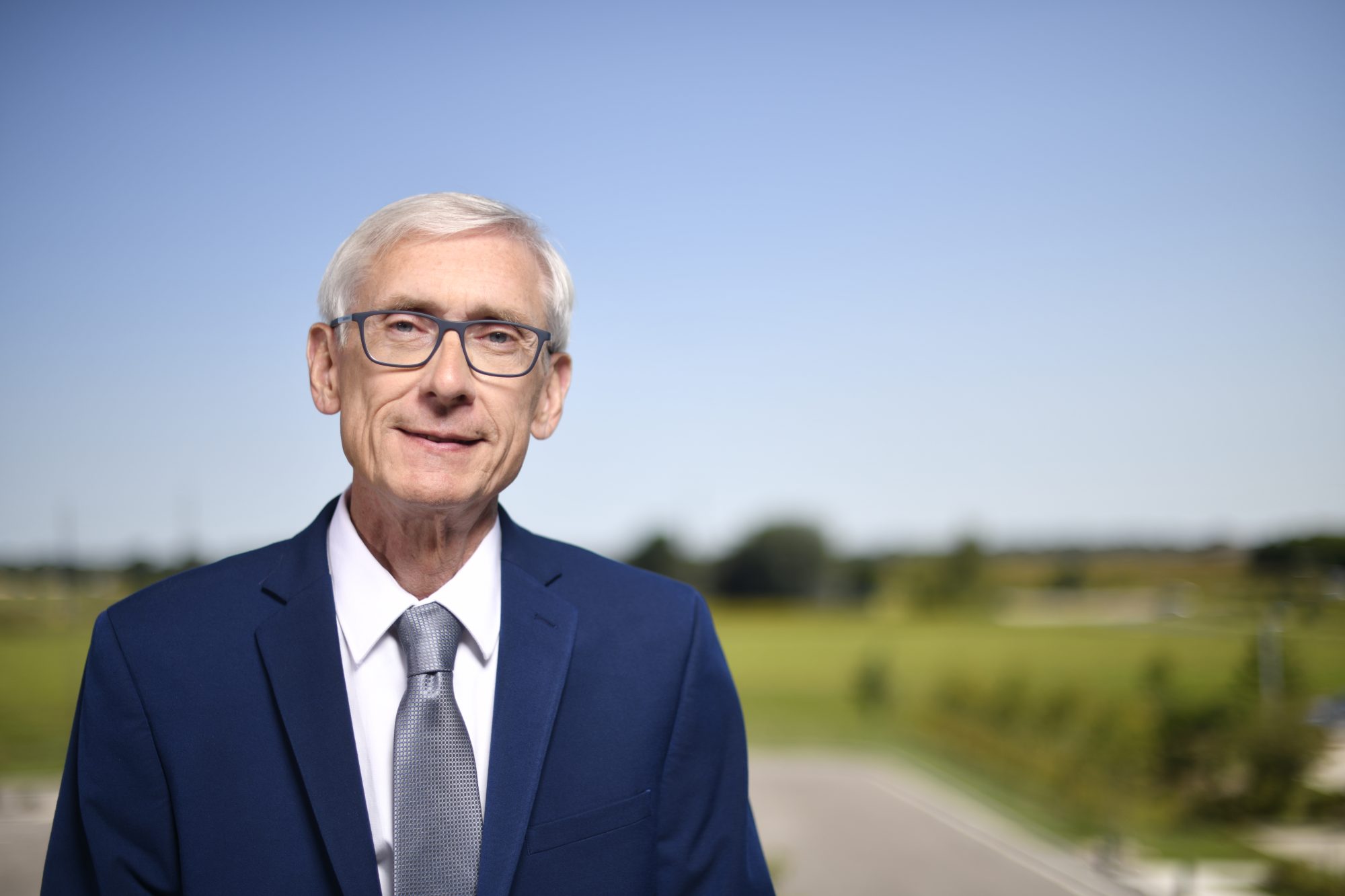 Sep 19th, 2019 by Gov. Tony Evers
Gov. Evers, Attorney General Kaul join Rep. Sargent and Sen. Taylor in supporting extreme risk protection orders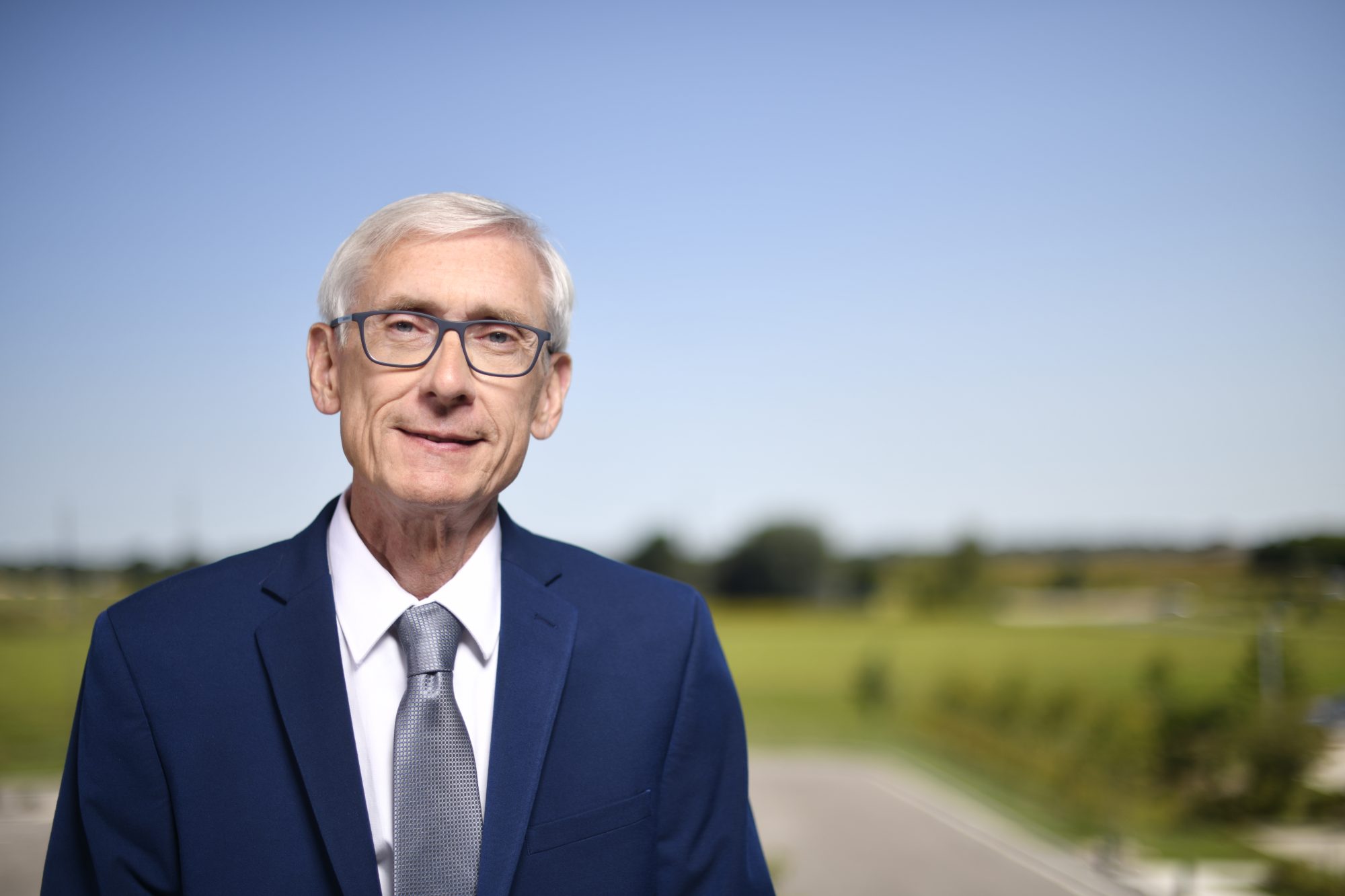 Sep 18th, 2019 by Gov. Tony Evers
The grant awards are the result of a process that was started in June when the WHEDA Board of Directors approved making available to the Interagency Council $500,000 in statewide funding for programs that help people experiencing homelessness.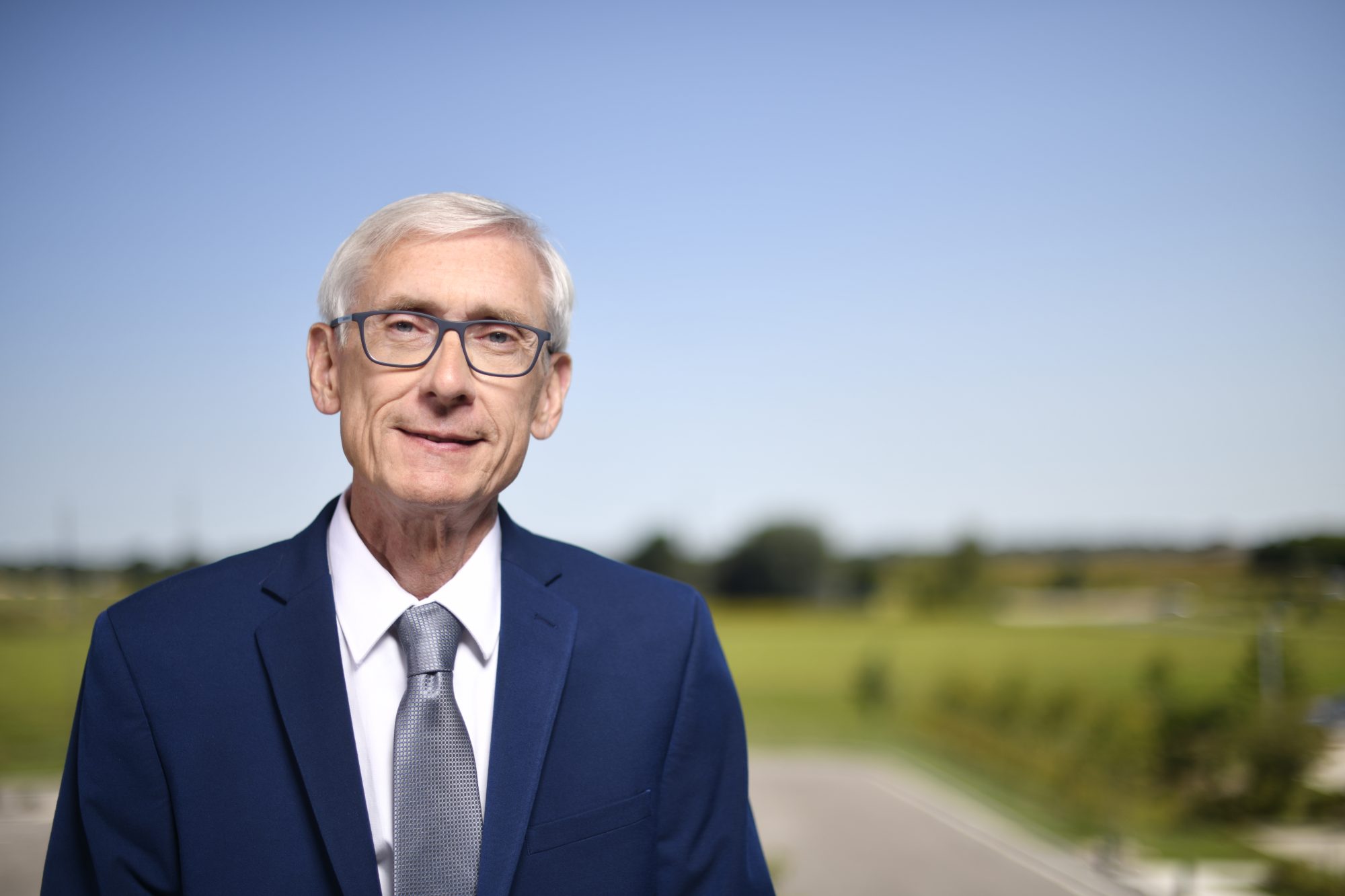 Sep 17th, 2019 by Gov. Tony Evers
These positions were allocated throughout the state based on requests made by the county district attorneys, with 56 Wisconsin counties receiving a total of 64.95 new positions.