Press Release
Gov. Evers Joins OCI and DHS to Encourage Wisconsinites to Sign Up for Health Coverage During Open Enrollment
MADISON — Gov. Tony Evers, together with Wisconsin Insurance Commissioner Mark Afable, and Wisconsin Department of Health Services (DHS) Secretary-designee Karen Timberlake, today urged Wisconsin residents to sign up for high-quality, affordable health coverage during open enrollment.
On Mon., Nov. 1, 2021, open enrollment launched and will continue through Jan. 15, 2022. During this limited time, all Wisconsinites are eligible to get enrolled in one of the health plans available on the federal marketplace. Those who already have insurance through the marketplace can also renew, change, or update their plans during this period.
"This pandemic has only underscored that we should be working to make sure everyone has access to quality, affordable healthcare," said Gov. Evers. "I urge folks to shop around on the marketplace and take advantage of the new, lower insurance rates that are available right now. Thanks to President
Biden
, this period lasts a few weeks longer than last year, but don't wait—get enrolled today."
In 2020, the Wisconsin Office of the Commissioner of Insurance (OCI) and Gov. Evers launched WisCovered.com as an accessible resource for Wisconsinites. By visiting WisCovered.com or calling 2-1-1, those looking for coverage can get connected with free, expert help with services available in English, Spanish, and Hmong. These experts at WisCovered.com can help Wisconsinites understand their coverage options and determine if they qualify for subsidized health insurance premiums through the marketplace or free coverage through BadgerCare Plus.
"Join the thousands of Wisconsinites who qualified for free or low-cost health insurance coverage last year," said Commissioner Afable. "If you need health insurance, there are great plans available that cover doctor visits, prescriptions, hospital stays, and more. If you need help finding a plan that fits your budget, free assistance is available. Just call 2-1-1 or visit WisCovered.com for more information today."
"Signing up for high-quality, affordable health insurance is about more than having access to comprehensive medical care. By getting insured, you are investing in your health, and the health of those around you," said DHS Secretary-designee Timberlake. "Here at the state's health department, we want each and every Wisconsinite to have the ability to have the insurance coverage they need to prevent, treat, or recover from illness or injury. That is why I am urging all residents to take advantage of these resources during the open enrollment period so that every Wisconsinite can get signed up for health insurance."
Many Wisconsinites will benefit from lower rates and more insurance options in 2021. Rates on the individual market, which include plans available on Healthcare.gov, will be 0.3 percent lower in 2022 on average than rates in 2021. Many Wisconsinites can also find more insurer options than ever before.
Stakeholders who would like to promote educational materials about Open Enrollment are encouraged to visit OCI's open enrollment digital toolkit, which features draft social media posts and graphics, press release templates, and flyers. Many materials are available in Spanish and Hmong, as well as English. The public is also encouraged to follow OCI on Facebook, Twitter, and Instagram for more updates.
Mentioned in This Press Release
Recent Press Releases by Gov. Tony Evers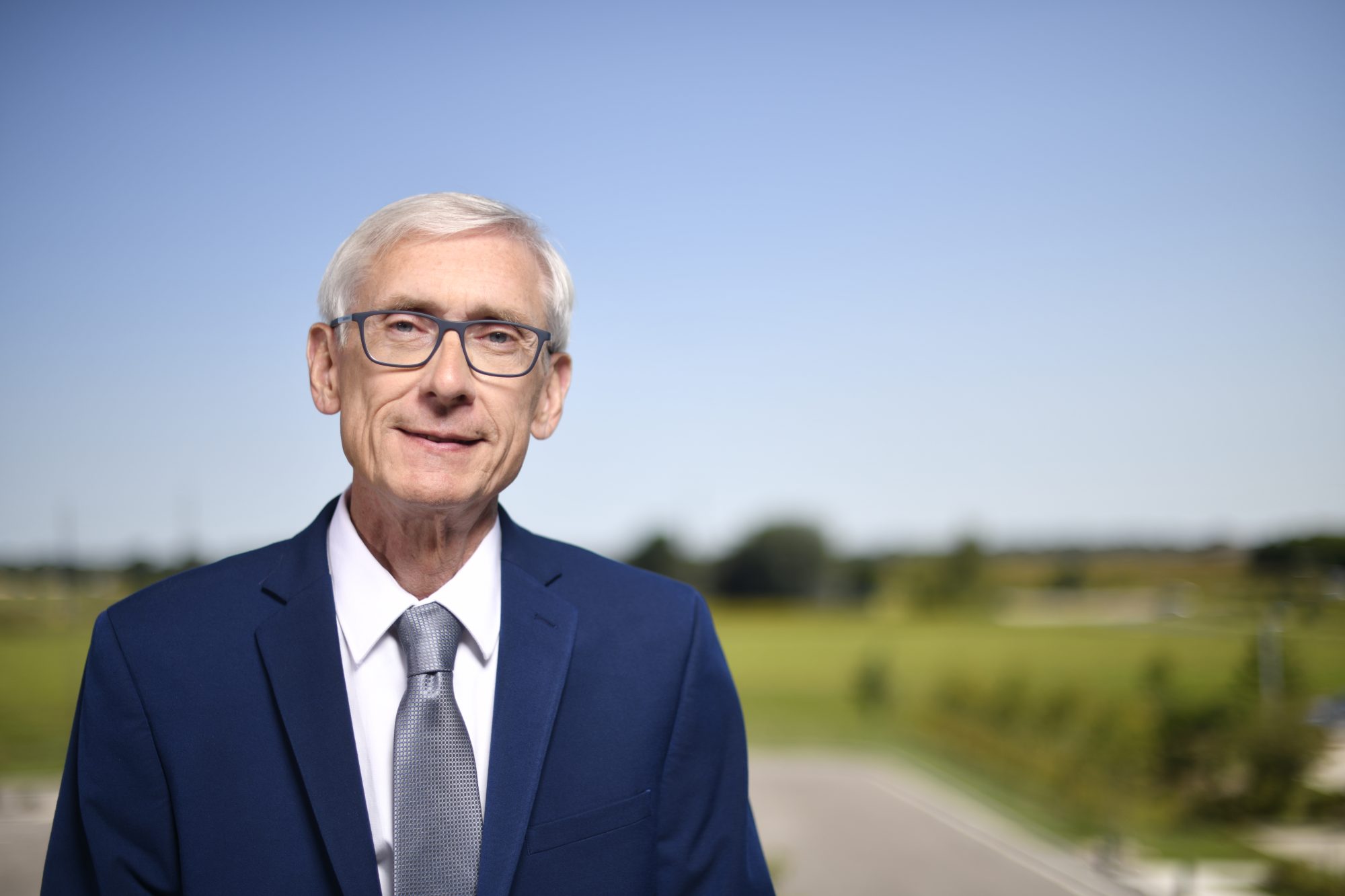 Jan 25th, 2023 by Gov. Tony Evers
Following governor's State of the State address, Evers Administration continues workforce development push with series of regional forums to highlight workforce resources, opportunities, and local success stories.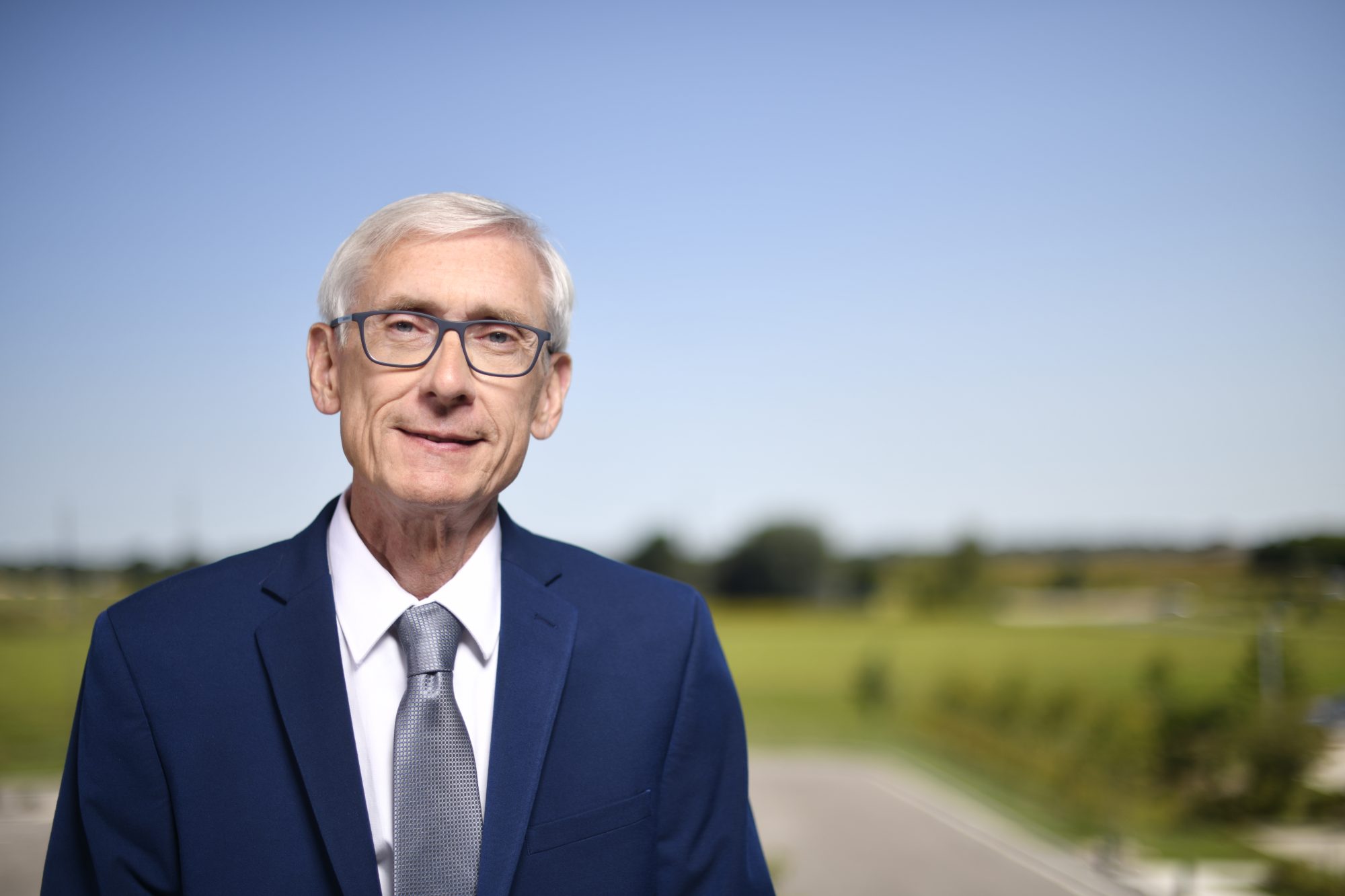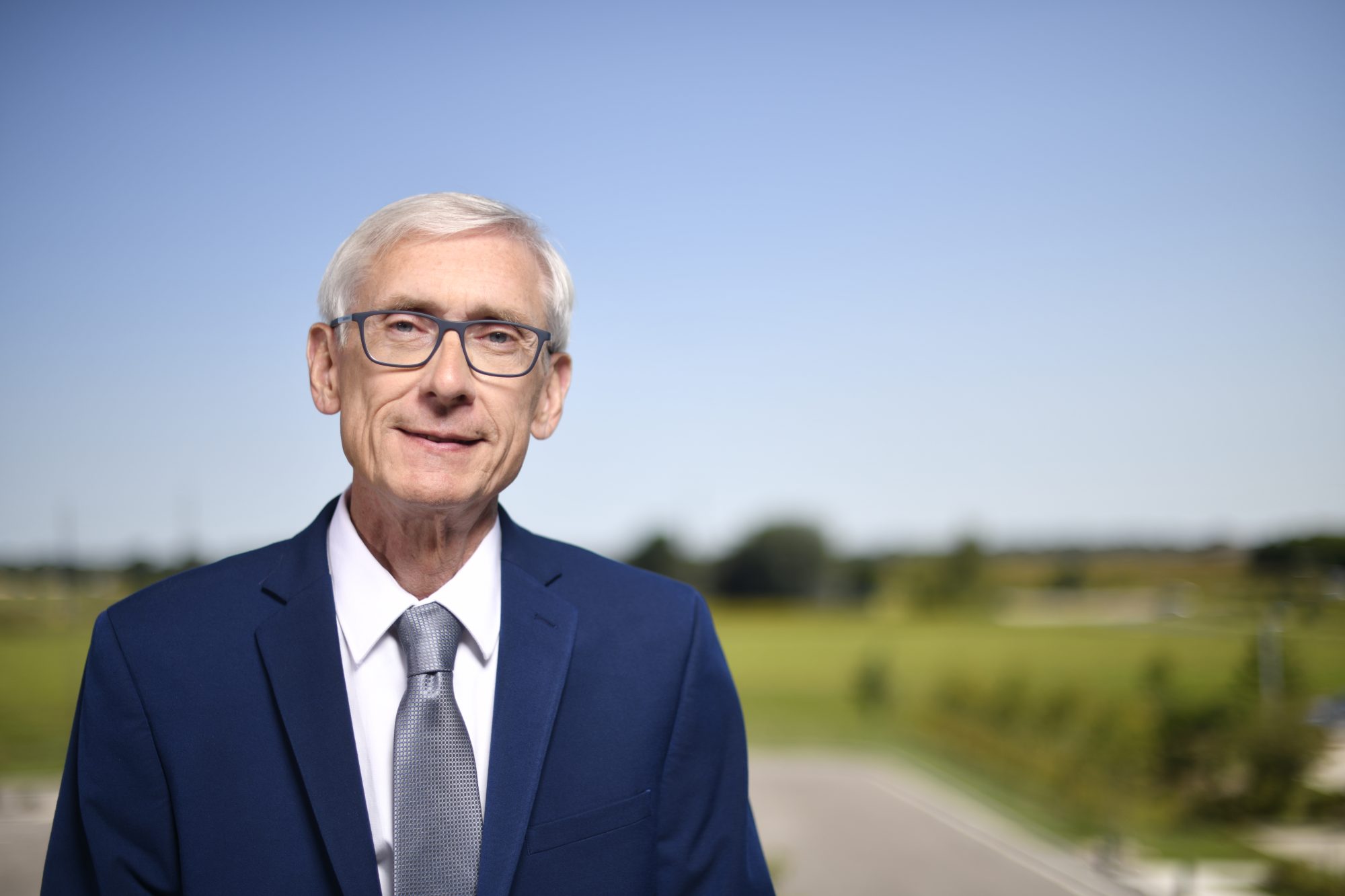 Jan 24th, 2023 by Gov. Tony Evers
Plan builds on pandemic programs to bolster child care sector, make child care more affordable, and support employer-child care provider partnerships