Press Release
GOP Tax Law Sends 80% Of Cuts To Top 1%, Big Corporations
Vukmir and Nicholson running on gifting billions in tax cuts to large corporations and the ultra-rich
MADISON — At tonight's GOP Senate candidate forum, Kevin Nicholson just restated his support for the scam Republican tax law that's a corrupt giveaway to big corporations and the wealthy few — all shouldered by hardworking Wisconsinites.
Just 39% of Americans support congressional Republicans' scam law, which nonpartisan experts say will hike taxes on 53 percent of Americans at full implementation. But Nicholson and Leah Vukmir support the law anyway — and they're actively campaigning on it, because it's a great way for the Republican candidates to show megadonors and corporate special interests that they would work for them in Washington.
But at the end of the day, Americans just don't like Republicans' tax scam because it:
The sham GOP tax law is a corrupt giveaway to billionaires like the Koch brothers — who are each set to become $1 billion richer each year under the GOP law. And even as big, highly profitable corporations like Kimberly-Clark, here in Wisconsin reap massive tax breaks under the law, the companies are nevertheless spending their tax cut windfalls on stock buybacks and laying off workers.
The GOP tax law embodies the worst of Washington corruption and everything that Vukmir and Nicholson are running to protect.
Mentioned in This Press Release
Recent Press Releases by Democratic Party of Wisconsin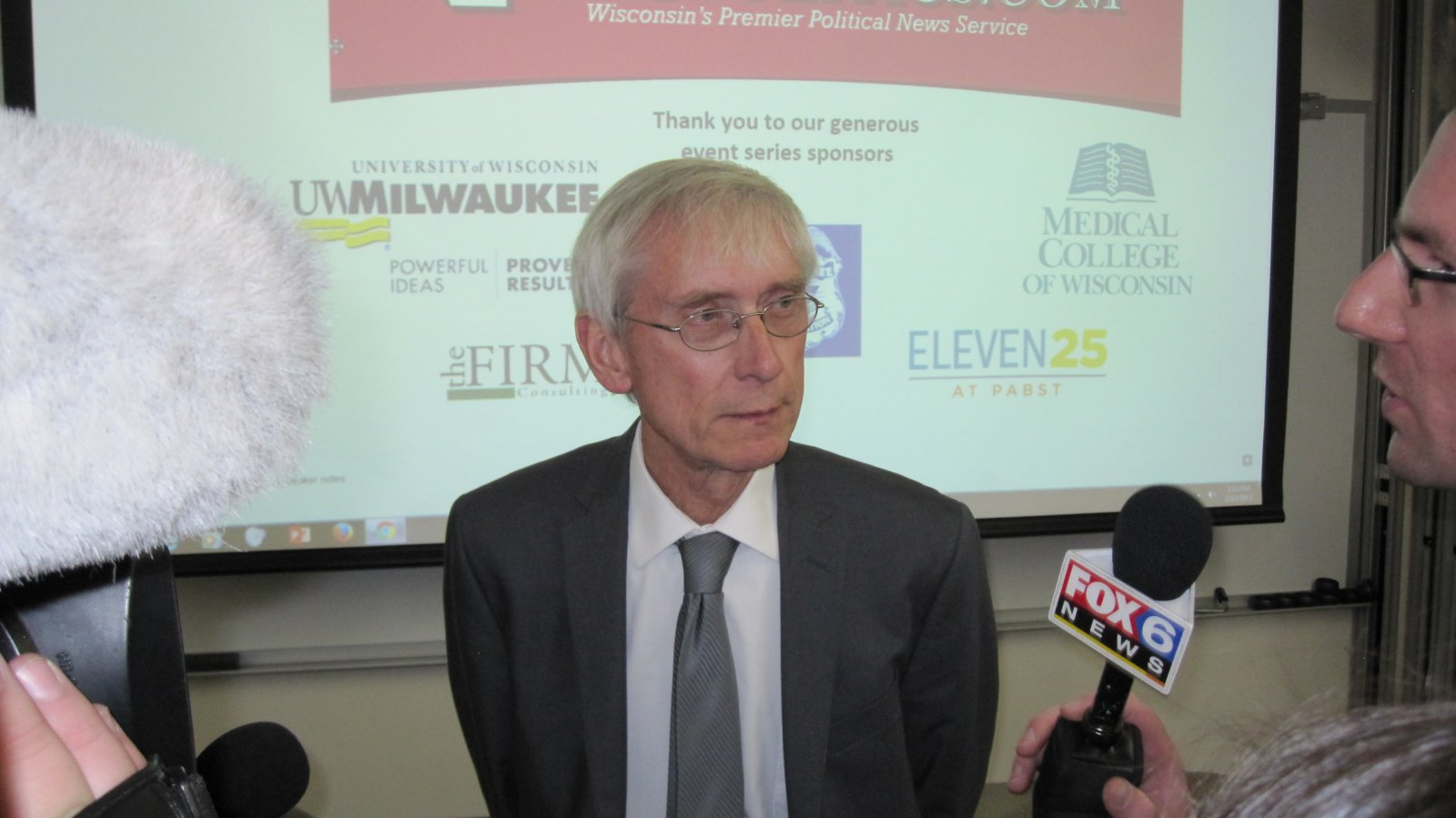 Aug 17th, 2018 by Democratic Party of Wisconsin
The same poll also found that more Wisconsin voters disapprove of Walker's job performance than approve.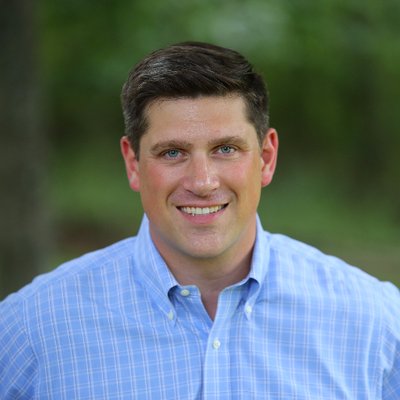 Aug 13th, 2018 by Democratic Party of Wisconsin
Uihlein-funded super PACs have already dumped $10.7 million into buying the Republican Party's nomination for Kevin Nicholson.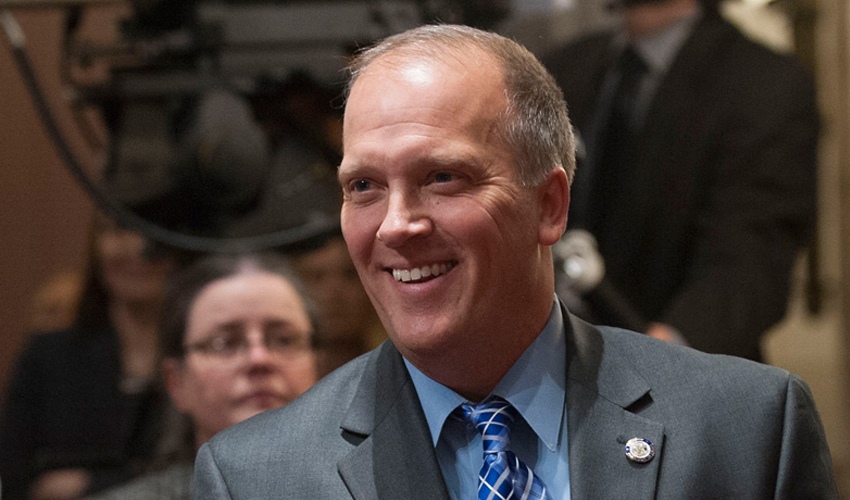 Aug 13th, 2018 by Democratic Party of Wisconsin
"If Brad Schimel truly had wanted to keep our kids and our classrooms safe, these funds would have been distributed months ago"