Press Release
GOP shuns accountability, opts for further voucher expansion
Cost of Gov. Walker's $1.1 billion entitlement program set to grow again
MADISON, WI – Just days after a new report detailed the drastic increase in state spending on Gov. Walker's unaccountable private school voucher program, legislative Republicans are poised to further expand the entitlement program and increase taxpayer costs. Sen. Luther Olsen (R-Ripon) is fast-tracking Senate Bill 250 that would increase the number of taxpayer-funded private school vouchers in Wisconsin.
"After learning about the massive increase in voucher school costs over the past four years, another expansion is the last thing taxpayers in Wisconsin can afford," said Senate Democratic Leader Jennifer Shilling (D-La Crosse). "Public schools still haven't recovered from the historic budget cuts enacted by legislative Republicans yet they continue to propose deeper cuts. Taxpayers simply can't afford to abandon our public schools while expanding a separate entitlement system that benefits the special interests behind Gov. Walker's presidential campaign."
According to the Wisconsin State Journal, $139 million in taxpayer funding has been funneled to private schools that were "subsequently barred from the state's voucher system for failing to meet requirements related to finances, accreditation, student safety and auditing." Despite these serious concerns, Republicans have blocked repeated efforts by Democrats to prevent fraud and improve education standards at underperforming voucher schools.
"Republicans need to stop wasting taxpayer dollars on a broken entitlement program and work with Democrats who are trying to improve access to a quality education for all of Wisconsin's children," Shilling added. "Voucher accountability was supposed to be a "top priority" for leaders this legislative session, so let's get serious about preventing voucher fraud, restoring the cuts to public schools and improving our education system."
Mentioned in This Press Release
Recent Press Releases by State Sen. Jennifer Shilling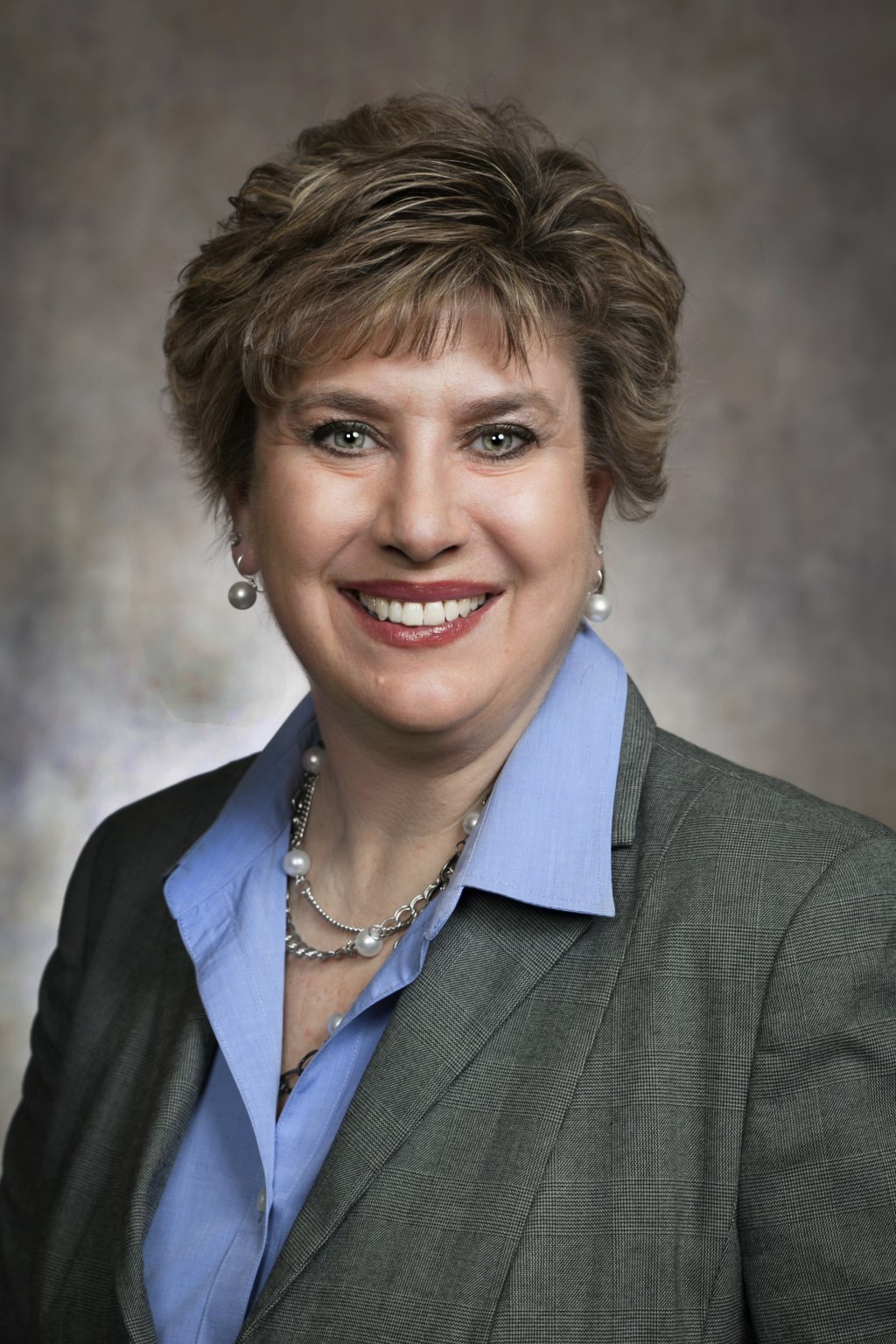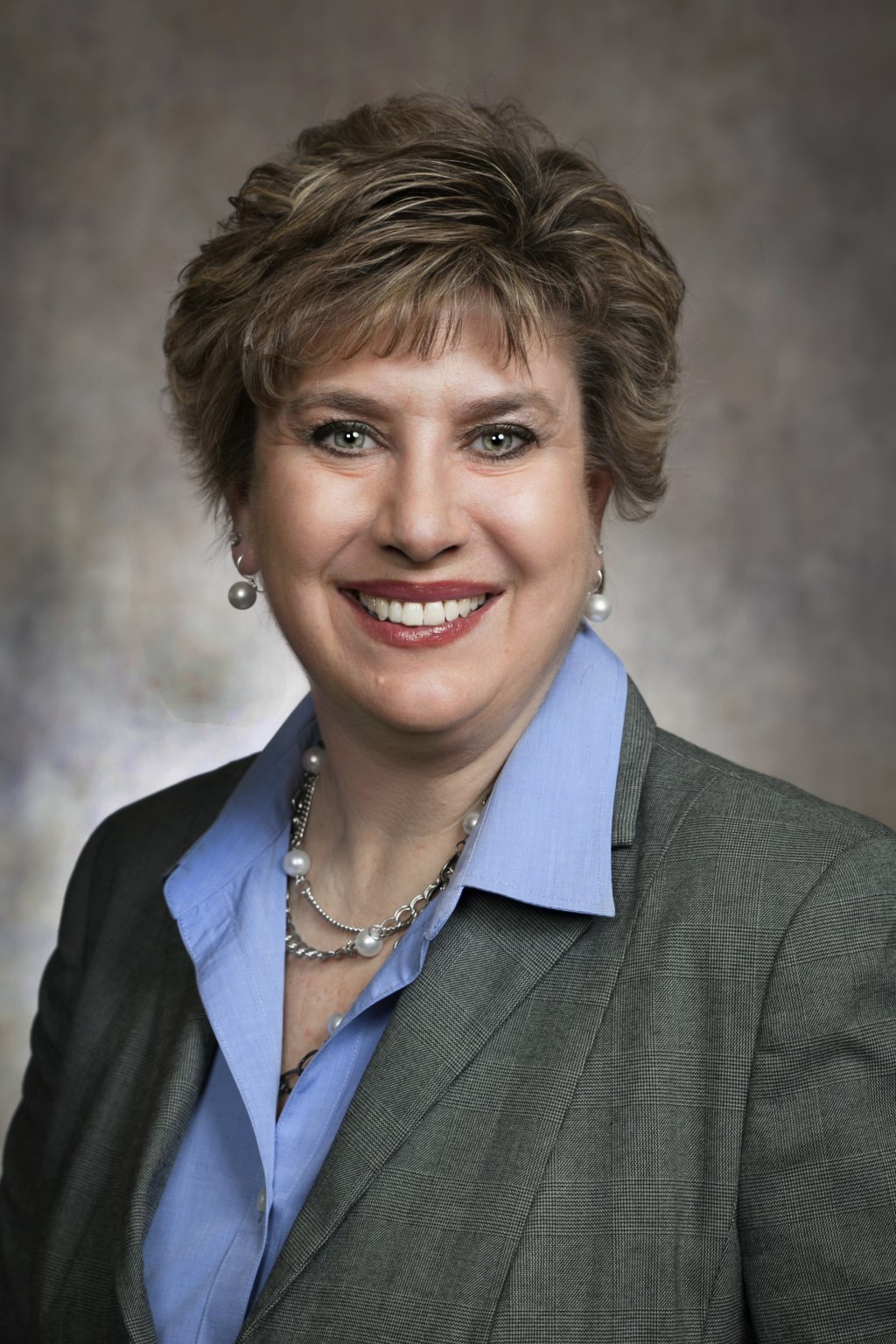 May 1st, 2019 by State Sen. Jennifer Shilling
"Wisconsinites want to see their leaders on both sides of the aisle come together to expand economic opportunities and prioritize working families."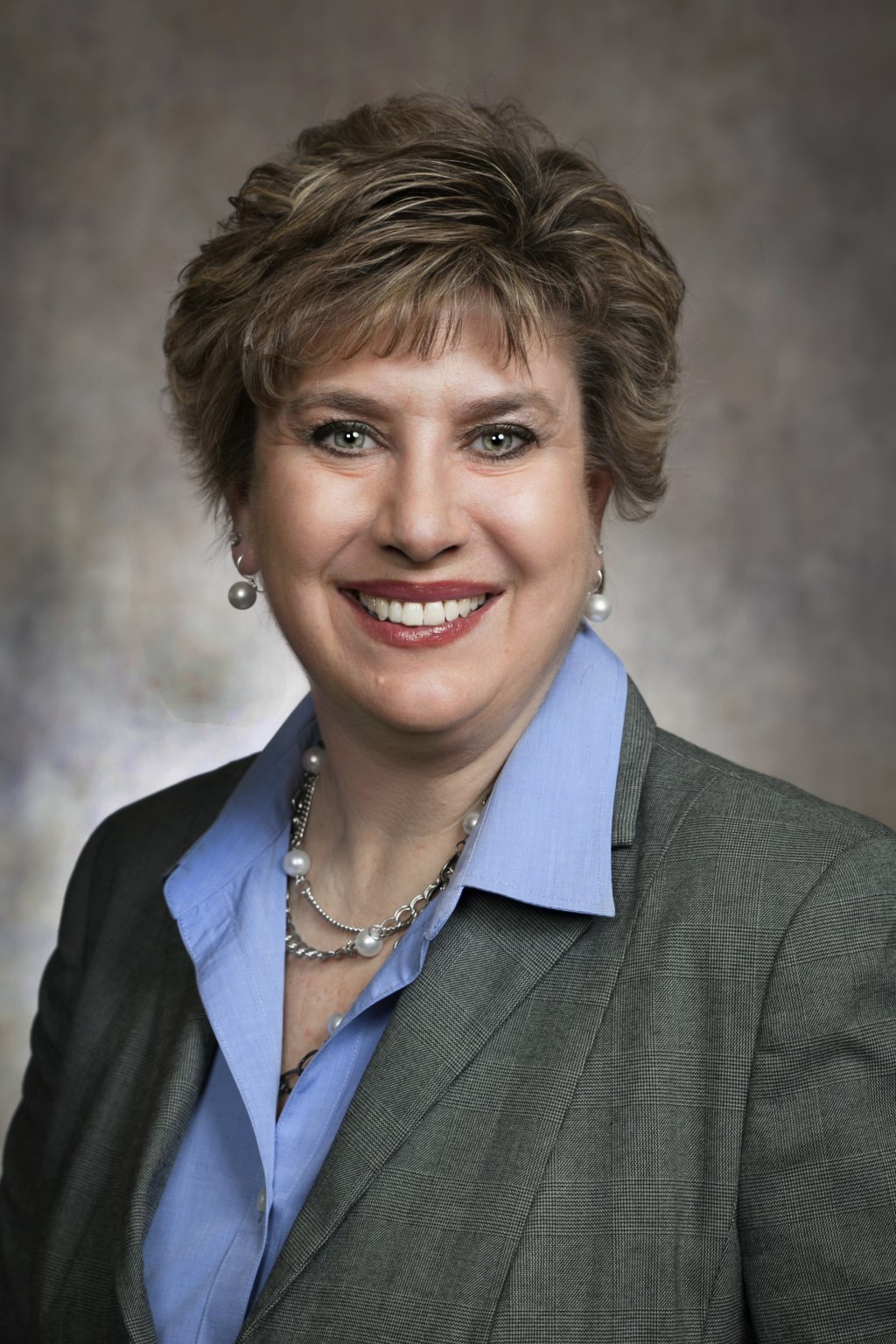 Apr 26th, 2019 by State Sen. Jennifer Shilling
"International Workers' Memorial Day is a solemn reminder that we must fight for workplace safety each and every day."