Press Release
GOP budget crisis blamed for loss of 700 Wisconsin jobs
Budget cuts and financial uncertainty cited in closure of GeminiCares
MADISON – A major Wisconsin employer has announced they will be closing next month and laying off over 700 employees at nearly a dozen locations across Wisconsin. In announcing their closure, GeminiCares cited the drastic changes to long-term care programs included in the 2015-17 Republican budget as the reason for their closure. In response to this latest development, Sen. Shilling released the following statement:
"Republicans need to recognize the seriousness of the crisis they've created. We need to put an end to the budget uncertainty and financial stress these looming cuts are causing Wisconsin families and employers. Our state simply can't afford to lose more jobs and economic opportunities as a result of the $2.2 billion Republican budget crisis."
"Seniors and individuals with disabilities have pleaded for answers and commitments from Republicans at listening sessions across our state. Democrats have echoed these concerns and repeatedly demanded that Republicans stop jeopardizing the health and safety of Wisconsin families.
"Unfortunately, our pleas have fallen on deaf ears as Republican leaders continue to stall, delay and complicate this issue. Wisconsin families deserve better, and I am once again calling on my Republican colleagues to abandon their financially risky changes to our state's long-term care programs, Aging and Disability Resource Centers and the popular SeniorCare program."
Affected GeminiCares workers are encouraged to contact the Department of Workforce Development or Sen. Shilling's office for assistance.
Mentioned in This Press Release
Recent Press Releases by Wisconsin Democracy Campaign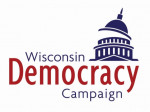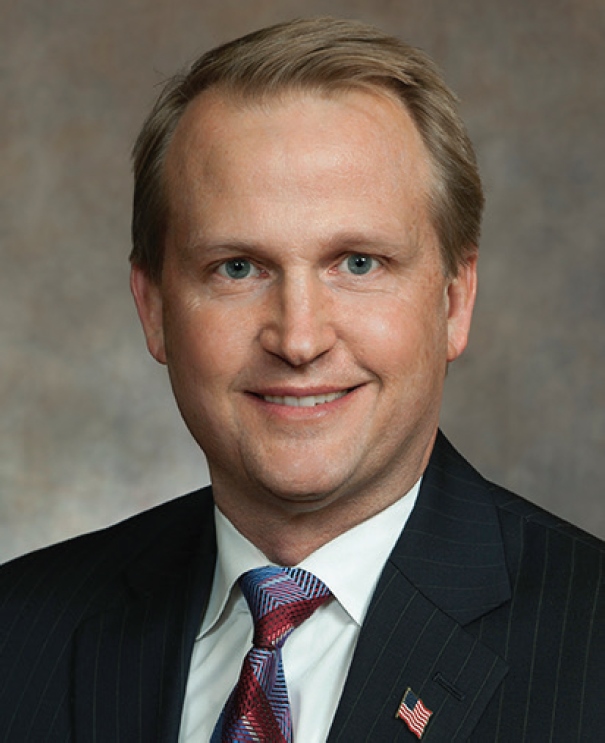 Sep 1st, 2016 by Wisconsin Democracy Campaign
"The creation of the Wisconsin Liberty Fund, an express advocacy PAC by a sitting legislator, is patently illegal."