Press Release
gener8tor Announces Partnership with Microsoft
Coalition Includes UW-Oshkosh Business Success Center, Venture Center at Fox Valley Technical College, WiSys, UW-Green Bay Cofrin School of Business and Greater Oshkosh Economic Development Corporation
gener8tor, Microsoft Corp., UW-Oshkosh Business Success Center, Venture Center at Fox Valley Technical College and a coalition of Wisconsin institutions including WiSys, UW-Green Bay Cofrin School of Business and Greater Oshkosh Economic Development Corporation announced a new partnership to fuel the growth of startups emerging from Northeast Wisconsin. The Microsoft-led coalition will sponsor gBETA – a free version of gener8tor's nationally ranked accelerator program that will provide individualized mentorship and coaching to ten Northeast Wisconsin startups each year.
"Emerging companies need more than just a great idea to take off. They need great coaching, a strong network of partners, and financial investors," said Brad Smith, president of Microsoft. "gBETA's accelerator program gives startups the boost they need to be successful, ultimately creating more jobs in Northeast Wisconsin."
gBETA is a free accelerator for early-stage startups with local roots. The program provides participants with intensive and individualized coaching and access to gener8tor's national network of mentors, potential customers, corporate partners and investors. The program is designed to help startups gain early customer traction on their product or idea, and establish metrics that make them competitive applicants for fulltime accelerators or angel investment. Through gBETA, Microsoft and gener8tor hope
to spark technology, drive local economic growth, and spur innovation in various industries, including traditional Northeast sectors such as paper, agriculture, and manufacturing.
Mentioned in This Press Release
Recent Press Releases by gener8tor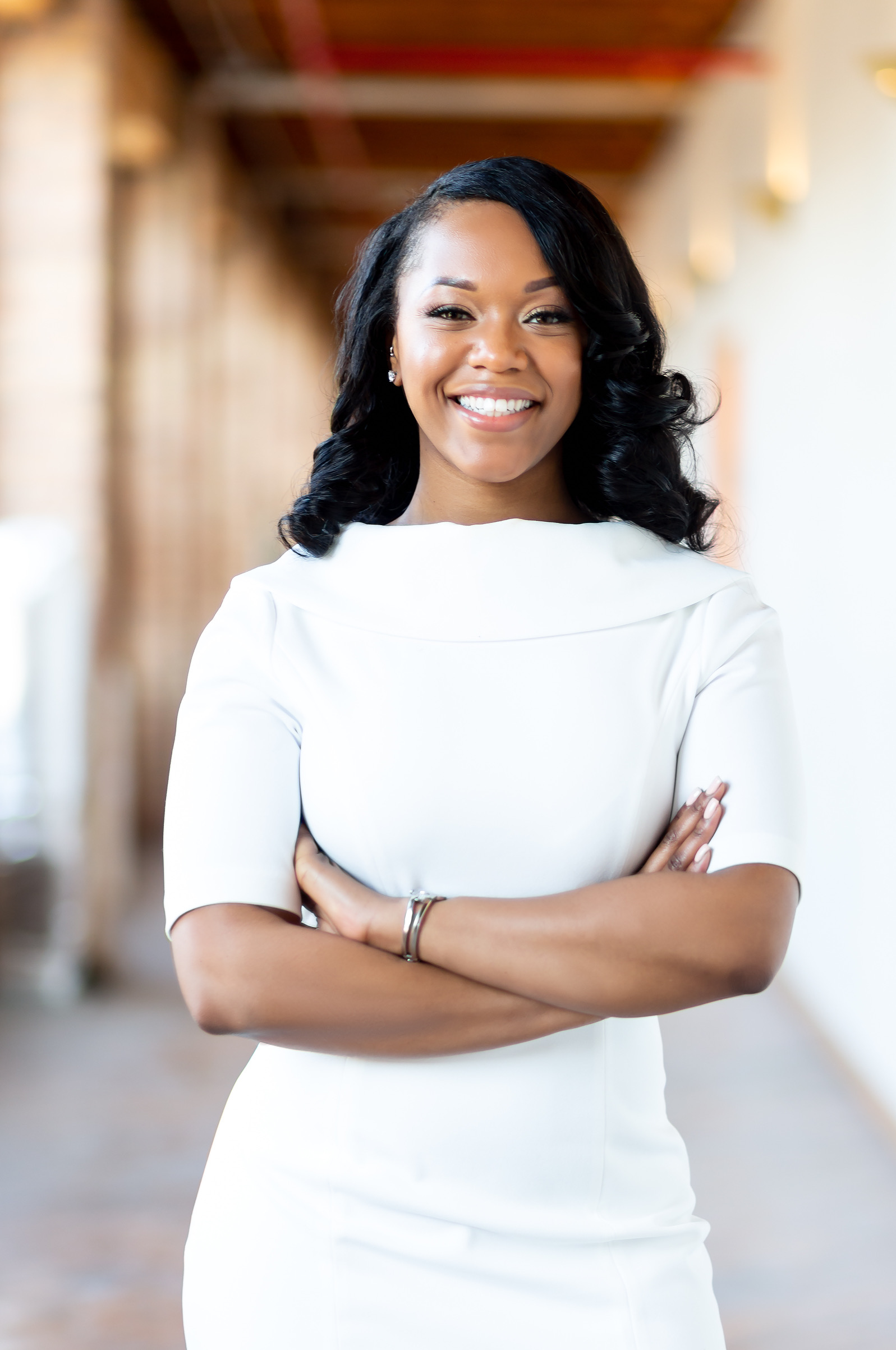 Jul 8th, 2021 by gener8tor
Milwaukee Native Tonnetta D. Carter to Spearhead Market Expansion, Fundraising & Investment Opportunities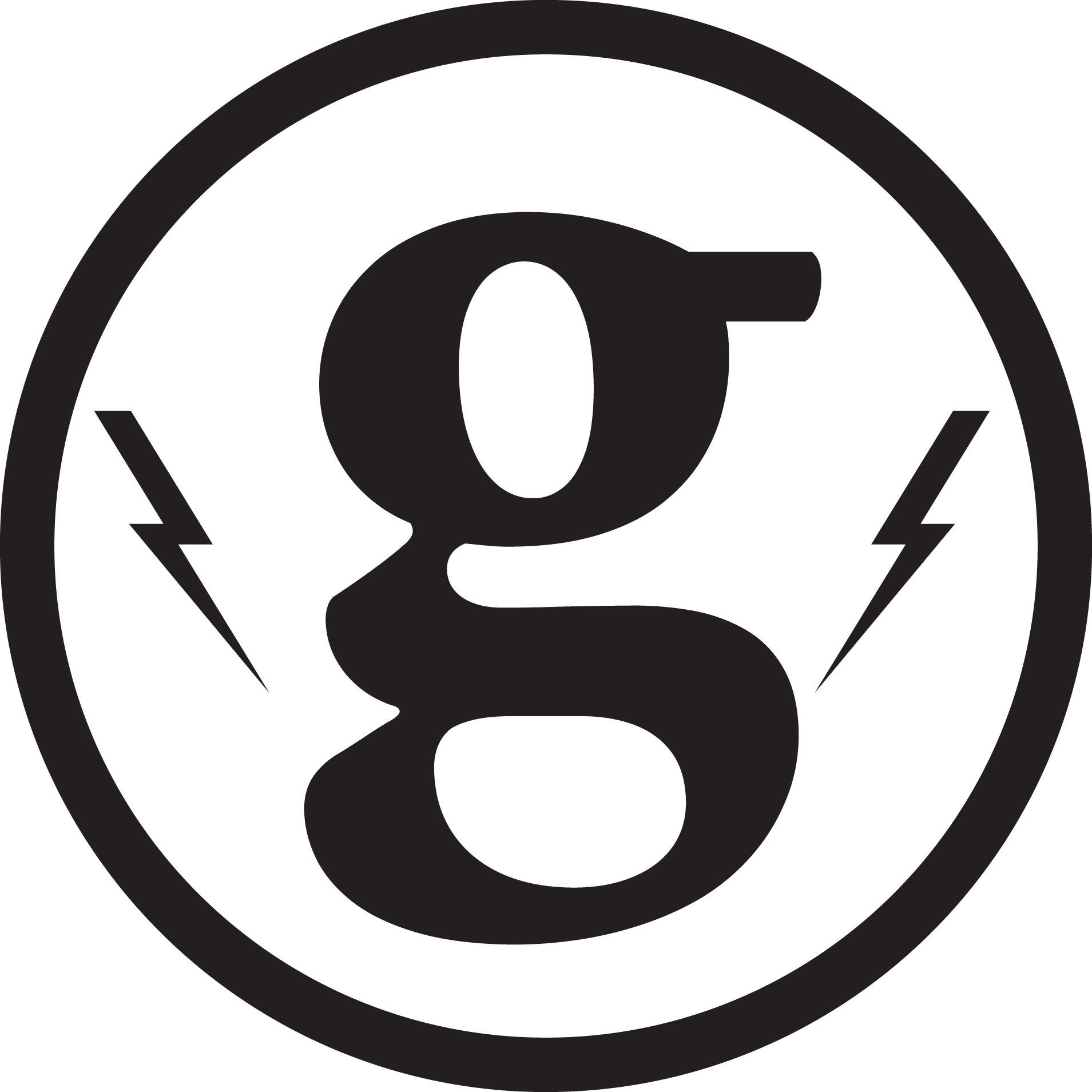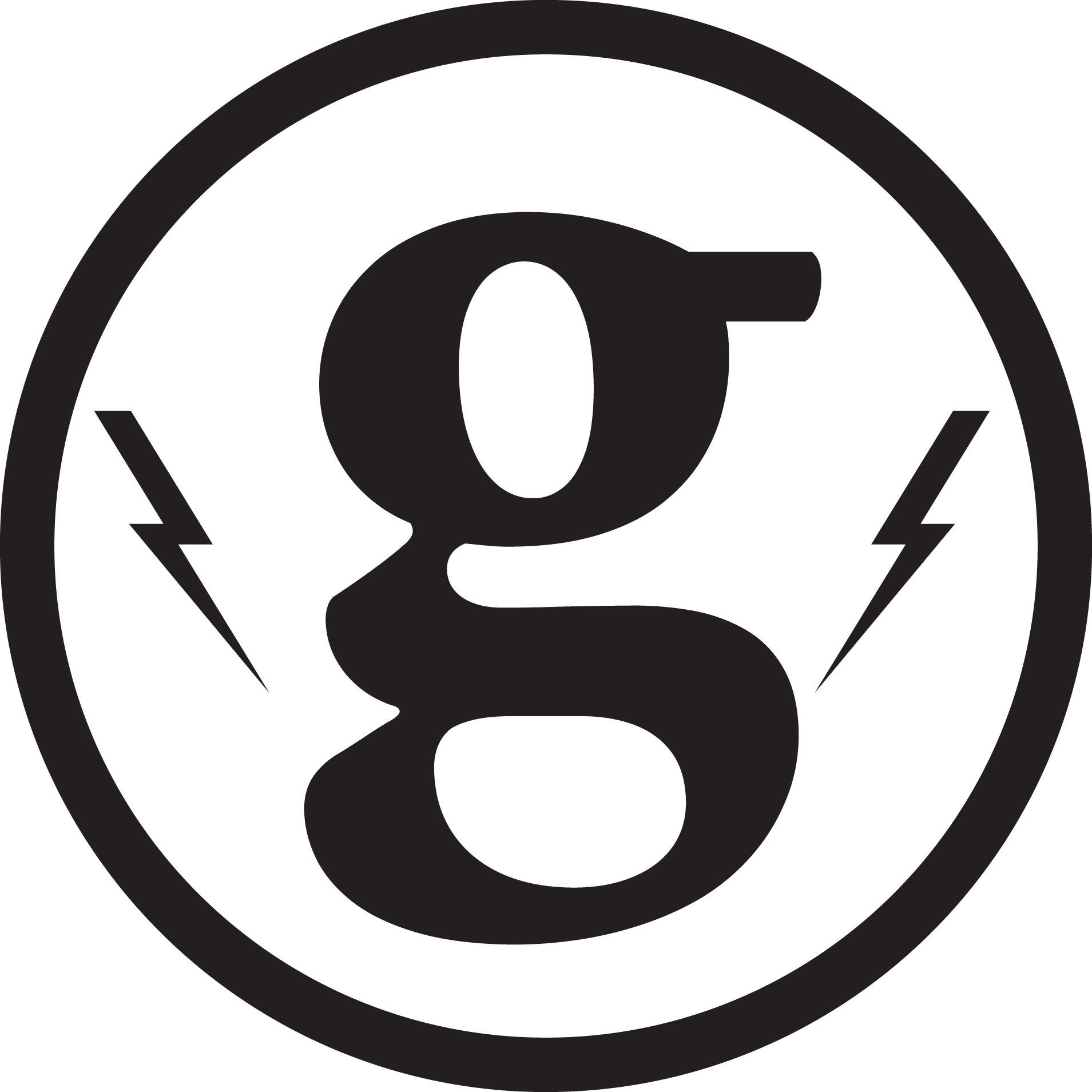 Feb 1st, 2021 by gener8tor
Formerly known as Fellowship.art, Milwaukee-based artist accelerator program will provide selected visual artists $15,000 and 12 weeks of support