Press Release
Fun for All at Milwaukee Irish Fest 2014
Highlights include Scotland Music Showcase and Brian Ború Millennium Celebration
MILWAUKEE— (August 11, 2014) –   People from all over the world will get their Irish on this weekend as Milwaukee Irish Fest celebrates its 34th year at Henry Maier Festival Park from August 14-17. The largest Irish festival of its kind in the country welcomes all to experience another year of music, culture, dance, sports and all-round family fun.
From Irish folk to Celtic rockers – music is at the heart of the festival. With 100 acts on 16 stages, there's something for every music lover, from festival favorites Gaelic Storm and the Red Hot Chilli Pipers to exciting new acts like Socks in the Frying Pan, a young trio from County Clare, and Searson, high-energy fiddling sisters from Canada.
Highlighting a different Celtic music focus each year, Milwaukee Irish Fest honors Scotland this year with the Scotland Music Showcase, celebrating the richness and diversity of Scotland's traditional music.  Eight of Scotland's contemporary folk bands will perform, including Manran, a Glasgow based group with a powerful blend of Gaelic and English traditional music,  the bright, breezy sounds of Skerryvore, and Gria, four women from Scotland with a unique sound making their first appearance in the United States.
In addition to thrilling music and dance, Irish Fest showcases Irish theater, language and arts and crafts in the Theatre Pavilion, Hedge School, Literary Corner and Moore Street Market in the Cultural Village. Spirited athletic competition is on tap at the traditional Currach boat races in the lagoon and at the tug-of-war event featuring teams from the US and Canada.
Presented by Milwaukee Irish Fest in conjunction with four counties – Clare, Tipperary, Dublin and Armagh – the Brian Ború Millennium Celebration commemorates the battle that took place 1,000 years ago and changed the future of Ireland.  The story of Brian Ború Dalcassian, Ireland's first modern ruler, will be told in the Cultural Village through exhibits on history, culture, music and even food.
Along with festival favorite foods like corned beef, Irish stew and baked potatoes on offer at 42 vendors, guests can also indulge in new food items, including Haggis on fried potatoes at McBob's and Paddy's chicken dipped in whiskey sauce from Winston's. And specially created for the festival this year are the Mighty Quinn (Jameson Old Fashioned), as well as Jameson flavored ice cream courtesy of Gilles Frozen Custard.
Also new this year is a Cooking Demonstration Pavilion, the Celtic Kitchen, featuring Donnagh Gregson, acclaimed Irish chef and owner of the Bunratty Cooking School in County Clare, who will demonstrate  traditional and modern Irish cuisine.
Milwaukee Irish Fest also offers the best shopping outside of Ireland with 90 vendors selling everything from soccer kits (jerseys) to fine art, jewelry, clothing, music and more. Several artisans from Ireland, including knitters, clothing designers and basket weavers,will be demonstrating their craft.
Family-friendly Milwaukee Irish Fest caters to kids in the Children's Area with crafts and fun activities, including the Pot 'O Gold fishing game, Lilli-Putt miniature golf and the Lego activity area. New this year, children can take part in an archeological Viking Dig with archeologist Joanne Hughes in the Brian Ború area, watch brother and sister harpists in the Children's Pavilion or learn about banjo-making.
Unmatched by any other festival, the Celtic Canine Area provides the opportunity to see nine Irish breeds and talk to some of the Midwest's top breeders, as well as watch hourly events that include obedience, agility, hunting and conformation.
A wide variety of special promotions and discounts, along with information on a new $25 Two-Day Pass for admission to the festival on both Saturday and Sunday can be found here: http://irishfest.com/Festival-Info/Tickets-Discounts.htm .
According to a study commissioned by United Ethnic Festivals (UEF) in 2013, Milwaukee Irish Fest contributes more than $20 million to the local economy and generates more than $1.2 million in local and state taxes annually. The festival creates more than 260 full-time equivalent jobs and positively impacts a wide variety of industries, including retail, restaurants, hotels and more.
For more information: www.irishfest.com .
About VISIT Milwaukee
VISIT Milwaukee markets Greater Milwaukee to tourists, and convention and meeting planners, both nationally and internationally. VISIT Milwaukee has approximately 600 members, including hotels/motels, restaurants, attractions, services and area businesses. Total business sales related to tourism amounted to $4.62 billion in Greater Milwaukee in 2013and supported more than 48,500 local jobs. The City of Wauwatosa, Potawatomi Bingo Casino and the Wisconsin Center District are strategic partners with VISIT Milwaukee, providing funding support for conventions and tourism programs.  For more information call 1-800-554-1448 or visit www.visitmilwaukee.org.
Mentioned in This Press Release
Recent Press Releases by Visit Milwaukee

Sep 16th, 2019 by Visit Milwaukee
Wisconsin Center | 400 W Wisconsin Ave. | Milwaukee, WI 53203-0209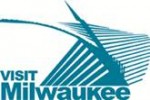 Jul 22nd, 2019 by Visit Milwaukee
Sprint-distance to be qualification-based starting in 2020; special qualification opportunities for 2019 participants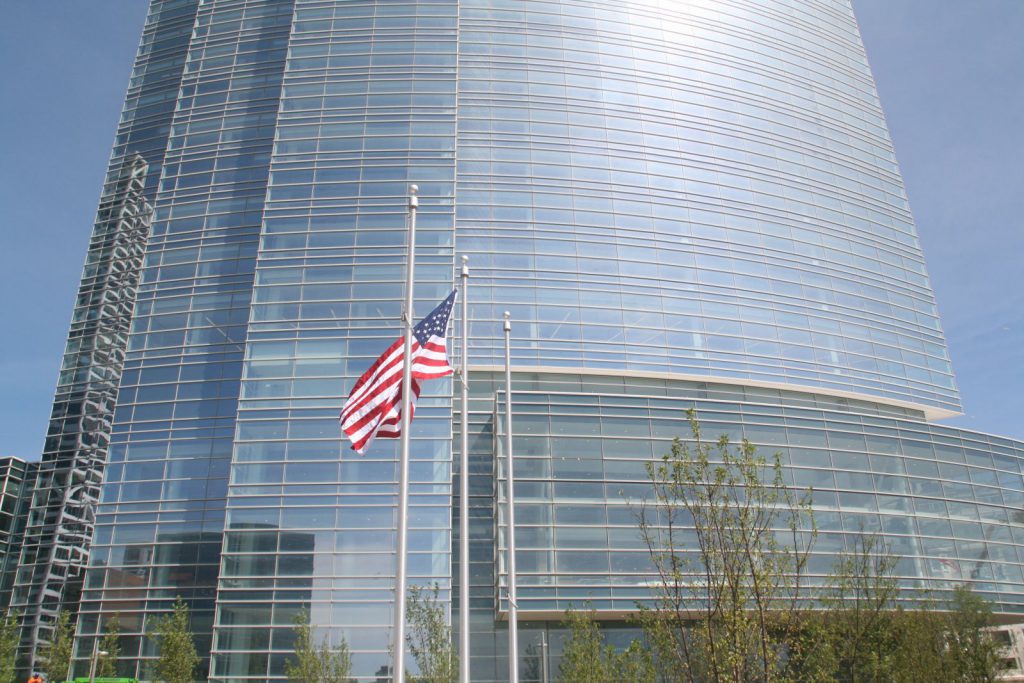 Jul 18th, 2019 by Visit Milwaukee
2019 event to have a $13.2 million impact on the local economy