Press Release
FPC action a step forward for Milwaukee
Statement of Alderwoman Milele A. Coggs November 19, 2021
Yesterday, the Board of Fire and Police Commissioners adopted a series of policing reform measures that can only be described as a step forward for our community.
The items adopted include: An amendment to
Milwaukee Police Department
(MPD) Standard Operating Procedure 970 which bans police officers from seeking and executing no-knock search warrants; the creation of MPD Standard Operating Procedure 004 which clarifies that officers have an affirmative duty to report serious acts of misconduct and protects the reporting officers from retaliation; and the adoption of MPD's Discipline Matrix, which will promote a more uniform and standard application of discipline for officers.
Several of these items are among those that the community has advocated for over the last year and a half, and I believe these actions will help promote accountability and trust in the police department. The residents should know that their voices continue to be heard and these new measures reflect that.
While we still have work to be done on this front, I want to applaud the FPC and MPD for working collaboratively and for taking action that betters our community.
Mentioned in This Press Release
Recent Press Releases by Ald. Milele Coggs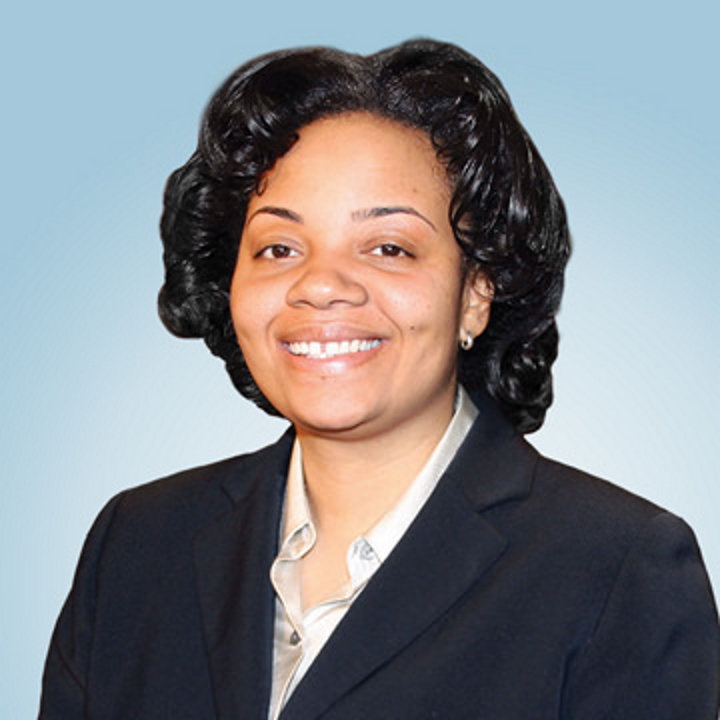 Nov 19th, 2021 by Ald. Milele Coggs
Statement of Alderwoman Milele A. Coggs November 19, 2021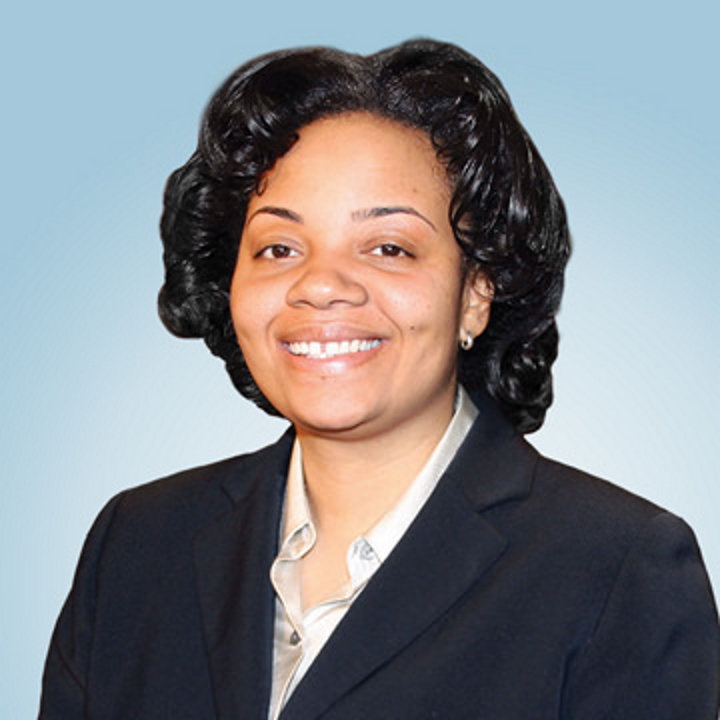 Nov 3rd, 2021 by Ald. Milele Coggs
Statement of Alderwoman Milele A. Coggs November 3, 2021