Press Release
Former Governor Jim Doyle Endorses Jill Underly for State Superintendent
HOLLANDALE, Wis. — Pecatonica Area School District Superintendent and candidate for Wisconsin State Superintendent Jill Underly announced today she has received the endorsement of former Governor Jim Doyle.
"I have worked with outstanding Superintendents of Public Instruction for many years, and I am confident that Dr. Jill Underly has what it takes to be a great leader for our public schools," said former Gov. Doyle. "She is a lifelong educator who is devoted to making sure that every child in Wisconsin gets a quality education."
"She will be a strong advocate for our public schools, for teachers, parents, community members and, most importantly, students," he continued. "She will help lead us through this pandemic and get our students safely back in school. She has deep experience at all levels of education. I am excited to endorse such an outstanding candidate and encourage all to vote for her on April 6."
"Governor Doyle worked with many school superintendents to strengthen public education in the state of Wisconsin," said Dr. Jill Underly. "I am proud to have his endorsement and grateful for the support of so many former leaders for progressive change in our state. Together, we will ensure every child, everyday has equal access to a high quality education."
See all of Jill Underly's endorsers here.
Mentioned in This Press Release
Recent Press Releases by Dr. Jill Underly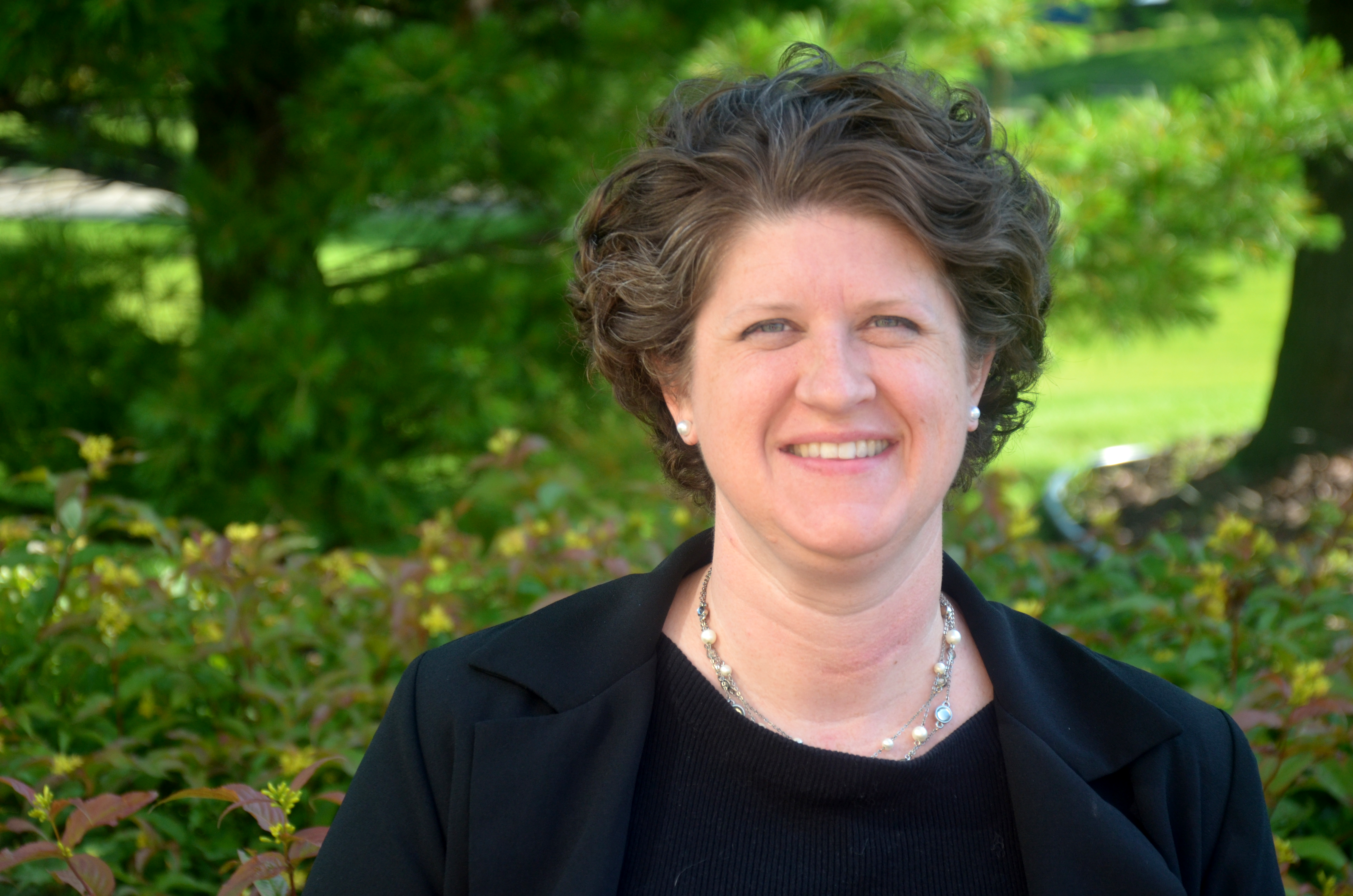 Mar 13th, 2021 by Dr. Jill Underly
Unlike her opponent, Underly emphasizes informed, local decision-making, not a state mandate