Press Release
Florentine Opera General Director Nominated to Opera America Board Positions for the 2014-15 Season
"The National Service Organization for Opera nominates William Florescu to multiple board positions. Florescu and the Florentine Opera Company will host The Opera America Board Meeting in Milwaukee, Wisconsin in conjunction with the launch of its 81st Season.
SAN FRANCISCO, CALIFORNIA—June 23, 2014—Florentine Opera Company General Director William Florescu accepted nominations to board positions of 'Secretary of the Board' and 'Chair of the Membership Committee' at the recent OPERA America Conference in San Francisco. Florecsu, General Director for the nation's sixth oldest opera company, will host the National Service Organization for Opera for their Fall Board Meeting in Milwaukee during the Florentine's 81st season premiere of Richard Wagner's The Flying Dutchman (Der Fliegende Holländer)– the first new production of Wagner's work on the Florentine stage in over a decade (more on this production below). Leaders from across North America will be present for the board meeting, activities throughout the city, and the Florentine Opera's opening night performance of Wagner's classic opera.
On October 24 and 26, 2014, the season embarks on an epic journey with a new production of Richard Wagner's THE FLYING DUTCHMAN (DER FLIEGENDE HOLLÄNDER)at the Marcus Center in Uihlein Hall – Florescu announced, "The Florentine opens its 2014-15 season with a ghostly tale as powerful and mysterious as the sea itself. A tormented ship's captain is condemned to endlessly sail the seas for eternity, only to be released of his curse by the true love of one woman". Bass-baritone Wayne Tigges (Olin Blitch in Susannah, 2012) returns as the tormented
Dutchman, opposite British soprano Alwyn Mellor, making her Florentine debut as Senta. In the August edition of Opera, Martin Dreyer writes of Alwyn Mellor's performance as Brünnhilde in Opera North's concert staging of Götterdämmerung,

"(Alwyn) Mellor, introduced into this cycle as Sieglinde, impressed then, as now, with her animation, never afraid to wear her heart on her sleeve. Her disappointment at Siegfried's treachery was tangible. Her no-holds-barred, open tone allowed her to ping her top notes with deadly accuracy while keeping a smile on her face, thus riding the orchestra exultantly. She has matured wonderfully, even over these past two seasons, and is unquestionably in the very top flight of Wagnerians anywhere."

This performance was broadcast by BBC Radio 3 on 7 July and remains on iPlayer until Sunday 13 July). Florentinefavorite bass Peter Volpe (Don Giovanni in Don Giovanni, 2006; Timur in Turandot, 2011; and Zuniga in Carmen, 2012) returns as Senta's father, Daland. Danish tenor David Danholt makes his debut as Erik, and mezzo-soprano Jenni Bank (Marcellina in The Marriage of Figaro, 2013) sings Mary. Maestro Joseph Rescigno (conducting for Florentine productions dating back to 1981) conducts the Milwaukee Symphony Orchestra in this new production directed by Paula Suozzi.
TICKETS
Ticket sales begin September 16, 2014 – Subscriptions are now on-sale. For more information and ticket packages visit www.florentineopera.org or call (414) 291-5700 ext. 224 or 1-800-32 OPERA.
PERFORMANCE / EVENT INFORMATION

WHAT:            
THE FLYING DUTCHMAN (DER FLIEGENDE HOLLÄNDER)
By Richard Wagner
Performed in German with English translations projected above the stage                                    
                                                  
WHEN:                
Friday, October 24, 2014 @ 7:30 PM
Sunday, October 26, 2014 @ 2:30 PM
WHERE:             
All performances are held in Uihlein Hall at Marcus Center for the Performing Arts, 929 North Water Street, Milwaukee, WI 53202
CAST:                  
Stage Director / Paula Suozzi
Conductor / Joseph Rescigno
Dutchman / Wayne Tigges
Senta / Alwyn Mellor *
Erik / David Danholt *
Daland / Peter Volpe
Mary / Jenni Bank
*denotes Florentine debut
 
INFORMATION / INTERVIEWS
For additional biographies or to schedule an interview, please contact Richard Clark, Director of Marketing & Communications, by telephone at 414/291.5700 ext 213,
or via email at rclark@florentineopera.org.
ABOUT THE FLORENTINE OPERA COMPANY
The Florentine Opera Company's productions reflect the highest musical and theatrical standards, while supporting community and educational programs that engage the entire region. As a leader in Wisconsin's art community and the nation's sixth-oldest opera company, the Florentine Opera seeks to establish a significant presence in the cultural, educational and civic life of the state of Wisconsin and beyond. Audiences enjoy beautiful main stage productions that include first-rate vocal artistry brought to life by established and emerging international, national and local opera stars. With a foundation of fiscal responsibility, the company continues to grow its artistic and educational programs. Through its in-school educational programming, the Florentine provides vital arts education experiences for children, nurtures new audiences, and expands cultural horizons for the next generation. The Florentine Opera is a cornerstone member organization of the United Performing Arts Fund and receives funds from Milwaukee County and the State of Wisconsin, as well as support from corporations, foundations and individuals. The Florentine Opera Company is an organizational member of OPERA America.
Mentioned in This Press Release
Recent Press Releases by Florentine Opera Company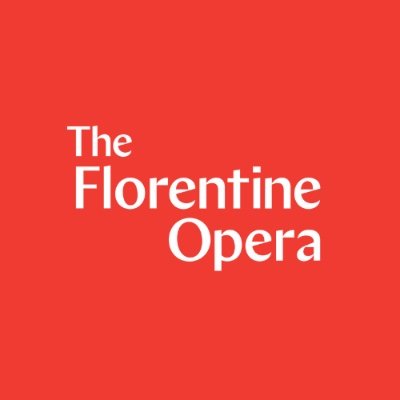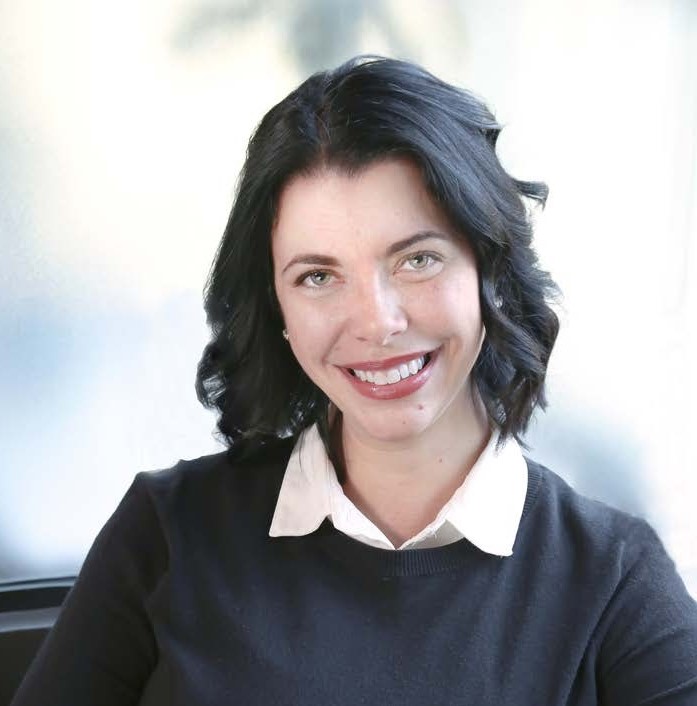 Jan 19th, 2021 by Florentine Opera Company
Hood Brings Two Decades of Integrated Marketing Experience to the Longstanding Arts Organization