Press Release
First Stage Young Company presents HAMLET
The nationally acclaimed Young Company to collaborate with area professionals, bringing Shakespeare's greatest tragedy to life.
Milwaukee, WI – First Stage's award-winning Young Company – the Academy's advanced actor training program for high school students – will present HAMLET May 15-17, 2015 at the Milwaukee Youth Arts Center located at 325 W. Walnut Street, Milwaukee. Tickets are $14.
Having earned a reputation for performing the works of Shakespeare with clarity and skill well beyond their years, the Young Company collaborates with professional Shakespearean actors for this production, continuing First Stage's work as one of the premier classical training centers for young actors. "HAMLET is a play which has impacted western culture more than any other play in history," said First Stage Associate Artistic Director and Director of the Young Company John Maclay.  "Our Shakespeare strives to put the focus where it belongs: on the language and the journey of the characters."
Hamlet, prince of Denmark, mourns the death of his father, the King. When the ghost of the King appears to Hamlet and declares he was murdered by his brother Claudius, Hamlet begins an uncertain and dangerous journey in search of the truth, justice and revenge.
James Fletcher (Director) James is the founder and Artistic Director of The Bunny Gumbo Theatre Company, now in its 15th season.  He wears many hats in the theatre world, making his way acting, teaching, designing fights, directing, producing and writing.  He is the author of several plays including Losers, Give Until It Hurts, Blue Stella, The Four Hamlets and most recently, Sweet Dreams.
The adult actor cast for HAMLET includes:
Alicia Rice
as Gertrude;
Matthew Huebsch
as Ghost/First Player;
Michael DiPadova
as Claudius; and
Rick Pendzich
as Polonius/Gravedigger.
The Young Company cast for HAMLET includes: Max Wilson (as Hamlet) from Glendale; Alex Salter (as Francisco/Dumb Show King/Ensemble) and Sydney Salter (as Reynaldo/Lucianus) from Germantown; Katherine Pollnow (as Osric/Player Queen) from Kewaskum; Mackenzie Swart (as Clown/Dumb Show Queen) from Brookfield; Mary Elsa Henrichs (as Ophelia) and Zoey Knox (as Horatio) from Whitefish Bay; Max Pink (as Laertes/Dumb Show Murderer) and Noa Rubnitz (as Rosencrantz) from Milwaukee; Megan Watson (as Marcellus/Lord One) from Wauwatosa; Selena Deer (as Guildenstern) from New Berlin; and Teddy Esten (as Barnardo/Lord Two) from Cedarburg.
The Artistic Staff for HAMLET includes: Brandon Kirkham (Scenic Designer); Lyndsey Kuhlmann (Costume Designer); Ross Zentner (Lighting Designer); Matt Whitmore (Sound Designer); Cara Cook (Stage Manager) and Cassidy Williams (Stage Management Intern).
Tickets for HAMLET are $14.  Tickets and more information is available at www.firststage.org or through the First Stage box office at (414) 267-2961.
PERFORMANCE DATES:  HAMLET opens Friday, May 15 at 7:00 p.m.  Additional performances will be held on Saturday, May 16 at 2:00 and 7:00 p.m. and Sunday, May 17 at 2:00 and 7:00 p.m.
About Young Company
Young Company is the advanced, college-level actor training program at First Stage Theater Academy.  Students take part in course work with Associate Artistic Director and Director of the Young Company John Maclay, professional actors Matt Daniels and Marcy Kearns and others. The curriculum includes work on a variety of theater skills including Acting Theory, Shakespeare, Voice & Speech, and Movement. The Young Company has participated in the Utah Shakespeare Festival/Southern Utah University High School Shakespeare Competition for the past eight years, winning the Essex division overall sweepstakes award for highest total team score.  Young Company members also appear in productions throughout the year and are student leaders in the First Stage community.
About First Stage
Since 1987, First Stage touches hearts, engages minds, and transforms lives by creating extraordinary theater experiences for young people and families through professional theater productions that inspire, enlighten, and entertain; unparalleled Theater Academy training that fosters life skills through stage skills; and dynamic Theater in Education programs that promote active learning in our schools and community.  In 2012, First Stage was selected to participate in the Partners in Education program of the John F. Kennedy Center for the Performing Arts.  First Stage is a member of TYA/USA, the American Alliance for Theatre and Education, the Wisconsin Alliance for Arts Education, Theatre Wisconsin, and Milwaukee Arts Partners, and is a cornerstone member of the United Performing Arts Fund (UPAF).
Mentioned in This Press Release
Recent Press Releases by First Stage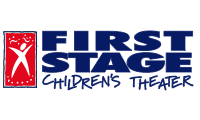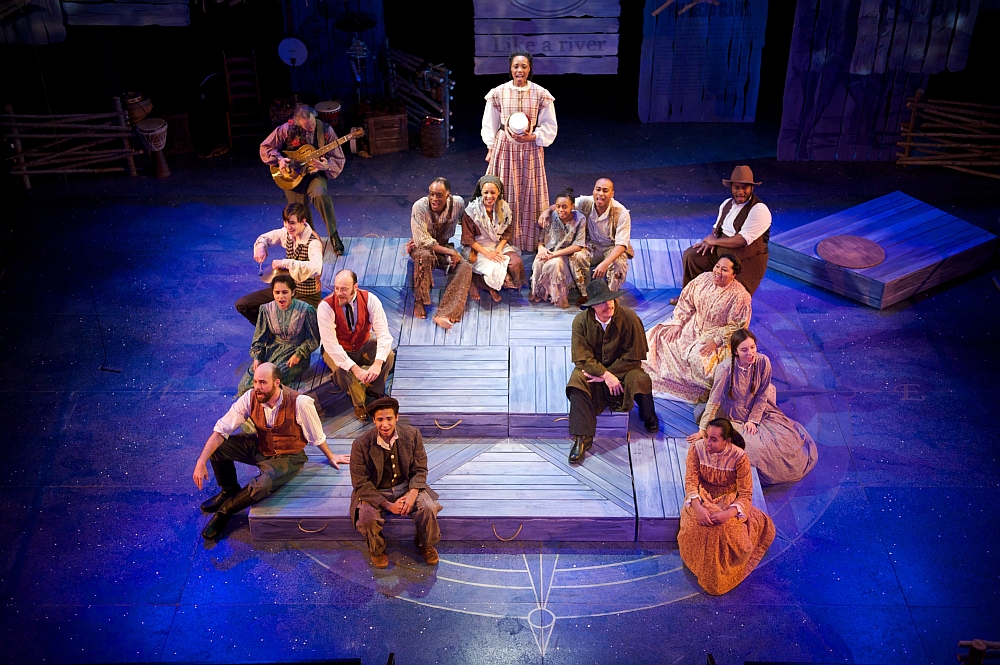 Dec 3rd, 2019 by First Stage
Performances have been added to accommodate ticket sales demand