Press Release
Erpenbach Motion to Require Audit of DOA Info Tech Funds
The motion failed along party lines.
Madison – State Senator Jon Erpenbach and his Democratic colleagues put forth a motion in the Joint Committee on Finance today to require an audit, by the Legislative Audit Bureau, of Governor Walker's Department of Administration (DOA) Information Technology funds.
"Department of Administration had $11.9 million surplus spending last year in their main IT fund yet Governor Walker asked for more money and we are voting today to give them more money for next year. There needs to be some accountability here for the taxpayers of this state. In this budget DOA can spend $349 million on informational technology related expenditures. That's a lot of money and we need to ask how it is being spent," Erpenbach said.
DOA maintains eight active information technology funds for the state of Wisconsin. State agencies have budgets for their IT services in addition to the DOA allocations but also pay the DOA for services. Joint Committee on Finance increased the main IT fund from $101 million annually to $114.5 annually. Total expenditures by DOA alone for IT services in 2016-2017 can reach $174,522,900 without additional approval by the Legislature.
"Listen, all we want is an audit. As we saw with Governor Walkers Wisconsin Economic Development Corporation, sometimes money is not tracked how we think it should be. Taxpayers have a right to know how this money is being spent. If DOA is spending this money wisely, then an audit will prove that; they have nothing to be afraid of," said Erpenbach.
The motion failed along party lines. Also on deck today Governor Walker's plan for the Bureau of Milwaukee Child Welfare.
Mentioned in This Press Release
Recent Press Releases by State Sen. Jon Erpenbach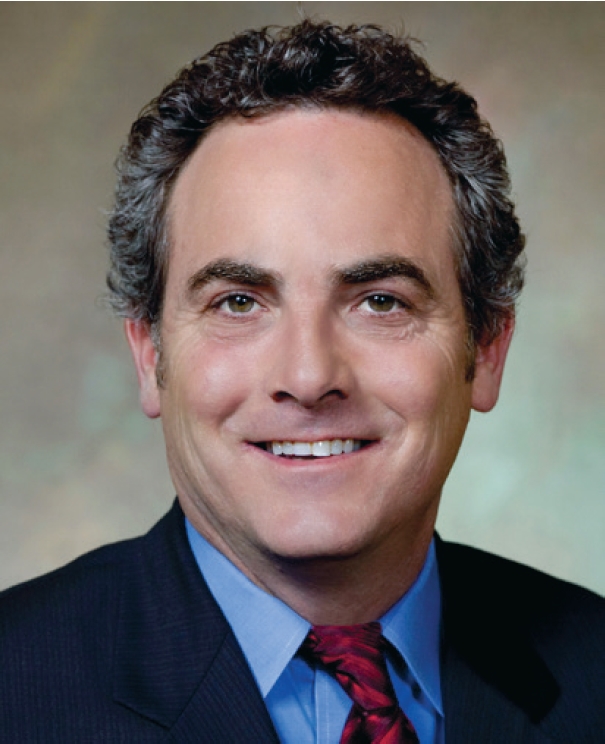 Jan 22nd, 2020 by State Sen. Jon Erpenbach
After a both successful and trying year in 2019, Governor Evers was able to deliver on promises and move the needle on many of the issues that Wisconsinites care about.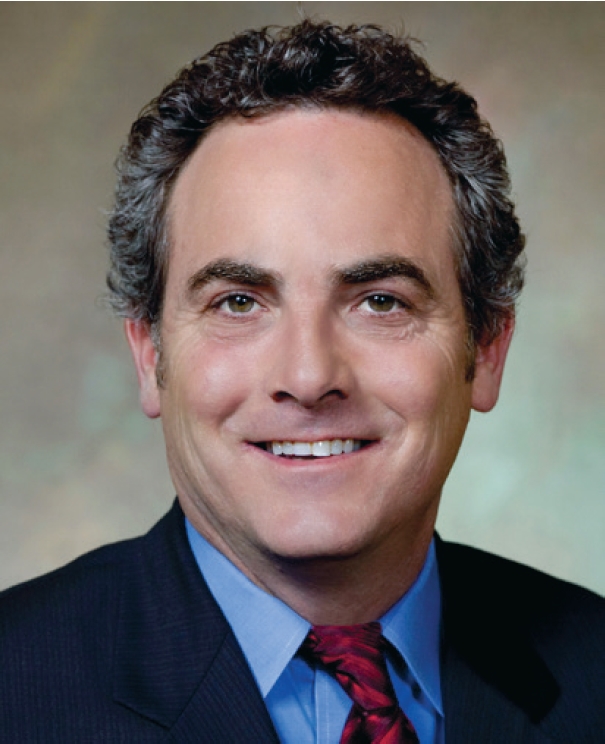 Dec 10th, 2019 by State Sen. Jon Erpenbach
Many taxpayers have had to increase their own taxes in order to keep their public school doors open while vouchers drain the district's resources without any transparency or accountability.