Press Release
Erpenbach Calls for Corrections Reforms Immediately
Currently seeking co-sponsors, Erpenbach and other authors of the proposals expect introduction of the bills next week.
Madison – State Senator Jon Erpenbach along with other Legislators and current and former officers at Wisconsin Department of Corrections (DOC) institutions are touring the state announcing reforms to Wisconsin law to increase safety and security at DOC institutions. The package of bills increases training, puts hard limits on consecutive overtime shifts, makes incident reports public records, makes workplace safety a subject of collective bargaining, increases community safety, and prohibits DOC from enacting policies that will result in loss of current staff and unsafe conditions inside institutions.
"Safety in our Department of Corrections institutions in not a new issue. The staffing shortages that were a direct result of Governor Walker's Act 10 have never been resolved by the administration or the DOC. The burden for staffing shortages continues to fall solely on the backs of officers working in our institutions. They are the ones who have to live with more consecutive days of overtime because of inadequate staffing levels," said Senator Erpenbach.
Proposals announced by Erpenbach include four weeks of on the job training for new recruits, training for officers that dispense medicine, requiring first responder units be fully staffed at every shift for back up, at least one guard tower and one perimeter staffed during every shift, workplace safety is a subject of collective bargaining, limits the consecutive shifts of overtime allowed to two, incident reports are public, sergeant pay advances with officer pay to address sergeant vacancies.
"We have to do something now. These are our ideas. We are willing to work with Governor Walker and any Legislative Republicans interested in getting something done. I have spent a year trying to advocate change in the budget and with Secretary Wall, those efforts are fruitless. Until Governor Walker and the Republican majority see this crisis for what it is and commit to change, we will continue to see dangerous assaults inside our institutions. We know there are not enough people to adequately staff our facilities, we should not pretend this will change without action," said Erpenbach. "Let's fix this problem for the good of officers, inmates and the communities that house corrections institutions all over Wisconsin."
Currently seeking co-sponsors, Erpenbach and other authors of the proposals expect introduction of the bills next week. To receive a copy of the draft legislation, contact Senator Erpenbach office at sen.erpenbach@legislwi.gov or 608-266-6670.  Attached is a copy of a brief description of the reform package in grid format.
Mentioned in This Press Release
Recent Press Releases by State Sen. Jon Erpenbach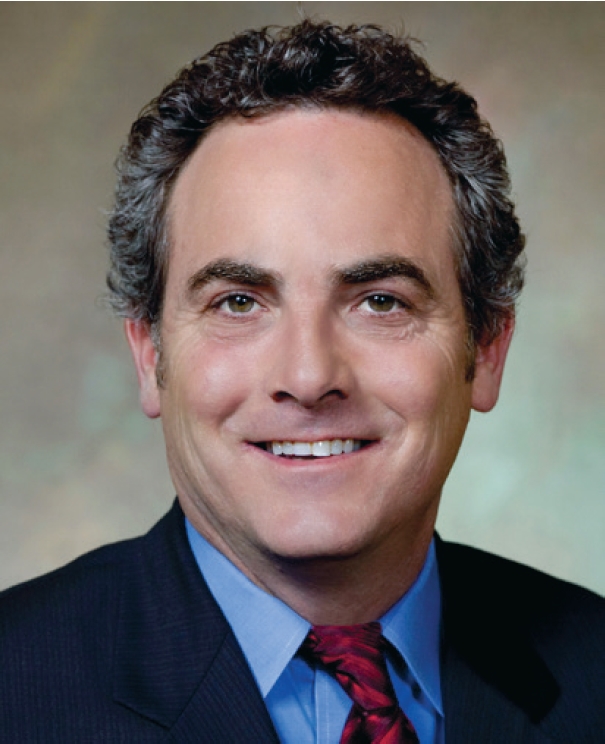 Jan 22nd, 2020 by State Sen. Jon Erpenbach
After a both successful and trying year in 2019, Governor Evers was able to deliver on promises and move the needle on many of the issues that Wisconsinites care about.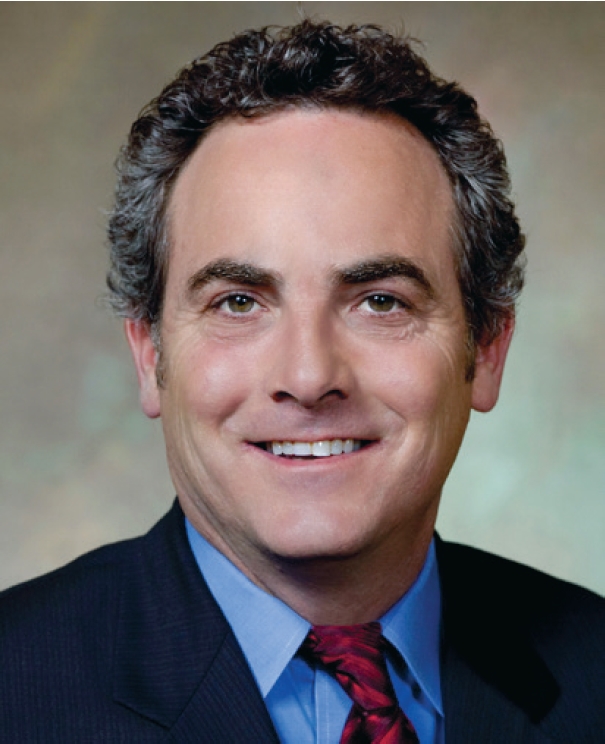 Dec 10th, 2019 by State Sen. Jon Erpenbach
Many taxpayers have had to increase their own taxes in order to keep their public school doors open while vouchers drain the district's resources without any transparency or accountability.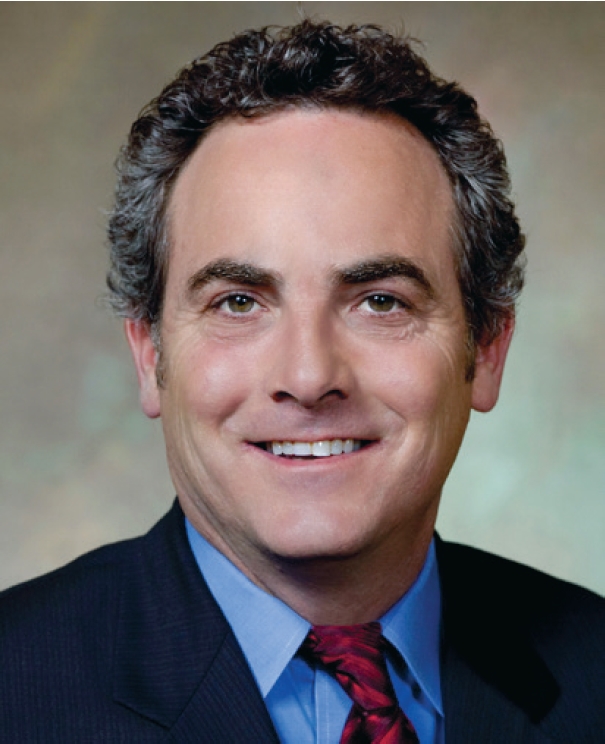 Jul 24th, 2019 by State Sen. Jon Erpenbach
Farmers are asking for our help, and the majority party's inaction yesterday was absolutely a matter of abandoning our farmers by putting politics before their lives.