Press Release
Entrepreneur Grows Hobby Into One of Largest Pet Centers in Country
Hoffer's Tropic Life Pets Celebrates 40th Anniversary In Granville Business Improvement District
A small business owned and operated by entrepreneur Mike Hoffer and his mom Anne has become the second largest independently owned pet center in the United States. Celebrating 40 years in business, Hoffer's Tropic Life Pets has grown from a part time hobbyist shop in a small 600 sq. ft. storefront with about 25 display aquaria's to the current freestanding store that has over 34,000 sq. ft. of space, serving as a model for the retail pet center experience.
Hoffer's Tropic Life Pets, located at 7323 N. 76th St. in Milwaukee's Granville Business Improvement District (BID) 48, will celebrate its 40th anniversary throughout the year with special in store discounts and giveaways to reward its loyal customers.
"I credit our four decades of business success to our commitment to providing our customers with the latest information on pets and pet care," said Mike Hoffer.  "Our pet and aquatic experts stay on top of industry trends by attending trade shows and manufacturers' workshops and that experience is passed along to everyone that enters our doors," he added.
With displays of exotic creatures similar to their native habitat as realistic as those created by the country's finest zoos and museums, the Reptile Department at Hoffer's Tropic Life Pets has more than 160 individual habitats displaying turtles, lizards, and tarantulas from around the world.  Not to mention a snake collection in the store that would have Indiana Jones shaking in his boots.  Two 12-foot diameter reptile pits can be found outside the department for housing the alligators and turtles.  In the Fish Room, there are many large display aquariums, a Koi Pond, and a Saltwater Tide Pool with sharks set among 350 aquariums.  Hoffer's Tropic Life Pets is also home to traditional family pets including kittens, dogs, ferrets, and small cage birds.  All kittens are vet checked and held for at least one week before they find a suitable home.
Children visiting the store during birthday parties and school trips are filled with excitement and entertained while receiving valuable lessons about exotic pets.  In addition to school children, Hoffer's Tropic Life Pets is committed to the continuing education of the community through free in-store talks several evenings each week on such varied subjects as live aquarium plants, starting a new saltwater aquarium, creating an outdoor water garden, small animal or bird care, and dog training basics.
With more than 25 pet and aquatic consultants at Hoffer's Tropic Life Pets, many of the dedicated employees are members of organizations like the Milwaukee Aquarium Society, World Wide Pet Industry Association, Pet Industry Joint Advisory Council, Retailers Advisory Council, Wisconsin Reef Society, and more.  Hoffer's Tropic Life Pets also supports many the local animal rescue groups.
"Hoffer's Tropic Life Pets is a great success story within the Granville BID and is an excellent role model for our members," said Mary Hoehne, executive director of the Granville BID 48.  "Having them participate in BID meetings and share their advice with other members about growing and sustaining a business makes them a great asset."
Mentioned in This Press Release
Recent Press Releases by Press Release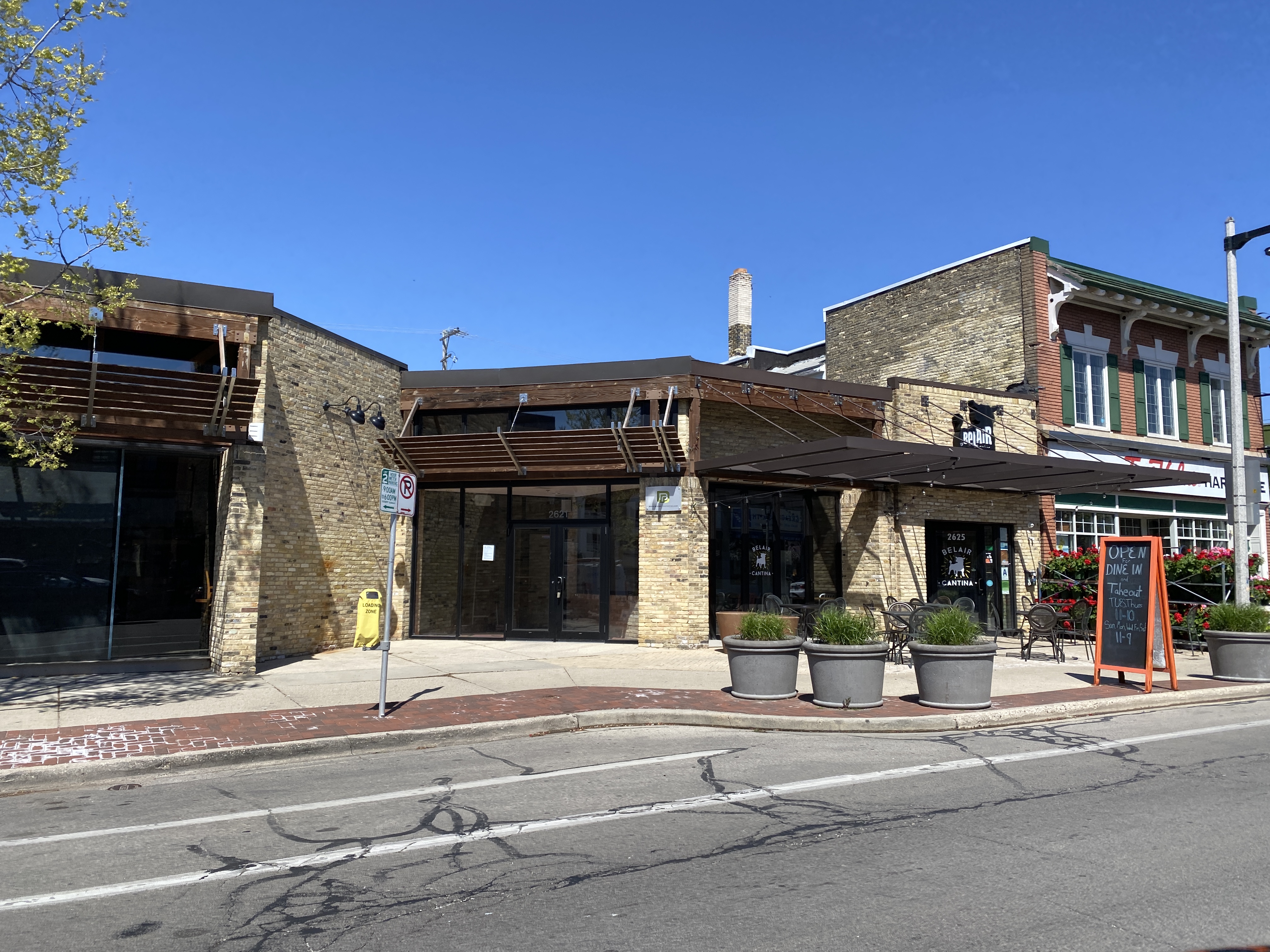 May 13th, 2021 by Press Release
New Retailer on Downer Avenue to Serve Breakfasts and Lunches Daily Apr 15th, 2021 by Press Release
WisDOT commits to additional public input and data review on controversial highway expansion project with major racial inequity and climate impacts