Press Release
Election Results Sent Loud Message
Diversity and Inclusion "Makes America Great"
(MADISON) – In response to yesterday's many historic elections, Sen. Lena Taylor (Milwaukee) released the following statement:
"The diversity of this country should be reflected at all levels of government.  Around the nation, we witnessed historic 'firsts' that have been a long time in coming.  Constituent groups that have been underrepresented or missing altogether now not only have a seat at the table, but a voice in the direction of this country.
"Voters sent a message of inclusion that was loud and clear.  We'll see if the White House is listening.  We'll see if those that barter in race-baiting and divisive rhetoric are listening.
"Our country still has a long way to go to regarding issues of race, equity, and acceptance.  Last night, Americans around the country took definitive steps to elevate mutual respect, reclaim our values, and remind us of what really makes us great."
Mentioned in This Press Release
Recent Press Releases by State Sen. Lena Taylor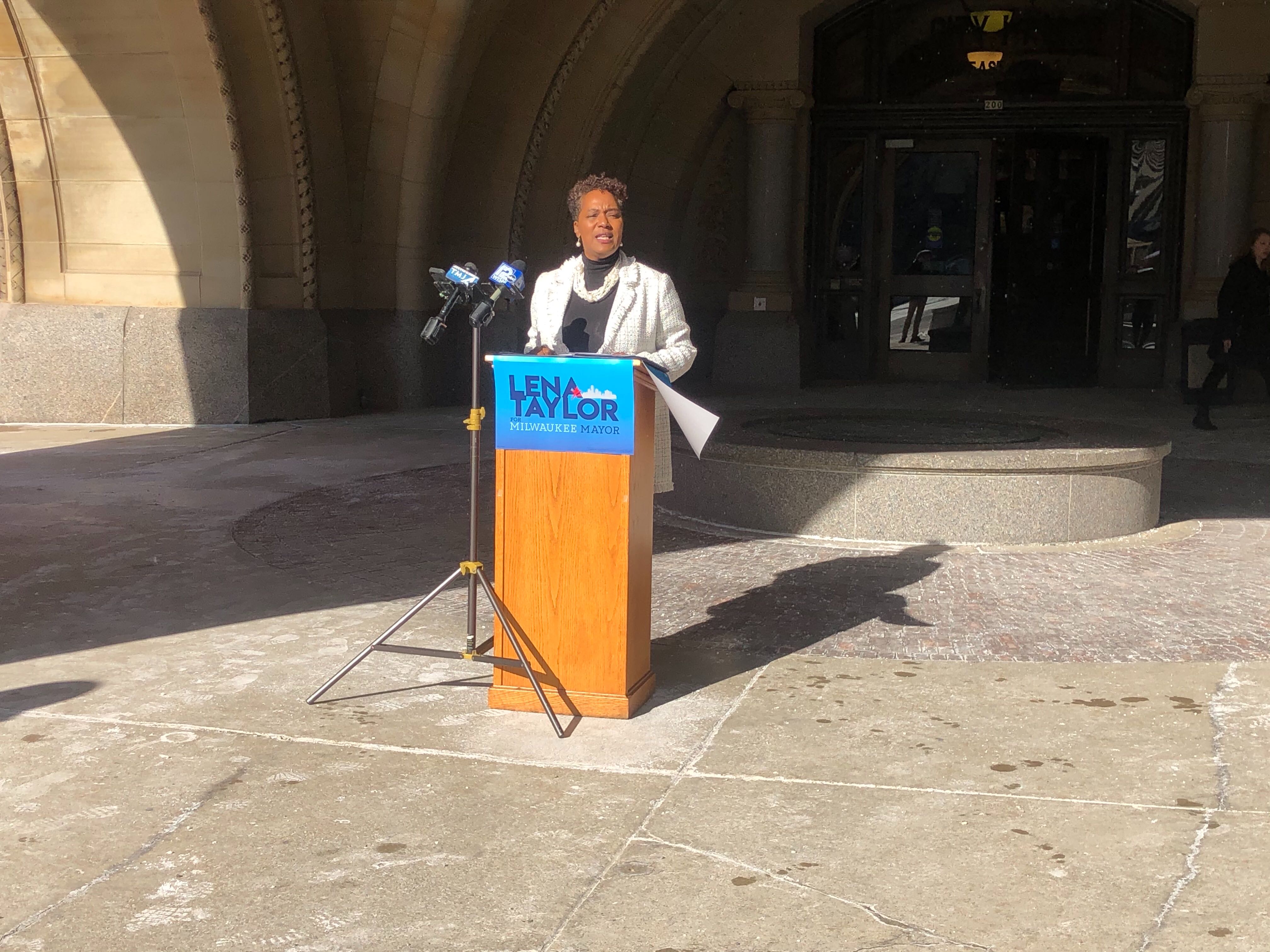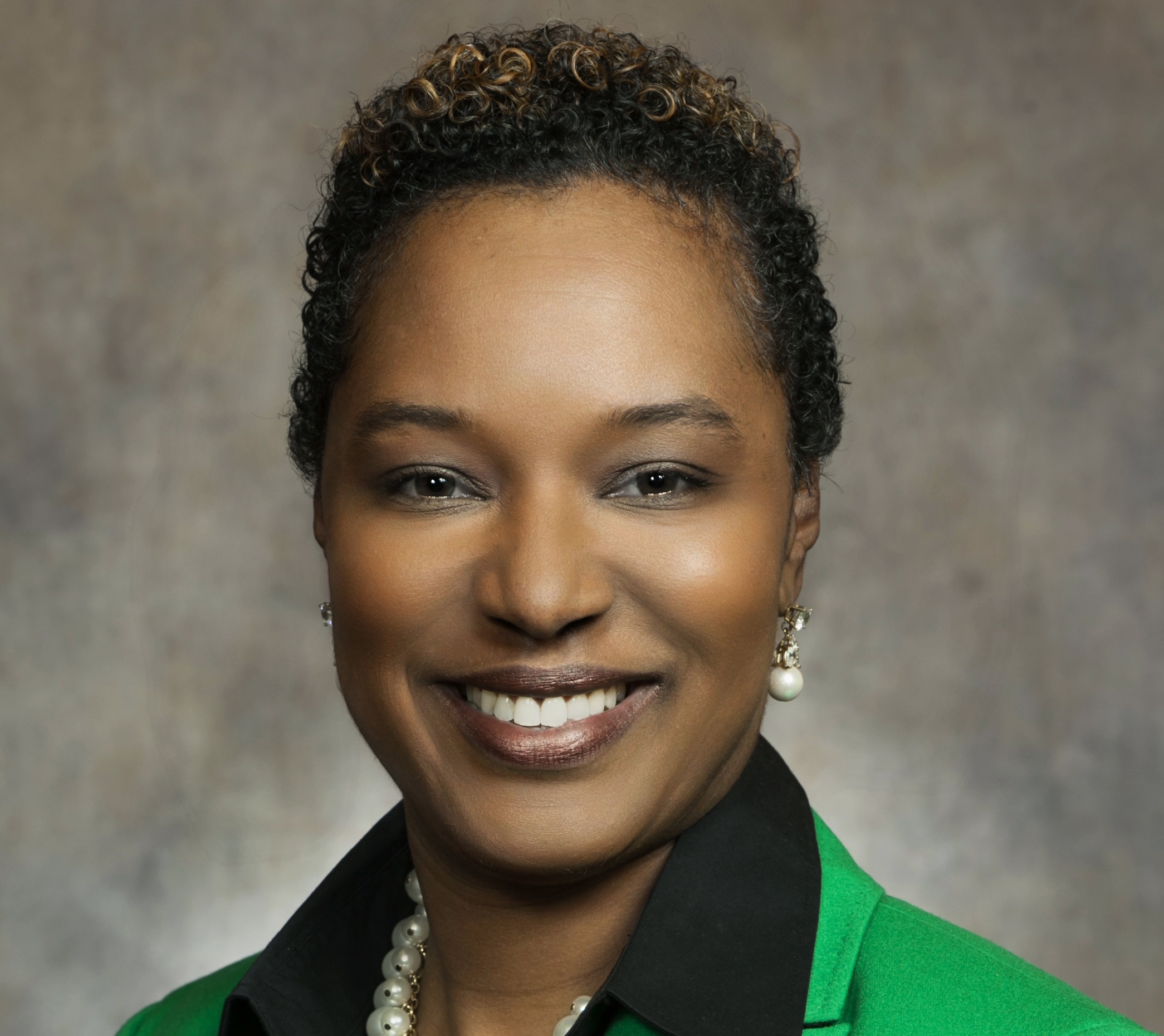 Dec 5th, 2019 by State Sen. Lena Taylor
Police community relations continue to deteriorate and there is a serious lack of transparency with the FPC and no real dialogue between the board, executive director and the people of Milwaukee.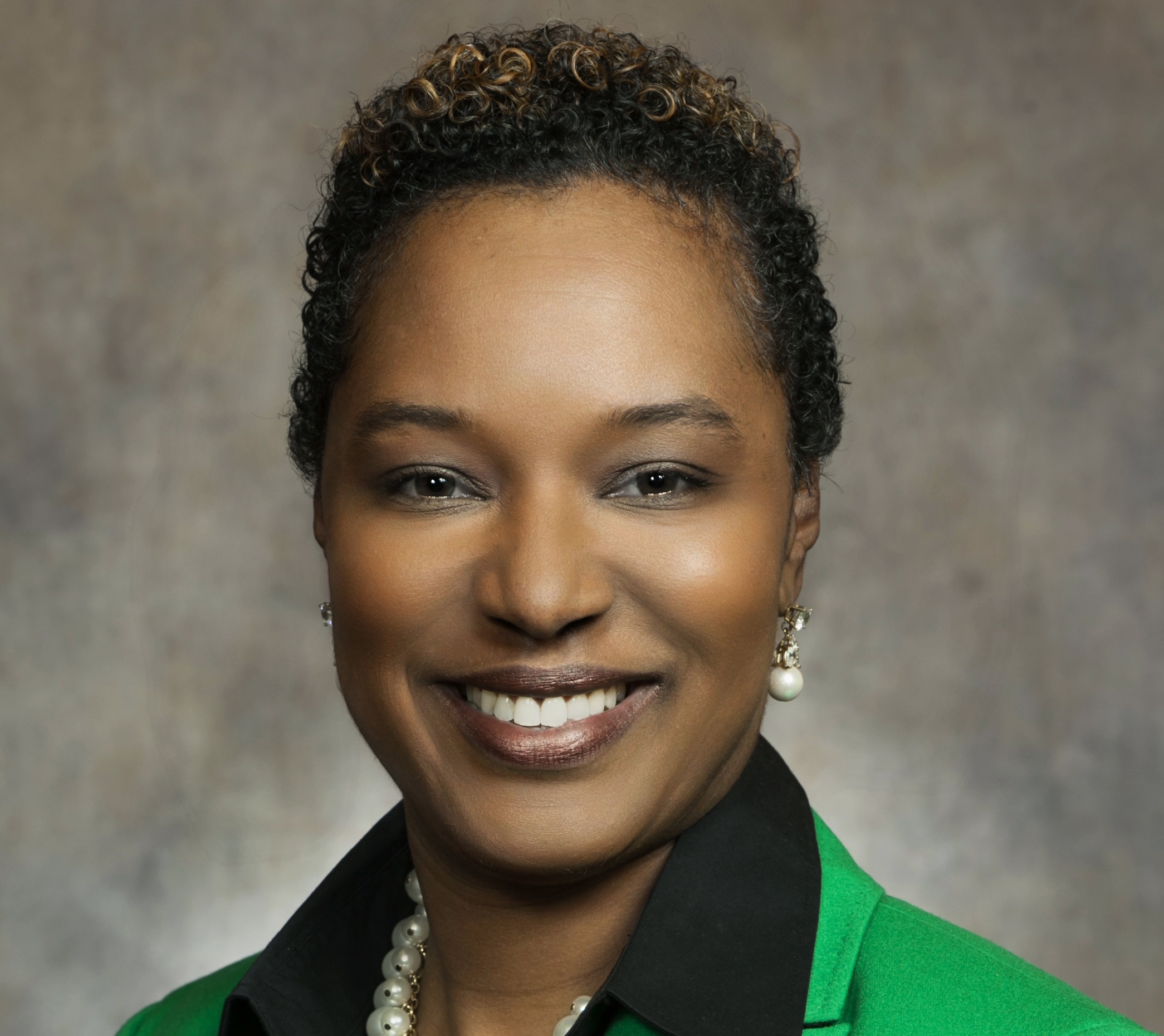 Nov 20th, 2019 by State Sen. Lena Taylor
We are in crisis and I am calling upon every person in the city to join me in the movement to better serve Milwaukee!