Press Release
Dohmen Company Foundation Tournavation Announces HealthHero Software Unveiling
New catalytic software solutions that improve the health of Milwaukee's women and children, fathers and families is ready to serve local children
Milwaukee, Wisc. January 26, 2016 — The Dohmen Company Foundation in partnership with Red Arrow Labs today announces the unveiling ceremony for the software product developed as a result of the 2015 Tournavation. The ribbon cutting will take place on Tuesday, February 9, 2016 from 3:30 to 5 p.m. at the Don & Sallie Davis Boys & Girls Club located at 1975 S 24th St, Milwaukee, WI 53204.
The Tournavation hosted a public call for catalytic software solutions that improve the health of Milwaukee's women and children, fathers and families. On Tuesday, October 20, 2015, a panel of expert jurors at the live Tournavation event chose the semi-finalists from a group of 10 presenters. The top two ideas were then assessed for technical viability to determine which project would be developed as a software solution by a coalition of volunteer IT professionals led by Red Arrow Labs, a Dohmen Company. The initial design and development phase of the project has concluded and HealthHero is now ready to be gifted to the community as a single, tangible step toward improving the health of Milwaukee residents.
"HealthHero is a terrific example of applying technology to improve the health and wellness of a future generation.  In addition to helping influence lifelong healthy habits, we believe it will fuel greater interest in STEM careers," stated Cynthia LaConte, CEO of Dohmen and President of The Dohmen Company Foundation.  "We were extremely pleased to support this innovative initiative. The launch of HealthHero demonstrates the value of collaboration, powered by technology, to solve real issues."
The ribbon cutting ceremony will include a product demonstration. This event is free and open to the public. To follow the development of the software solution or to receive updates about the Tournavation process, please visit: http://bit.ly/Tournavation.
Dohmen Company Foundation was established in 2008 as the charitable arm of the Dohmen Company , a fifth-generation, family owned, 155 year old company, based in Milwaukee, WI with a heritage of improving healthcare. The Foundation since 2008 has contributed more than $10 million in profits to advance its mission of connecting people in need with lifesaving products and services. Visit www.dohmencompanyfoundation.org to learn more.
Red Arrow Labs provides high-impact software and technology solutions for companies that are transforming health. Red Arrow is proud to be part of the Dohmen portfolio of companies who represent the best and brightest in the health industry. This partnership gives us the backing to focus on innovation with a greater purpose — to help create a healthier world. Visit www.redarrowlabs.com to learn more.
NEWaukee is a social architecture firm that specializes in community-based signature experiences centered on high-profile issues of importance for the city of Milwaukee. NEWaukee also provides consumer, employer brand and talent engagement services to major Milwaukee employers looking to attract and retain talent necessary to grow their businesses.  Visit www.newaukee.com to learn more.
Mentioned in This Press Release
Recent Press Releases by Newaukee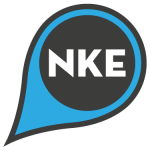 Oct 21st, 2019 by Newaukee
For Second Year, Regional Companies to Host Milwaukee Hour of Code™ Events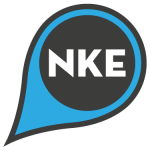 Sep 30th, 2019 by Newaukee
Applications Now Live for Milwaukee's New, Inclusive Women's Organization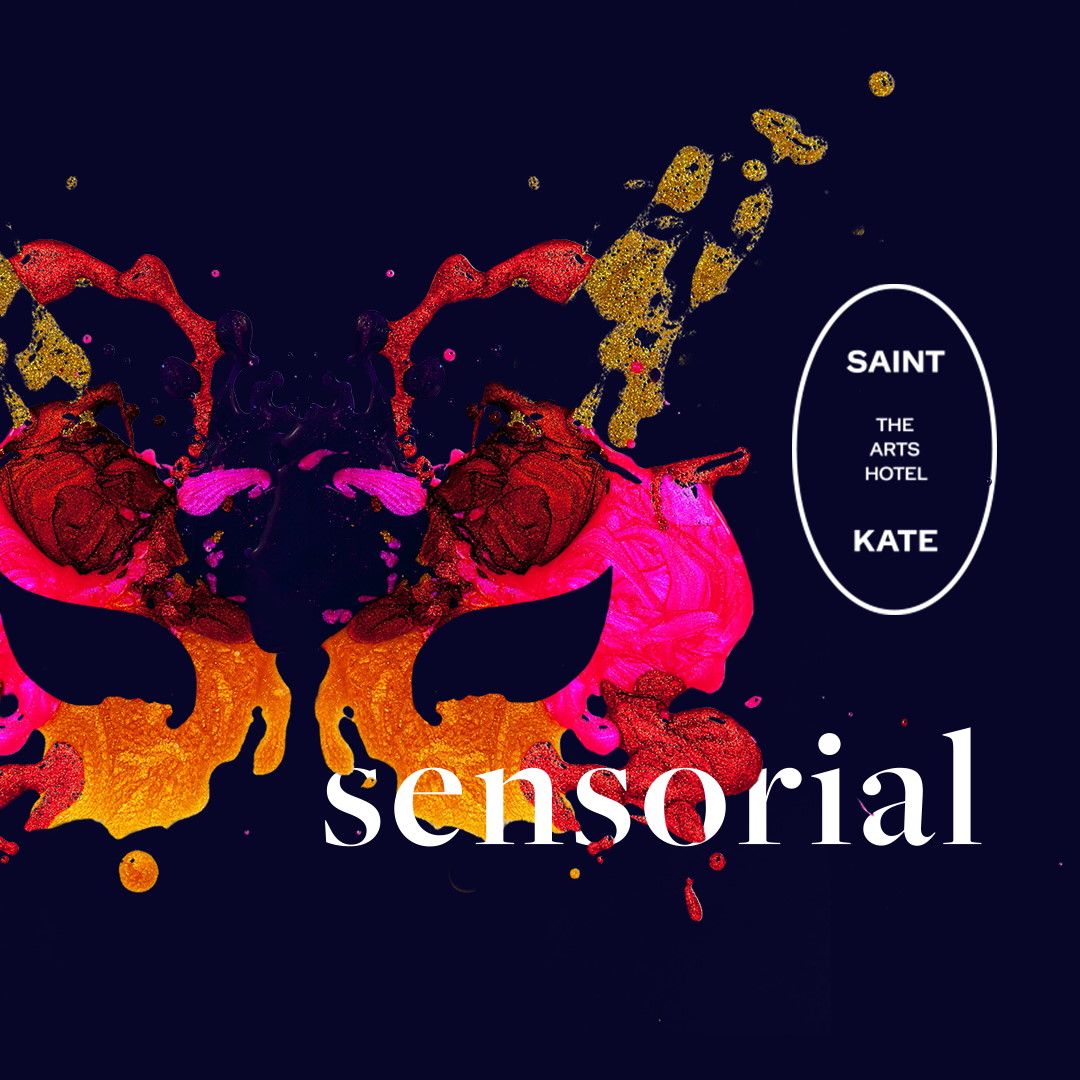 Sep 19th, 2019 by Newaukee
New Masquerade party to support UPAF - United Performing Arts Fund