Press Release
"Direct Hit! Live From WMSE"
WMSE releases Third Record Store Day 7"
In honor of national Record Store Day on Saturday, April 22, Milwaukee music fans will flock to their local record store to pick up WMSE's RSD 7" Direct Hit! Live From WMSE.
Nick Woods, lead singer of the internationally renowned punk band Direct Hit! loves WMSE and decided to go the extra mile by giving two tracks for a Record Store Day release. Said the charismatic front man, "I've seen WMSE show support for our local music scene ever since I started listening to the station, when I was a teenager.  We're psyched we got to help push their mission by performing on Local/Live, and putting that performance on this record."
The release features two tracks, Side A. "Paid In Brains" and Side B. "Was It The Acid." Both songs were recorded on June 21 on WMSE's weekly series Local/Live. The tracks were mixed and engineered at the WMSE studios  by expert engineer Billy Cicerelli. "We are absolutely over the moon to have Direct Hit! be our third RSD release. It allows us once again to show our support of the local music scene and it shows their support of us. We are tooting our own horn as we show the world what it means to support local and be entrenched in such a diverse and dynamic music scene as Milwaukee," stated WMSE Station Manager, Tom Crawford.
Record Store Day has always been a big day for WMSE. The station actively supports all local music stores and is  providing WMSE DJs at the Exclusive Company on Farwell Ave. from 7 a.m. to 3:30 p.m. on Saturday, April 22.
Direct Hit! will perform two shows that same day at the Cactus Club: an all-ages set prefaced by local bands The Living Statues and Midwives at 7 p.m., and a 21+ show at 10:30 p.m. with Avenues and The Pukes. Each show is meant to celebrate the Fat Wreck Chords reissue of Direct Hit!'s debut LP Domesplitter to be released later that week.
Mentioned in This Press Release
Recent Press Releases by WMSE 91.7FM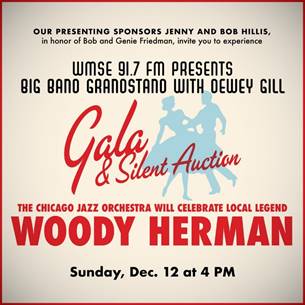 Oct 18th, 2021 by WMSE 91.7FM
Chicago Jazz Orchestra Celebrates Local Legend Woody Herman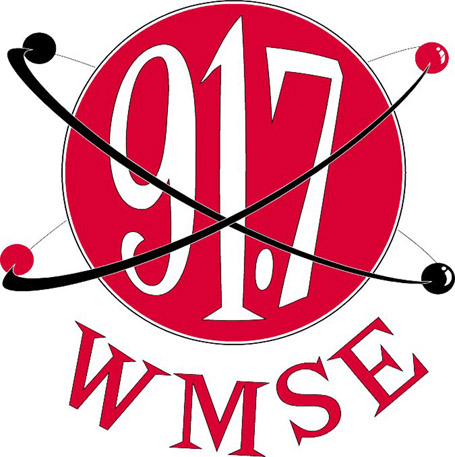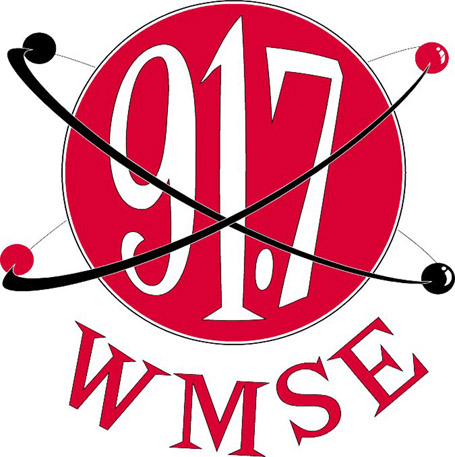 Feb 8th, 2021 by WMSE 91.7FM
New series highlights Black entertainers, politicians and community members