Press Release
Despite growing national economy, Wisconsin budget crisis looms due to GOP policies
Latest budget forecast a signal of state's underperforming economy
MADISON – The Legislative Fiscal Bureau announced today that they are not projecting any additional budget revenue due to the disappointing economic outlook in Wisconsin. Given the robust national economic growth, Wisconsin was expected to exceed previous economic benchmarks.
By comparison, revised budget projections in Minnesota this year have boosted that state's forecasted budget surplus by nearly $1 billion due to increased economic growth and strong family incomes. Minnesota is now projected to have a $2 billion budget surplus in their upcoming budget while Wisconsin struggles to address a self-inflicted $2.2 billion deficit
In response to the LFB announcement, Senate Democratic Leader Jennifer Shilling (D-La Crosse) released the following statement:
"The disappointing numbers show that the Republican decisions to defund education, delay infrastructure investments and deny families access to affordable healthcare are holding our state back.  By rejecting federal funding for Medicaid in order to advance Gov. Walker's presidential ambitions, legislative Republicans are forcing more harmful cuts to our local schools, health care programs and communities.
"Minnesota is seeing unbelievable revenue growth because they invested in their schools, raised family wages and expanded access to affordable healthcare. It's time for legislative Republicans to stop selling out Wisconsin and start investing in pro-growth policies to get us out of the hole they've dug."
Mentioned in This Press Release
Recent Press Releases by State Sen. Jennifer Shilling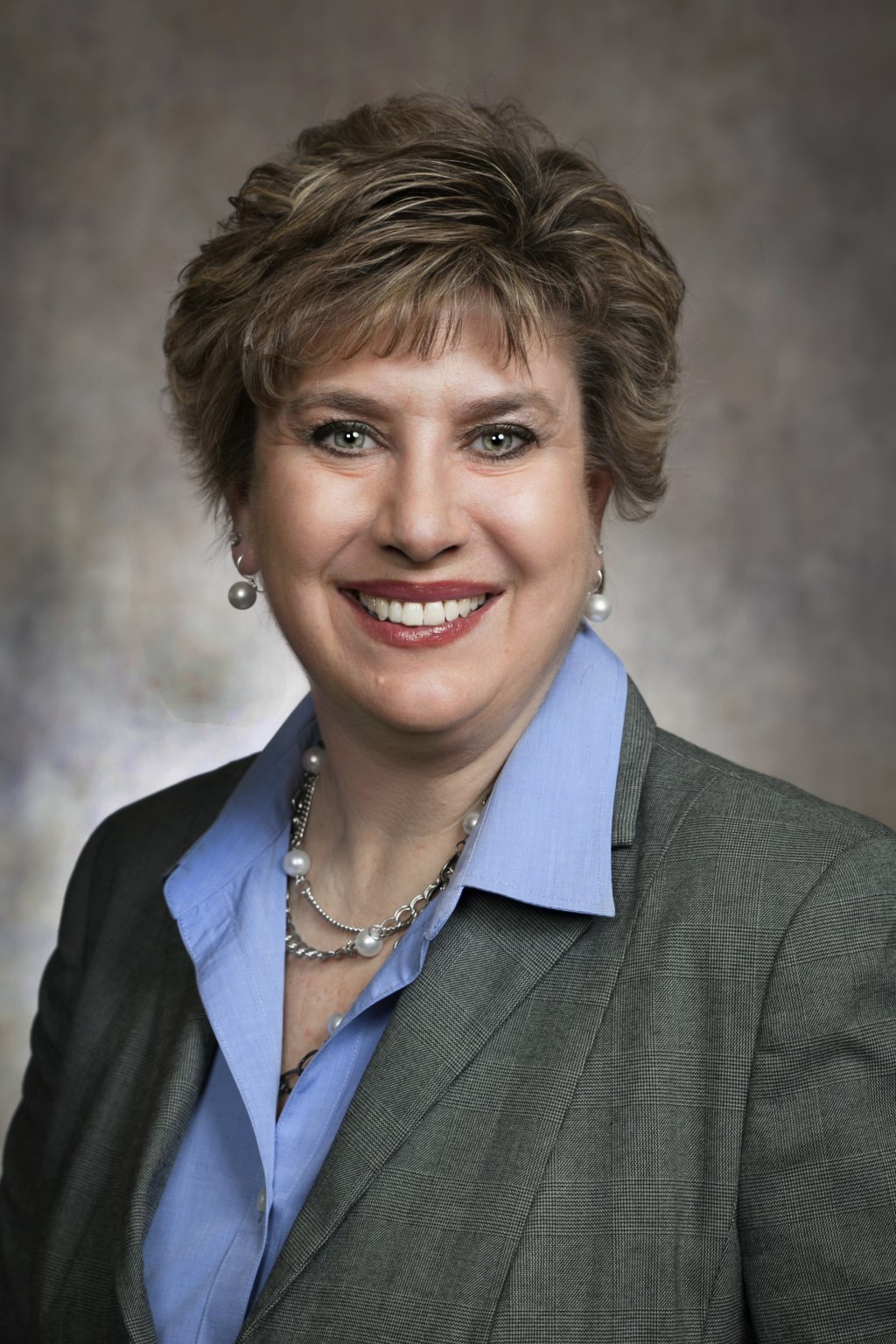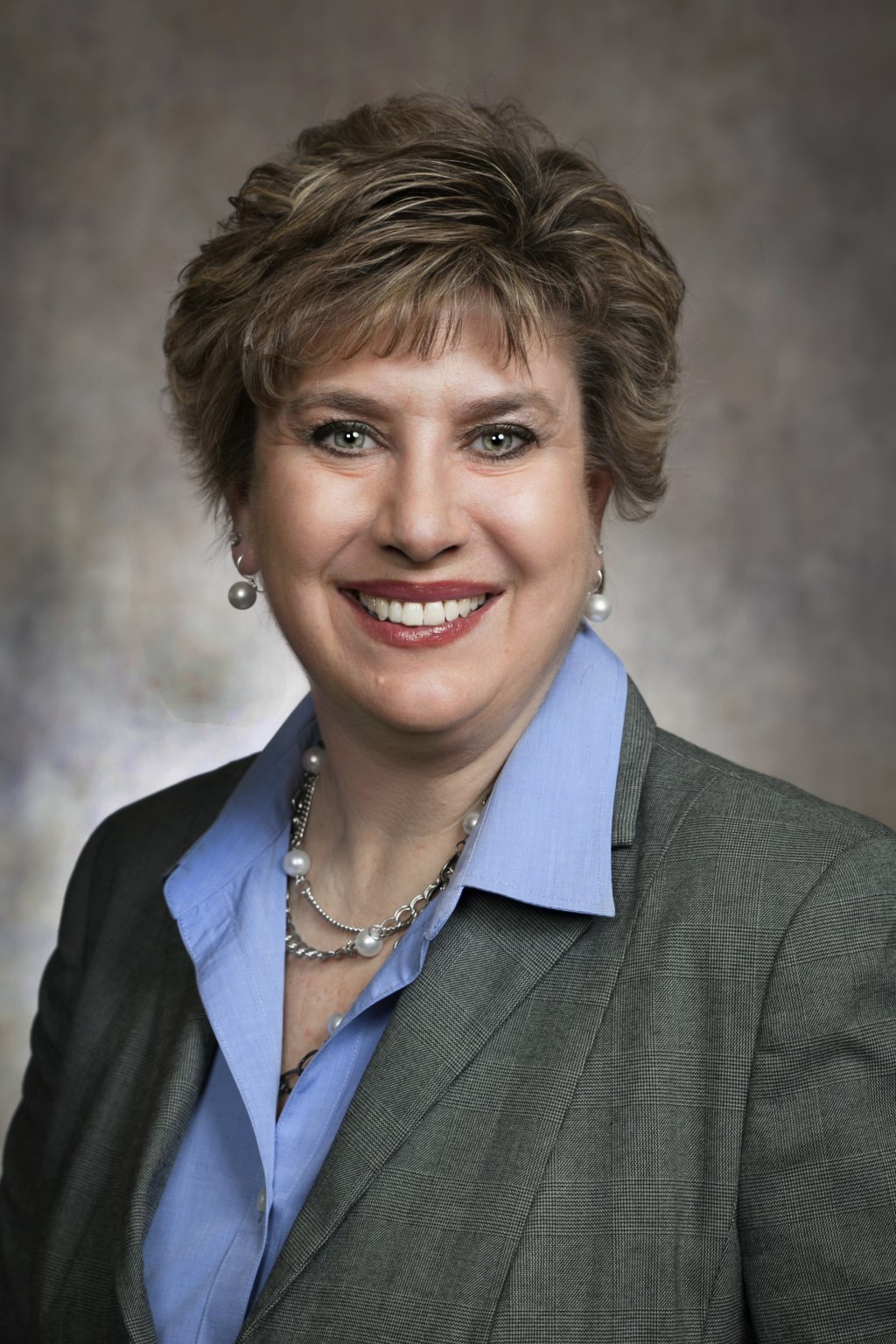 May 1st, 2019 by State Sen. Jennifer Shilling
"Wisconsinites want to see their leaders on both sides of the aisle come together to expand economic opportunities and prioritize working families."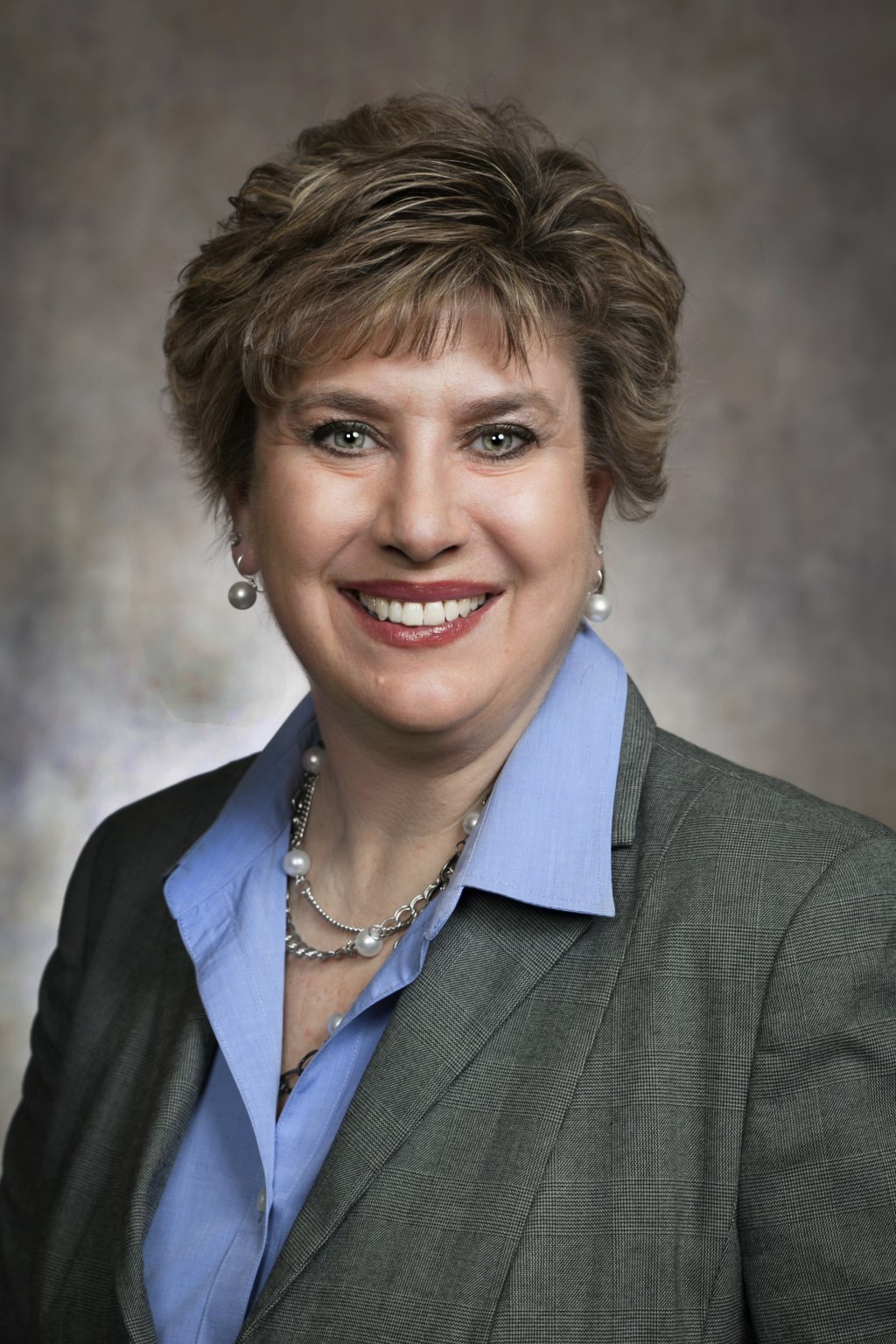 Apr 26th, 2019 by State Sen. Jennifer Shilling
"International Workers' Memorial Day is a solemn reminder that we must fight for workplace safety each and every day."