Press Release
Delhi 2 Dublin Returns To The Midwest In Support Of Live Album Release
Vancouver, Canada based band Delhi 2 Dublin returns to Milwaukee.
Vancouver, Canada based band Delhi 2 Dublin returns to Chicago, Milwaukee and Minneapolis in support of the release of its much anticipated live album, Delhi 2 Dublin Live. The album was recorded in their hometown of Vancouver at the legendary Commodore Ballroom where such diverse artists as Snoop Dogg, the Pixies and Katy Perry have performed. The Delhi 2 Dublin crew has long been known for its high energy live shows and the album perfectly captures over 70 minutes of its global mashups.
Delhi 2 Dublin is constantly touring. The road warriors feel that they plug directly into the world's music and energy. The strong word-of-mouth for their live performances has enabled them to build a loyal and worldwide fan base. The band has played several of the top festivals in Canada, the UK, the U.S., Australia, Malaysia and Europe. A new live album and new international touring opportunities all signal that originality and evolution are all part of the Delhi 2 Dublin experience. Described by one magazine as the "United Nations of rock 'n' roll", they have become one of Canada's most buzzed-about bands.
Venue: Shank Hall
Date: Oct. 15th
Ticket Price: $15.00
Ticket link: http://www.ticketweb.com/t3/sale/SaleEventDetail?dispatch=loadSelectionData&eventId=5377795&pl=
Delhi 2 Dublin Tour Dates
October 14 – Chicago (IL), Abbey Pub
October 15 – Milwaukee (WI), Shank Hall
October 16 – Minneapolis (MN), Cedar Cultural Center
Watch Live Concert Film Trailer here: https://www.youtube.com/watch?v=oU_2Aby8p00
Download free live track here: https://app.box.com/s/g63i9jp9saihpac4wmlf
Download promo material here: https://app.box.com/s/hiy3amx3etdumyqrv95q
Delhi 2 Dublin website: www.delhi2dublin.com
Delhi 2 Dublin Facebook: https://www.facebook.com/delhi2dublin
Delhi 2 Dublin Twitter: https://twitter.com/Delhi2Dublin
Mentioned in This Press Release
Recent Press Releases by Press Release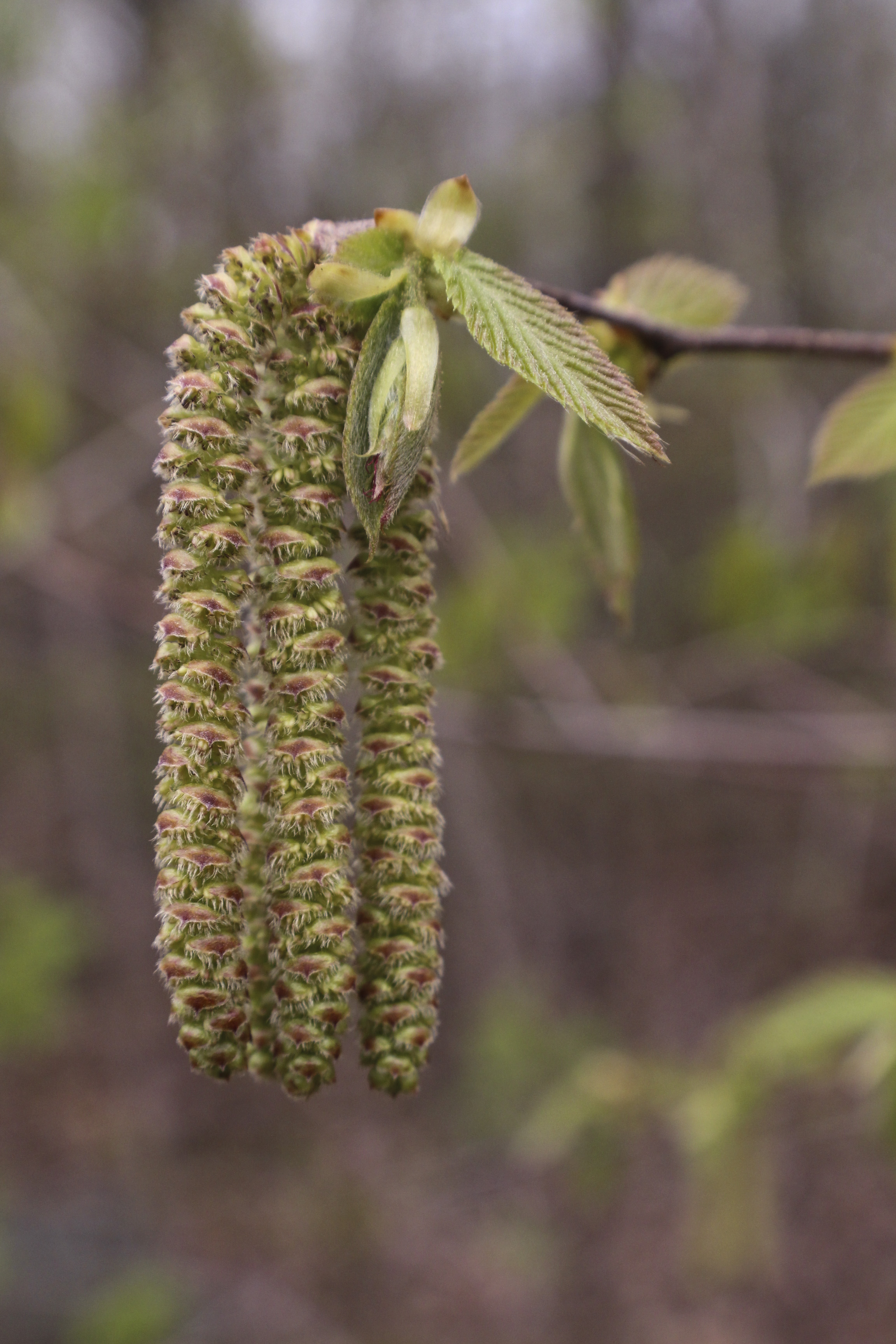 Sep 16th, 2019 by Press Release
At the October 10 Opening Reception, the artists will speak briefly at 6 pm, and light refreshments will be provided.

Sep 9th, 2019 by Press Release
An unprecedented partnership will move forward to pursue new revenue solutions that provide property tax relief to residents through a local option sales tax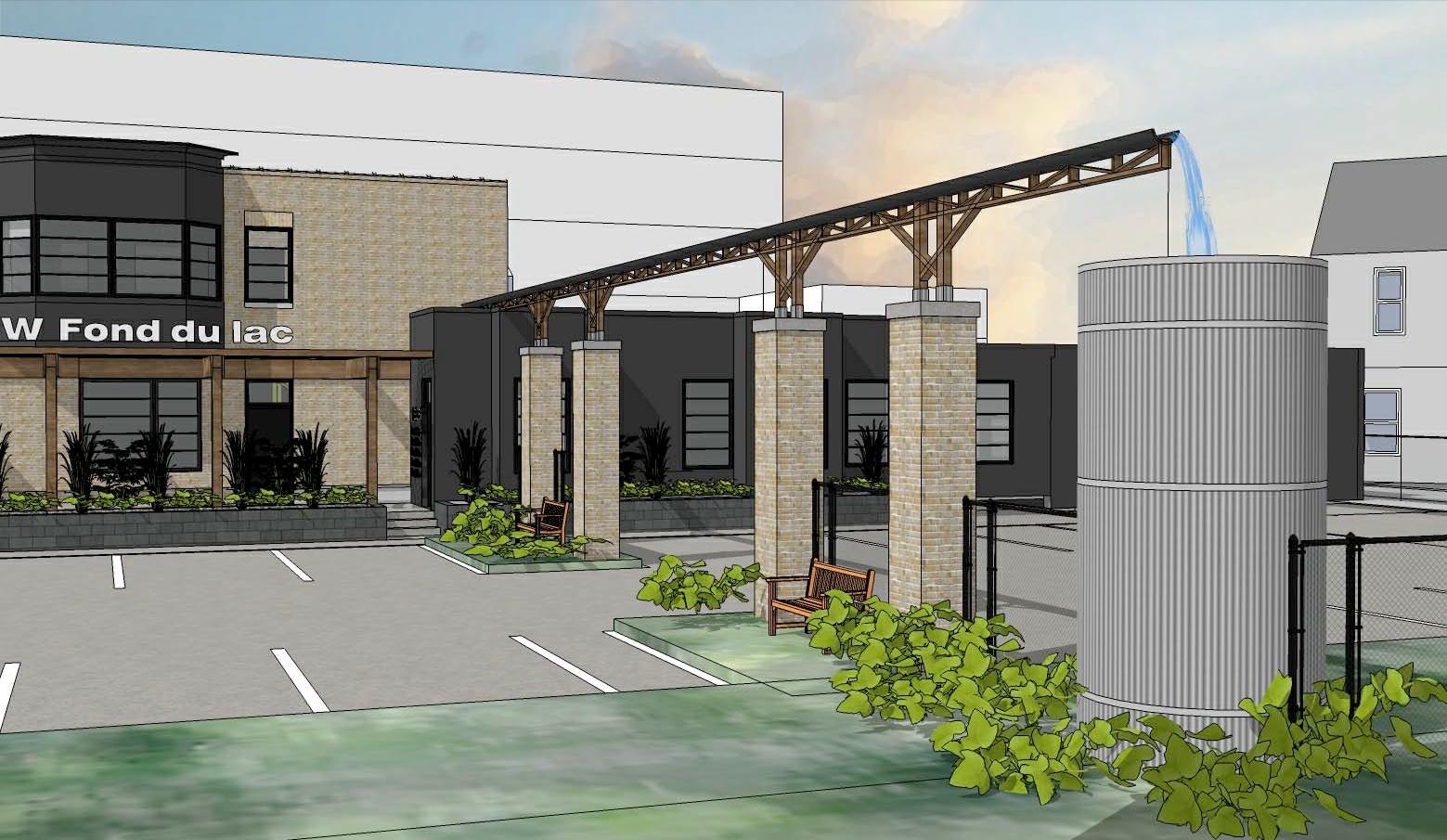 Aug 28th, 2019 by Press Release
Adams Garden Park is the latest endeavor for Larry and Sharon Adams, the retired Co-Founders of Walnut Way Conservation Corp., whose work was highlighted recently on the CBS Morning Show.