Press Release
Deer Hunting License Sales On Par with 2018
Two areas have already exceeded last year's sales totals for the entire season.
MADISON, Wis. – Another Wisconsin nine-day gun deer season is around the corner, and license sales continue to indicate that the hunting tradition is alive and well throughout the state. As of Nov. 17, sales for gun, bow, crossbow, sports and patron licenses reached 538,643 compared to 539,137 in 2018 – a difference of only 494 licenses, according to the Wisconsin Department of Natural Resources.
"License sales are brisk. We are happy to see customers buying their licenses early and not waiting for the last minute. DNR staff, private agents and our Go Wild system are prepared for a busy week as we expect sales traffic to increase each day as hunters prepare for the opener on Saturday," says Kimberly Currie, Director of Customer and Outreach Services.
Two areas have already exceeded last year's sales totals for the entire season. Individual crossbow license sales are up 10% year-to-date over last year's season total. The number of licenses purchased for young children also remains strong. In 2018, 2,257 children under the age of nine held a license compared to 3,648 already this year.
The department plans to release preliminary sales totals for the opening weekend on Tuesday, Nov. 26.
Mentioned in This Press Release
Recent Press Releases by Jeramey Jannene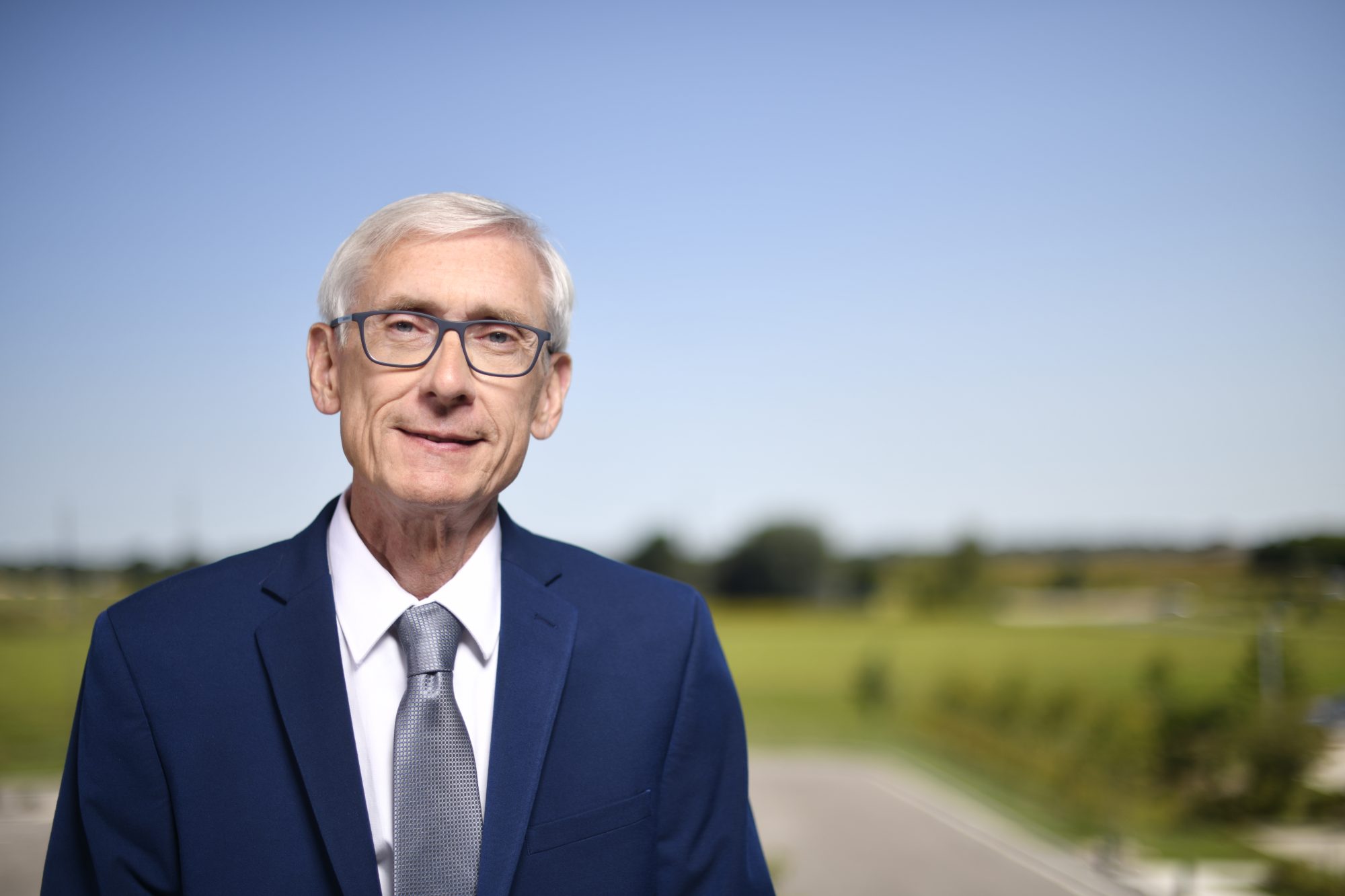 Mar 6th, 2019 by Jeramey Jannene
The funding will come through a non-state grant program that provides state bonding support for non-profit or local government projects that have a statewide public purpose.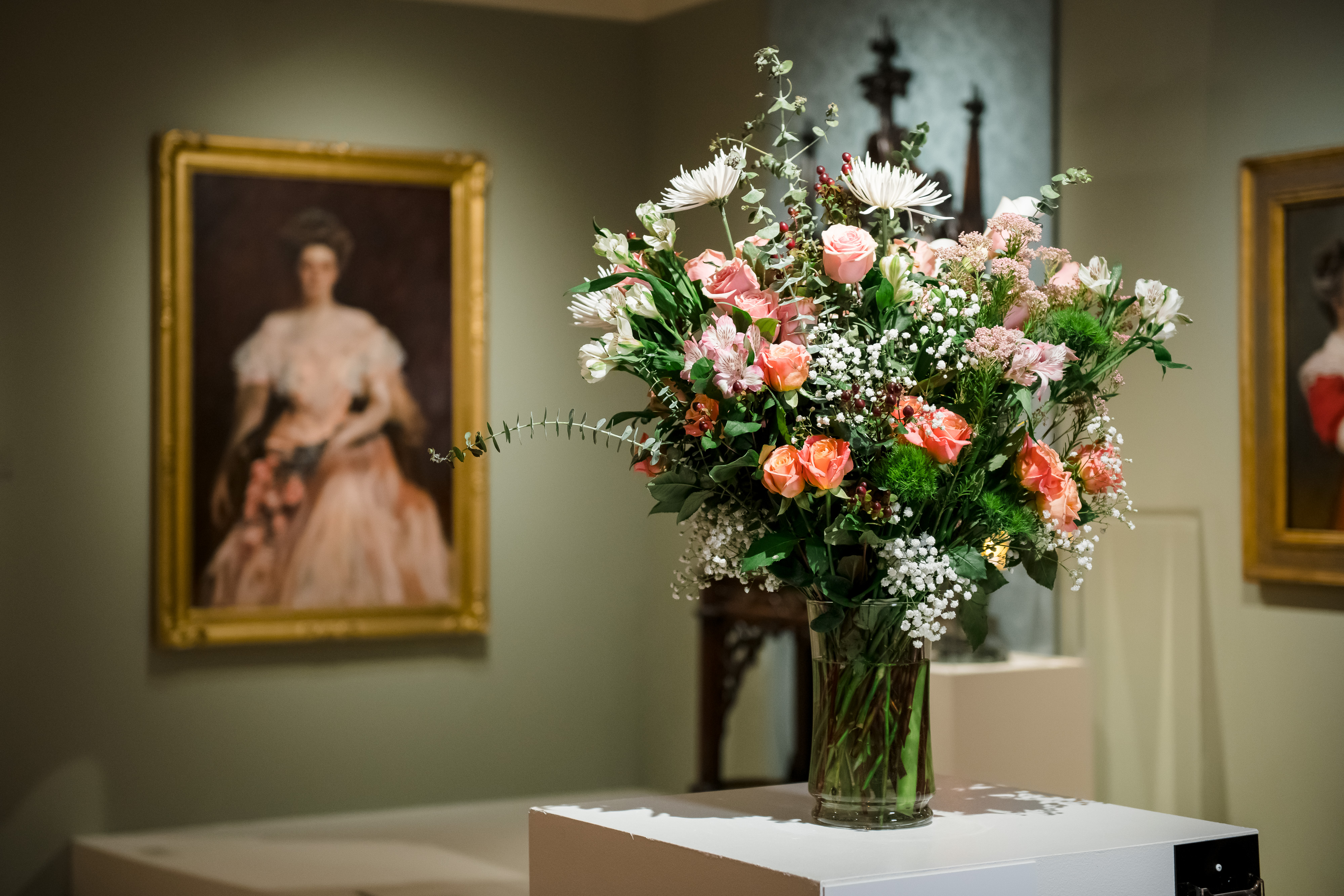 Mar 5th, 2019 by Jeramey Jannene
The Museum's popular annual event returns April 11–14 with art-inspired floral arrangements, workshops, lectures, a fashion show and family-friendly activities.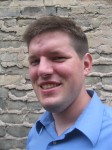 Sep 11th, 2013 by Jeramey Jannene
Statement from Evan Goyke (D-Milwaukee) on September 11th, 2013