Press Release
Death of a Person in Police Custody
MILWAUKEE – Last night at approximately 8:00 p.m., on the 1600 block of S. Cesar Chavez Drive, Milwaukee Police conducted a traffic stop in conjunction with an on-going drug investigation. A 27-year-old Milwaukee male was taken into custody and conveyed to MPD District 2. While in custody, officers identified that the subject was in need of medical attention believing he had recently taken a controlled substance.
According to department policy, the subject was conveyed to a local hospital for medical clearance. After the subject was medically cleared by the hospital, he was conveyed back to MPD District 2. While at District 2, he had an additional medical emergency and was conveyed to a local hospital for treatment where he was ultimately pronounced deceased.
According to department policy, two officers have been placed on administrative duty. One is 38 years old, with more than six years with MPD, and one is 30 years old with more than  three years with MPD.
Pursuant to the Milwaukee Police Department's Standard Operating Procedure, a death of a person while in police custody will be investigated by an outside and independent law enforcement agency. This incident is being investigated by the Milwaukee Area Investigative Team and the West Allis Police Department is the lead agency.
A community briefing discussing this incident will be released in the future.
Mentioned in This Press Release
Recent Press Releases by Milwaukee Police Department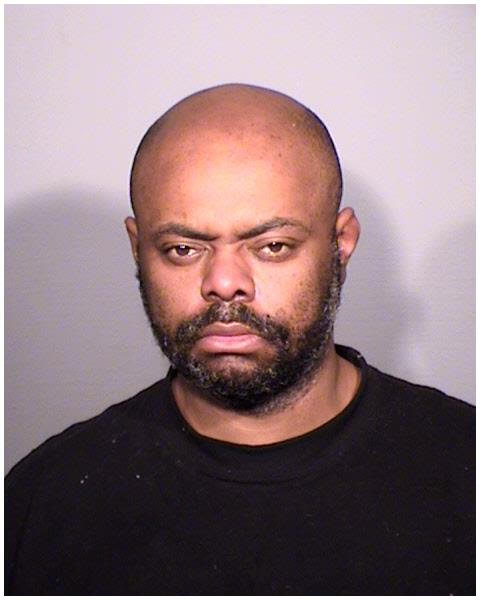 Jan 14th, 2022 by Milwaukee Police Department
On Thursday, January 13, 2022, the Milwaukee County District Attorney's Office issued criminal charges against Antoine Zebadiah Edwards in connection to an armed robbery resulting in a homicide that occurred on January 2, 2022