Press Release
Danceworks to Take Part in Potawatomi Hotel & Casino's Heart of Canal Street as a 2018 Signature Charity
Funds raised by casino to be used for Danceworks Mad Hot Ballroom and Tap program
MILWAUKEE, WI (August 9, 2018) — Danceworks is excited to announce its participation in Potawatomi Hotel & Casino's Heart of Canal Street as a 2018 Signature Charity, with funds raised supporting Danceworks Mad Hot. Mad Hot Ballroom and Tap is Danceworks' signature youth arts education program, promoting students' self- confidence, increasing their respect for self and others, and improving their physical activity, through ballroom and tap dance programming incorporated into the school day.
 
Heart of Canal Street serves as Potawatomi Hotel & Casino's signature community program. In 2018 it celebrates its 25th anniversary. Its mission is to improve the quality of life for children in southeastern Wisconsin. Through funds raised primarily from special bingo games and the generosity of Potawatomi Hotel & Casino guests, the program focuses the joy of holiday giving into those who are the hope for the future.
For 12 years, Danceworks Mad Hot has offered a platform for student engagement with the arts, while also cultivating a culture of inclusion of diversity among Milwaukee youth; connecting them to one another and their classroom teacher through dance. "I don't know who's more excited, the students who will be participating in Danceworks Mad Hot in the coming school year, or me when I heard we were selected to be a Signature Charity for Potawatomi Hotel & Casino's
Heart of Canal Street
! On behalf of the Danceworks team, thank you for this wonderful gift to Milwaukee's spectacular students," says
Deb Farris
, CEO of Danceworks.
This year, 31 local children's charities will participate in the 2018 program, with 10 being signature charities chosen by media partners. Danceworks was chosen by OnMilwaukee. Twenty of the remaining charities will be chosen at random Tuesday, Nov. 13 and the announcement of the grand total will take place Monday, Dec. 17.
In addition, Potawatomi Hotel & Casino has added a Charity of Choice to the
Heart of Canal Street program. The first $100,000 raised will go towards a program that will address the most critical issues facing the youth in our community. This year's Heart of Canal Street Charity of Choice is Pathfinders.
Since its inception in 1994, Heart of Canal Street has made hundreds of donations totaling more than $18 million to fund children's programs throughout southeastern Wisconsin. In 2017, 31 children's charities in southeastern Wisconsin shared in funds totaling more than $1.1 million. Money raised last year improved the lives of children in our community by addressing multiple needs – from educational services to basic services benefitting newborns to teens.
 
Heart of Canal Street funding in 2017 helped support a wide variety of charity projects including renovating public spaces, building children's confidence through mentorship programs and maintaining educational programs that expose young people to the arts, music and nature.
About Danceworks, Inc.
Danceworks, Inc. enhances the joy, health and creativity of our community through performances, classes and outreach activities integrating dance and other art forms. Danceworks is a member of the United Performing Arts Fund (UPAF). For more information about Danceworks Mad Hot, visit the Danceworkswebsite at www.danceworksmke.org.
About Potawatomi Hotel & Casino
Set in the heart of Milwaukee, Potawatomi Hotel & Casino is Wisconsin's premier entertainment destination, offering guests the best in gaming, dining and entertainment. The property features a luxurious 381-room hotel, seven award-winning restaurants, the intimate 500-seat Northern Lights Theater and more than 60,000 square feet of event space. Potawatomi Hotel & Casino is committed to raising awareness of the risks of problem gambling, maintaining a level of first-class customer service, while investing in its most valuable asset – its 2,700 multicultural employees. Through the Forest County Potawatomi Foundation and Heart of Canal Street, the casino supports numerous local charities and community organizations. To discover more, call 800-PAYS-BIG or visit www.paysbig.com.
Mentioned in This Press Release
Recent Press Releases by Danceworks Inc.

Jan 18th, 2019 by Danceworks Inc.
February 9-10 & 14-16, 2019 • Danceworks Studio Theatre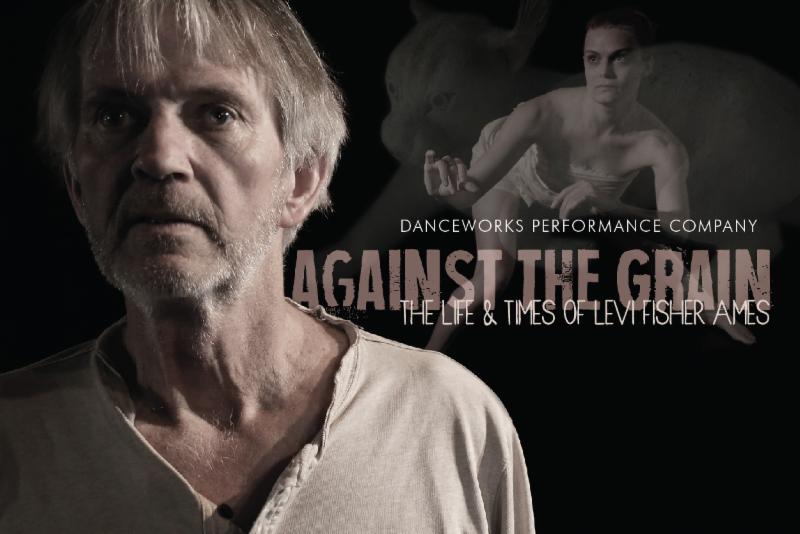 Sep 25th, 2018 by Danceworks Inc.
October 20-21 & 25-28, 2018 * Danceworks Studio Theatre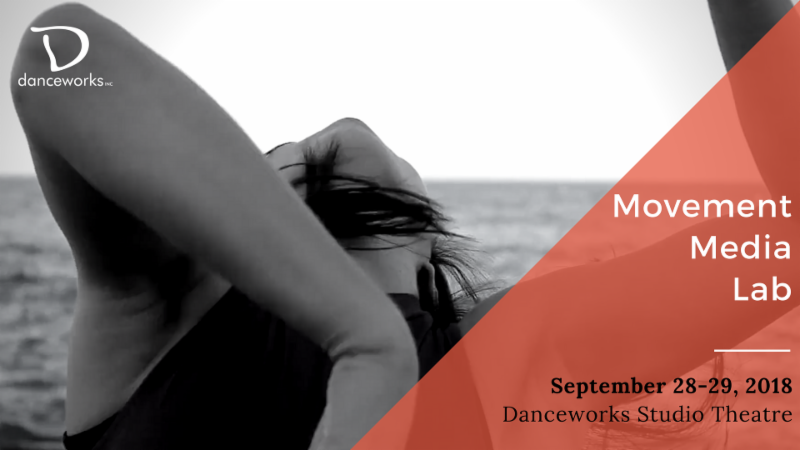 Sep 11th, 2018 by Danceworks Inc.
Area film and video artists will present dance and movement-focused media projects in a variety of genres